Pakistani actress Sara Loren used to rule the drama screens, but since her flop Bollywood debut she is nowhere to be seen. Though, now she has come out with a statement that she foresees a bright future in the Bollywood.
The actress is all set to leave for Mumbai next year, hinting some work already underway. She further said that she is not only playing important roles in Pakistani film industry but in drama industry too.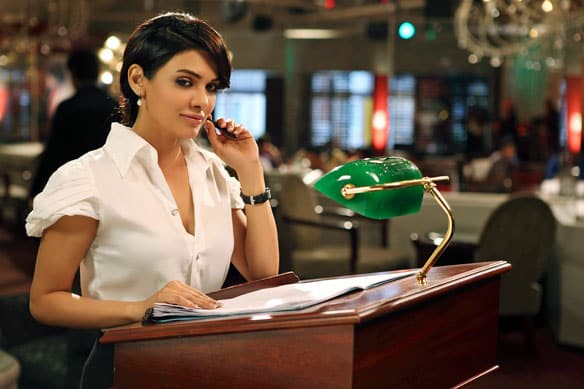 On further insistence, Loren revealed that she will be signing two Bollywood films under big production houses. While giving tip for success in Bollywood, the Murder 3 actress said that alongside powerful acting and dancing skills, education is also important in India.