Syed Noor And Saima Noor Clarify Divorce Rumours!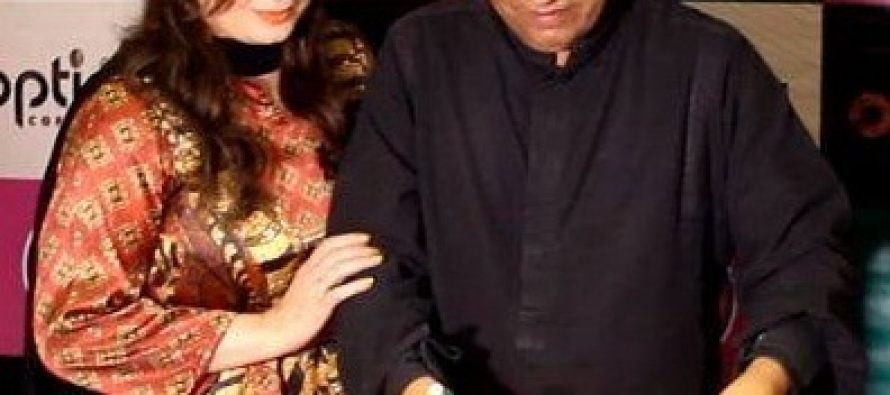 The Lollywood power couple star director Syed Noor and wife Saima have always been strong. They have gone through rumours about their marriage many times but they never pay attention to them. This time around the social media was blazing with news of them separating. It hurt the feelings of both of them and they decided to address those nasty rumours. In a video, Saima and Noor Sahab clarified that they are very much together and they will not tolerate people saying stuff about their relationship to get some views. Here is the video they released:
We wish the couple always remain together in happiness and peace and people should not spread such cheap rumours for views and trps!
---
---