Syed Shafaat Ali gained massive fame when a few of his videos went viral in which he was mimicking politicians and that turned out to be his claim to fame.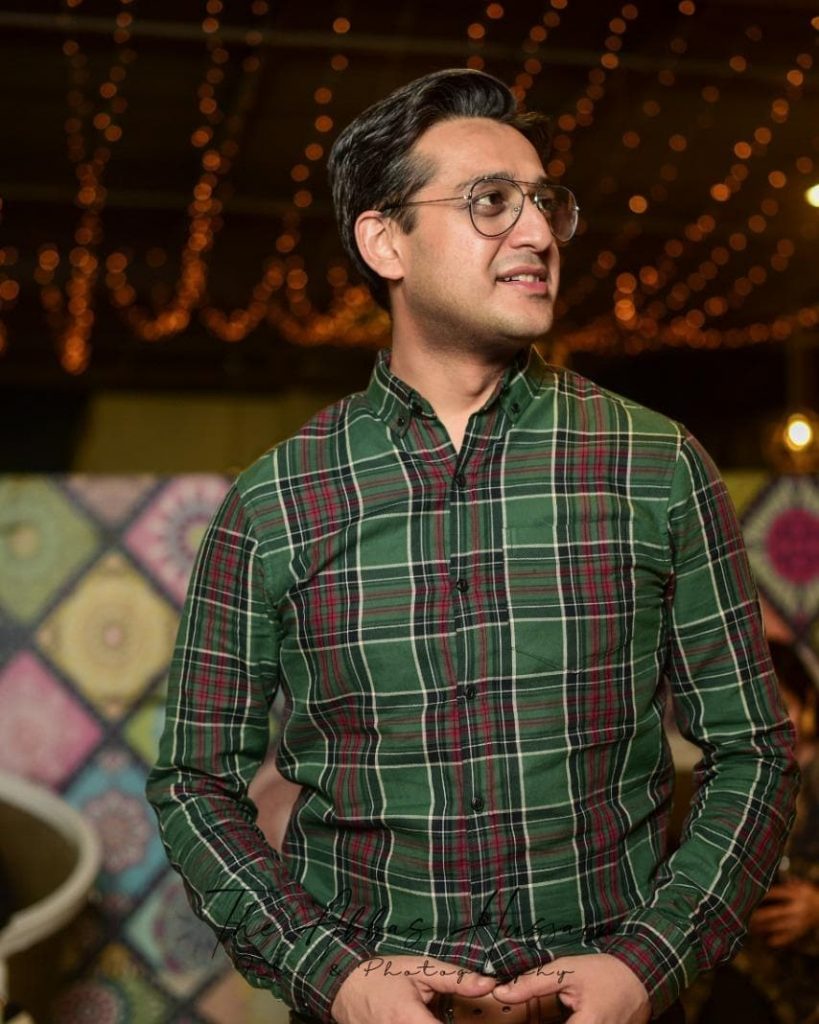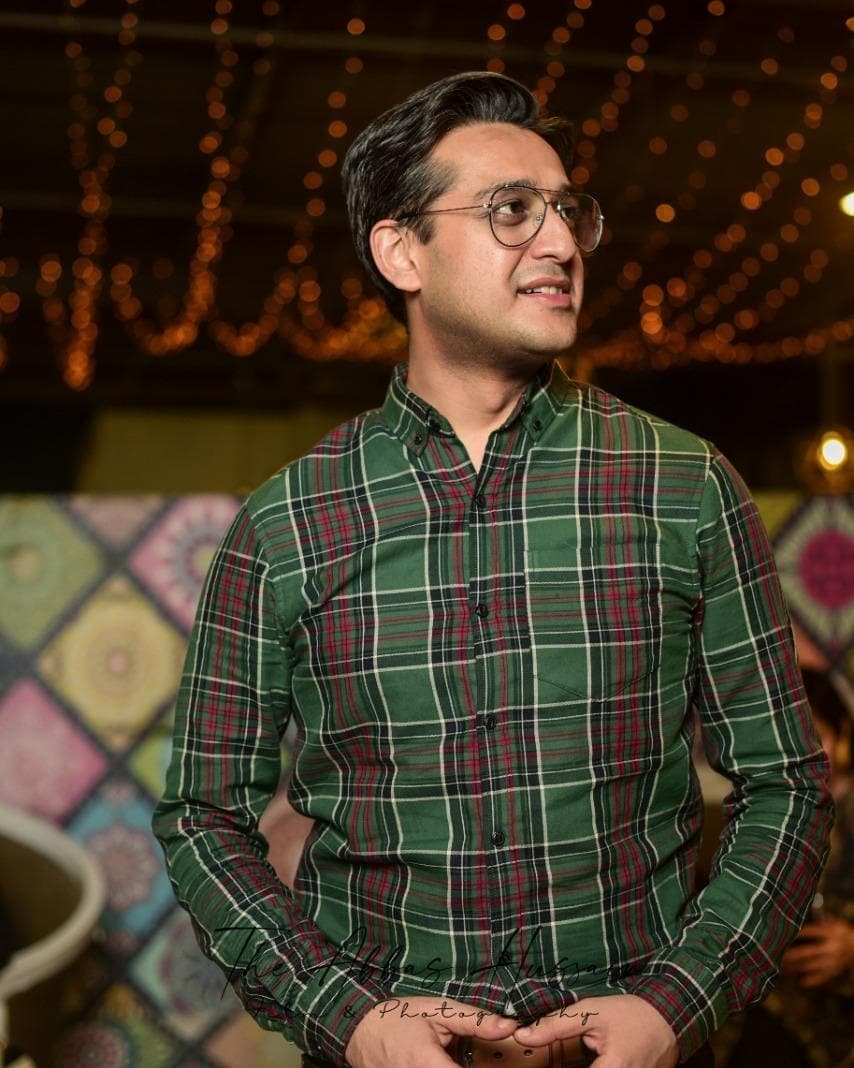 Shafaat Ali tried his luck with both acting and hosting but his niche remained mimicking. Syed Shafaat was recently invited to "The Couple Show" with his wife Rebecca Faryal.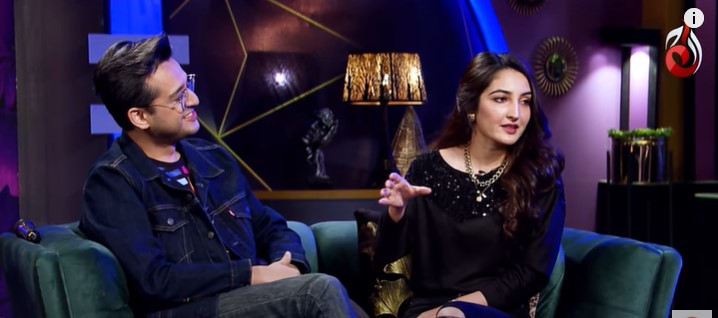 In one of the segments, Syed Shafaat had to advise different politicians and like always Aagha Ali also requested him to mimick those politicians too. Shafaat Ali mimicked Imran Khan, Shah Mehmood Qureshi, Shahbaz Sharif also advised and appreciated Waseem Badami and, Murad Ali Shah.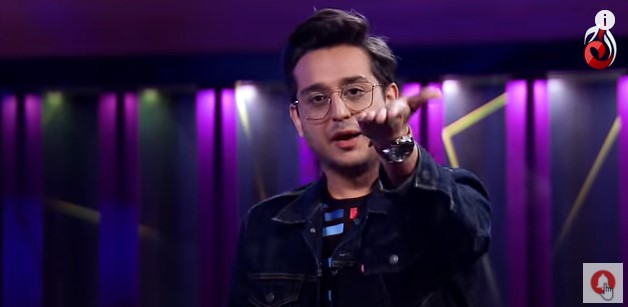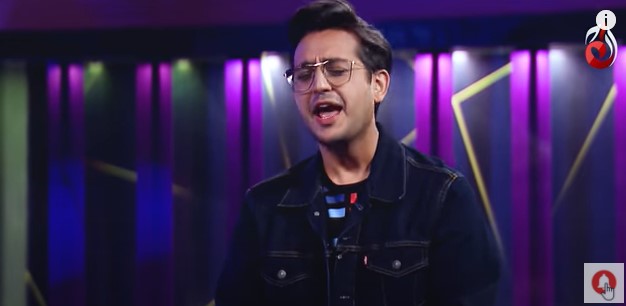 Let's have a look at the video:
Syed Shafaat then amazed his fans by singing a song in Abrar-ul-Haq's voice: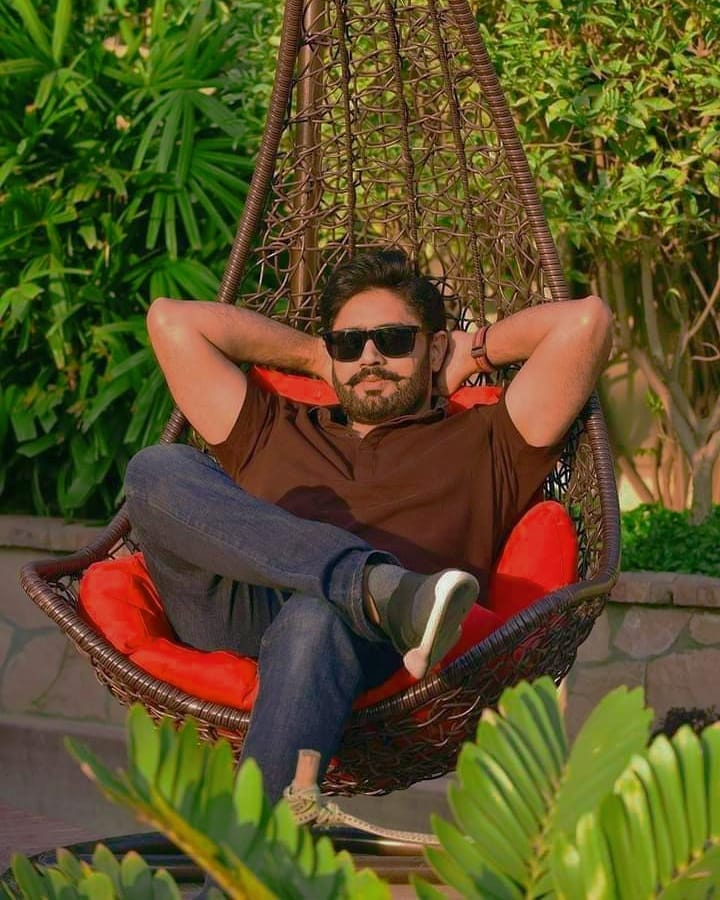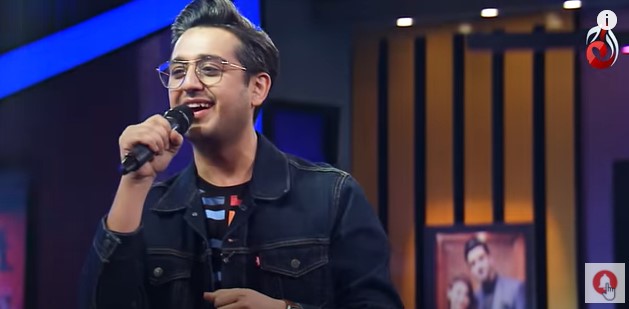 Have you guys seen the above video? Isn't this man amazing? Want to add something to the story? Feel free to share your views with us!