OSTs have become an integral part of our drama serials. Watched Khuda aur Mohabbat Season 3's OST and tried to find depth and meaning that touches your emotions and sets the scene for what to expect. I listened to it two or three times, but it lacks the essence of the message it aims to convey.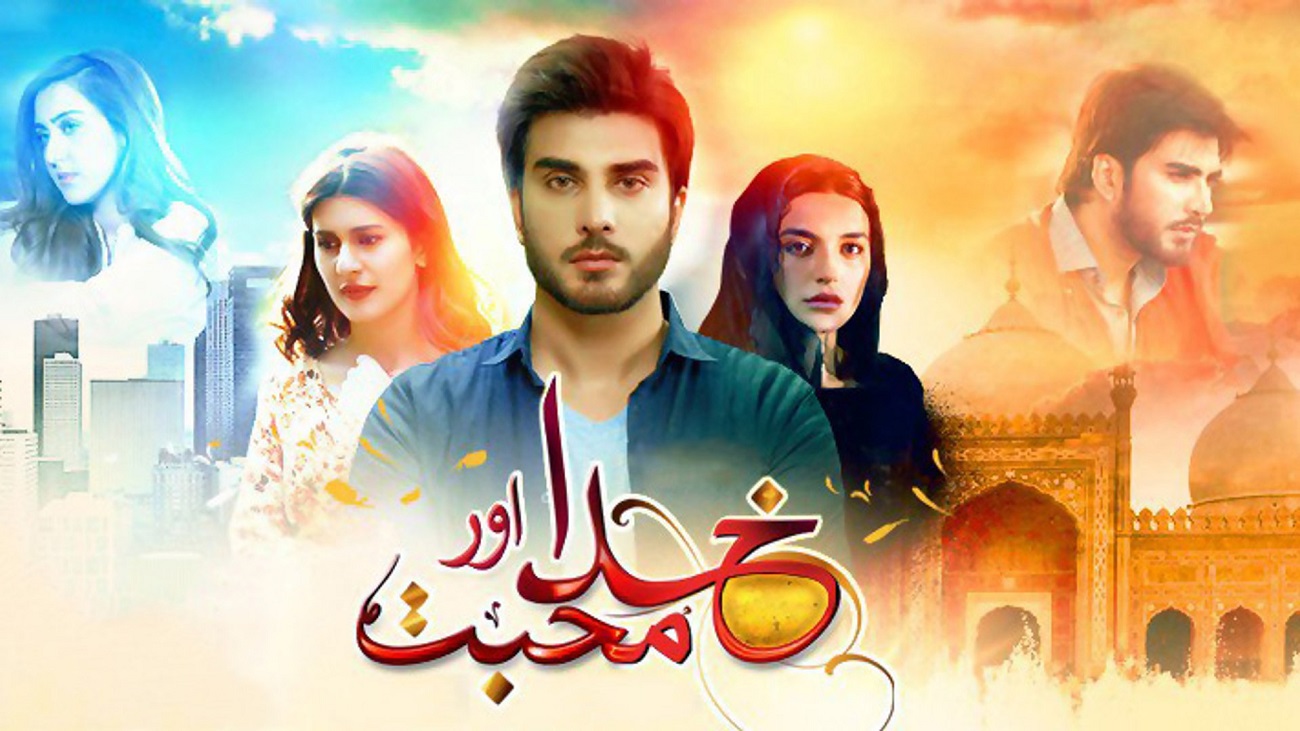 It compelled me to search for OST of Khuda and Mohabbat Season 2 and there was no comparison. The poetry, singing, and composition complimented so well to reach out to the audience. After a dry season of dramas, with quality production and direction but zero story, I moved away from Pakistani dramas. I came across season 2 last year on Amazon prime. Thought of giving it a try and it ended up being a surprising treat.
A meaningful story with powerful dialogues and above all intelligent direction made it a rare commodity for me. Such a brilliant story executed so well created a masterpiece. Use of flashback scenes and dialogues throughout reflects the intelligent art of screenwriting, direction, and editing. I have not watched S3 yet as I wait for the serial to end before I watch it, so judging the drama by its OST alone will be unfair and it is like judging a book by its cover. But there is no comparison between the OSTs, they are poles apart.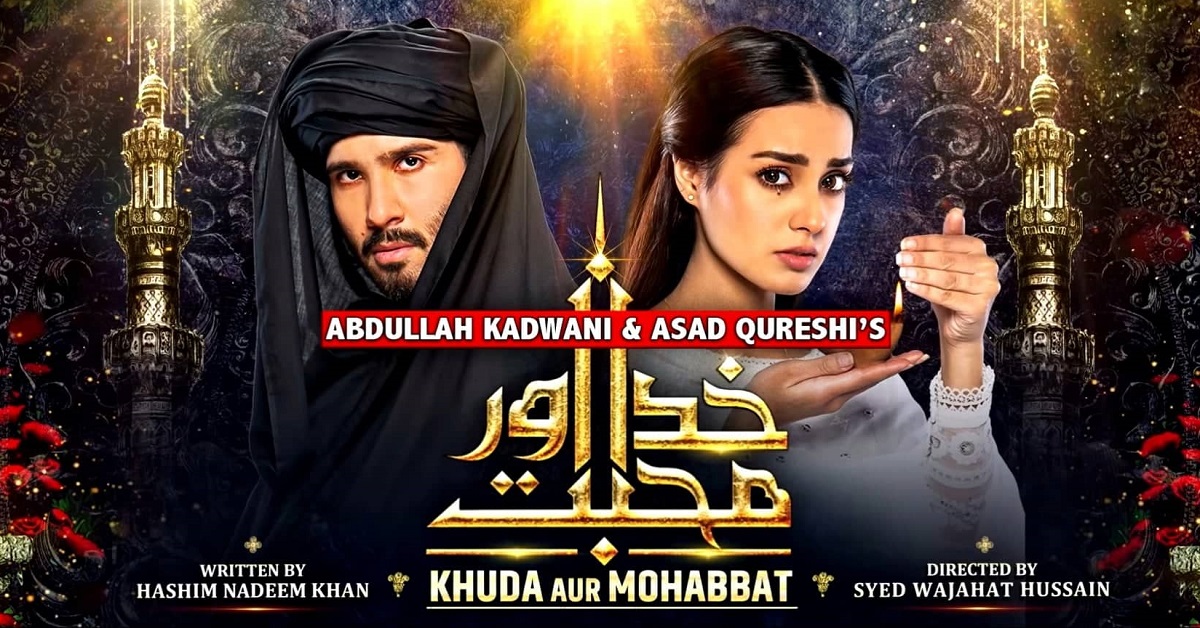 Season 2 has the soul and depth and sounds true to the title and gives us an insight into the story, while season 3 is like any other filmy song.
I believe it is the same story in a different setting and circumstances, but the core message is the same. The OST of S3 fails to deliver that. While Khdua and Mohabbat S2 OST lyrics are the message in itself. Just look at the lines written by the poet:
Karoun sjda aik Khuda ko…
Dono hi aik Khuda aur Mohabbat….
Khuda ke nam pe sjday mein sir jukna ibaddat hai
Wo dil Allah ka ghar hai ke jis dil mein mohabbat hai…..
Mohabbat tu Khuda bhi hai
Khudai bhi Mohabbat hai…
Mera jena ibaddat hai mera, marna mohabbat hai….
Khuda ke nam
When the music composition of these words and emotions match, an incredible piece of art is created. Music breathes life to these words. When the right voice is used to complement these words, the music created becomes sensational.
It is reminiscent of an important quote "Love one another because love comes from God. Whoever loves is a child of God and knows God. Whoever does not love does not know God, for God is love." We need depth to understand that as we tend to think of love as romance only but fail to understand that love is universal and to love God you must love His people.
Season 2 had skillful craft written all over it. The story, setting, dialogues, screenwriting, and direction all came together perfectly. Flashback of dialogues and scenes throughout makes it incredibly unique, not only that the perfect use of the right verse of the song to define the moment has been used dynamically.
Episode 13 of Season 2 was the defining moment, the essence of pure love and respect, the dialogues and direction with the backdrop of rain throughout added to the intensity of the scenes. Was so mesmerized by it that had to look up the intelligence behind it all – Syed Ali Raza.
Wish we could invest more time to explore life around us and to tell stories that might be rare but true and relatable.
Shazia Chowdhry