Syra Yousuf and Shahroz Sabzwari tied the knot with each other in 2012.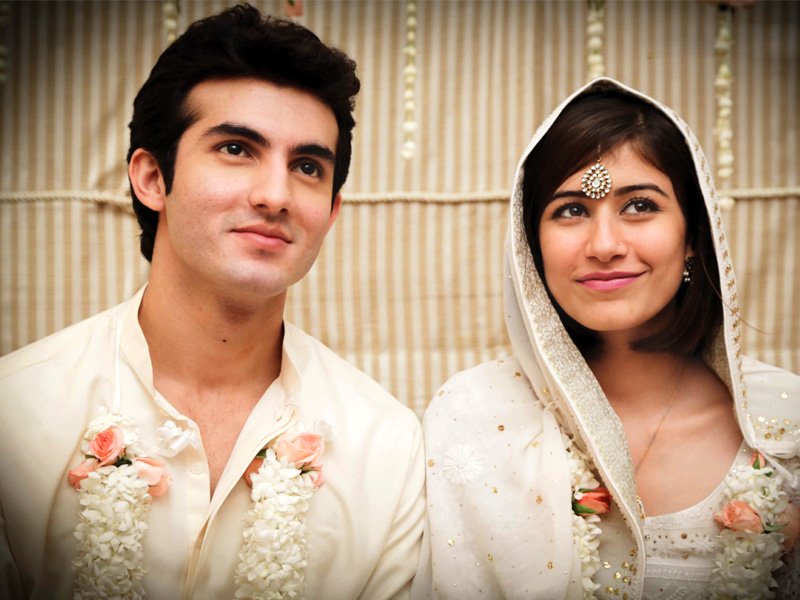 Together they have a daughter. The couple was considered to be one of the most cutest and adorable couple of media industry. They used to make public appearances together and never coy-ed from flaunting love for each other.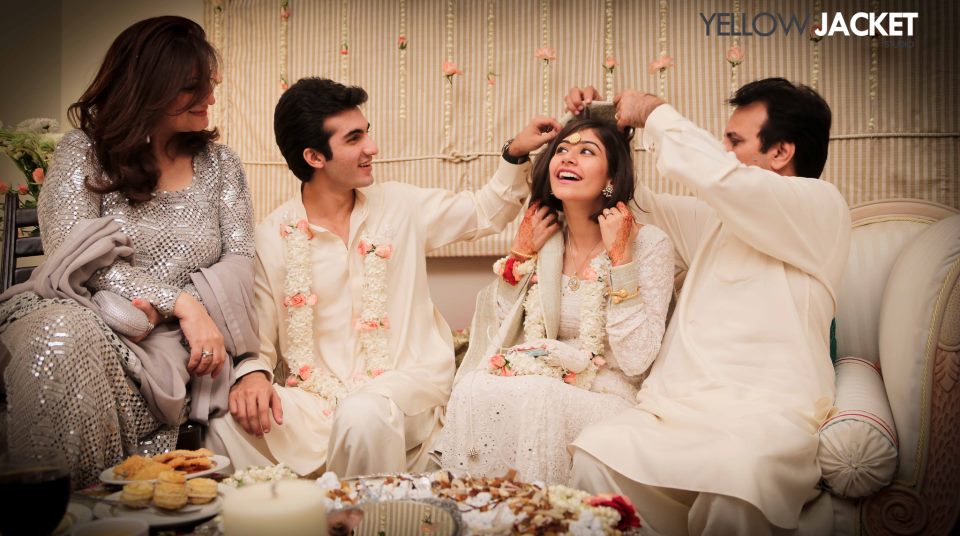 The scenario changed and the 8 years old wedding of Syra and Shahroz ended this year and now Shahroz Sabzwari has tied the knot with model Sadaf Kanwal.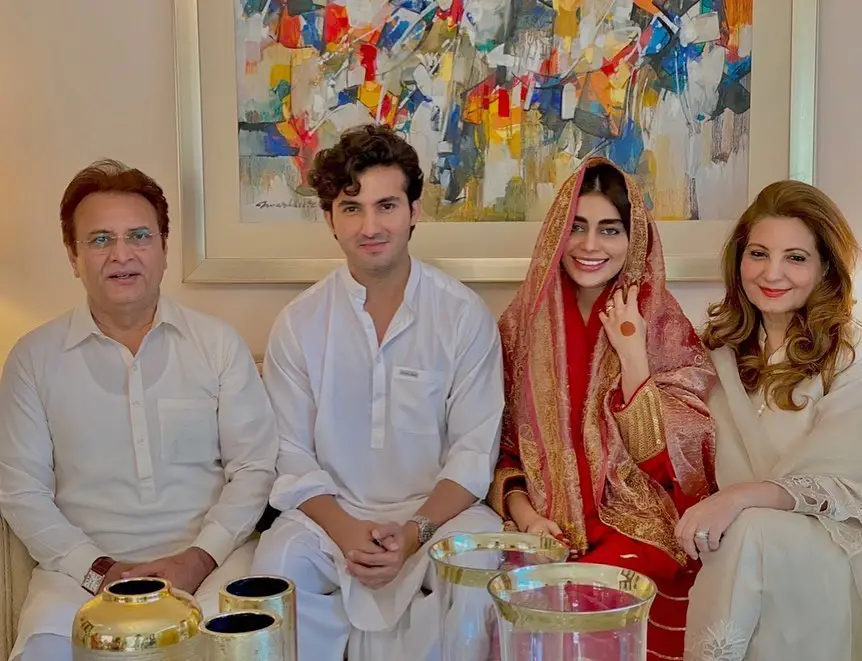 Here we have a few clips from an old interview of Syra and Shahroz, No one ever wondered that one day this cute couple will split in such a gut-wrenching manner.
Syra and Shahroz shared their love story and how they first met. Syra and Shahroz met on the wedding of the brother of Syra's friend. Syra was 18 and Shahroz was 19 years old at that time. At that time Shahroz proposed Syra. Later on they broke up. but Shahroz's father asked him about Syra and said that she has been your friend and is a professional artist. When Shahroz's father agreed, he made a decision that he is gonna marry Syra anyway.
In the same interview Shahroz and Syra shared the secret of their happy life. they said they don't fight and they trust each other.
Umer Sharif asked Syra that how she feels when she see Shahroz doing romance with someone else on screen? She replied cutely: "I can't believe its him".
In the same interview talking about Syra, Shahroz said that she is a very strong girl and he like her smile.