Syra and Shehroz Sabzwari Attend Ashok Chawla's Party – Pictures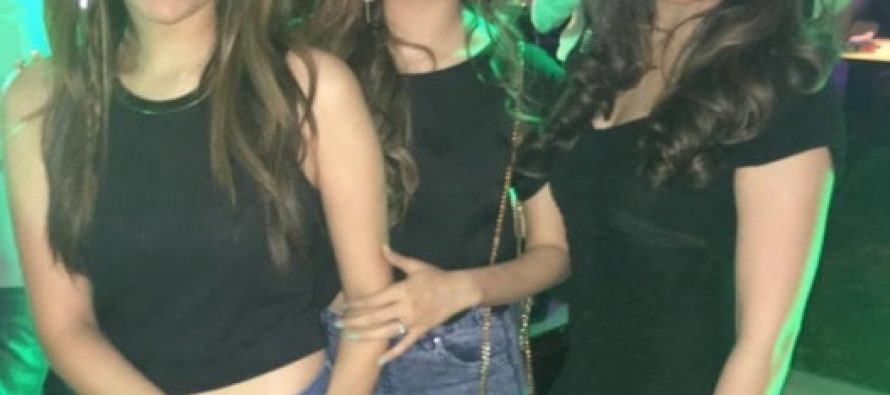 Syra and Shehroz believe in enjoying their life together in whichever way they can. Their pictures with their friends clearly show that they love spending time with friends and close family. Like any other young couple who is social, they love to party. Syra Shehroz's sister is also seen in the pictures. Syra is very close to her sisters and is seen very often attending different parties with them. Syra and Shehroz were spotted attending Ashok Chawla's party. Other celebrities were also seen on the occasion.
Here are some pictures from the get together.
---