The multi-talented and ever gorgeous Syra Yousaf recently appeared in an interview with "Gloss ETC by Maliha Rehman".
Syra Yousaf while talking about her concern regarding her marital controversies affecting her daughter mentioned that "I think parents job is to worry for their kids for the entire life. I do worry a lot about such things, but I think how I manage to deal with such stress is that I'm only responsible for my actions."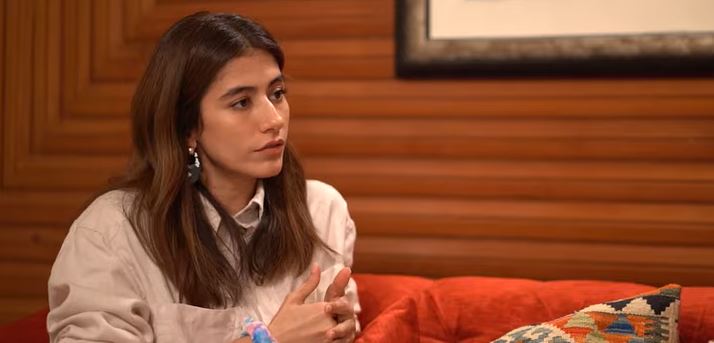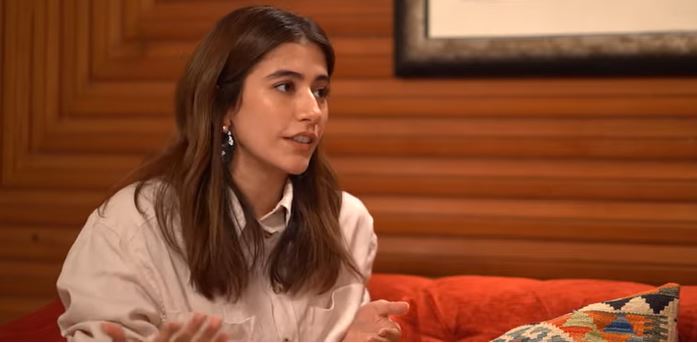 "I can do the best for my daughter, no one else can. Meanwhile, I can just prepare her for what it can be out there. We are very close to each other and we do have some serious conversations with each other. I personally believe that when you are upbringing your child you have to prepare them for what's out there, but also let them know that you are safe and secure if you've got a good compass within yourself", added Syra Yousaf.