Syra Yousaf has recently appeared in Atif Aslam's latest video track "Raat". For the hair and make-up, Syra got dolled up at her sister Palwasha Yousaf's salon.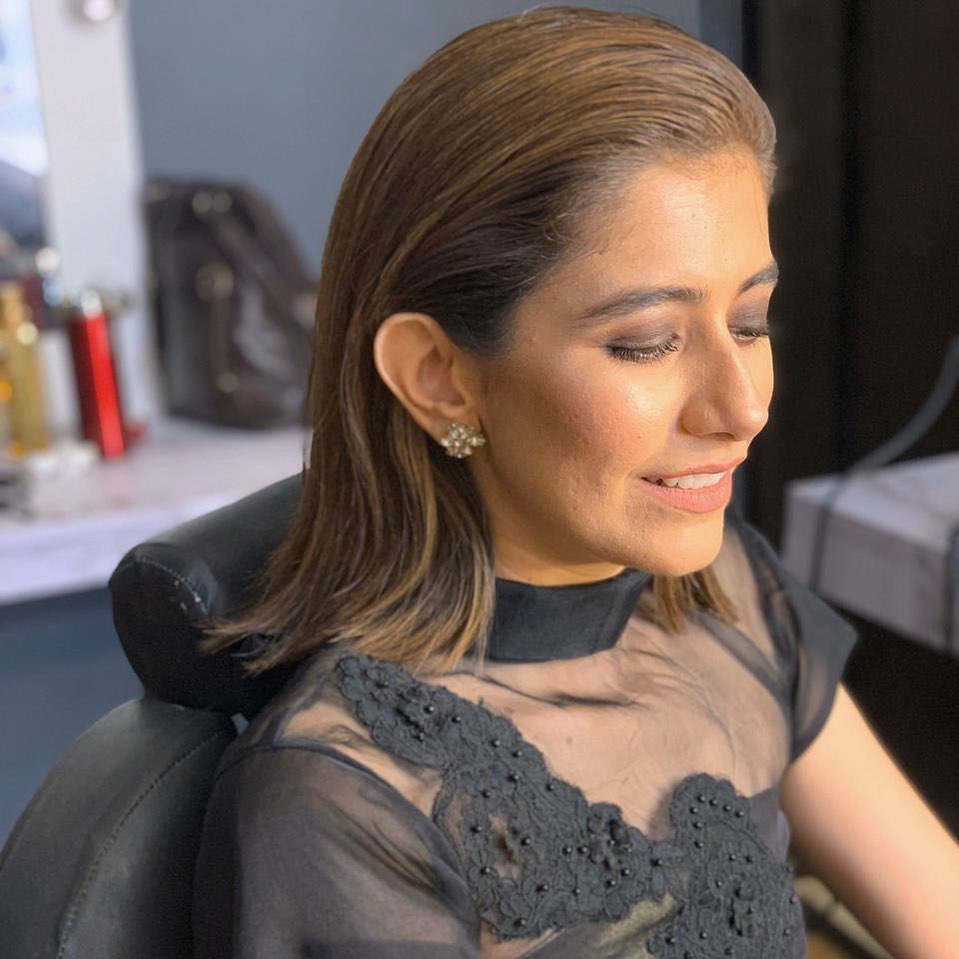 The salon later shared Syra's picture after she got ready for the shoot. The pictures got a lot of public criticism because Syra's skin was not as flawless as people thought.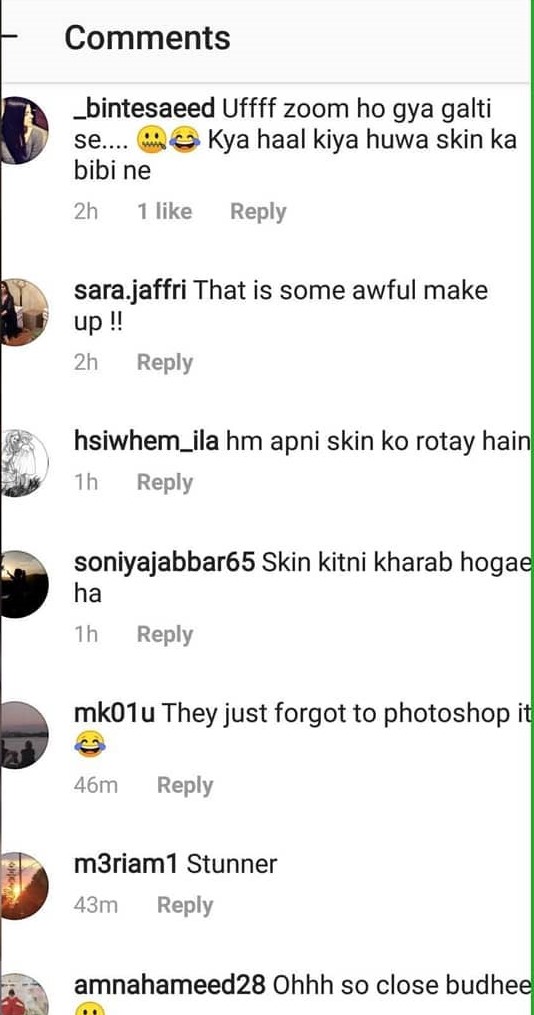 More people came in favor of Syra because they still found her so beautiful and gorgeous.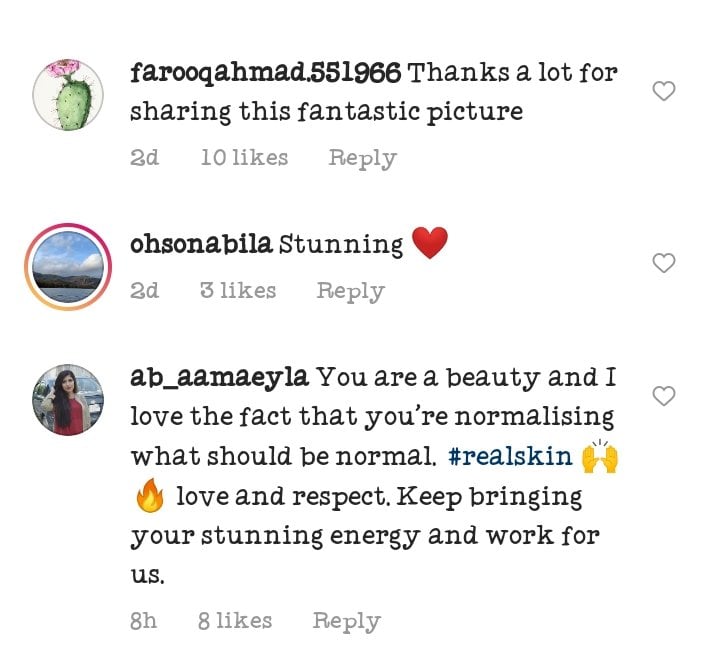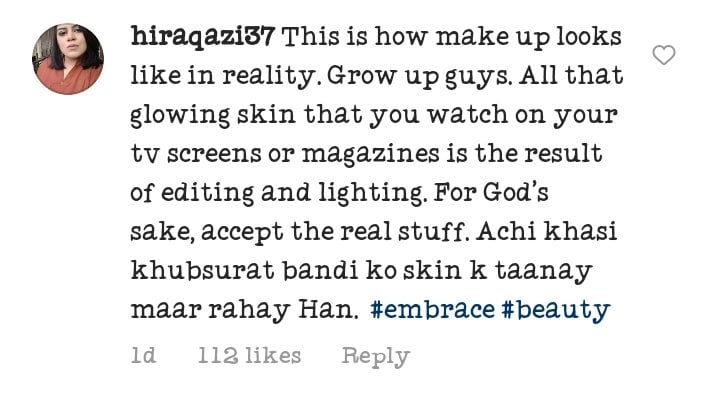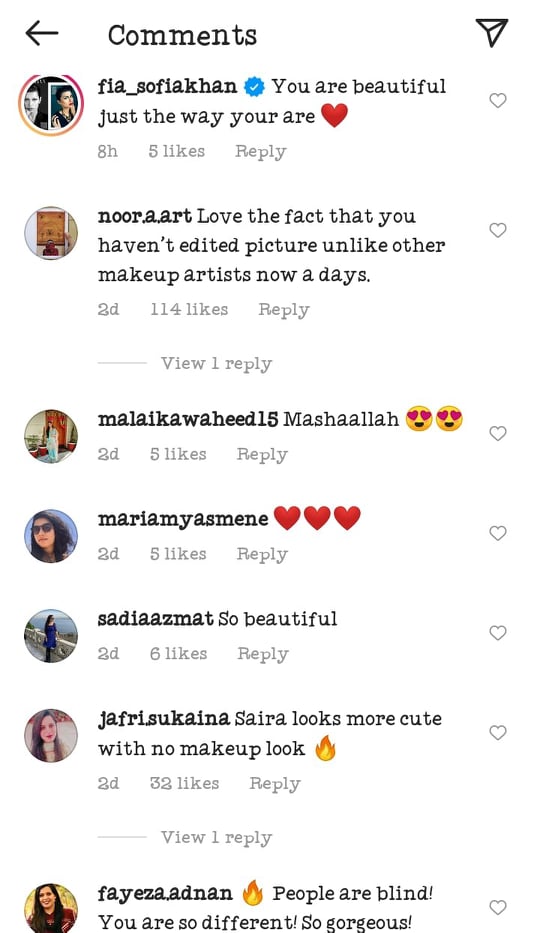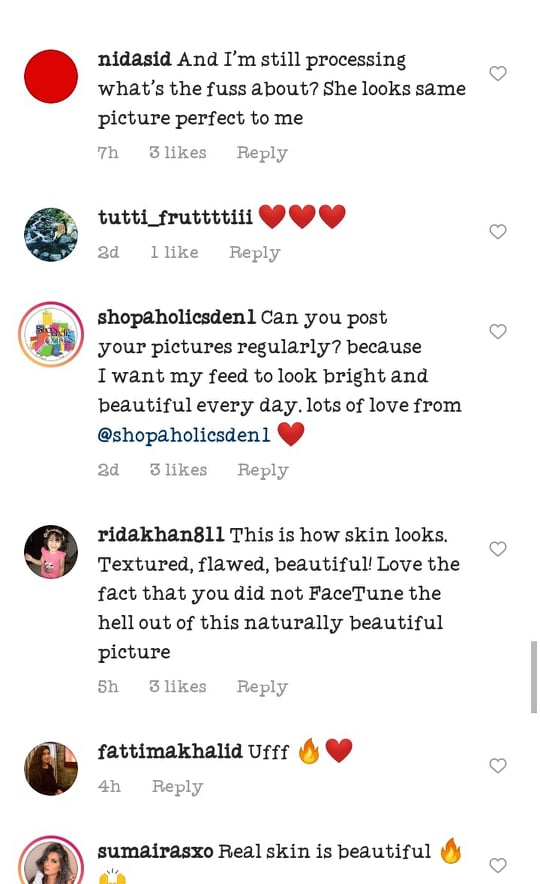 Later Palwasha Yousaf shared a story and challenged all the ladies to embrace their skin and tagged her sisters and other friends.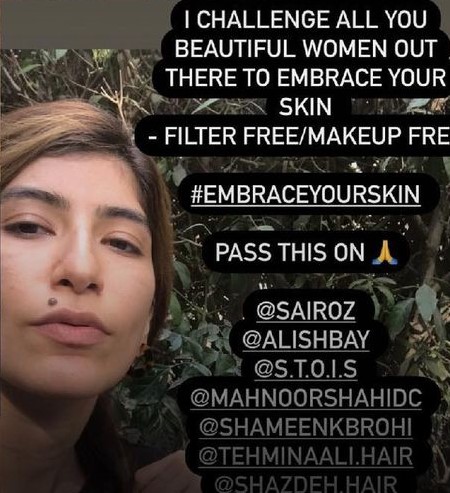 Syra in response shared her no makeup and no filter picture with a caption "I really like my skin". She looked absolutely beautiful in the picture.