Behroz Sabzwari and his wife have recently appeared in Ary's special show for PSL " Har Lamha Purjosh" with Waseem Badami.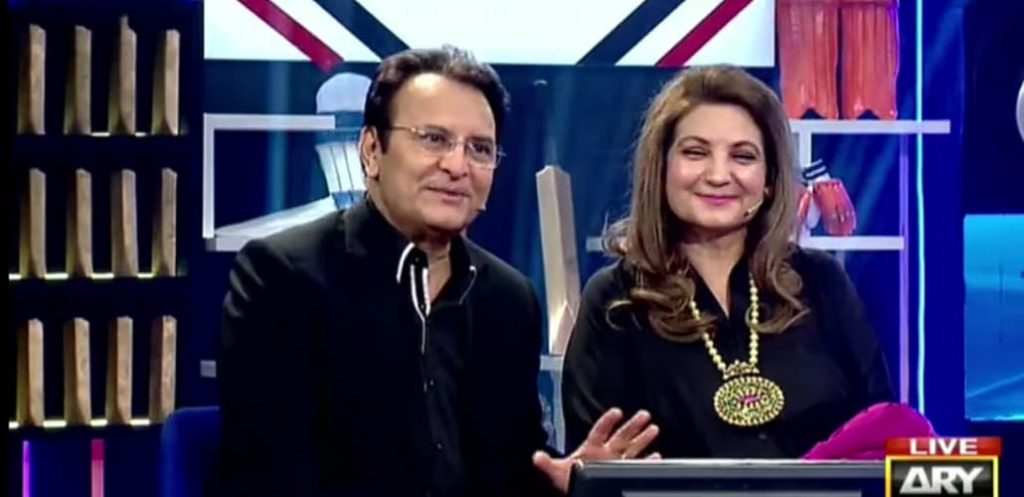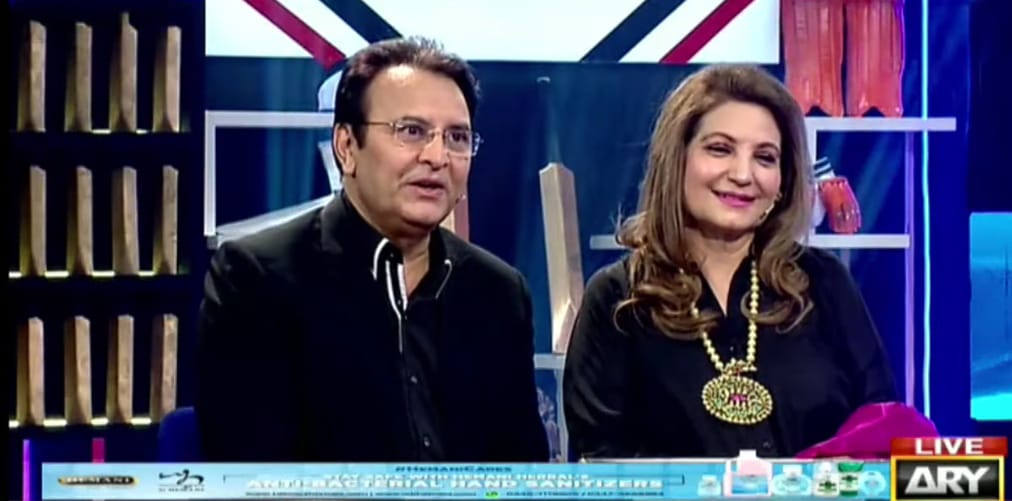 At the beginning of the show, childhood pictures of Behroz were shown and later he talked about his marriage and life after marriage.
Later in the show, Behroz has revealed about having a lot of Javed Sheikh's secrets. But refused to tell any of his secrets saying "My wife will get angry and he also has a lot of my secrets, its reciprocal".
In response to a question, Behroz said " Javed was scared of me before I got married to his sister and still get scared of me after marriage".
Both the celebrities are great friends and share a wonderful bond.
Let's check out the video below