Syra Yousuf became everyone's centre of sympathy after her divorce and Shahroz and Sadaf's marriage. People bashed Shahroz Sabzwari for cheating on his wife and also hated Sadaf Kanwal for knowingly destroying the house of Syra.
Syra has been quite inactive in the media industry from the past few years. Syra is now actively taking part in different photoshoots and ad campaigns.
Recently, a photoshoot of Syra Yousuf and Sheheryar Munawar popped out. The pictures of Syra Yousuf with Project Ghazi co-star are making rounds on the internet, and for the first time after the divorce, Syra is facing some severe criticism for her bold photoshoot with Sheheryar Munawar.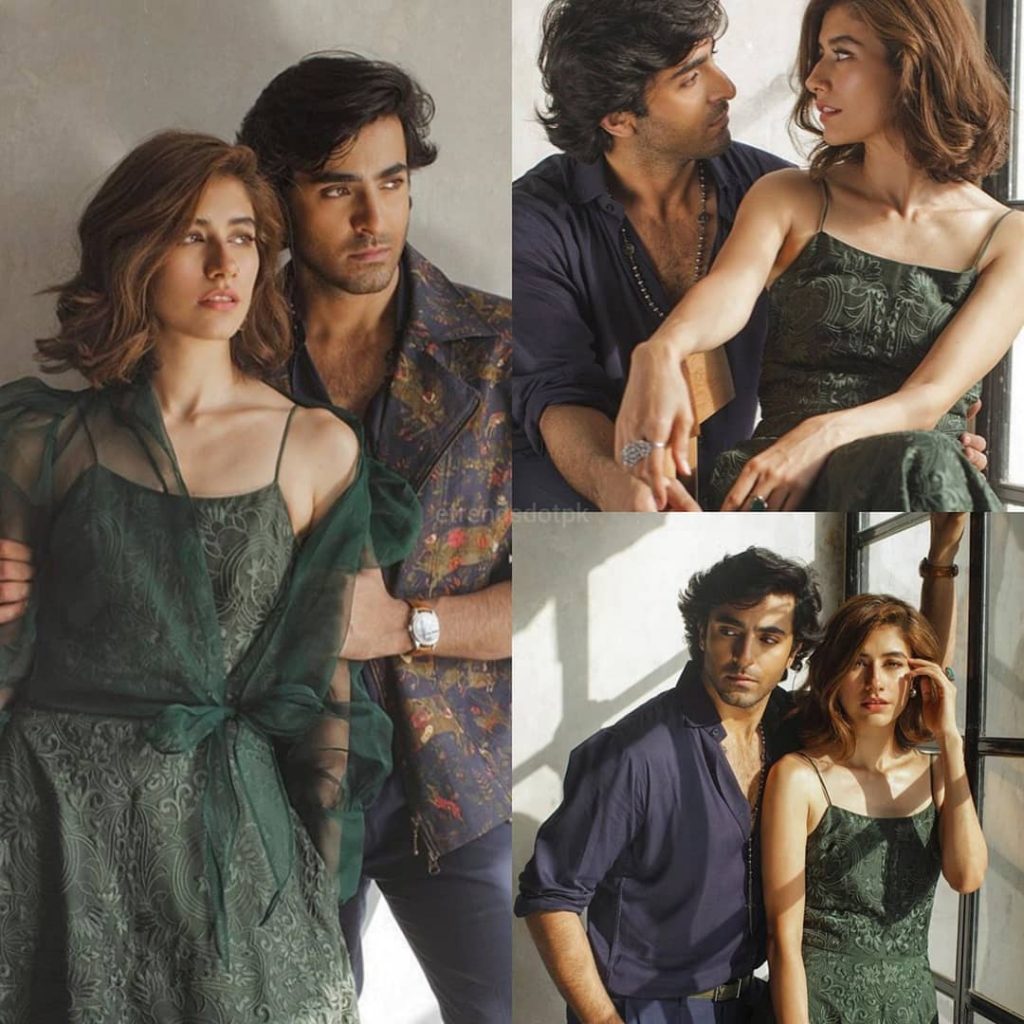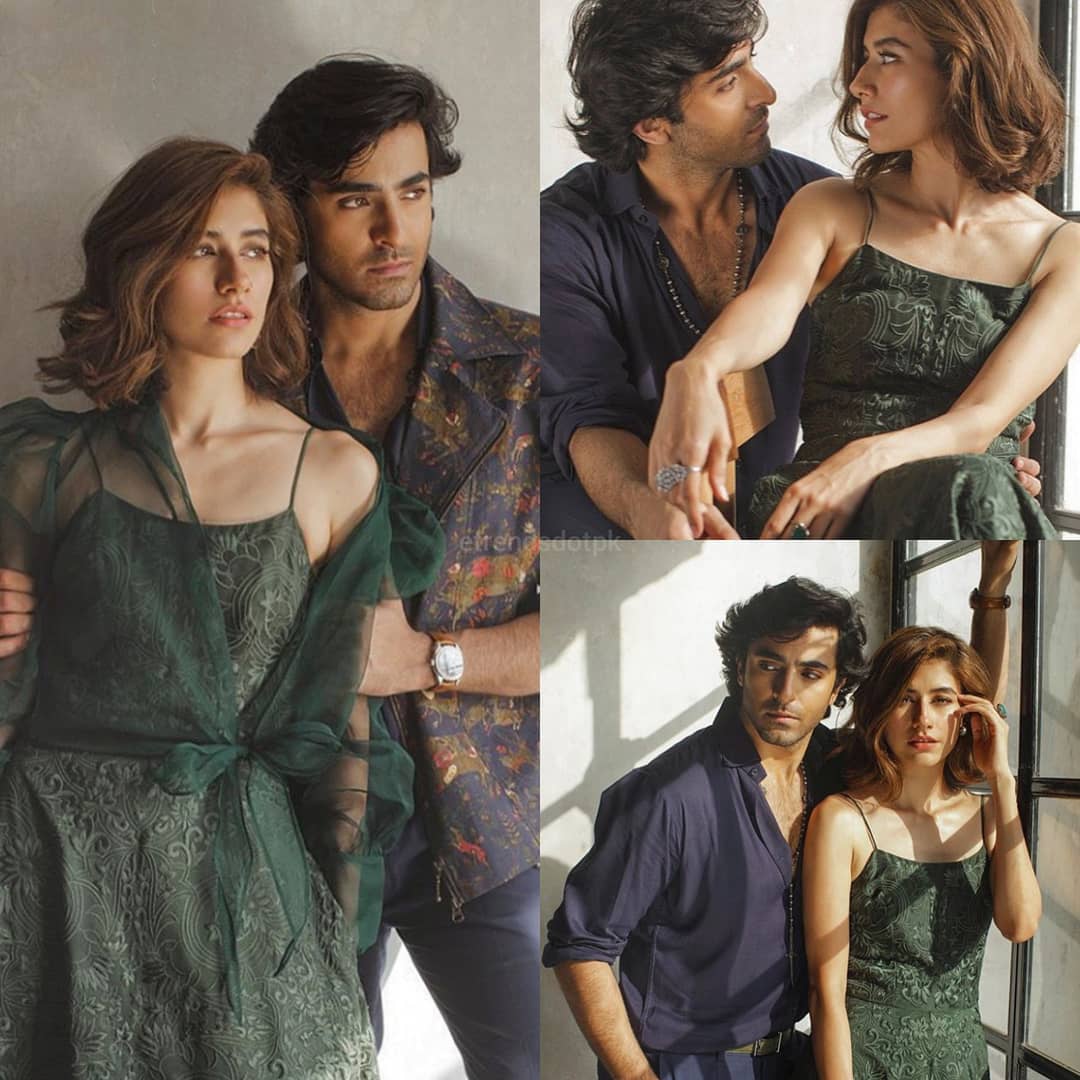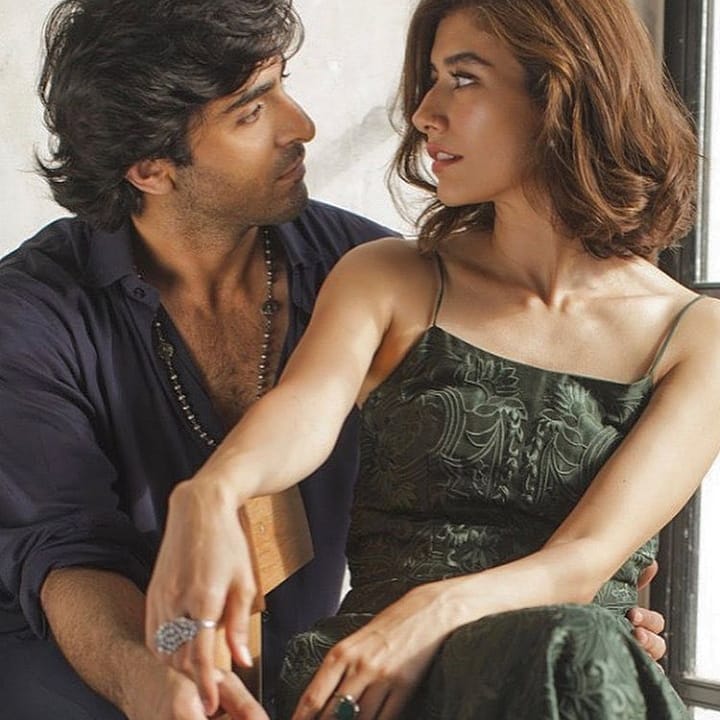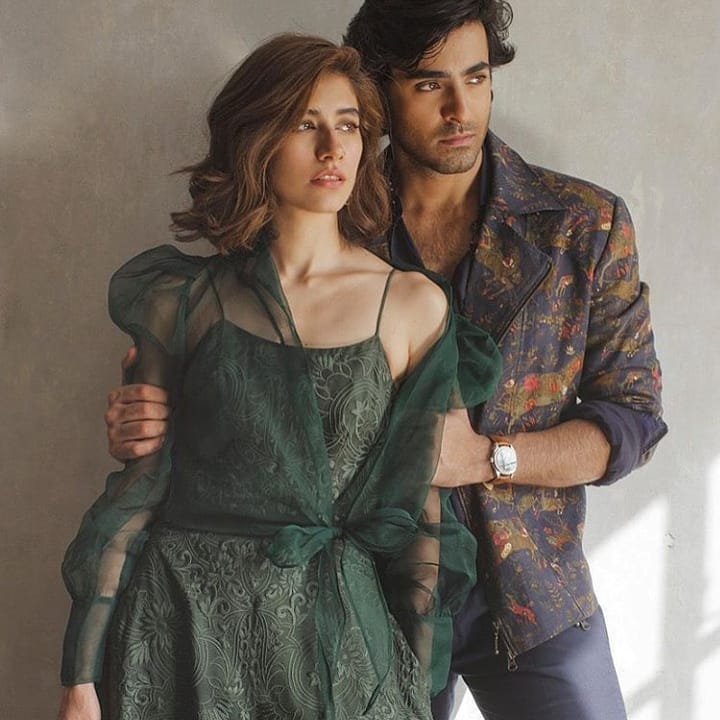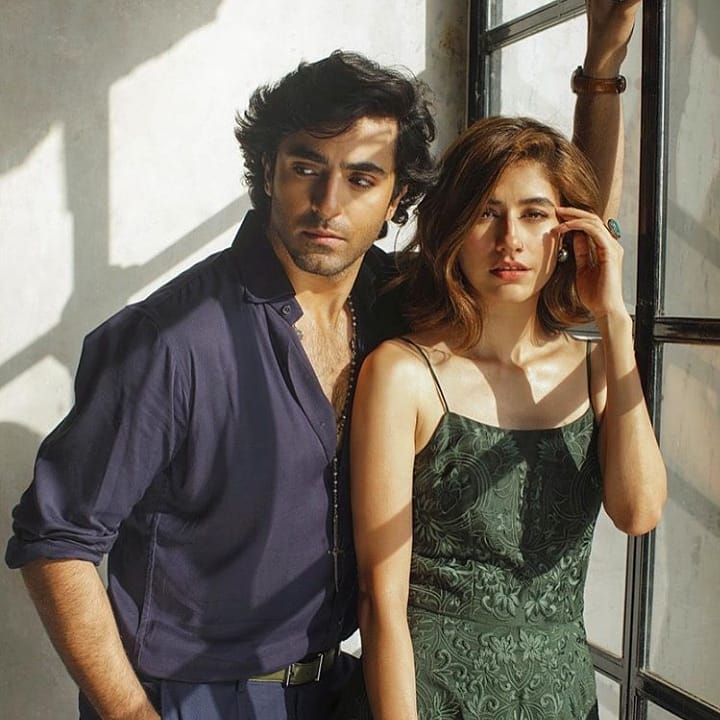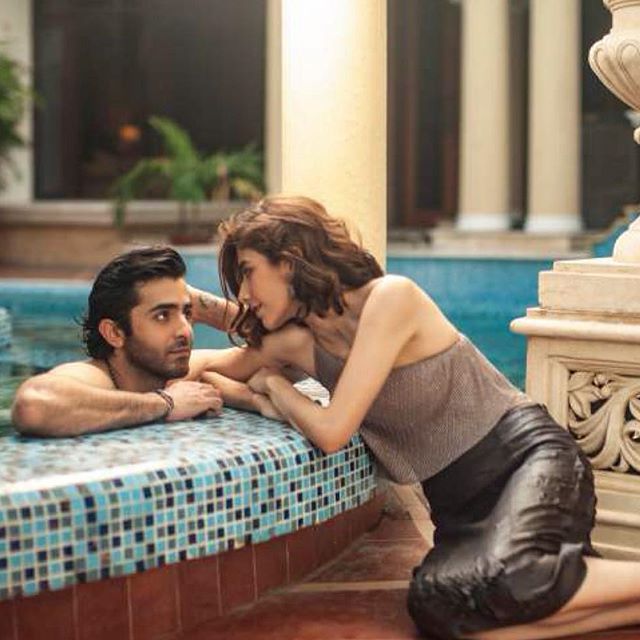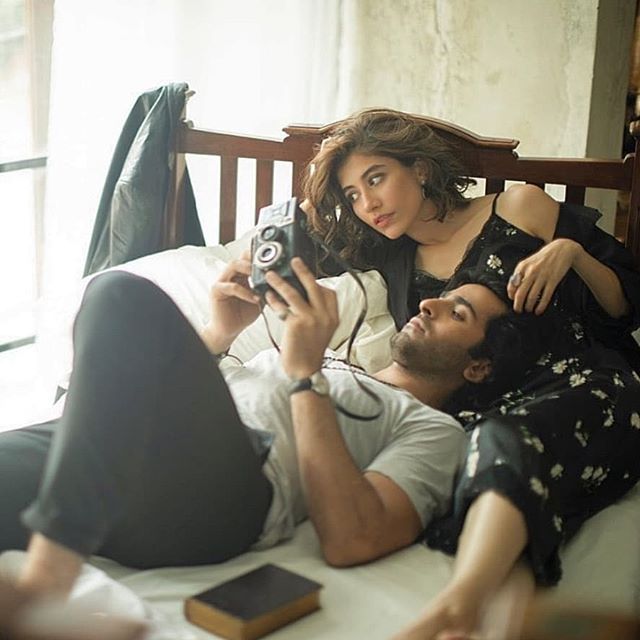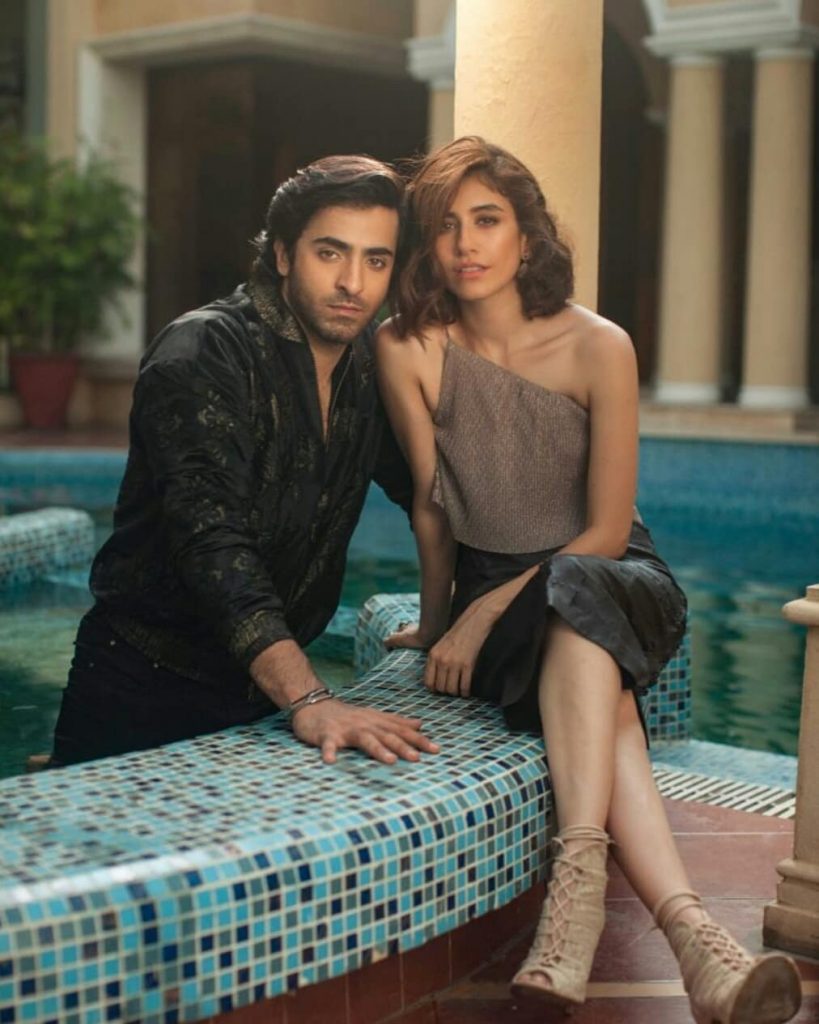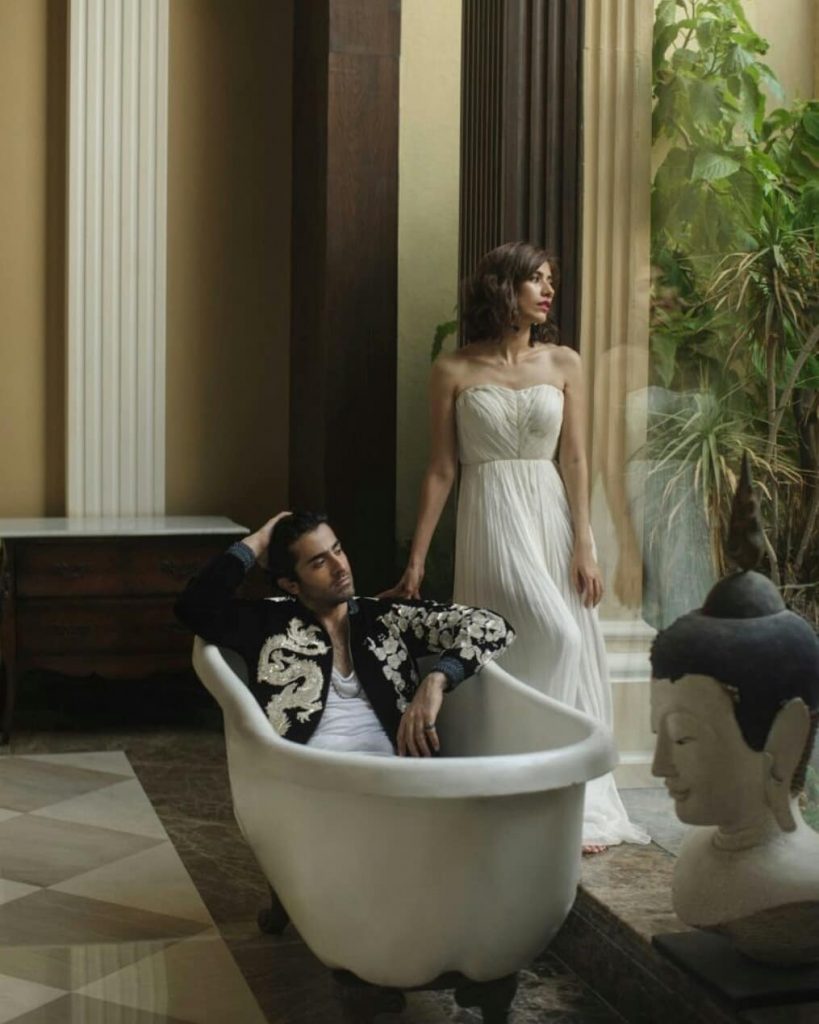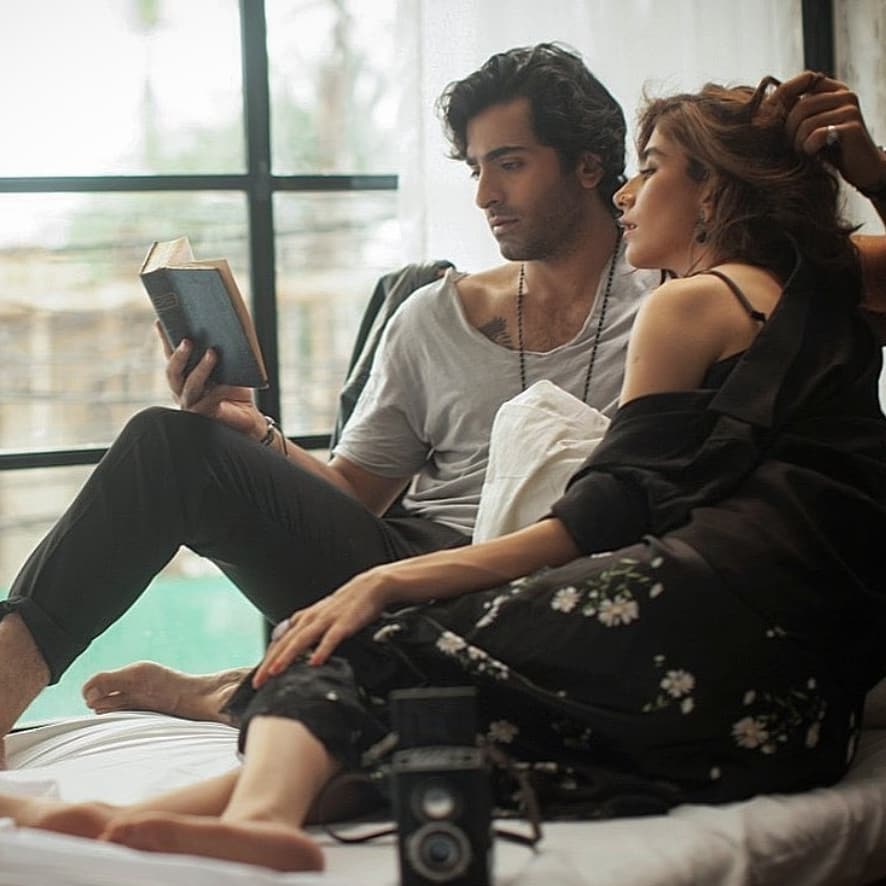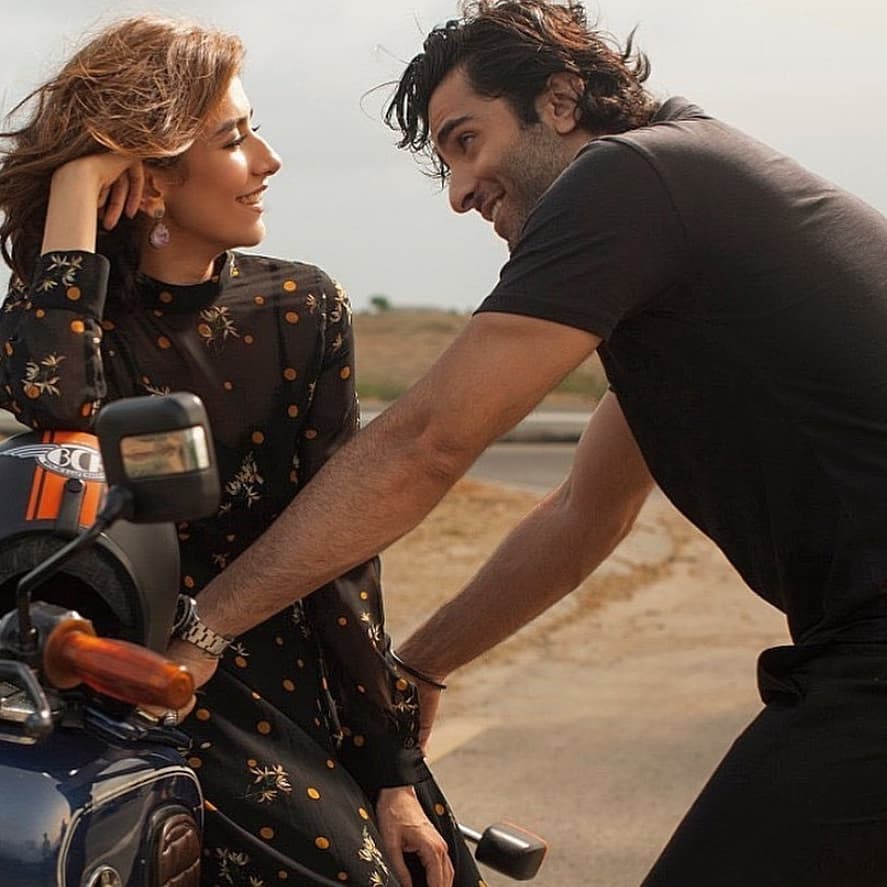 We went through public comments on different social media forums to know about the reaction fo peole. And to no surprise, people are criticizing Syra badly. Even though Sheheryar Munawar is also in the frame but people have badly bashed Syra Yousuf. Let's have a look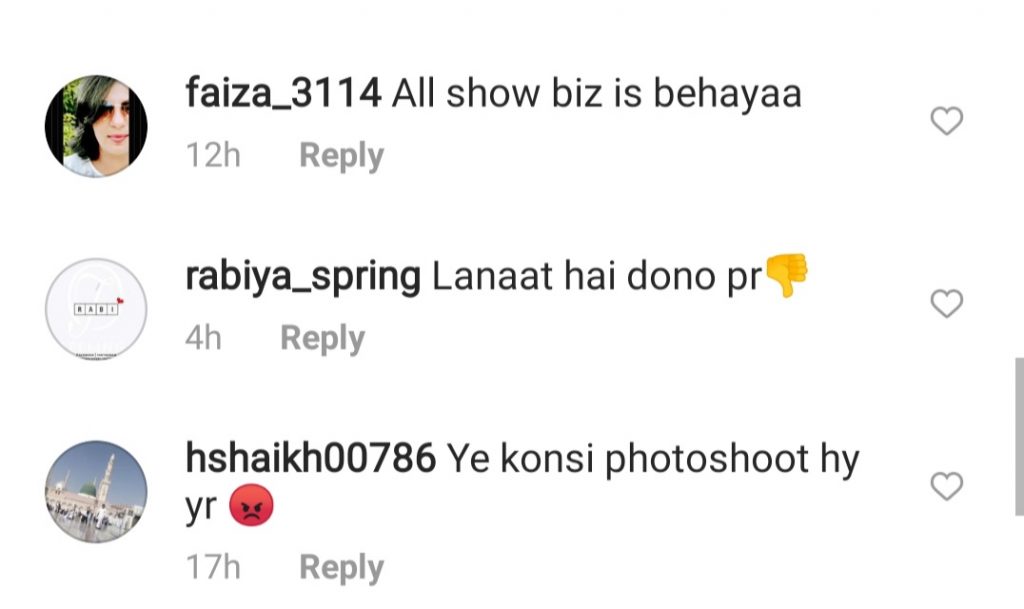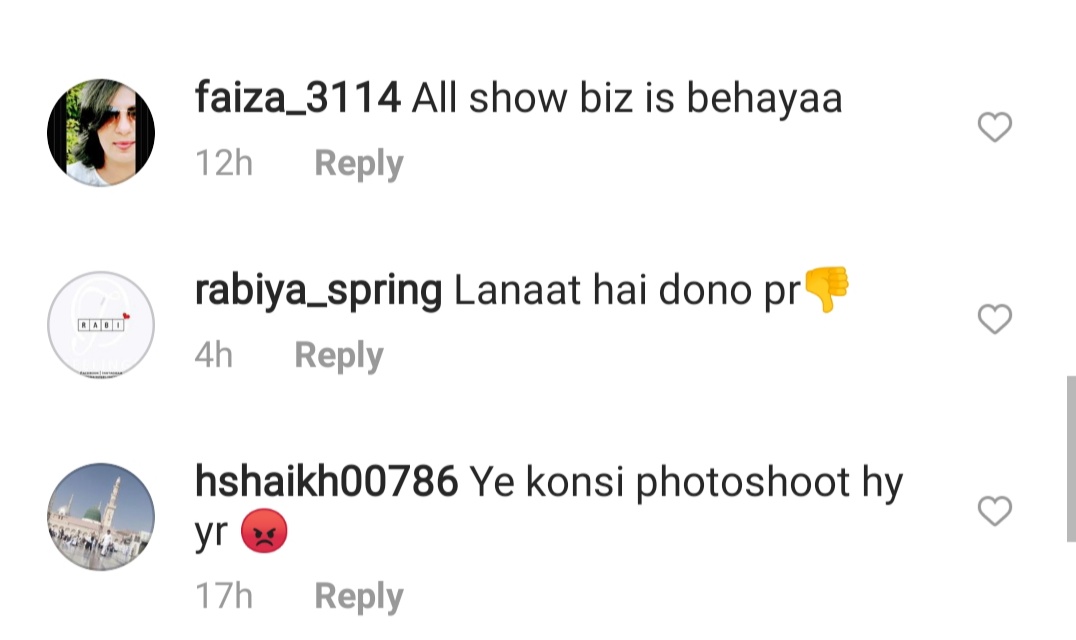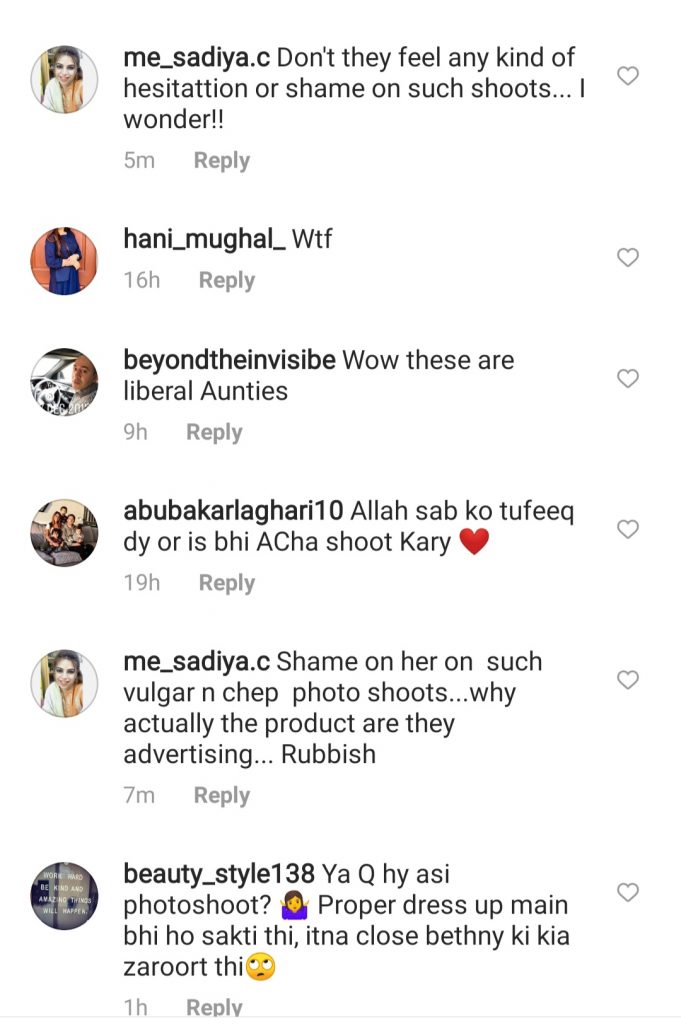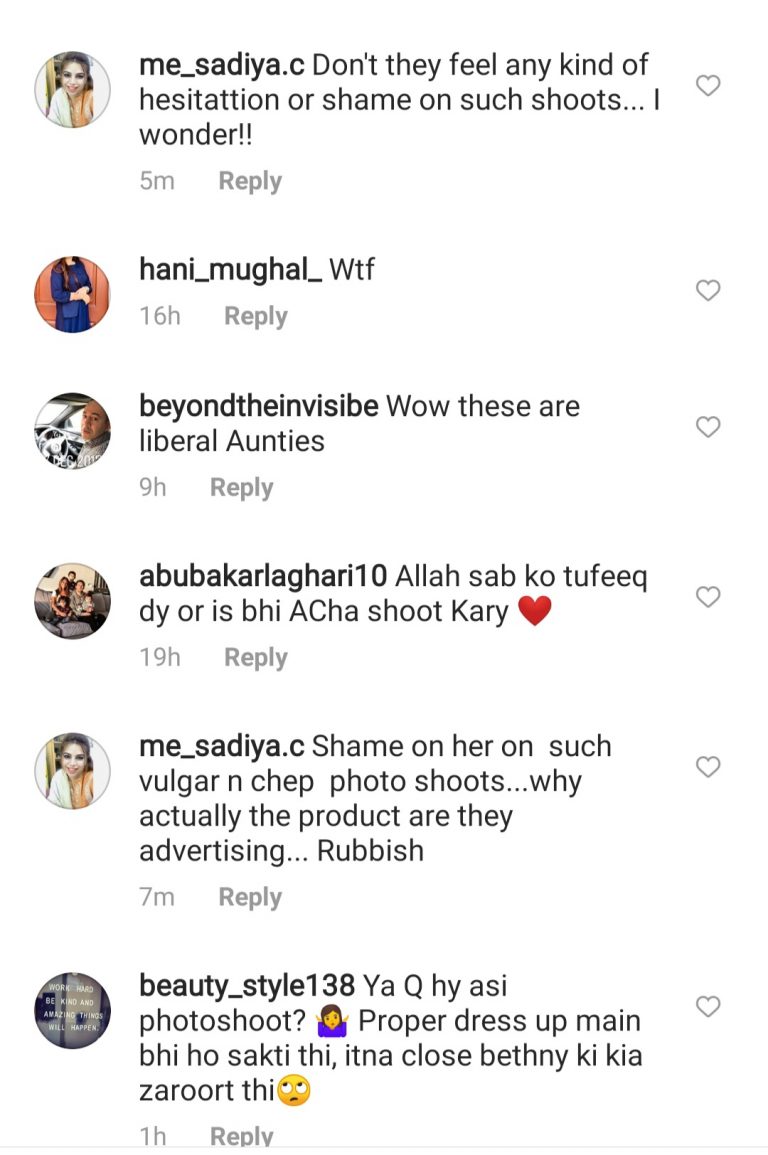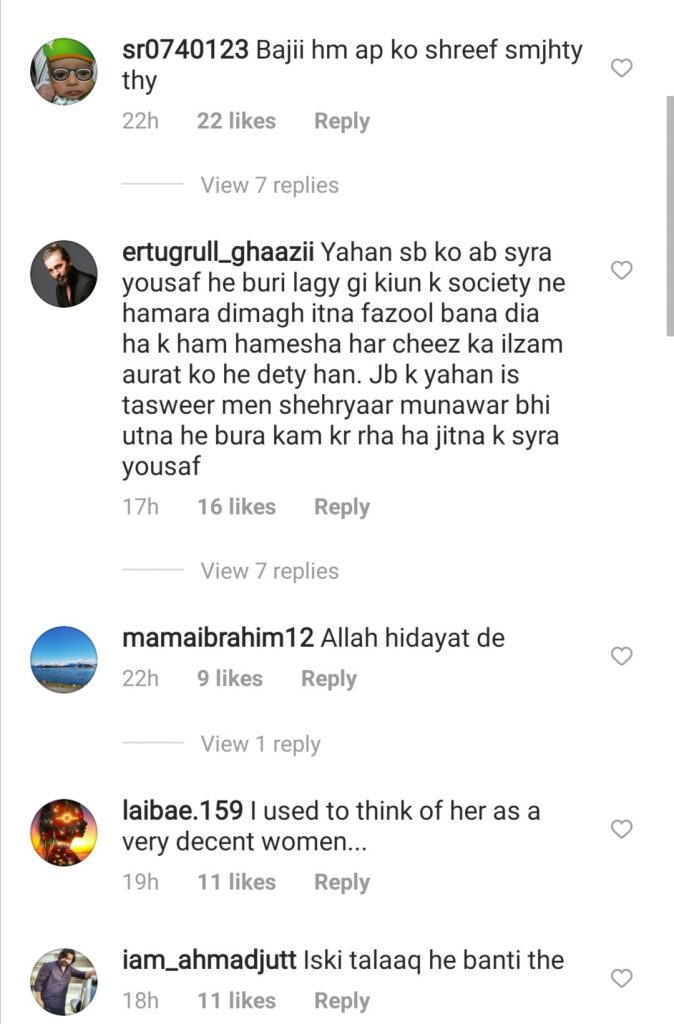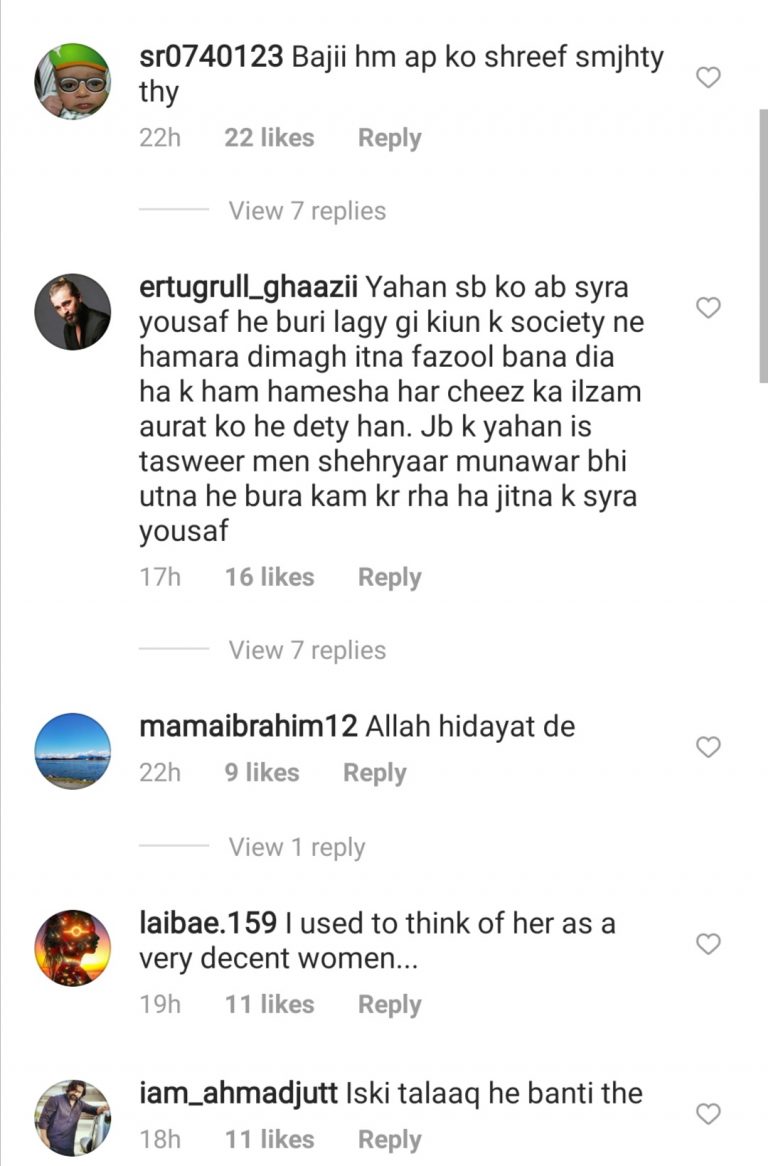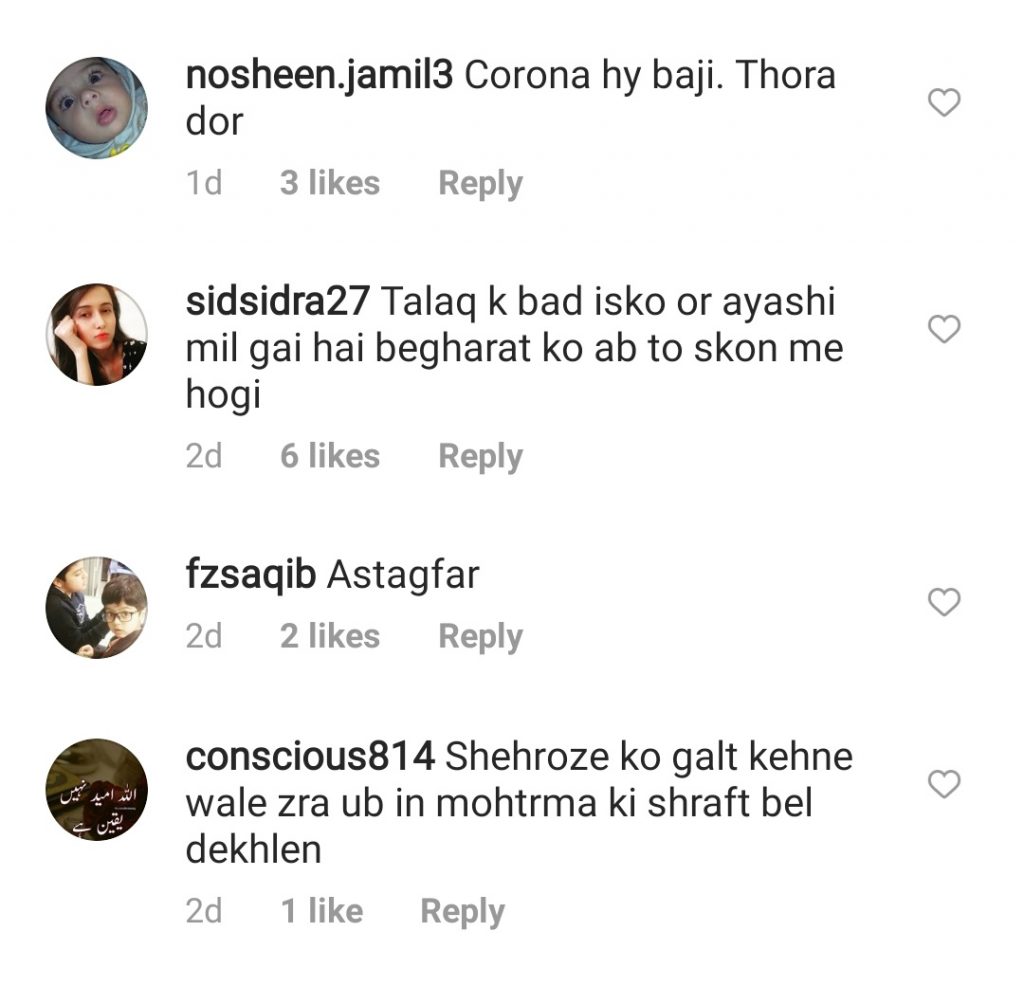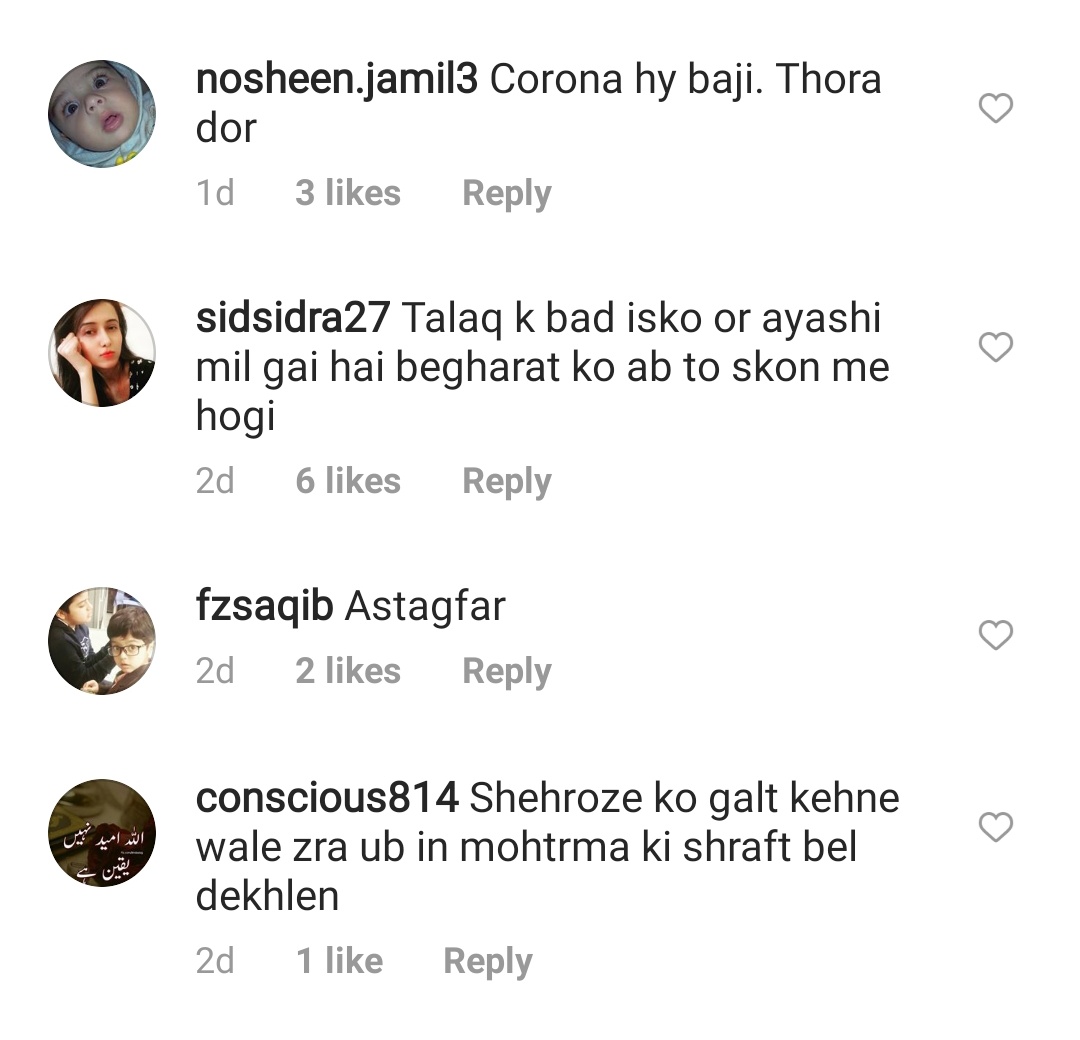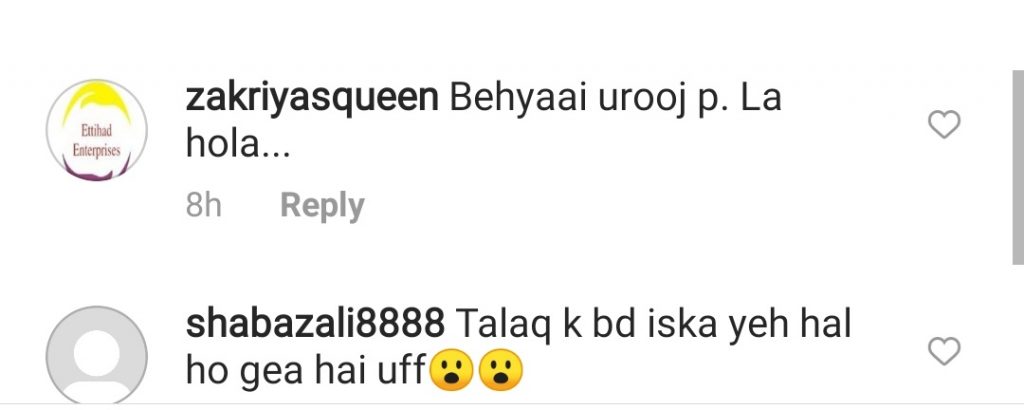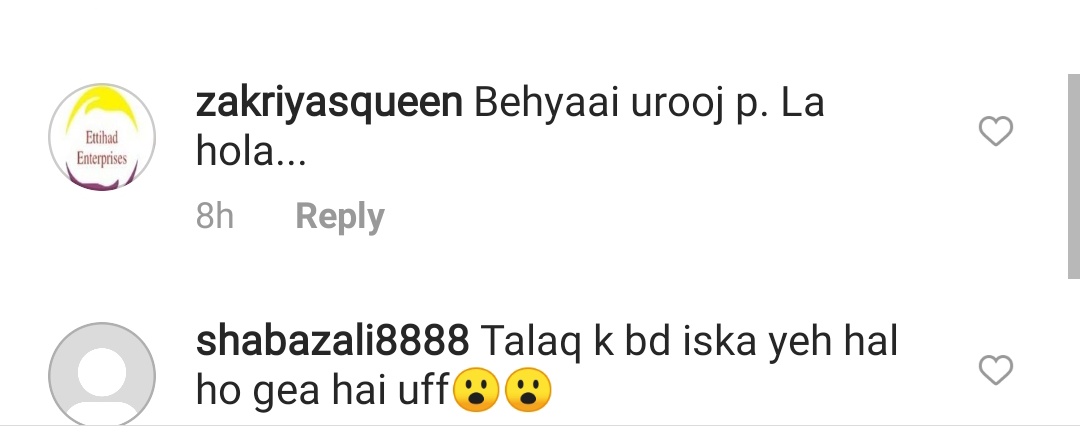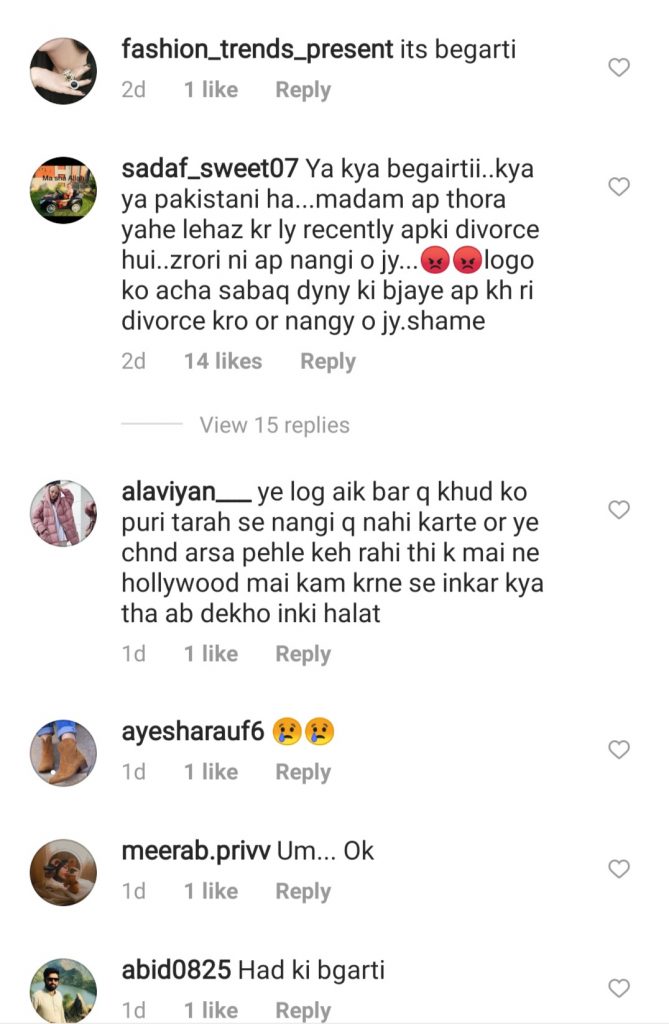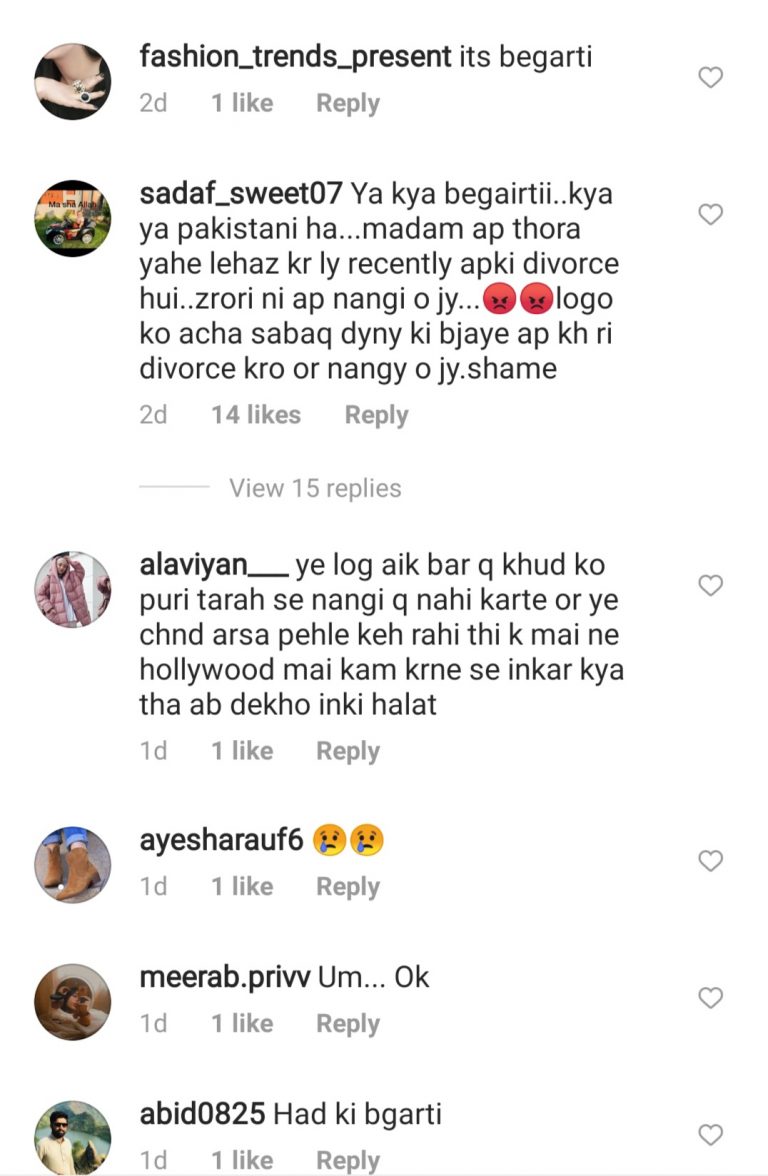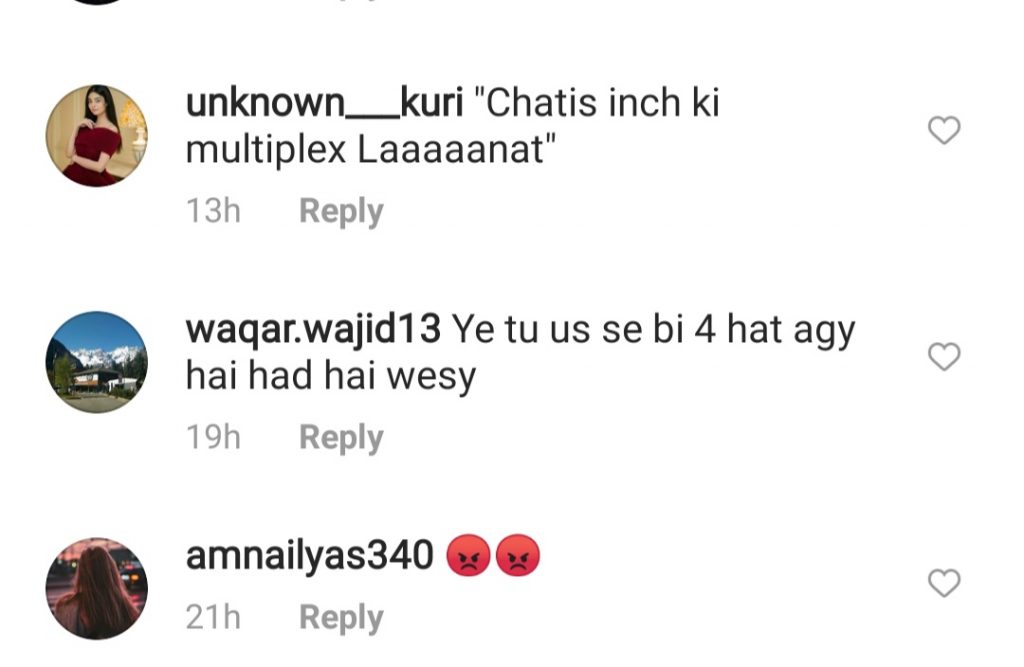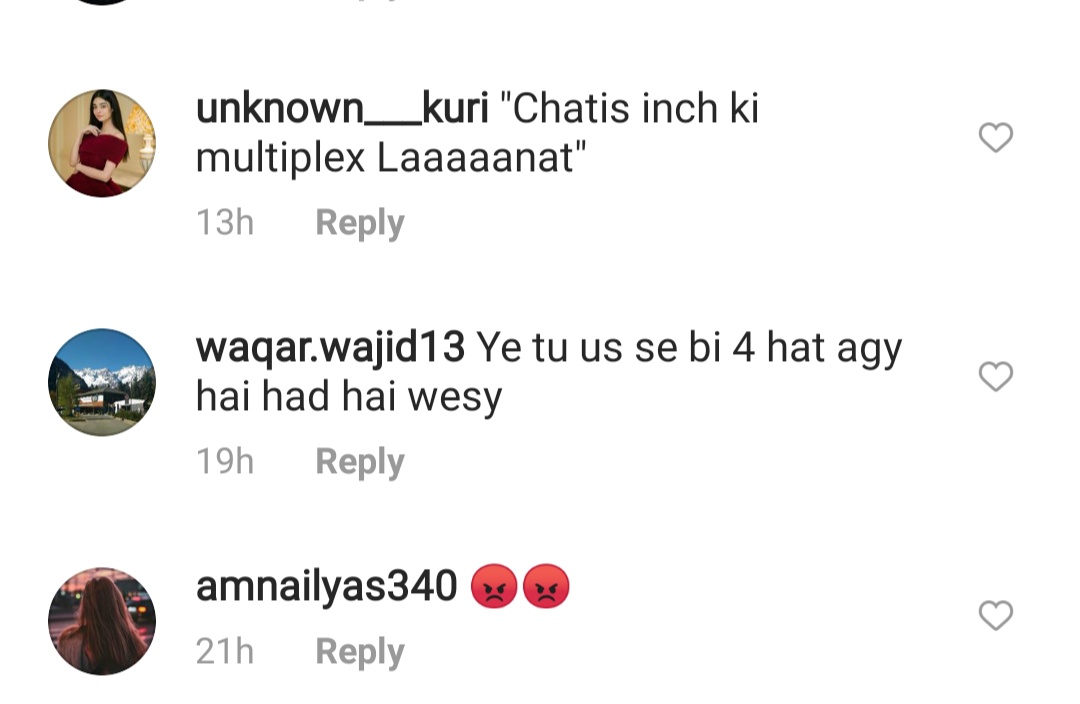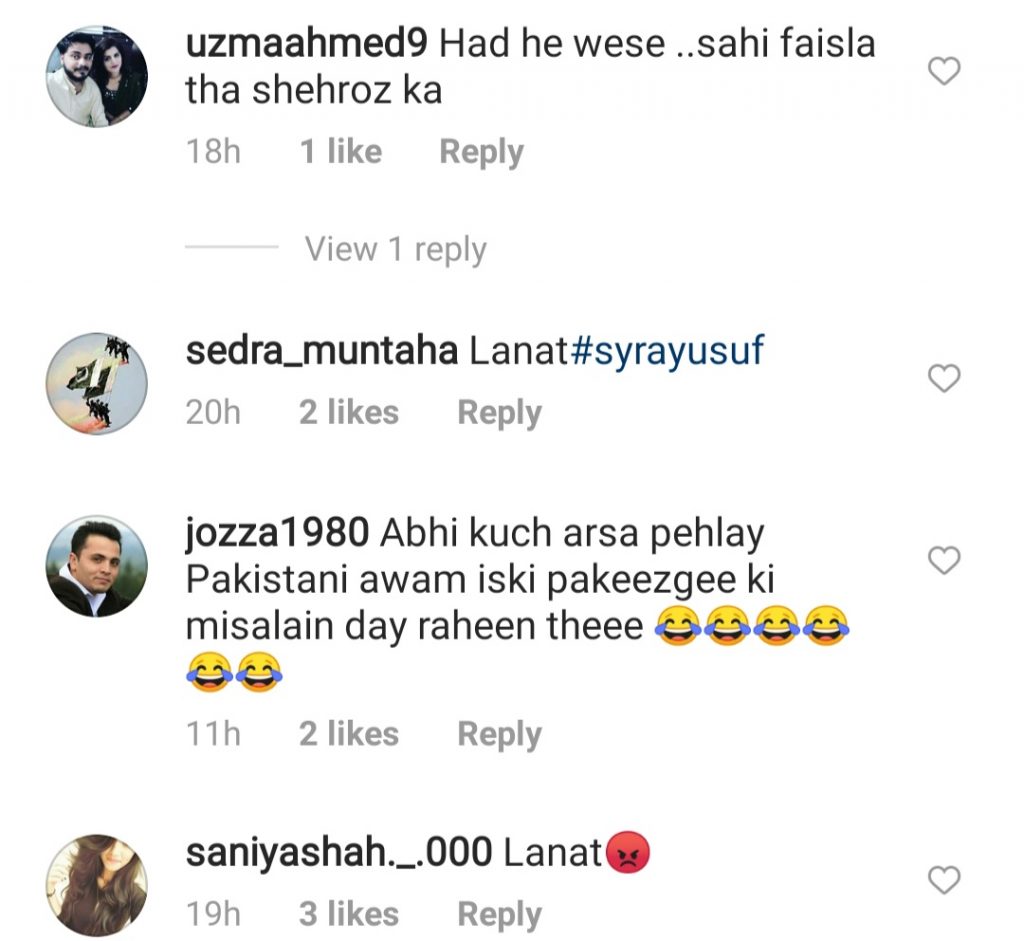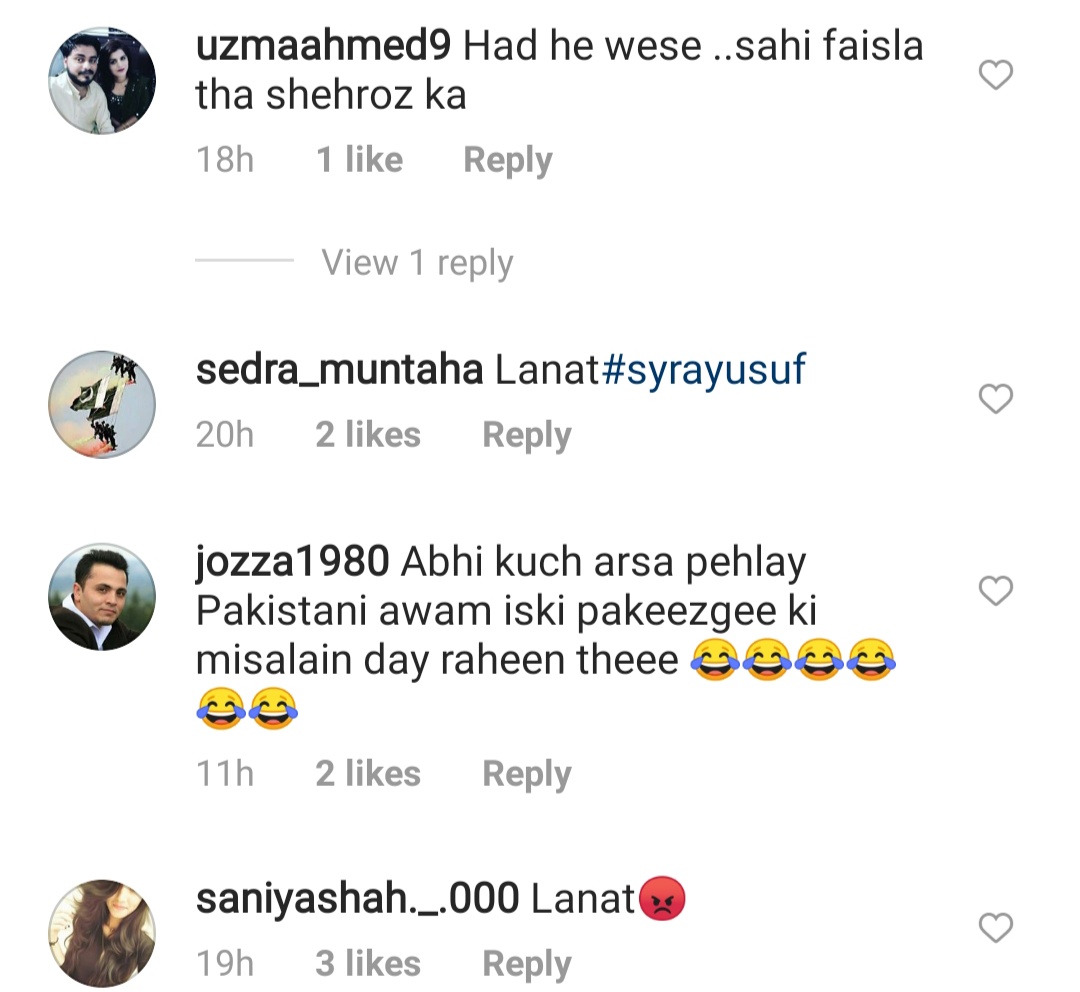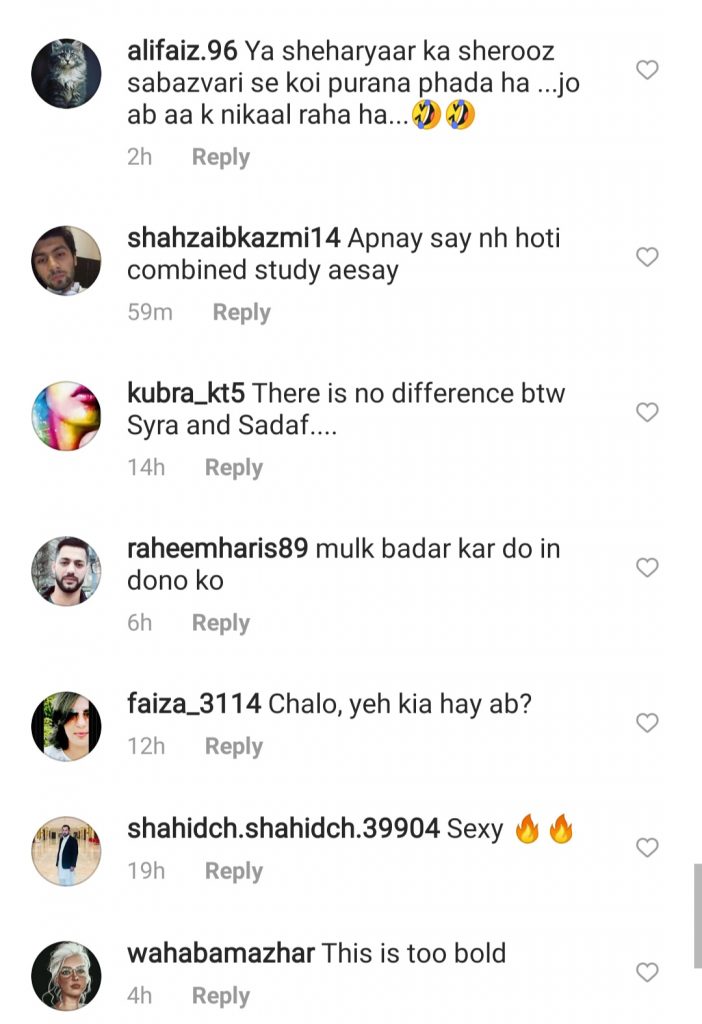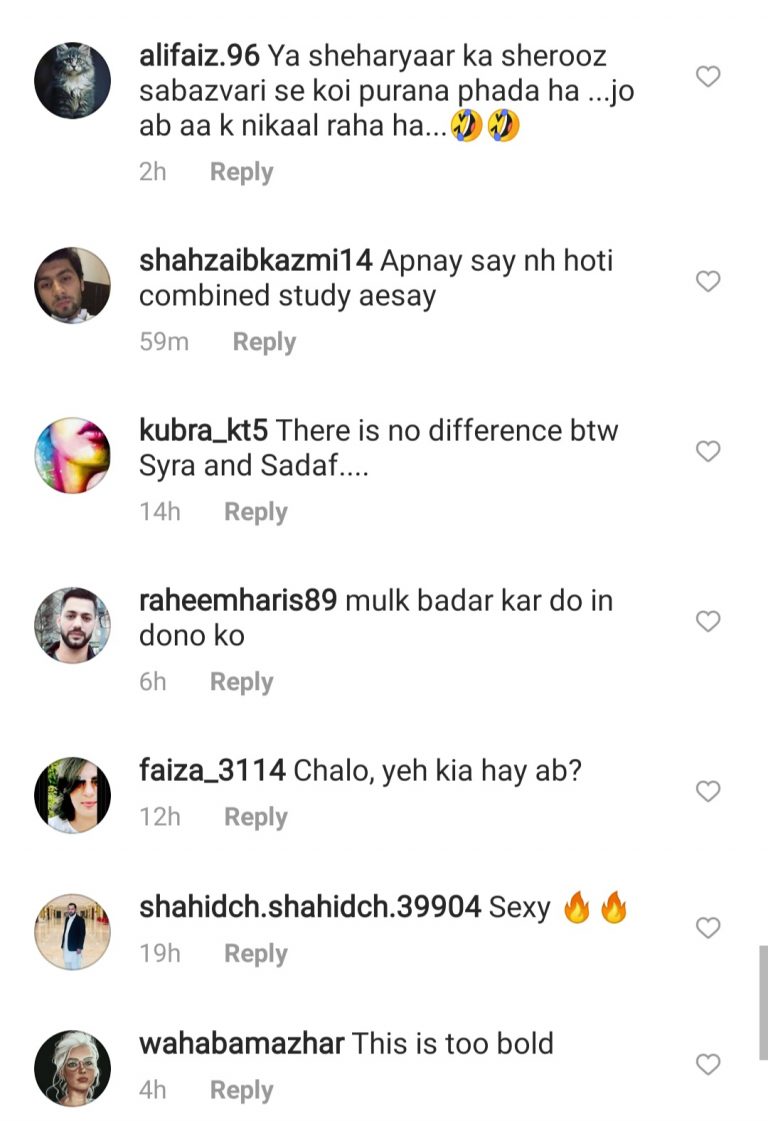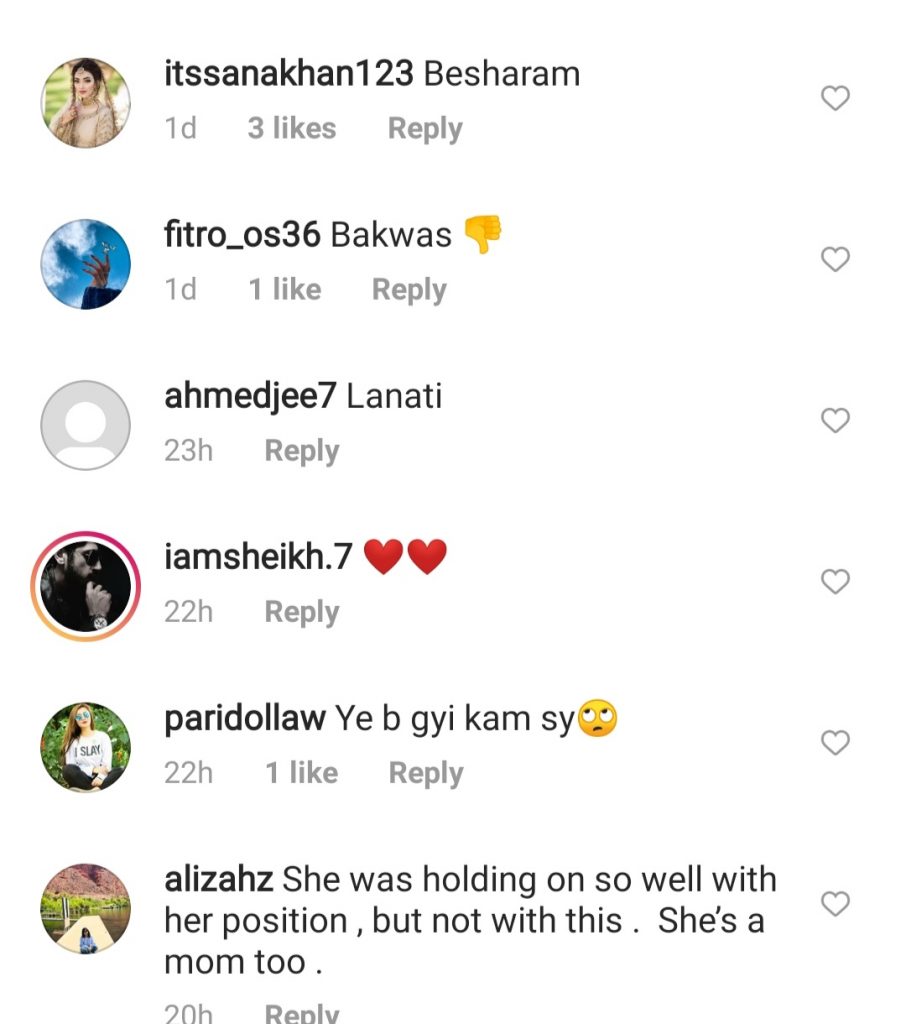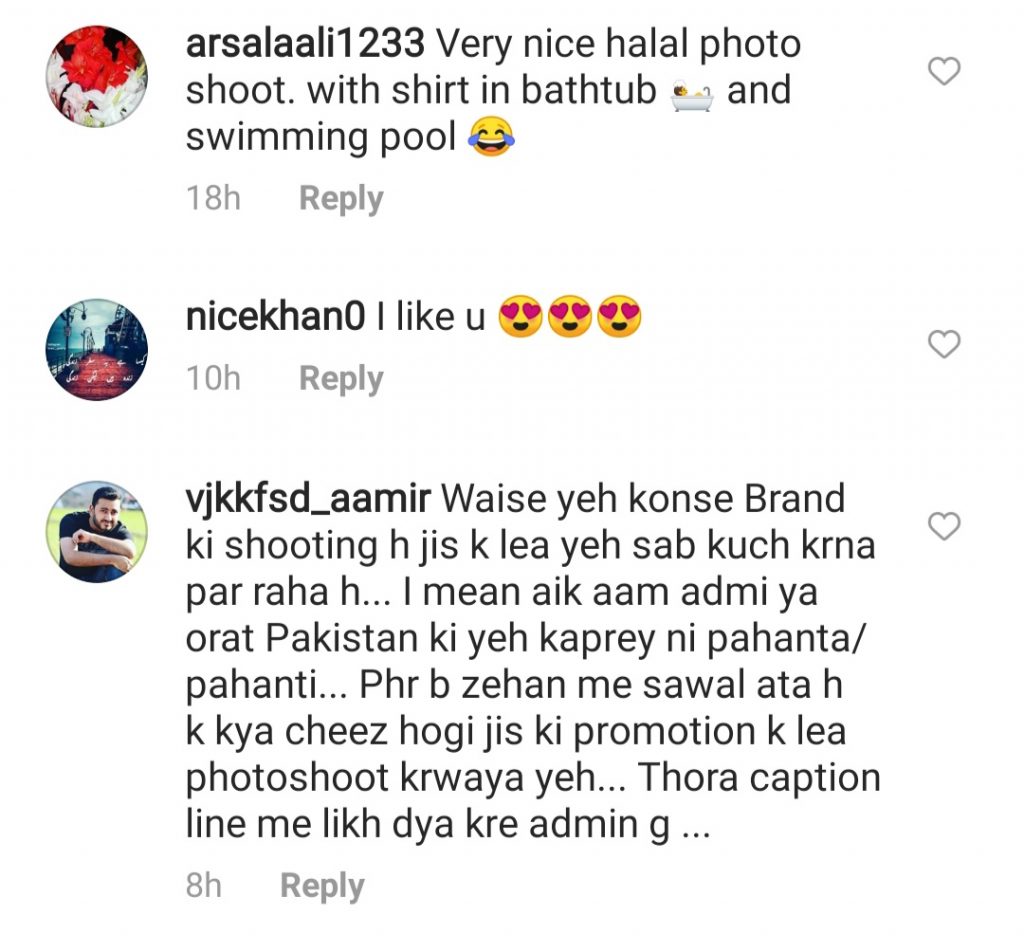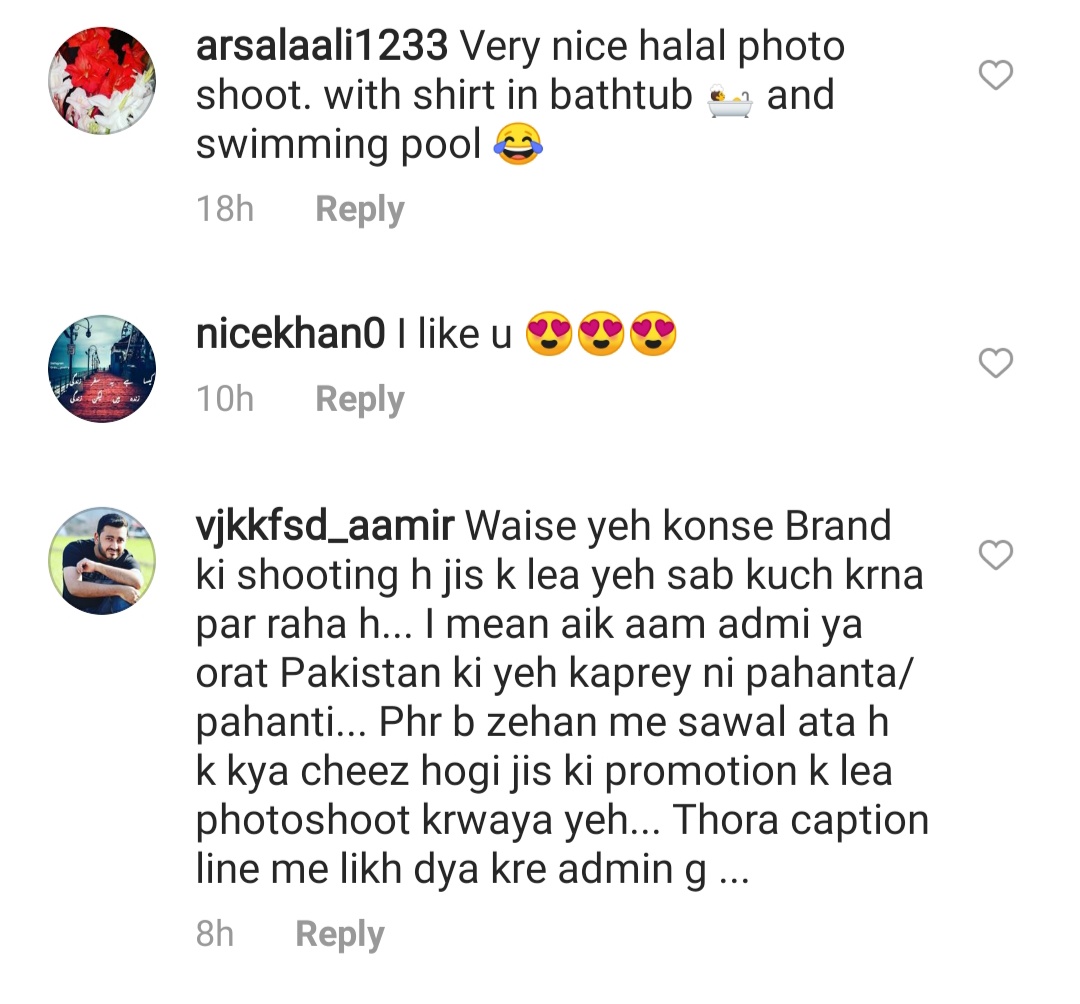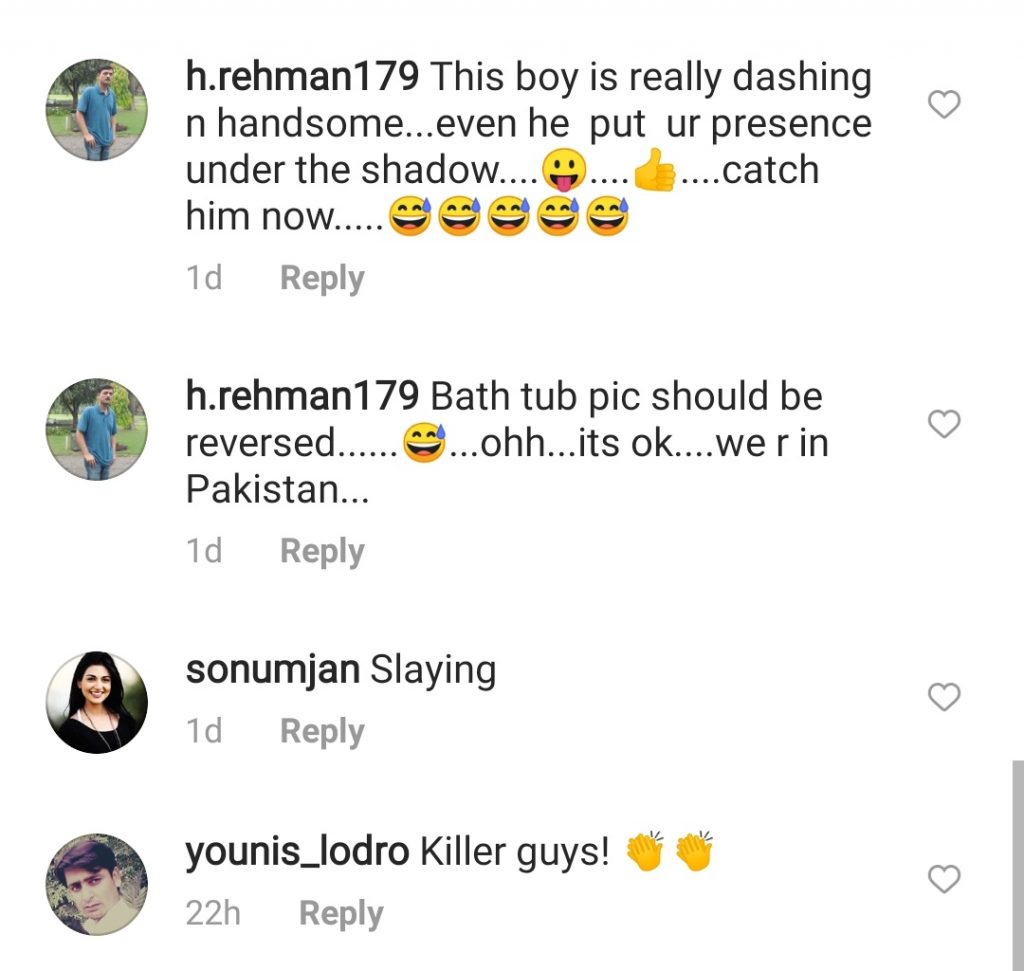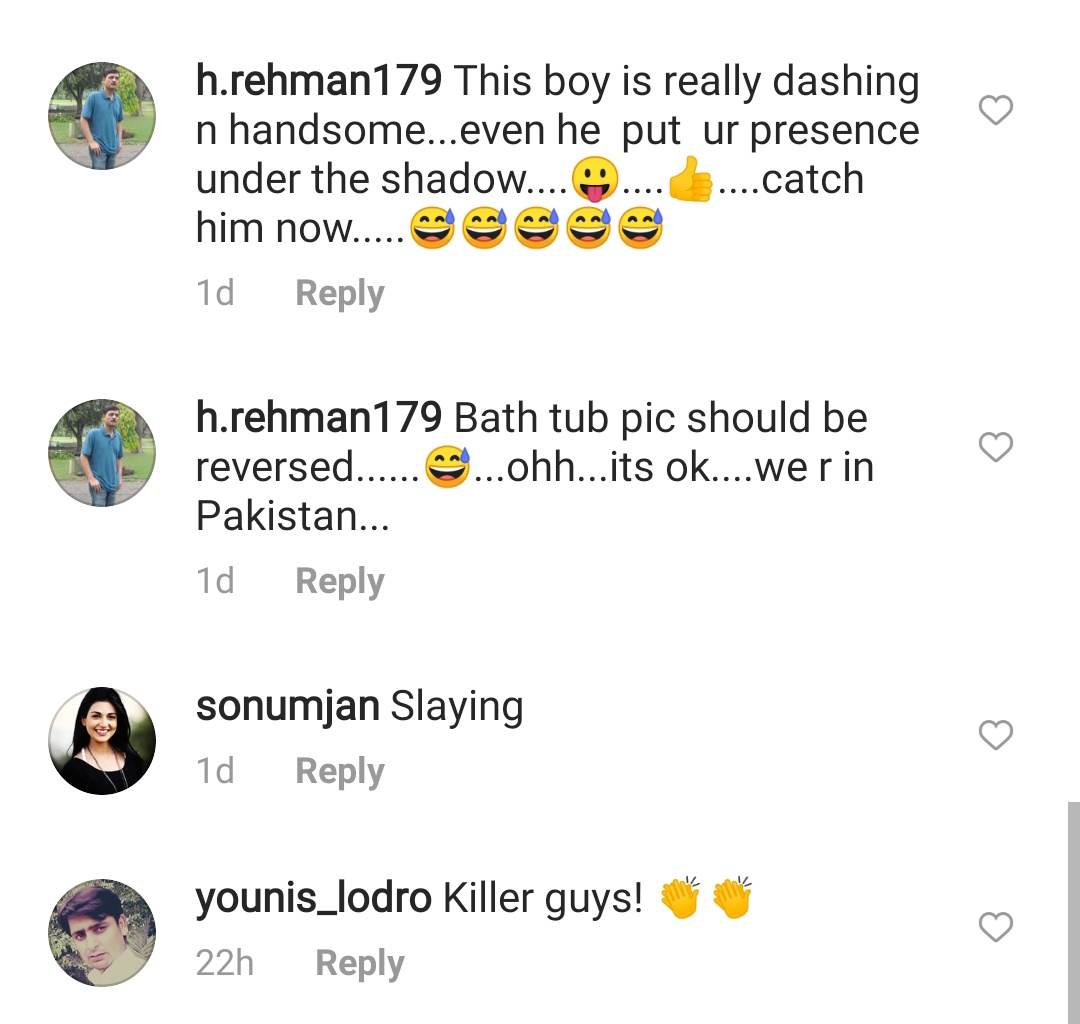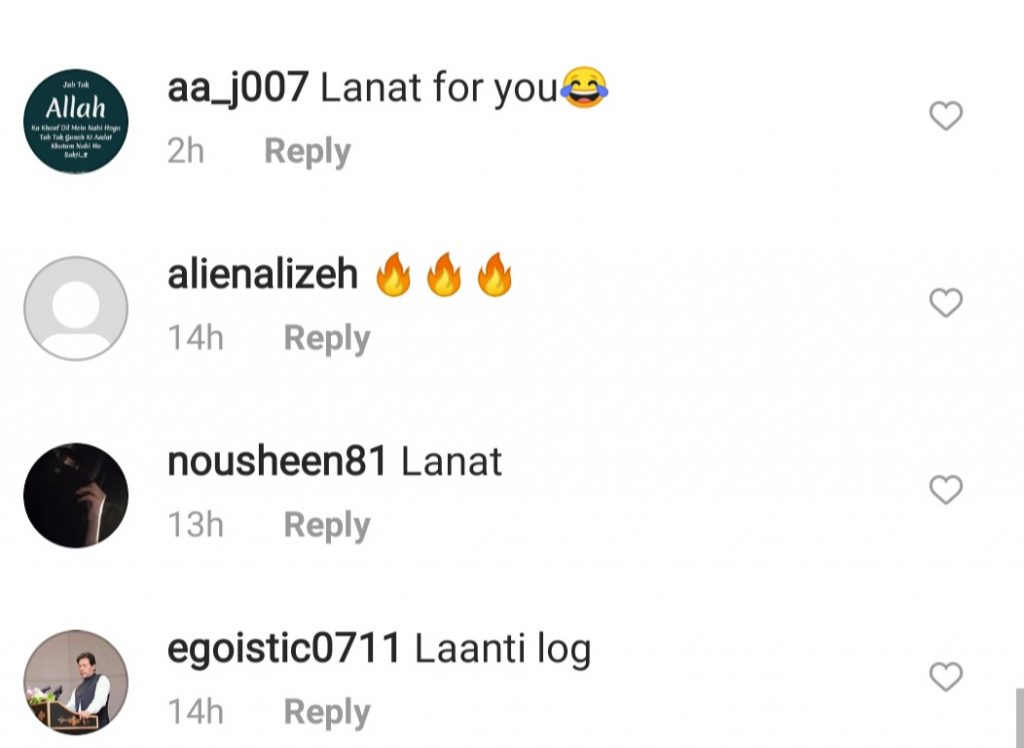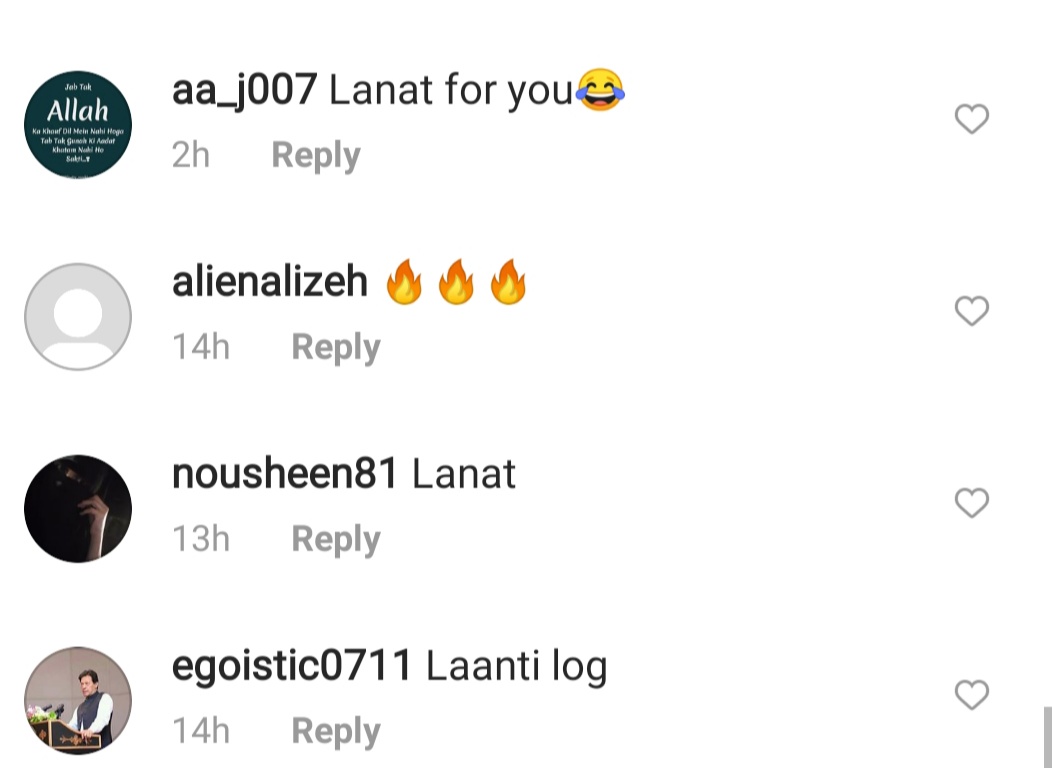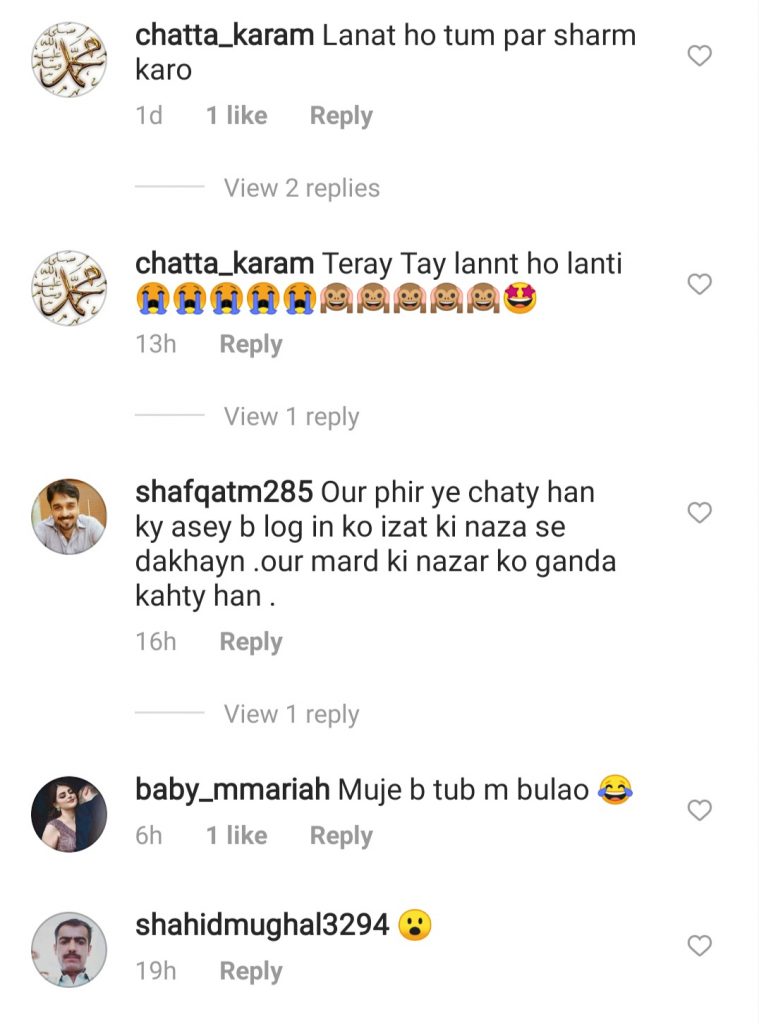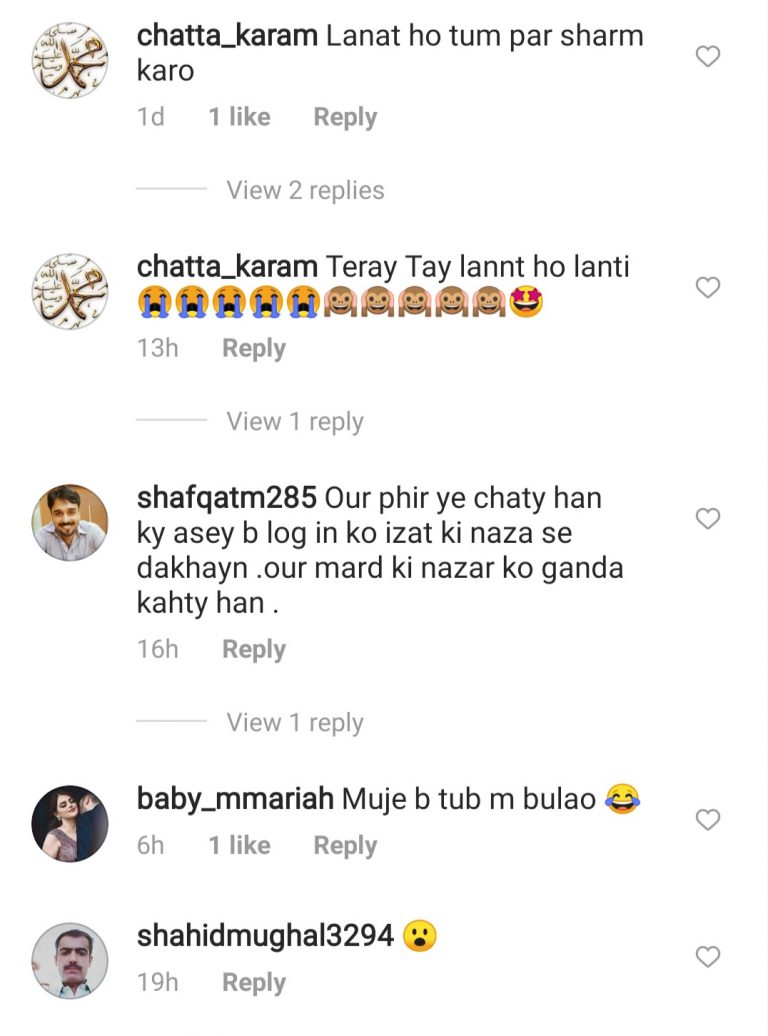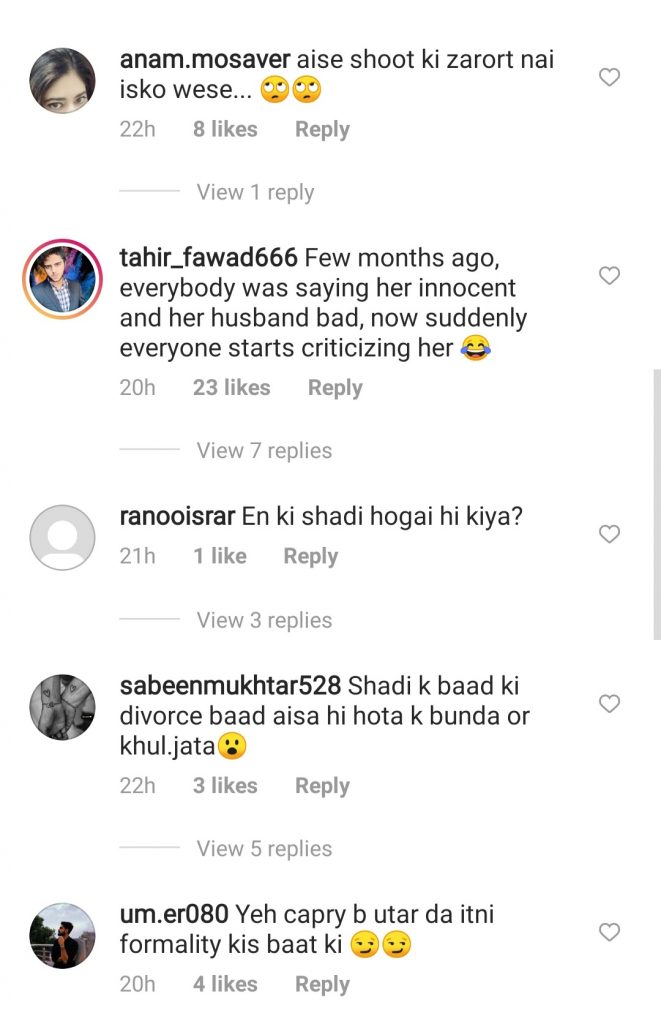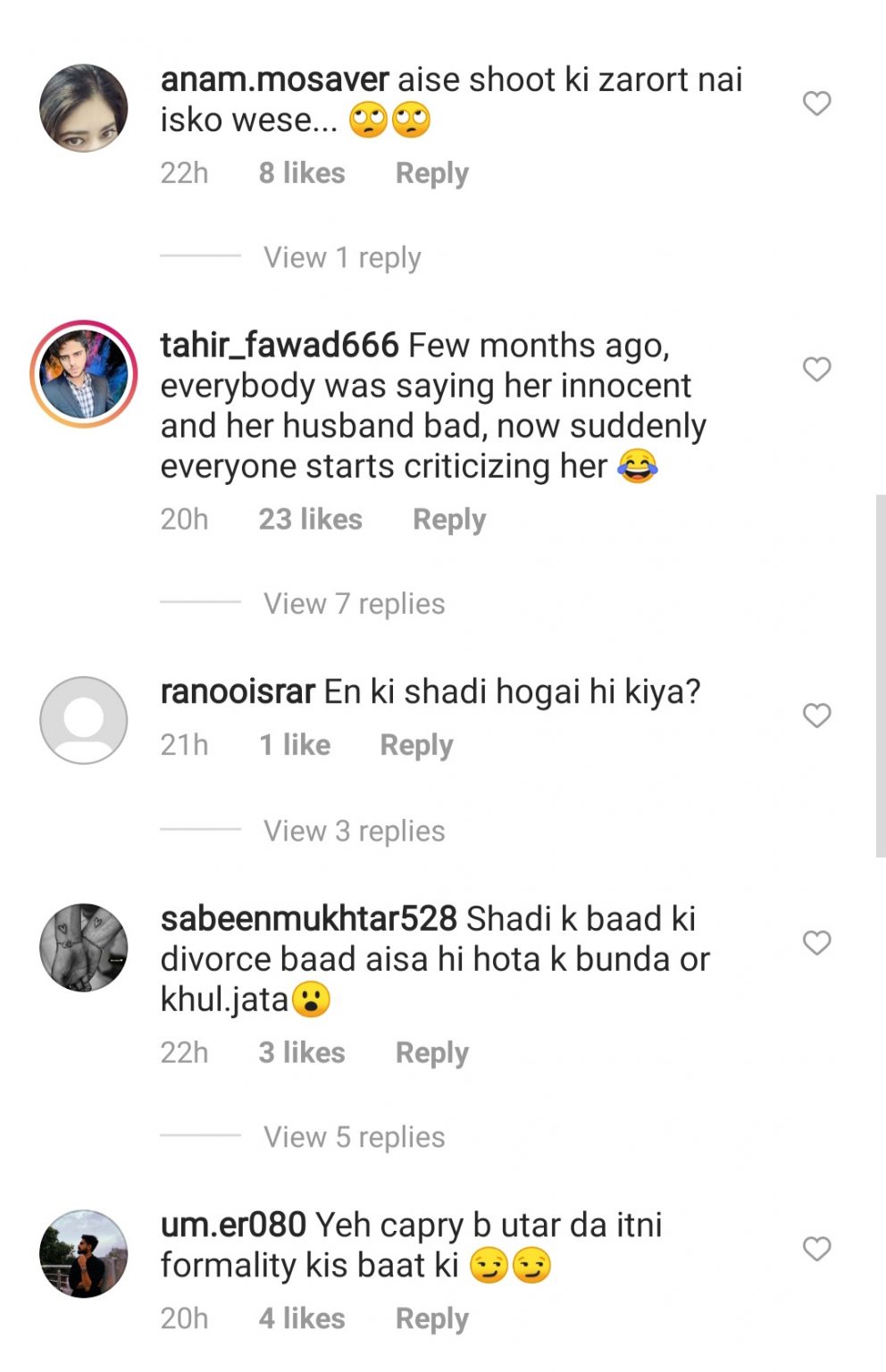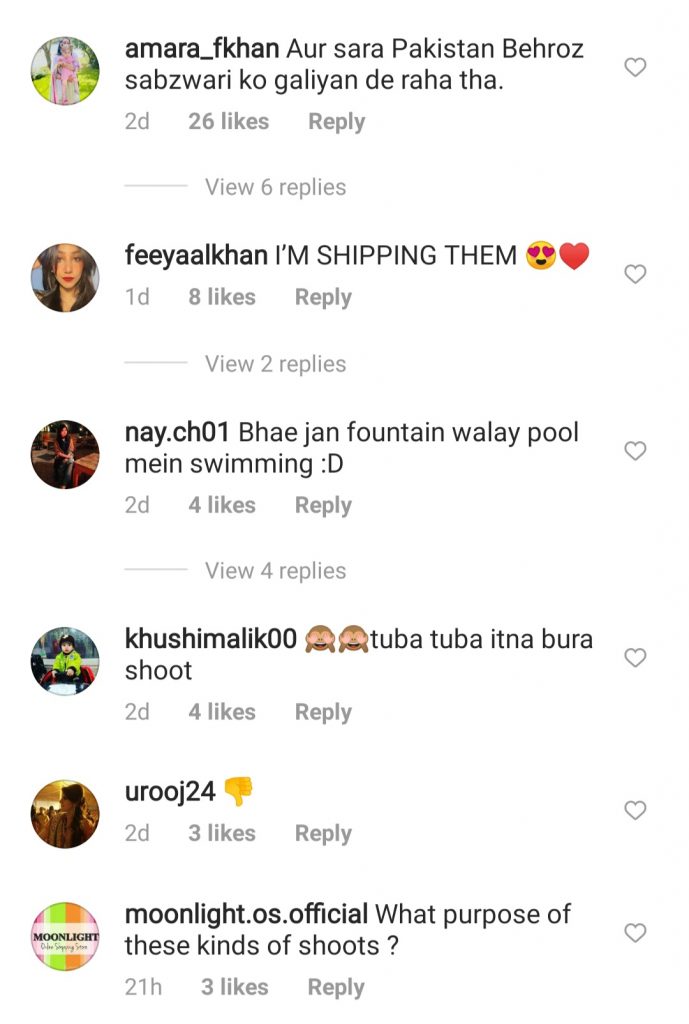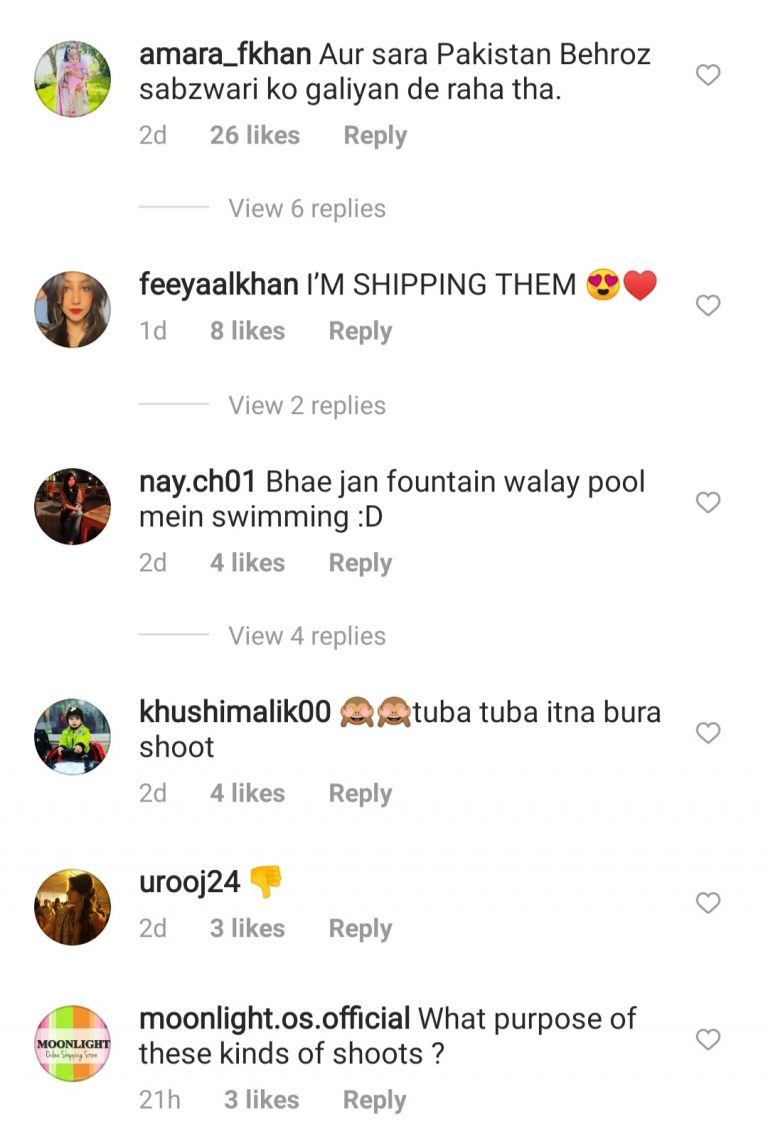 What're your views on Syra Yousuf and Sheheryar Munawar's latest photoshoot? Share your views with us through the comments section!