The very talented stand-up comedian Tabish Hashmi recently appeared in an interview with "Fuchsia Magazine".
Tabish Hashmi while opening about the offer he got from late Moin Akhtar, mentioned that "Moin Akhtar was a legend himself. He not only gave me an offer, but he gave me the honor to sit with him and have dinner together at an event. Moin Akhtar gave me his personal number and later I got to know that many people used to go to meet him as Tabish Hashmi."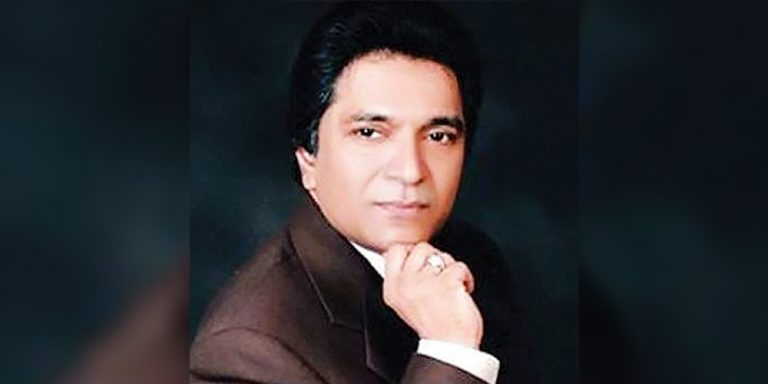 "I rejected his offer because Moin Akhtar was a legend, no one can ever compete with him neither someone can become a legend as he was. I wanted to do everything on my own and become a person who I actually am, rather than following someone else's orders. If I had excepted his offer at that time, I probably wouldn't be who I am today", added Tabish.