Tabish Hashmi is a very prominent Pakistani Host who has made his name after continuous his struggle of years. His show "To Be Honest" grabbed him significant popularity and now fans love him. Previously, he used to be a standup comedian and wasn't that famous until he was given chance by Azfar Ali for a web show for Nashpati Prime.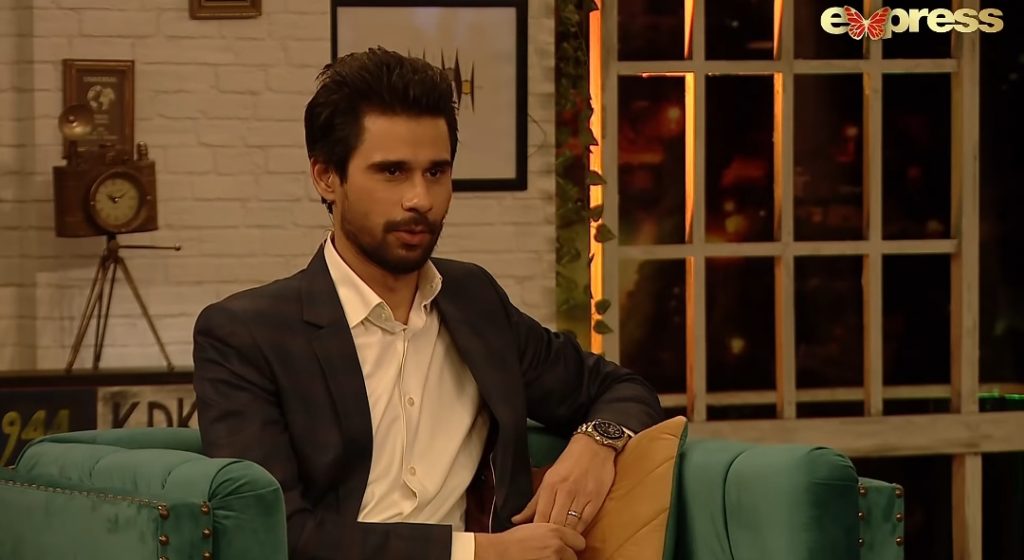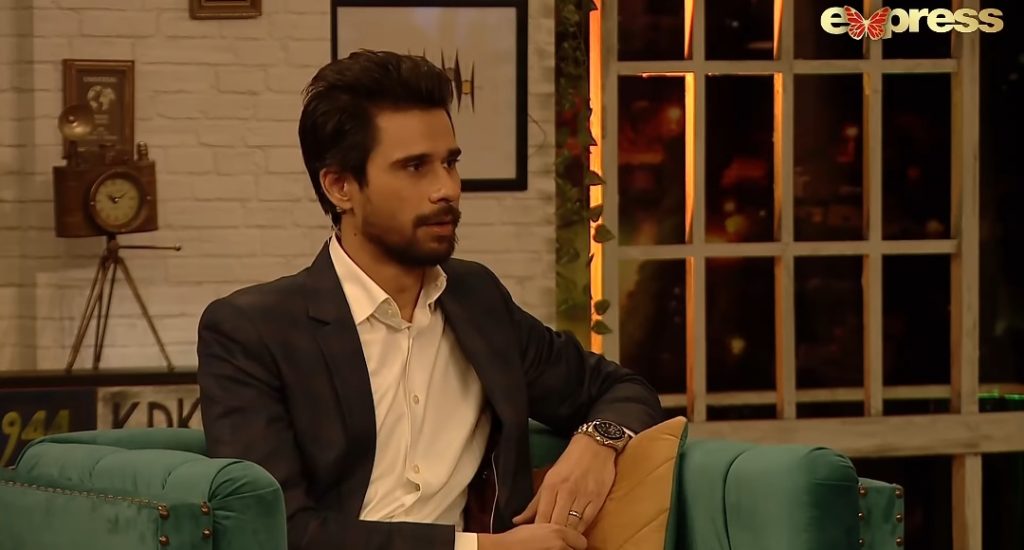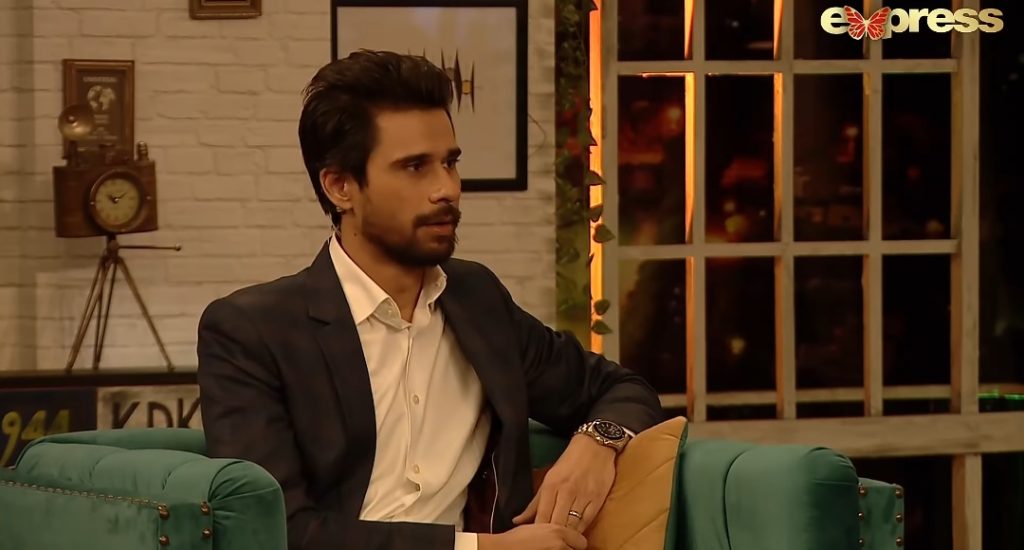 Lately, the host has visited Time Out With Ahsan Khan where he has spilled the beans on the viral Sheikh Rasheed call that happened to be in his show when Hareem Shah was his guest. In that show Hareem Shah suddenly called Sheikh Rasheed and Sheikh Rasheed scolded her, this clip became viral and made headlines for days .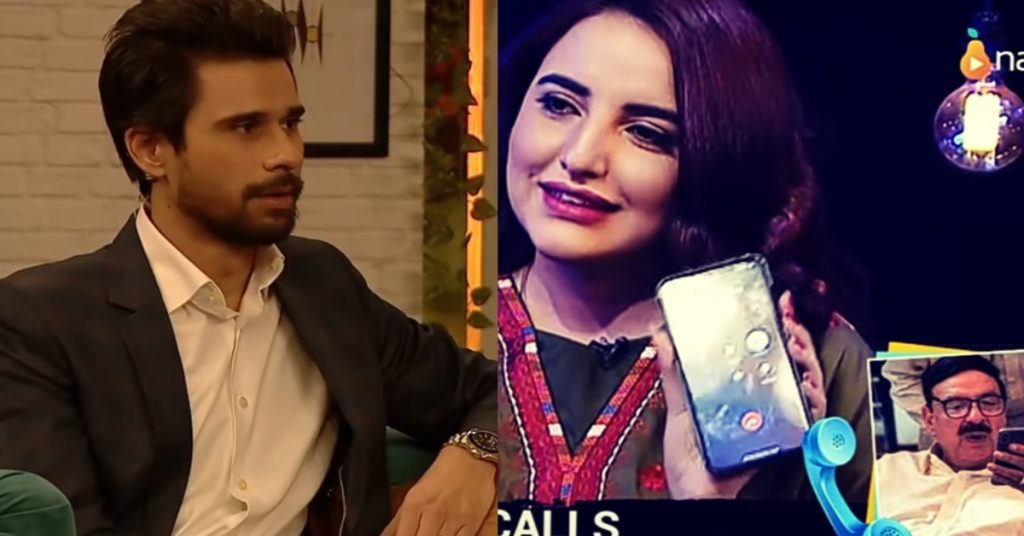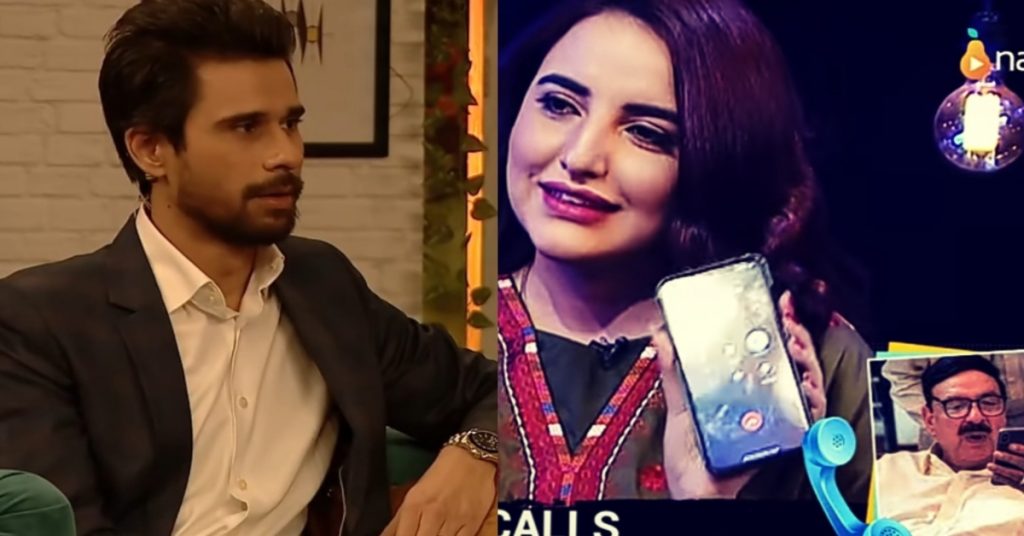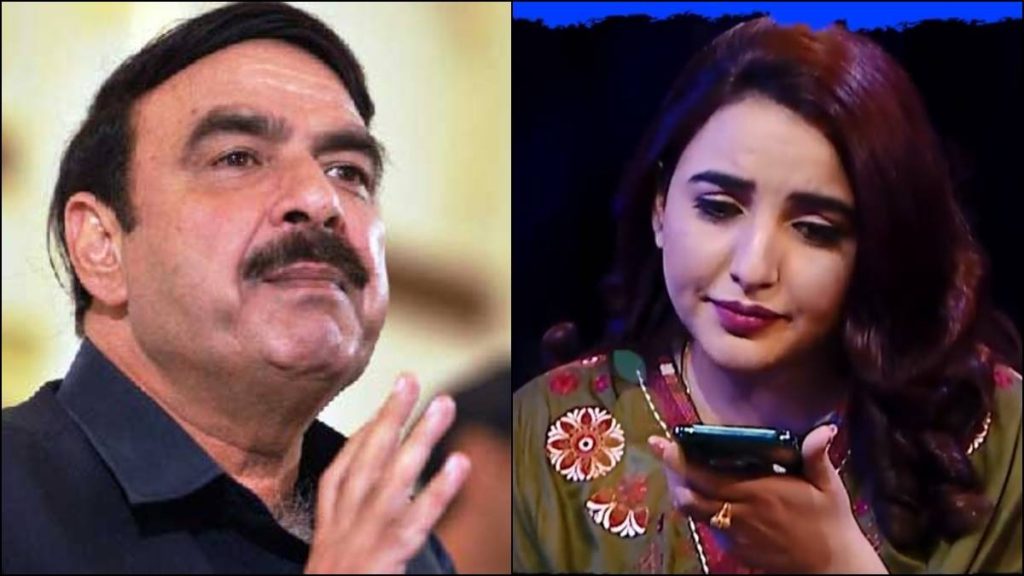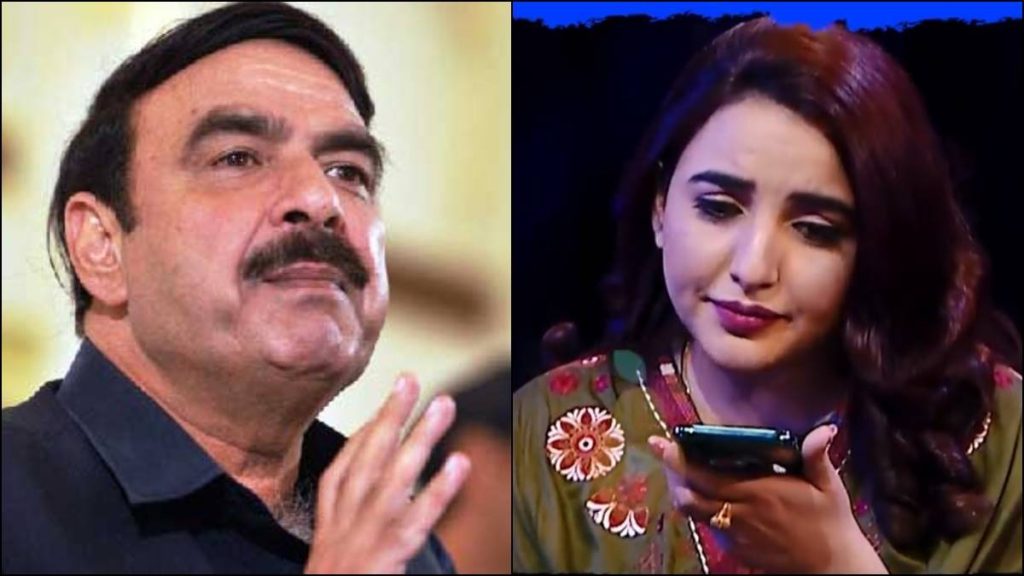 Talking about it Tabish Hashmi said, "It wasn't my idea, I don't do and demand anything in my shows, I just sit and watch the things happen, I just took the name of Sheikh Rasheed and asked question her that if she makes a call to him, when I was in the middle of it, Hareem Shah dialed Sheikh Rasheed's number and it instantly got connected to him, then I kept quiet for the sake of TRP, what else do a host needs"
Here is the funny video's link.
Here is the clip from show where they called Sheikh Rasheed.