Tabish Hashmi is a famous Pakistani standup comedian and host who has been a part of various TV shows till date. Tabish has a huge fan following due to his amazing sense of humor. Tabish Hashmi earlier this year revealed that he has joined Geo News after bidding farewell to his comedy talk show "To Be Honest". Tabish is recently hosting a comedy show on GEO News, titled as 'Hansna Mana Hai'.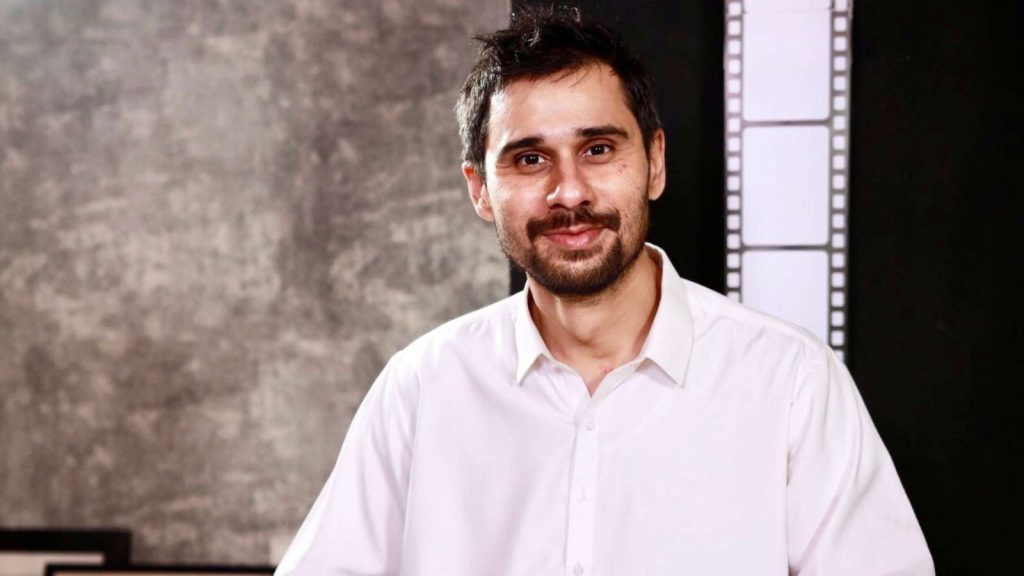 Recently, a video clip from the show "Hansna Mana Hai", is making rounds on social media which shows the guest Shafqat Cheema being rude and angry towards the host and his team after they cracked a joke. Later the video shows that Shafqat Cheema did a prank with Tabish and his team just to entertain the audience, have a look!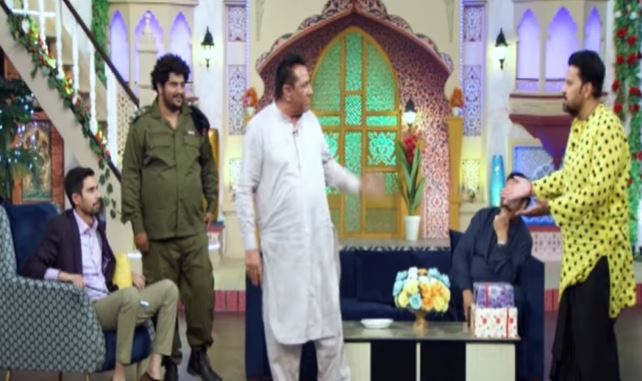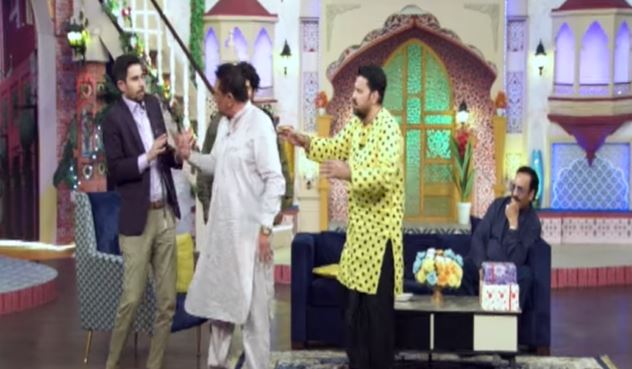 Right after the video started circulating on social media, the audience was quick enough to respond. The social media users were quite offended as they claimed that the show is cheap copy of Indian TV's The Kapil Sharma Show. The netizens criticized Tabish and team for copying Indian content bluntly and not creating their own original stuff. Here's what audience had to say!