Like it or not Taher Shah's "Angel" got a lot of attention not just from Pakistan but from all around the world. Some made fun of the song and this man while there were many others who wished they had his confidence. Even BBC covered the kind of attention that this man and his song got.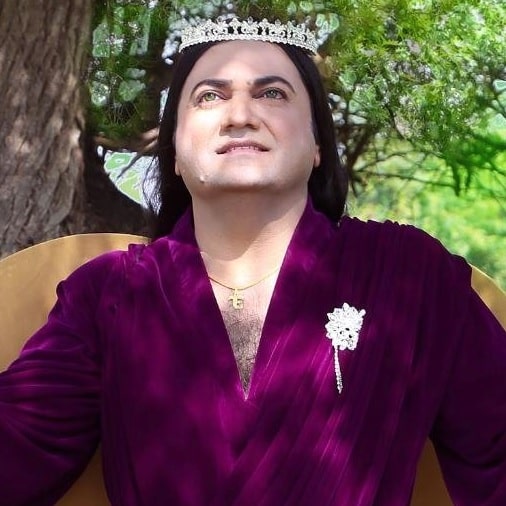 Taher Shah is very thankful to his fans and critics alike for making his song such a big hit. He also said that he does not mind criticism. Vasay Chaudhry also posted a tweet in which he said that Taher Shah achieved what others could only think of , whether it was sarcasm or praise we don't know!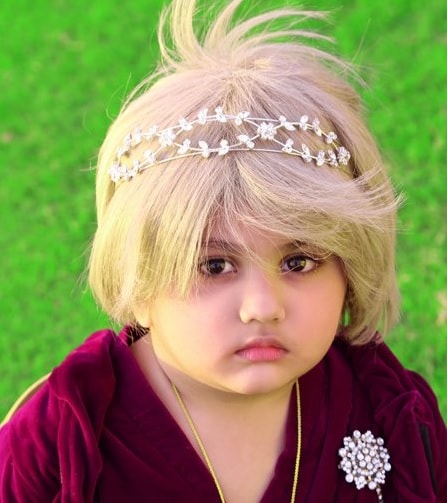 Veena Malik posted a video of her little daughter watching the song and she said that her daughter refused to be called angel ever again after watching the song. Twitter and facebook both are filled with such hilarious comments which shows that Taher Shah's song got the attention he was looking for.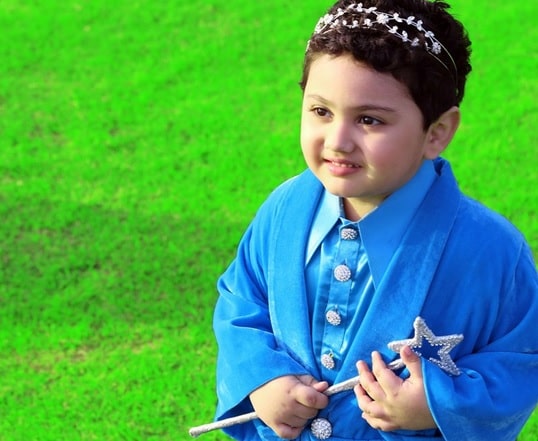 Taher Shah thanked all his fans for all the attention in a tweet.
Here are some tweets from Pakistan and from across the border which show different opinions about Taher Shah's song.