Taher Shah's Humanity Love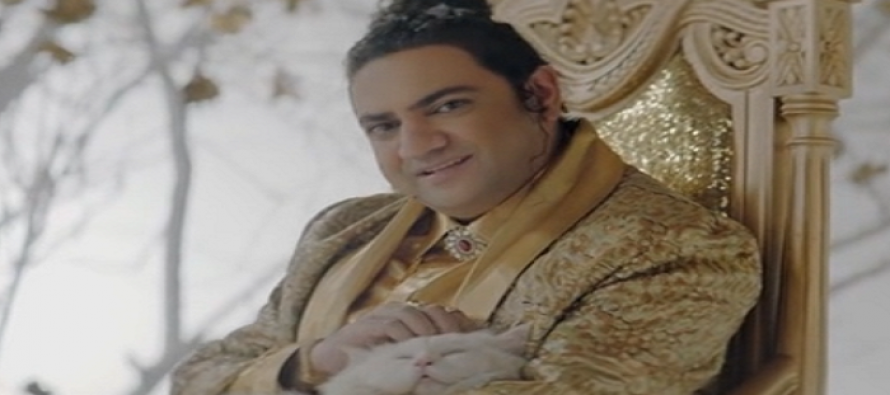 Taher Shah's management team had officially announced that he will be giving a new year surprise and as promised his 'Humanity Love' message did released. Well, half of the message was already seen in the online film Oye Kuch Kar Guzar and the complete message was released today. Audiences were expecting a song but it turned out to be a video message.
The reaction from the audiences were both negative and positive, but this man certainly brings India and Pakistan together because both the nations bombarded social media with the responses.
Rimsha Butt
---