Yasra Rizvi Shuts Down The Haters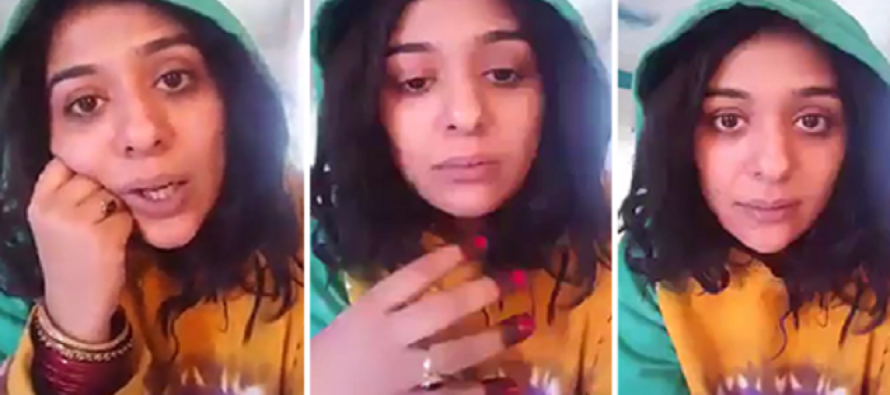 Actor Yasra Rizvi who recently got married to a producer Abdul Hadi is disappointed with all the criticism she has been facing due to the age difference between the couple and the Mehr. Yasra's Meher for her marriage was just Namaz e Fajar. Many people out there criticized her for this decision. Her wedding was purely a genuine event with no extravagance and just a private affair and her fans were really happy to see this but the criticism she had faced, made the actress speak out for herself.
She first thanked all the well wishers and continued to speak against all the criticism. Her emotional video does has a beautiful message too.
Rimsha Butt
---