Its 21st century and women are still deprived of their rights but thankfully there are movements going on which are working for women's rights.
Tahira Abdullah who is a known human rights activist and social scientist schooled Khalil-ur-Rehman on women's rights. In a talk show, where the subject was about gender equality, which was joined by Khalil-ur-Rehman Qamar, Tahira Abdullah, barrister Ehtesham Amir-ud-din and journalist Owais Touheed.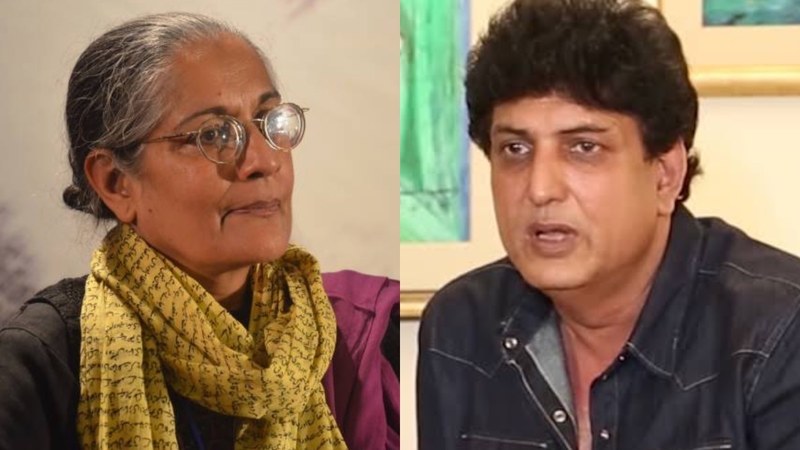 A short clip from the show is going viral on the internet in which feminist and human rights activist Tahira Abdullah is slamming Khalil-ur-Rehman for degrading women.
Tahira Abdullah explains feminism to Khalil aur Rehman Qamar.
Oh lord she's merciless. pic.twitter.com/lLUBOYzJCO

— Tooba Syed ☭ طوبیٰ (@Tooba_Sd) January 19, 2020
She shared what feminism is all about and said, "Feminism is not the name of an organization but a revolutionary view; it's understanding and believing that women, too, are human beings. You want to talk about equality, rights, who's a good woman or a bad woman, who's a loyal woman, who's worthy of respect but my respect and my dignity is not in the hands of any man to give or take."
She added, "I am born from the same woman a man is born from and when I come into this world, I bring my rights with me, just like I'm born with a body, soul, brain, and heart, they are a part of my existence."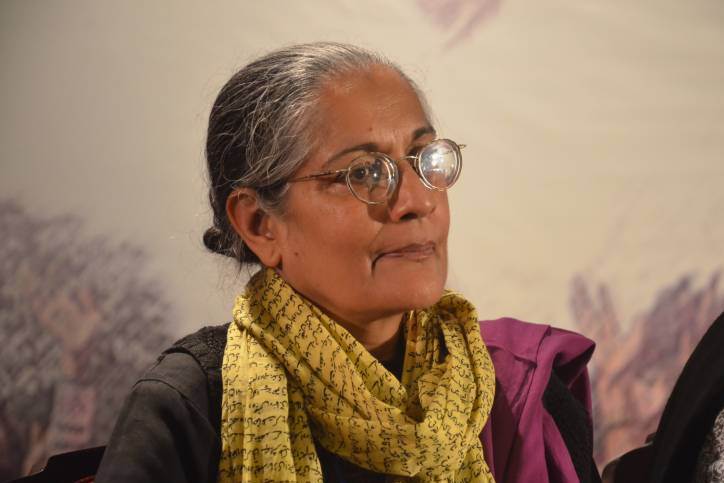 She clarified that women are not asking for rights from men, the rights for women are protected by the Constitution of Pakistan. Women are born with their rights.
She kept on explaining what the movement is all about and all other men listened to her carefully while Qamar looked pretty disinterested in her explanation.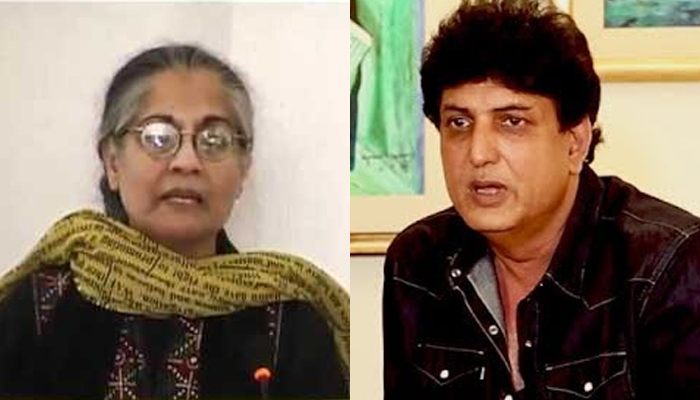 Khalil-ur-Rehman Qamar is often part of controversies. The screenwriter has been criticized over the negative portrayal of women in the TV show and a series of misogynist comments that he made in multiple public appearances.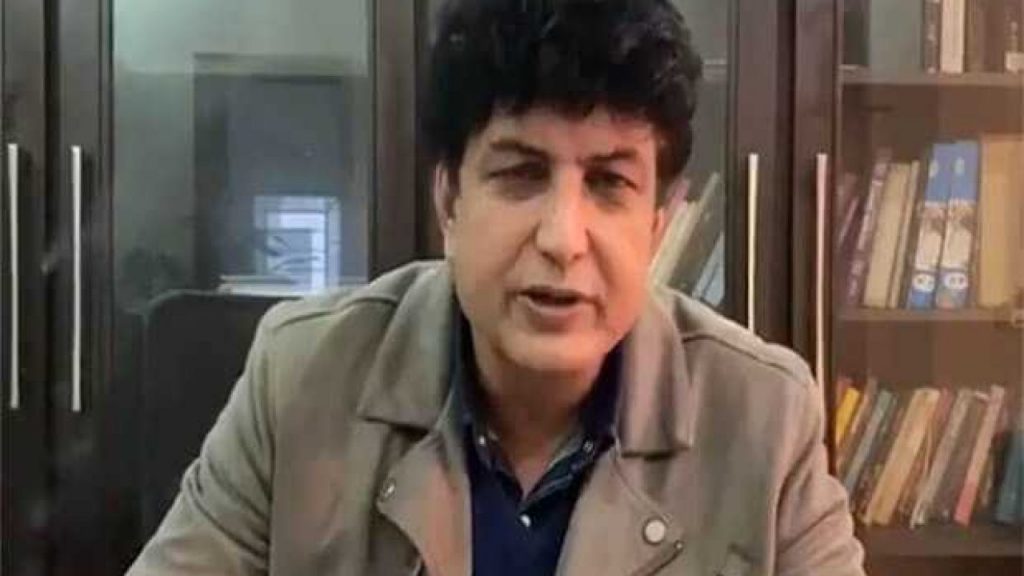 Tahira Abdullah schooled Qamar and talked about how the concept of loyalty and honor are set by men in a patriarchal society. "This standard, this level, these criteria of loyalty and honor? These were all set by men — the same men birthed through a woman — and then the man gave the woman the bazaar, took her to the brothel, and who goes to a brothel? You men go to the brothel."
Check out the public reaction on the debate regarding feminism:
Watched this show yesterday, was so glad Tahira Abdullah was a guest and it was not all about Khalil ur Rehman Qamar and his ideas about women.

— Mahnoor Sheikh (@mahnoorrsheikh) January 20, 2020
Khalil ur Rehman ke perspective Ka janaza ajj namaz e zuhr ke baad parha jae ga..
Brutal yet elegant!

— nonconformist (@dejectedmemon) January 20, 2020
Lovely! Even more wonderful here is removal of western feminist's gaze through which feminism is generally seen. Humanism & feminism, like every other philosophy/ideology, benefits from indigenous interpretation to maximize propagation. She does it w perfect elegance/grace.

— Usman Malik (@usmantm) January 20, 2020
Is it feminism what she is explaining? I think its simple humanity and reason. Doesn't need a name.

— Bilal Orakzai (@BelalOrakzai) January 20, 2020
Congrats. You made the connection! Feminism IS simple humanity and reason :)

— – (@_maulana_banana) January 20, 2020
Tahira Abdullah just won millions of hearts. Do you agree with her? Let us know in the comments section.