When we talk about Pakistan we also talk about sheer amount of talent this nation retains. No matter to which field we belong to there is immense talent available everywhere. Now if we talk about Showbiz Industry specifically, then there is no need to introduce how versatile our mostly artists are. However versatility is not only the requirement, in order to climb heights of success you need to be in demand. Many actors and actresses chose to typecast themselves in particular role which obviously undermines their talent. They do it for their ease and directors don't need to put extra effort to etch out feelings from the character. What they don't realise is that they are losing out themselves in competition.
Pakistani Showbiz may be lucrative but still not big enough, so as new talent pours in thereby increasing competition it becomes difficult for an actor or actress to sustain the rule of Industry. Therefore in order to attain the rule you need to be dynamic and proficient in performing every character that has been offered to you.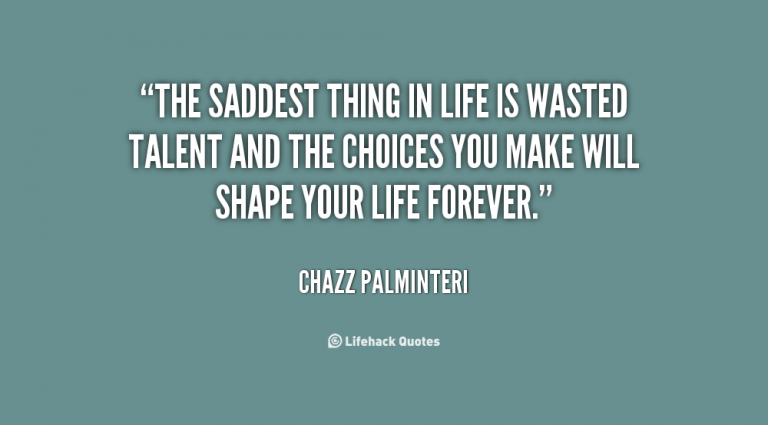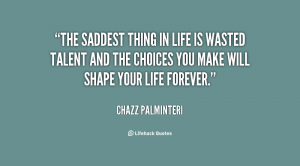 Hence the topic is to list down those actors/actresses that are capable of performing every character brilliantly but still are not in demand. It may be either they don't want to get promoted or they are still waiting for their Golden Luck. In my case they are simply Talent Wasted!
Arij Fatyma: Since the beginning of her career, Arij never failed to enthrall audience with her impeccable performances. Arij is a versatile actress who retains acting sense, we have seen her performing comedy, romantic and in positive and negative roles. She got good portfolio in Industry, her notable performances are: Iraj in drama Meri Beti, Bareera in Aik Pal and Arsala in drama serial Ishq Parast. Despite such tremendous performances, Arij failed to become a popular and demandable actress in Industry. It seems like she is hardly signing any serials now, as there is no such mention of any of her upcoming dramas or probably I am not updated. Nevertheless I am still counting on her to be a part of film now.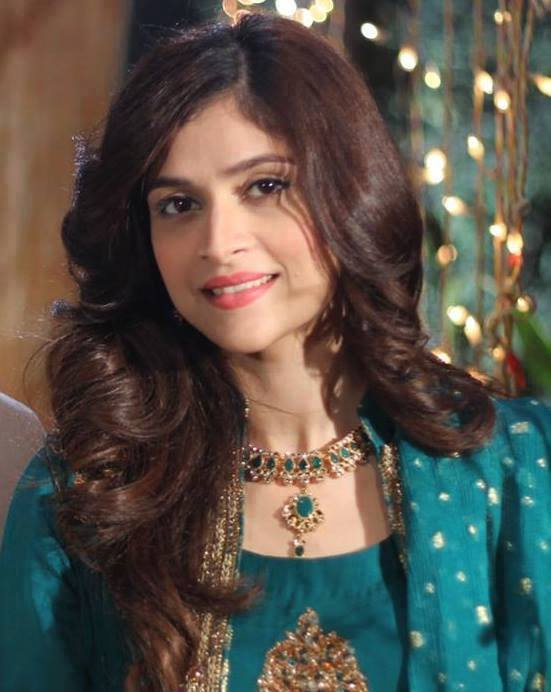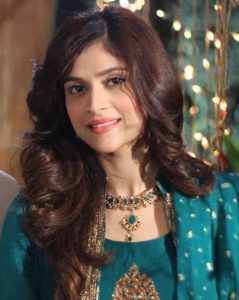 Sami Khan: Through his constant grim face on screen, Sami Khan literally bored the audience and that's why he never become successful as he should be. Although Sami Khan is not a versatile actor but he is veteran in industry by considering his performances in number of plays. Sami Khan may lack variation in his range but he is well known for executing romantic type roles or you can say a chocolate hero. Sami Khan can be proved as a great choice for a romantic film and we are still waiting for him to be a part of big screen. Sami Khan remains a victim of typecasting, he is also a talent wasted!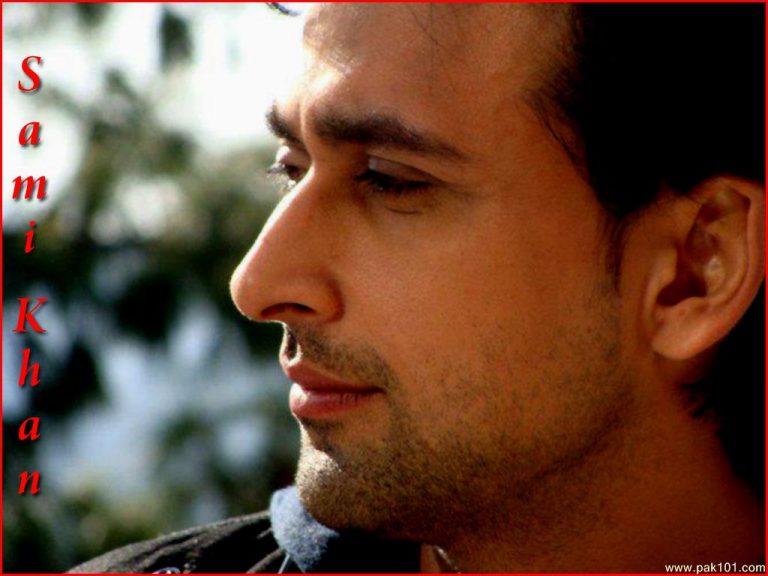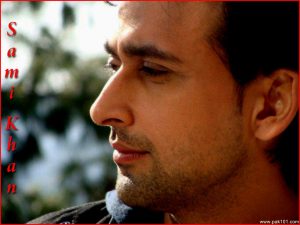 Agha Ali: Absolutely no introduction needed, in my view this guy is a pioneer of Pakistani Showbiz. What he cannot do? He is actor, director, singer, anchor, lyrist and excellent music composer. Then I don't know why he chose to limit his abilities to dramas only and moreover against a particular actress Sarah Khan. He is a perfect Cinema material. Agha Ali could have become the heartthrob of Industry but he chose not to be, he has definitely lost his position in industry. Agha Ali is a true case of Talent Wasted, I hope he will clinch back his popularity once again and sign some good scripts or film in future.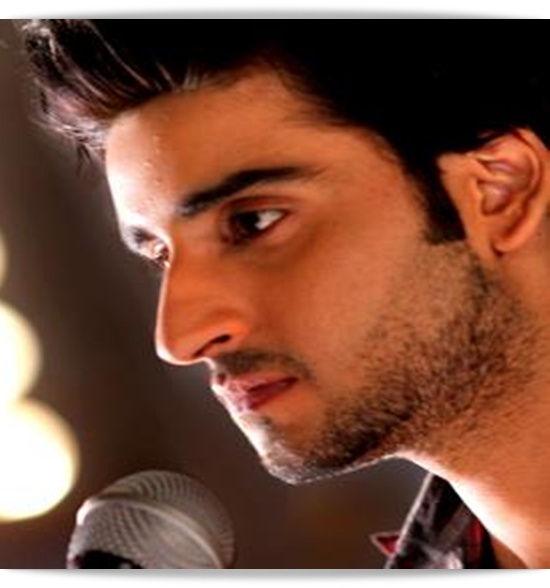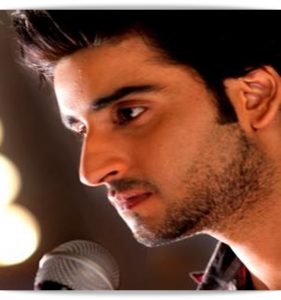 Naveen Waqar: This lady is unquestionably dynamic and got range. I was in awe when I watched her debut performance in drama serial "Humsafar". She could have accomplished heights of success but marrying azfar affected her career negatively. After drama serial "Humsafar" it took her 2 years to finally step back in industry but till then she had lost her true fame. There is not such so much in her portfolio and there are also very less projects for her in pipeline. She is a true talent futile.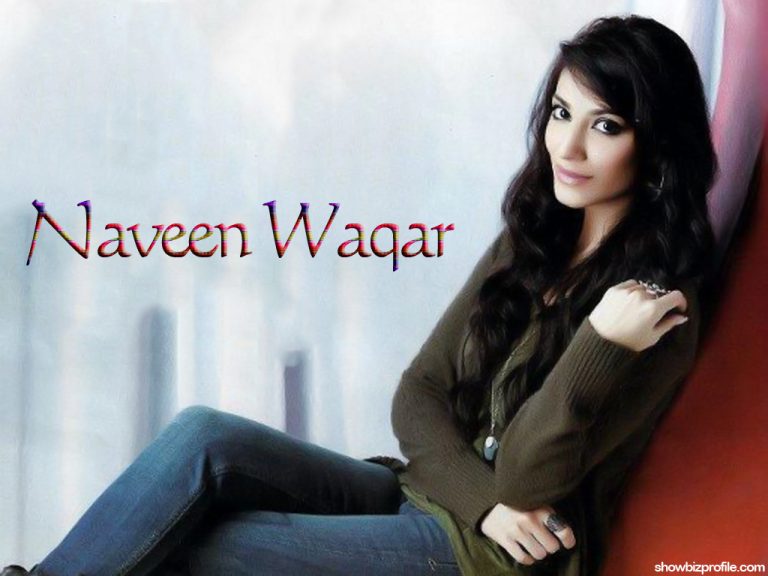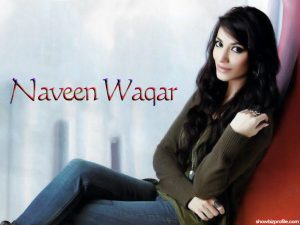 So do you have any more names that you think is the talent wasted? Feel free to add the list.