Sultana Zafar was a legendry and veteran actress of Pakistan. Sultana Zafar was a big name in Pakistani drama industry. Her notable work was Tanhaiyyan, Uroosa, Akhri chattan and many other TV drama serials. Sultana Zafar's unique Hyderabadi style and language was loved by all.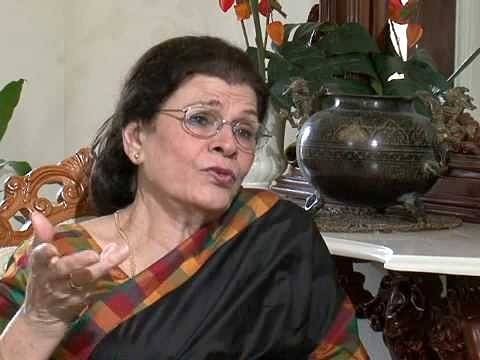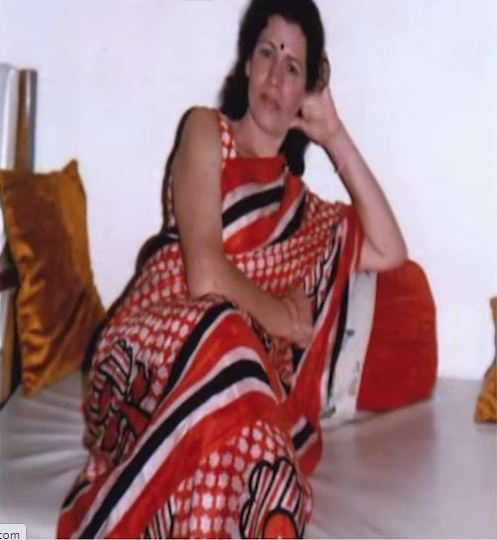 Veteran actress Sultana Zafar passed away in USA last night. She used to run a boutique named "Armale Studio" in America.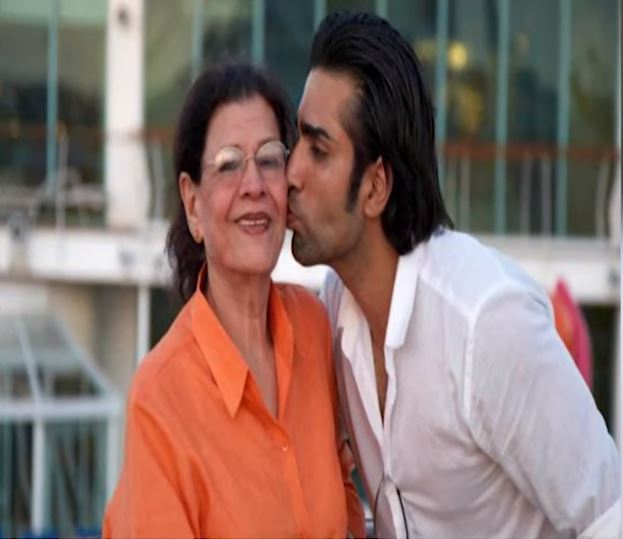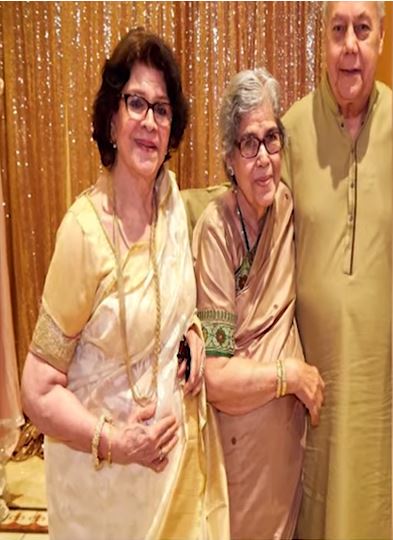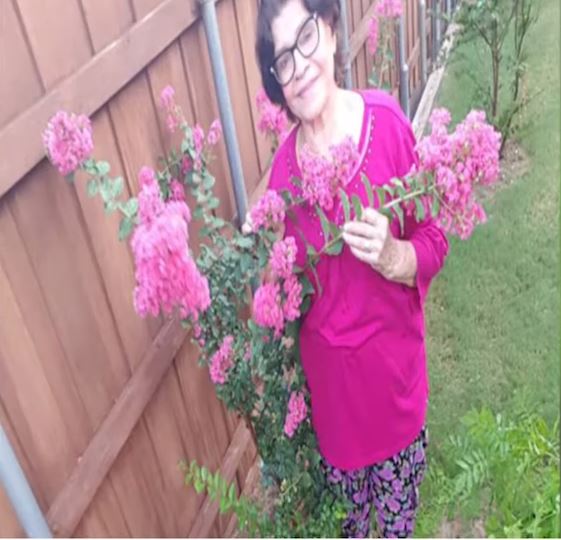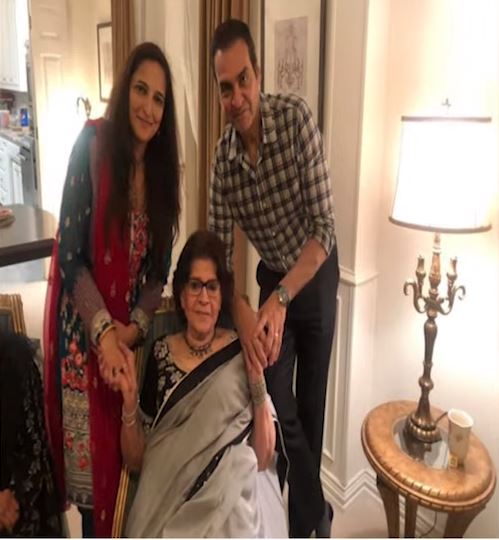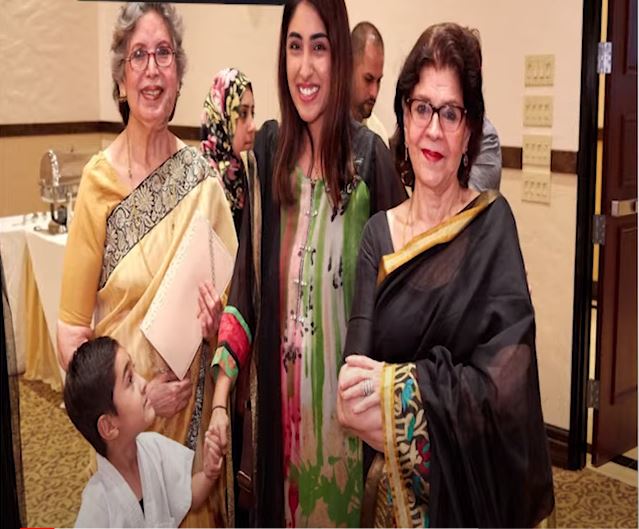 May Allah bless her soul with eternal peace and grant her high ranks in Jannah. Ameen!