With Tariq Aziz's death yesterday, on the uneventful day of 17th June 2020, Pakistan lost an asset. The veteran host and an occasional actor, Tariq Aziz was a phenomenon in himself.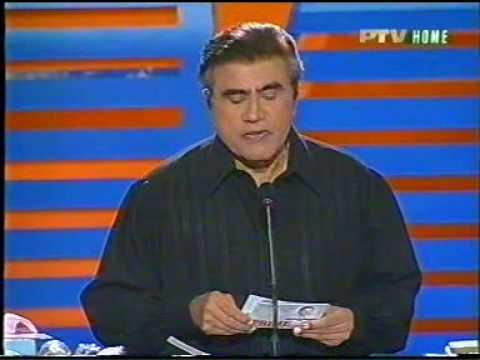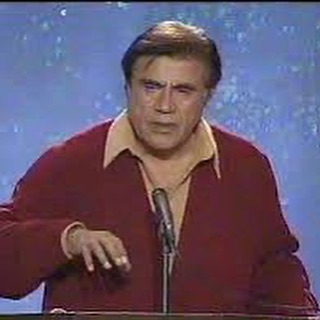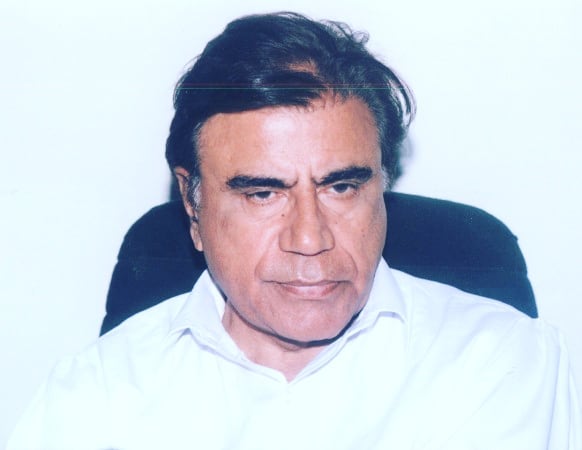 After Tariq Aziz's demise, the entire nation mourned the legend that he was, paying their respects to the departed soul and his peaceful final abode.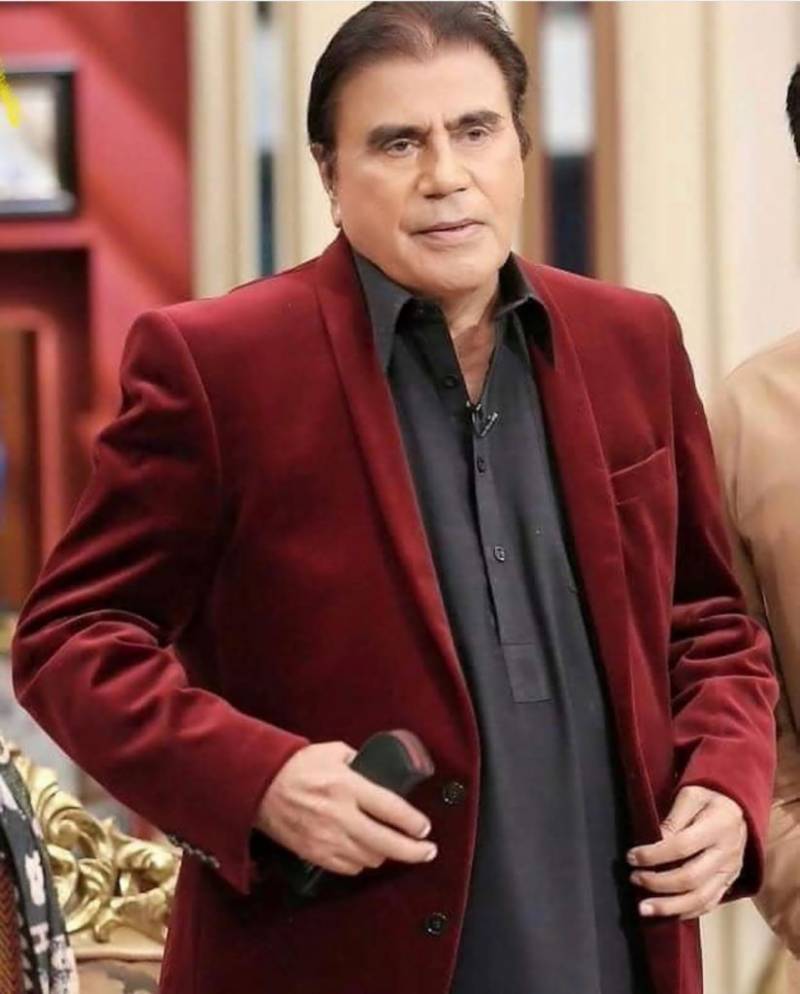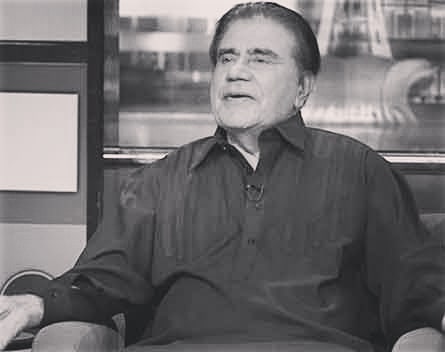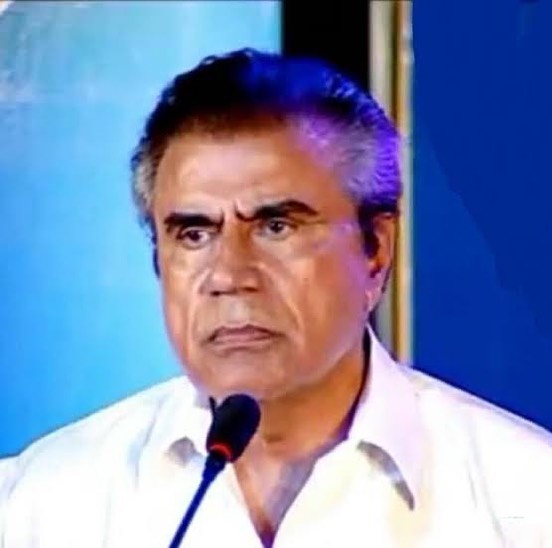 A video of Tariq Aziz has now gone viral, as his last social presence where the veteran quiz host was seen paying a tribute to the doctors and nurses in Pakistan for fighting the deadly Coronavirus with bravery.
As skilled as he was in reciting poetry Tariq Aziz paid a humble yet a very strong and powerful tribute to the frontline warriors battling coronavirus.
The legend that he was, Tariq Aziz will always be remembered in the best of words by all Pakistanis and we'll miss hearing "Jaagti ankhain aur suntay kaano ko Tariq Aziz ka salam.