Comedy is the most difficult genre of entertainment. Making people laugh and smile while you may not even feel like talking is not an easy task and Pakistan has been blessed with some of the best comedians in the world. We have had a whole cluster of artists who used to perform live comedy and people would stand in lines to buy tickets and watch them. One of those great comedians was Tariq Teddy who left this mortal world earlier this year at the mere age of 46 due to several health issues he was facing.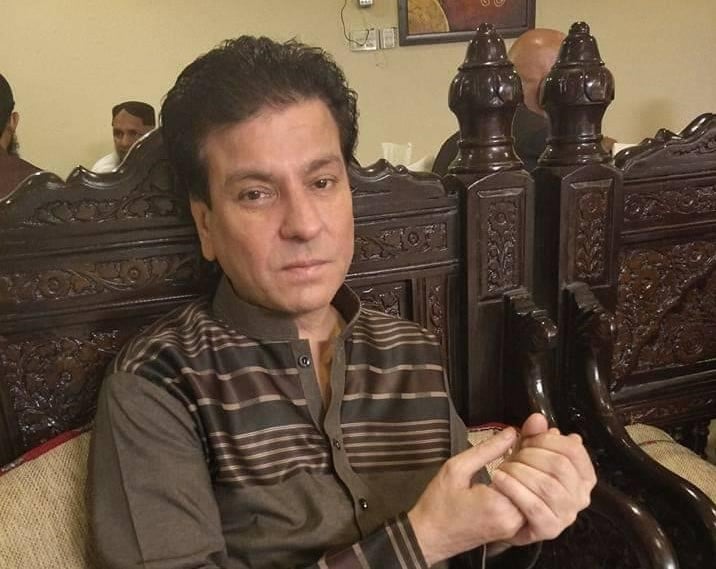 Tariq's son was given a government job by then Chief Minister of Punjab and the government had finally stepped forward to look after the artist's family but his two daughters from a previous marriage are still waiting for help.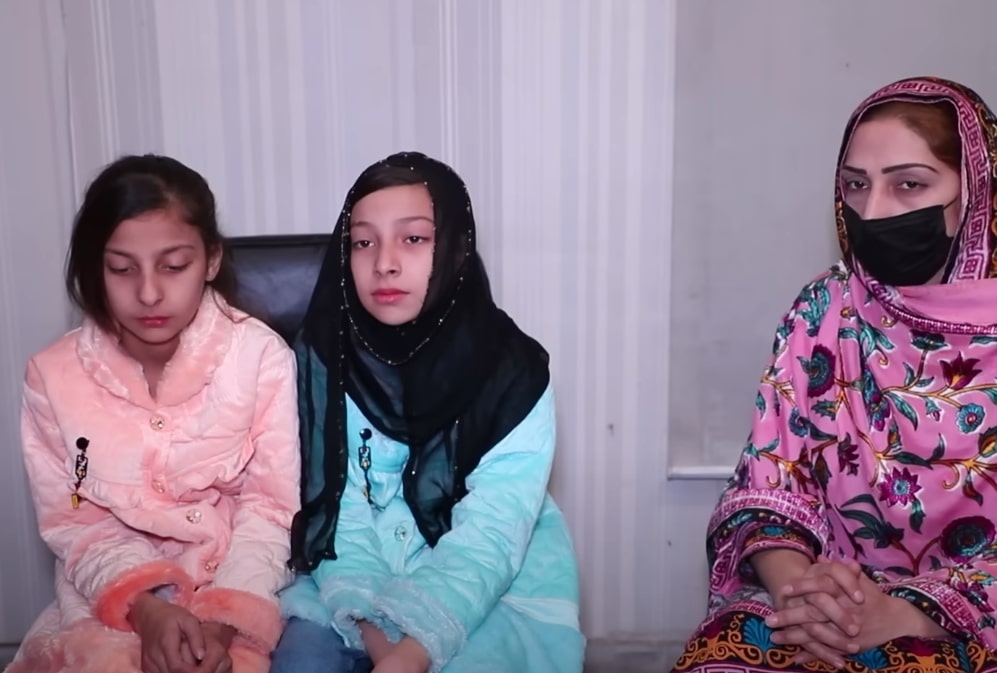 Tariq Teddy's divorced wife had two daughters Safa and Marwa and now they are looking forward to some help that they can get after their father's untimely demise. They were not even able to meet their father in his last das due to the conflict between families and got to know about his death through the media. Here is Tariq's second family:
The girls are now in need of help. Some social media activists have stepped forward to help them and they are back in school while help for their mother's job is still being sorted.