Hamza Ali Abbasi is one actor people are always looking forward to watching on their screens. Since the inception of his career, he has impressed everyone with each role he performs. He had some exciting pairings from when he did a negative part in Mere Dard Ko Jo Zuban Milay to his iconic Afzal in Pyare Afzal and now The Legend of Maula Jatt where he has kicked it out of the park with his Noori Natt.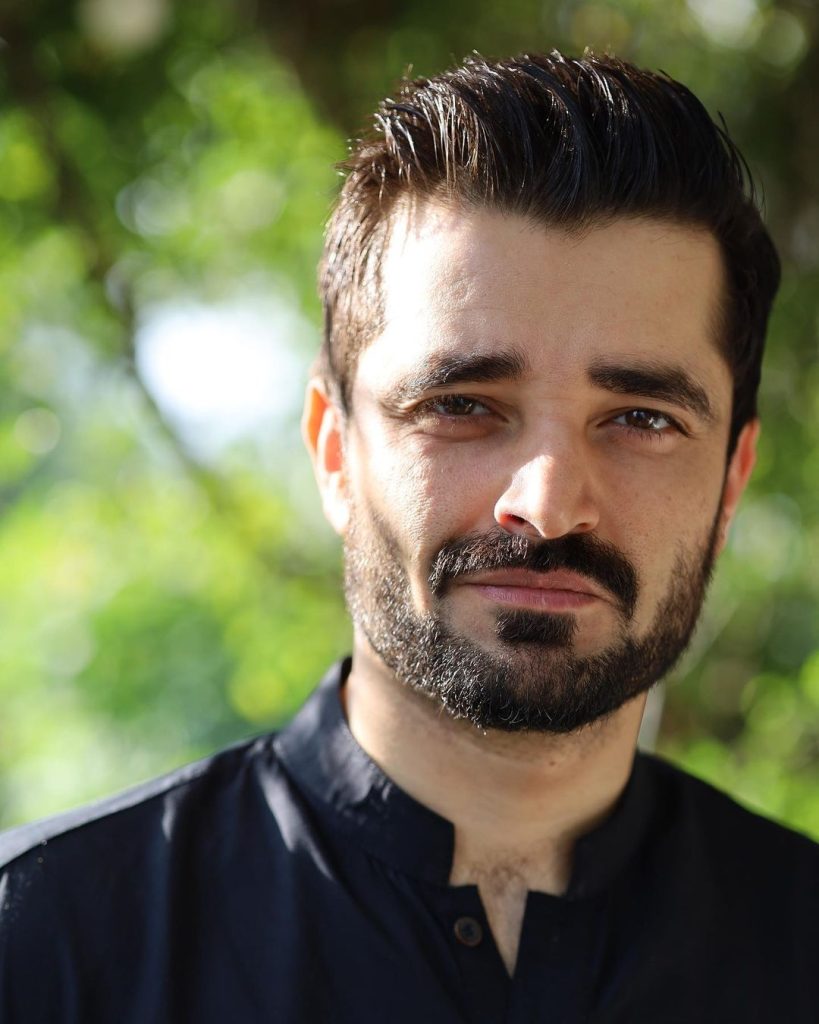 Hamza took a break from acting after he turned towards Islam. He had said that he would only take up projects that are according to his beliefs and which actually carry a message for the audience. His comeback in cinemas as Noori Natt has once again made people want him back on screens and looks li,e he listened as he is coming back on television with the upcoming drama Jaan e Jahan produced by Sana Shahnawaz and Samina Humayun Saeed. It is written by Rida Bilal and will be directed by Qasim Ali Mureed.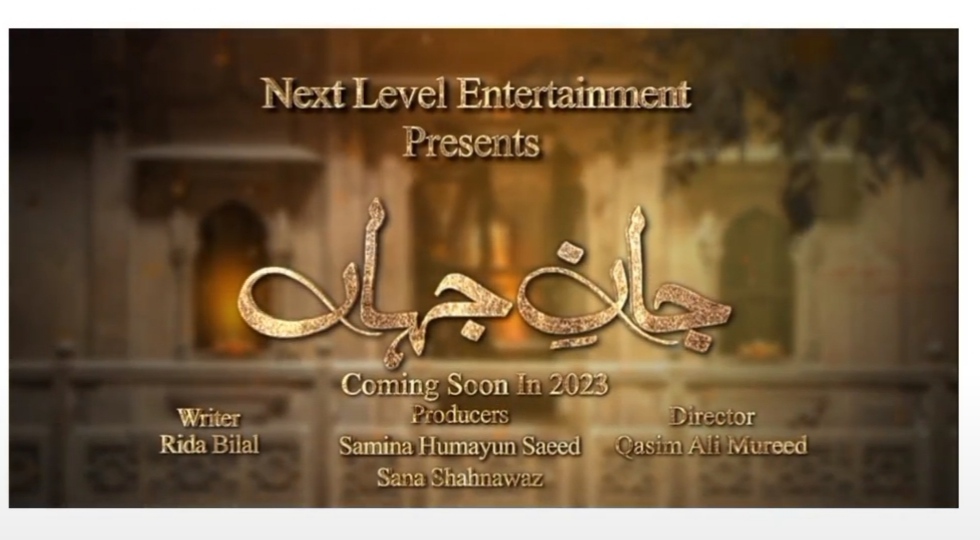 We have seen Hamza with many great leading ladies and the question everyone was asking is who will be the lady opposite him in Jaan e Jahan?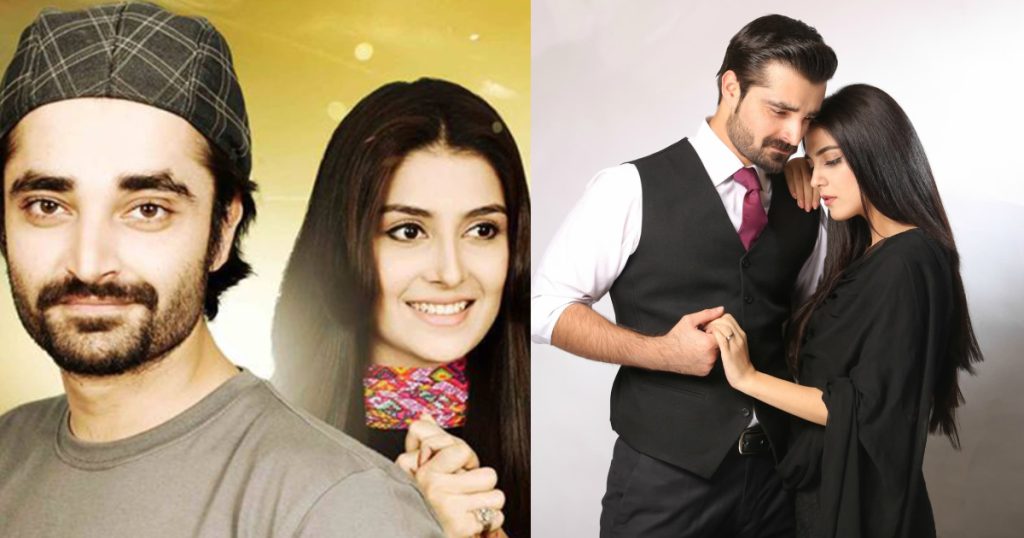 And looks like we are getting the iconic Afzal and Farah from Pyare Afzal back as Ayeza Khan will be playing the lead opposite him in Jaan e Jahan. This will be their comeback together after nearly 10 years.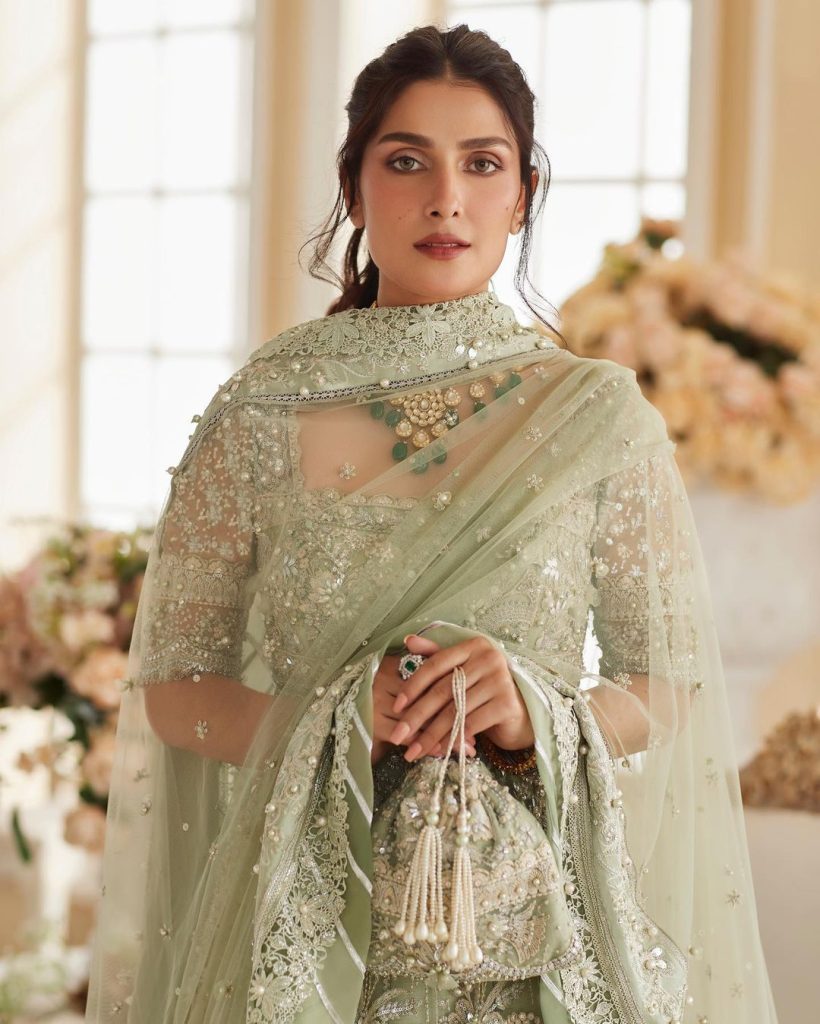 Let's see how Jaan e Jahan works with the audience once it comes out:
Pyare Afzal fans are super excited and sharing their happiness over social media: