Actress Noor Bukhari has made it to the headlines yet again but for all the wrong reasons this time.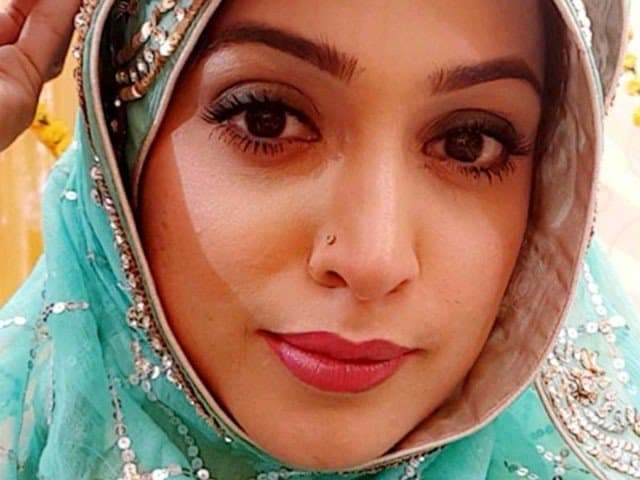 On 8th September 2017, Federal Board of Revenue (FBR) announced that the properties of actresses Saba Qamar and Noor Bukhari will be seized over tax evasion.
Previously FBR has frozen accounts of other celebrities one of them being Mehreen Syed, in Mehreen Syed case FBR succeeded in recovering one million rupees.
FBR is on the roll again and the officials claim that the former actress Noor Bukhari failed to pay her taxes worth 1.4 million rupees for the year 2015. Therefore FBR carried out a raid in the branch of a bank located in defence area and happened to recover Rs. 1,60,000 from Noor's account.
The revenue board claims that Noor is a defaulter of almost 1.4 million rupees.
Want to  add anything to the story, you know the drill.