Teaser of Abida Parveen's Romantic Ghazal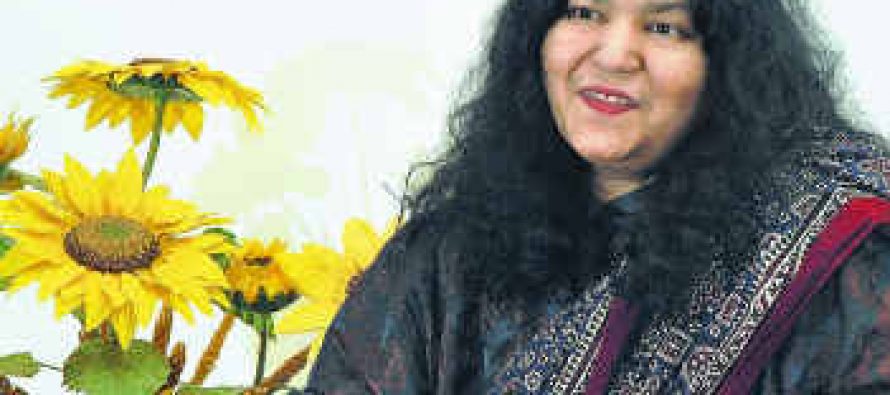 Abida Parveen is a Pakistani singer counted amongst the world's greatest mystic singers and one of the foremost exponents of Sufi music (Sufiana kalaam). The versatile singer is primarily a singer of ghazals and sings in several languages including Urdu, Sindhi, Saraiki, and Punjabi. She is the uncrowned queen of sufi music and is the pride of Pakistan. Not only has she made her name known and respected in Pakistan but world-wide too.
A teaser of Ahat Si by this Legend came out recently and it is just great! The video portrays traditional settings. Saima Ajram, a famous host and presenter at the BBC Asian Network, is dressed in an alluring, graceful white dress wearing jhumkay,churyan and other traditional jewellery pieces . The entire ensemble gives a very graceful look that is very fitting for this romantic ghazal. The theme of the ghazal is  about a woman waiting for the love of her life..
Have a look at the teaser:
---