We are used to seeing the ice cream commercials of Walls and Omore on our TV screens. It has been ages since an IGLOO ice cream was advertised on a large scale. But behold, the day that this brand's commercial makes an appearance on our TV screens is finally here! But we and the internet have a problem with it.
Look at some of the pictures from the new ad: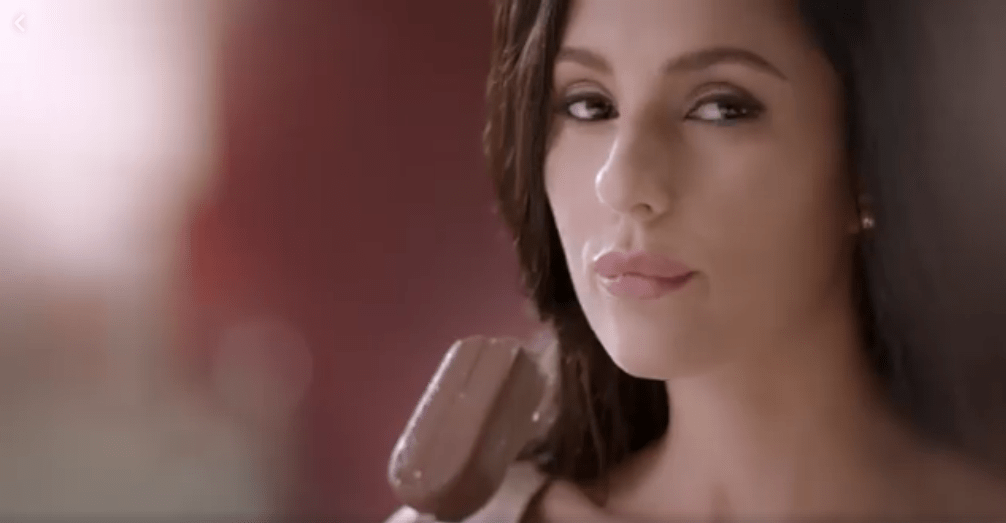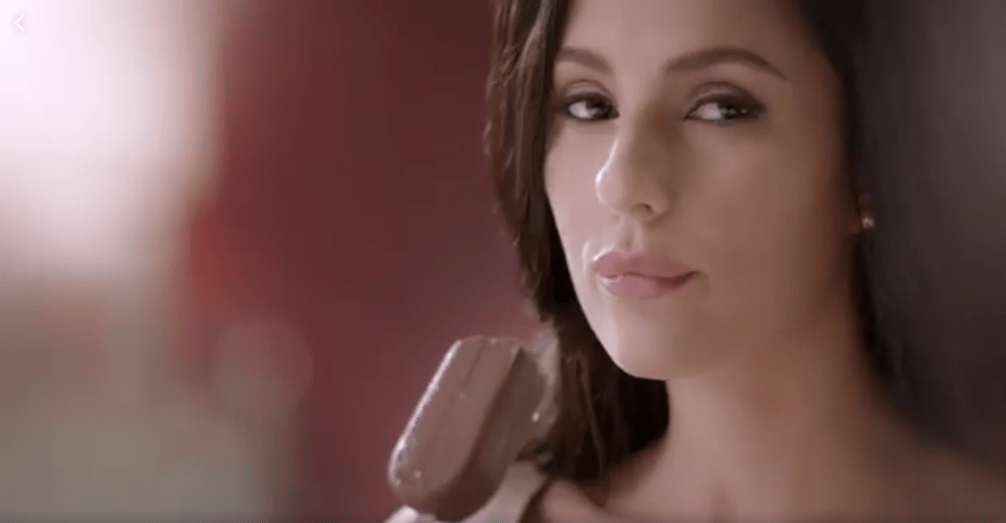 Now, if you didn't know the answer, what ice cream brand would you think was being represented? My guess is Magnum by Walls, right? LIke Walls, Igloo's commercial revolves around the similar brand appeal and use of seductive advertising tone.