Affan Waheed is a charming actor who has starred in many lead roles and impressed masses with his performances by playing promising roles.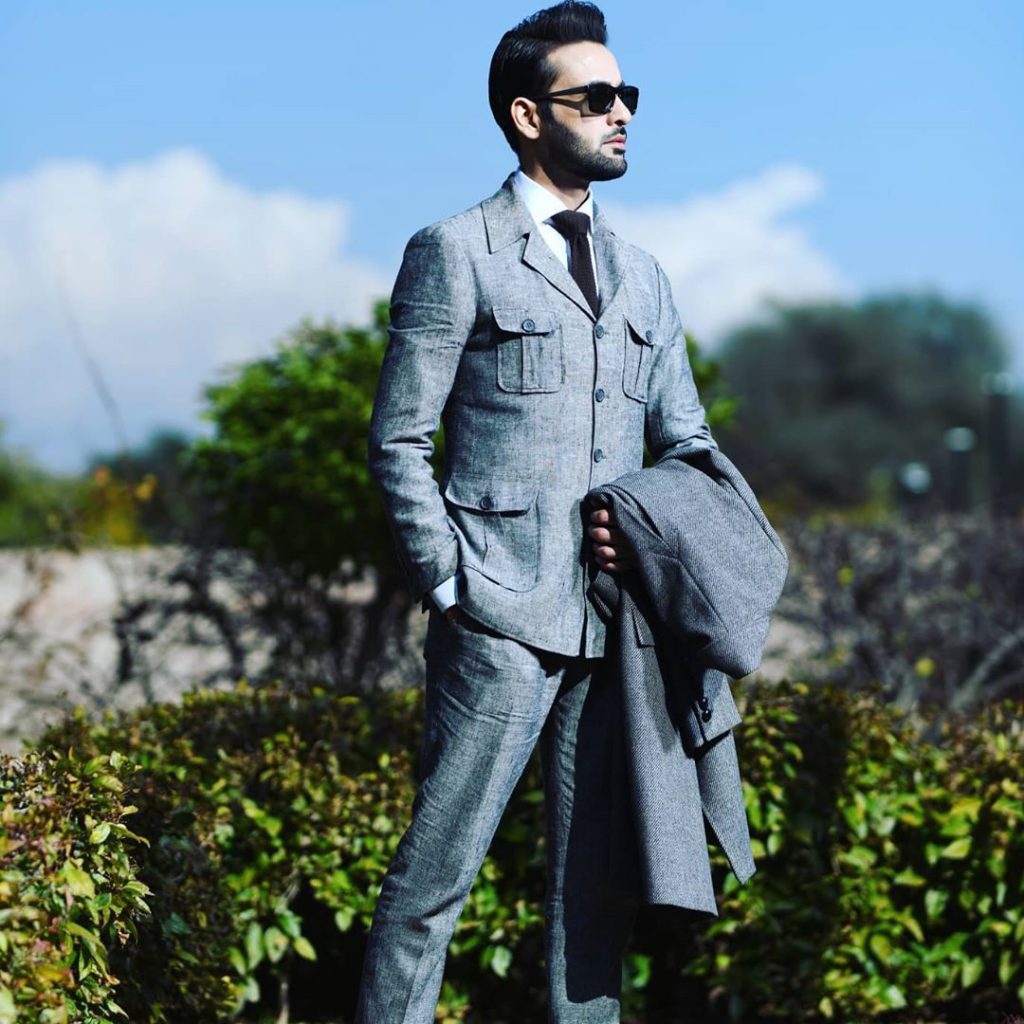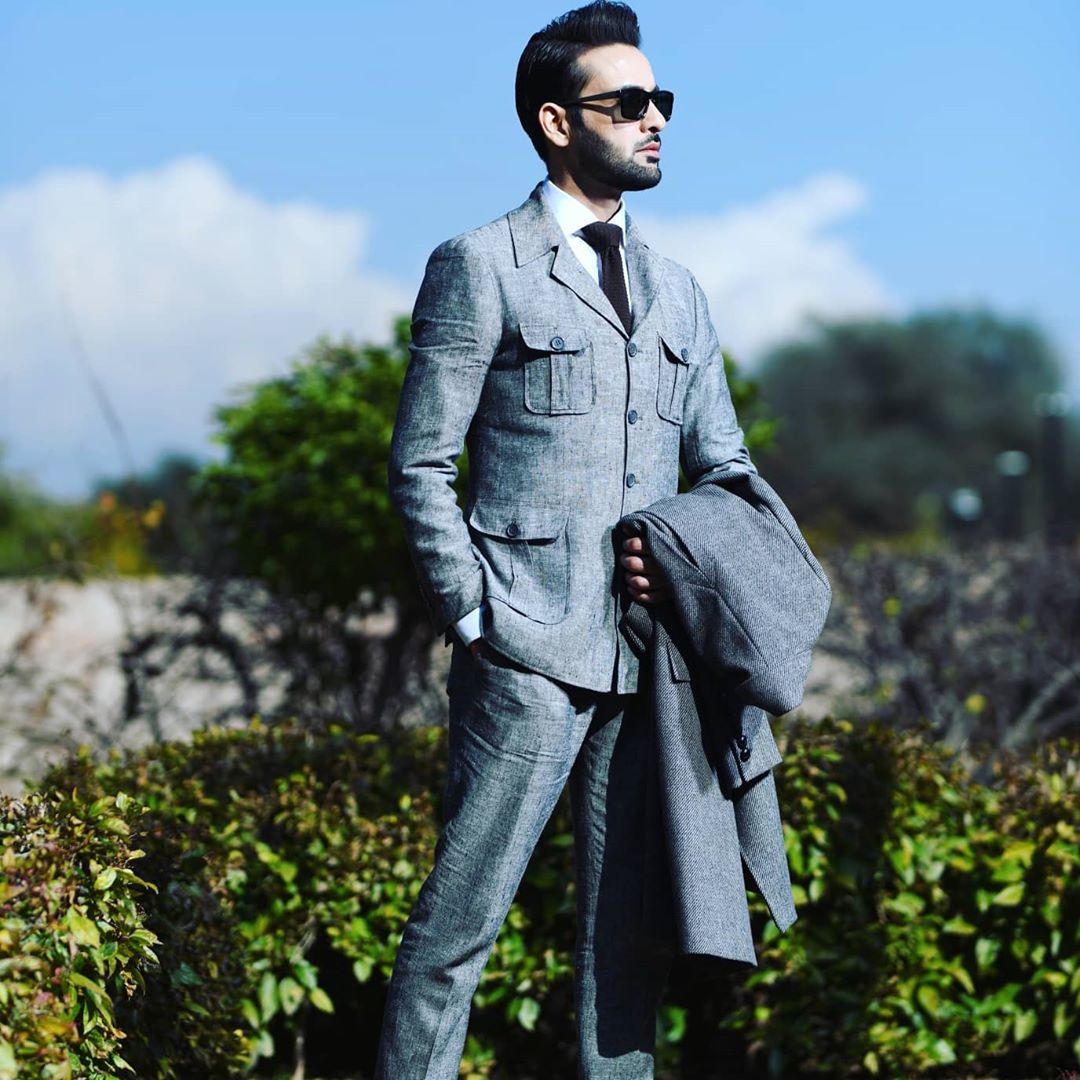 Hina Altaf is considered as one of the most gorgeous stars who has made her name as an amazing host and actress. She is playing a variety of roles in several drama serials which are praised by the audience.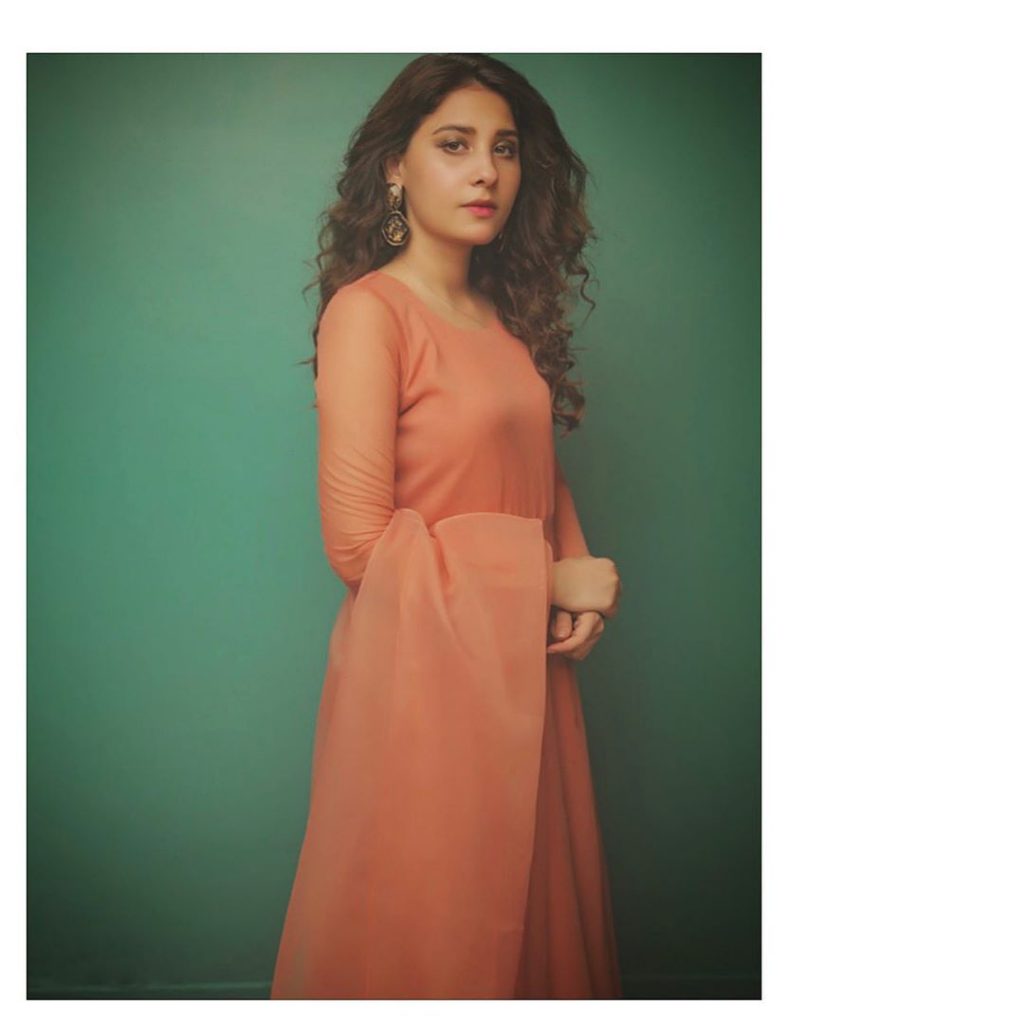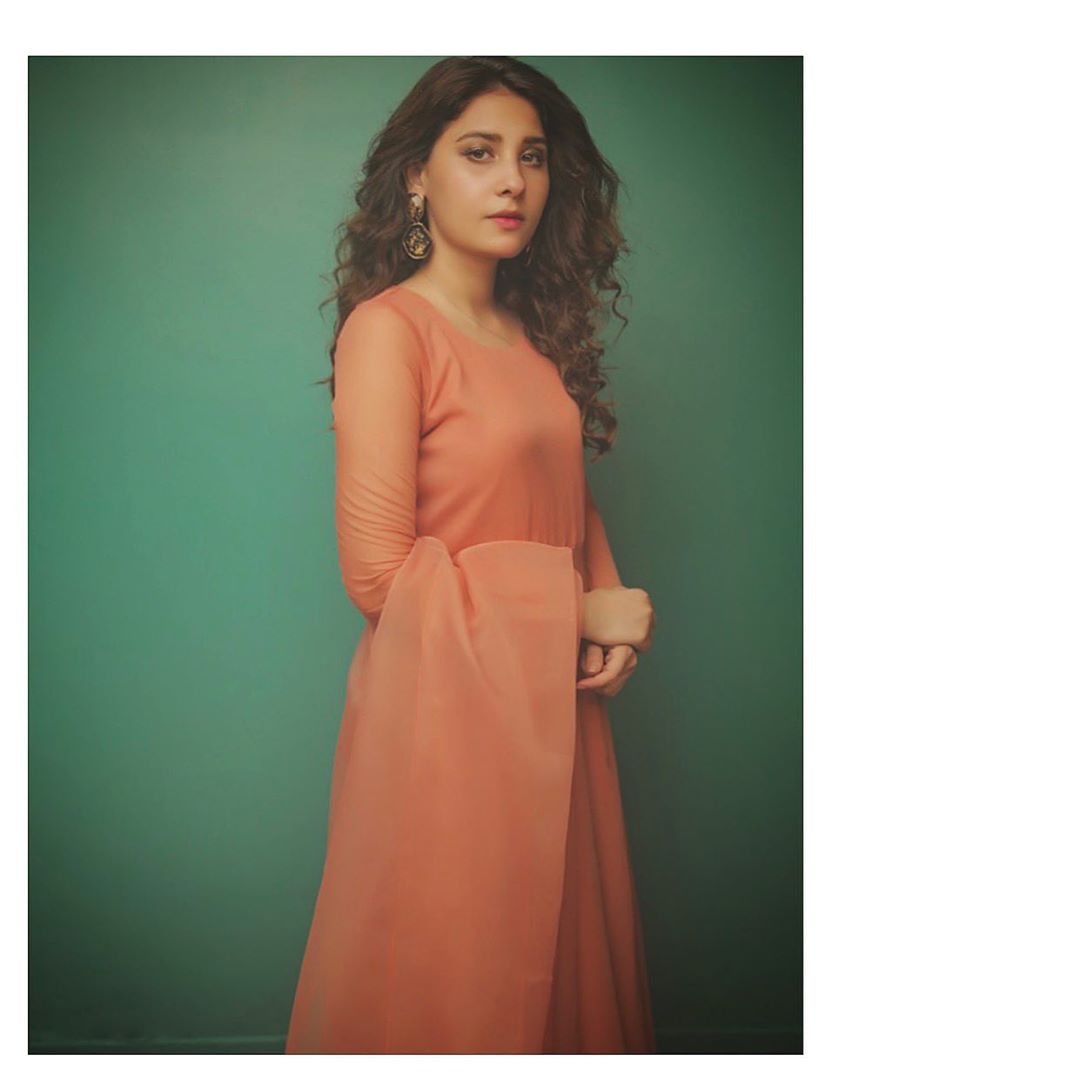 Affan Waheed and Hina Altaf are starring in upcoming drama serial Kaasa-e-Dil which is a project of 7th Sky Entertainment. The drama has been produced by Abdullah Kadwani and Asad Qureshi and will air on Geo Entertainment.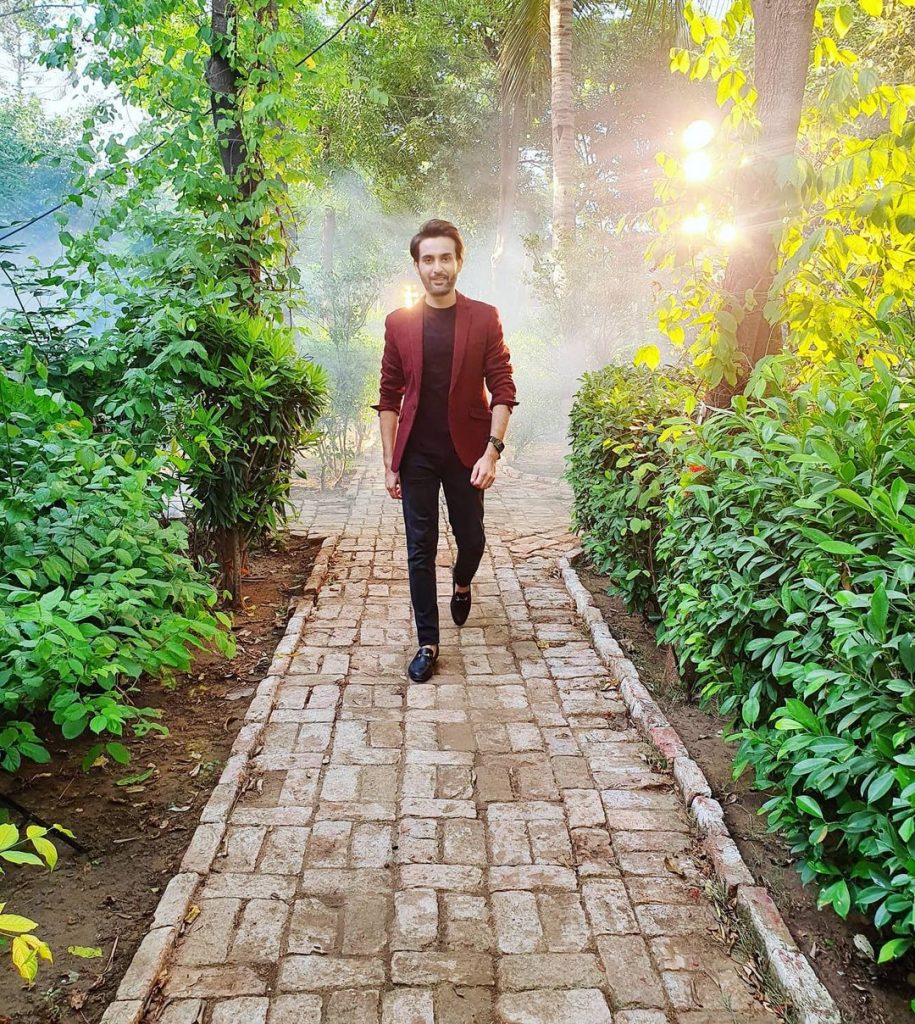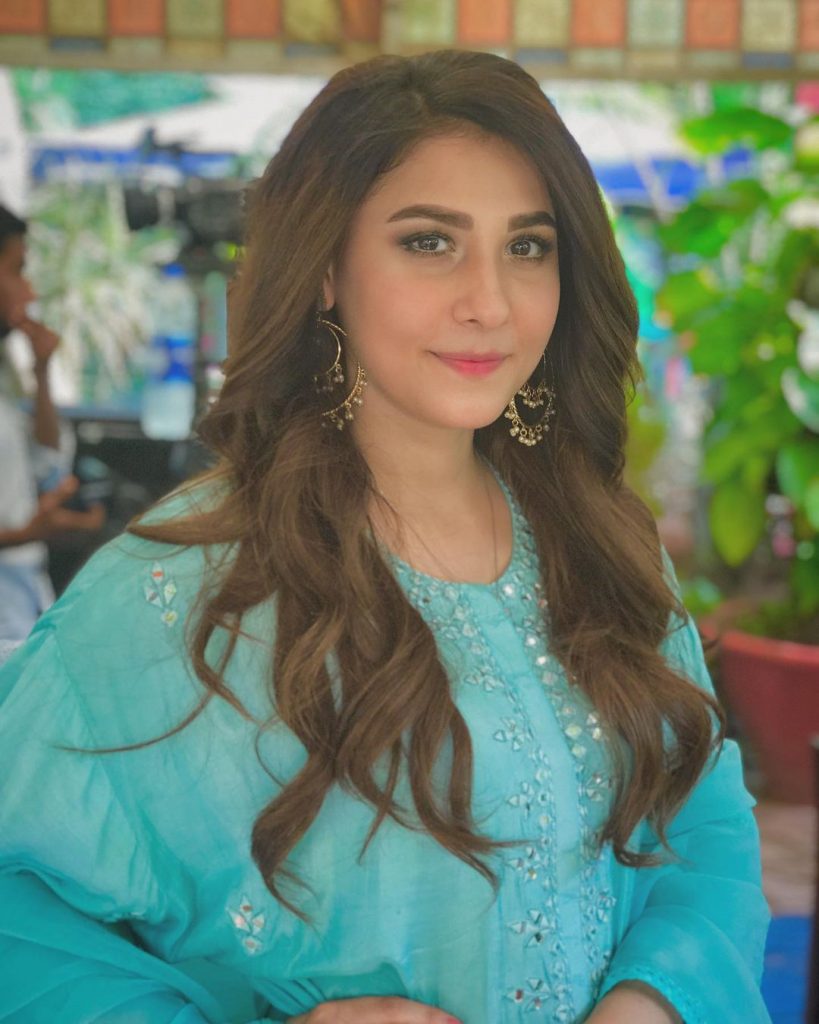 Kaasa-e-Dil is the story that revolves around relationships and romance along with misunderstandings which will lead to different events. The story is all about true love, sacrifices and giving up.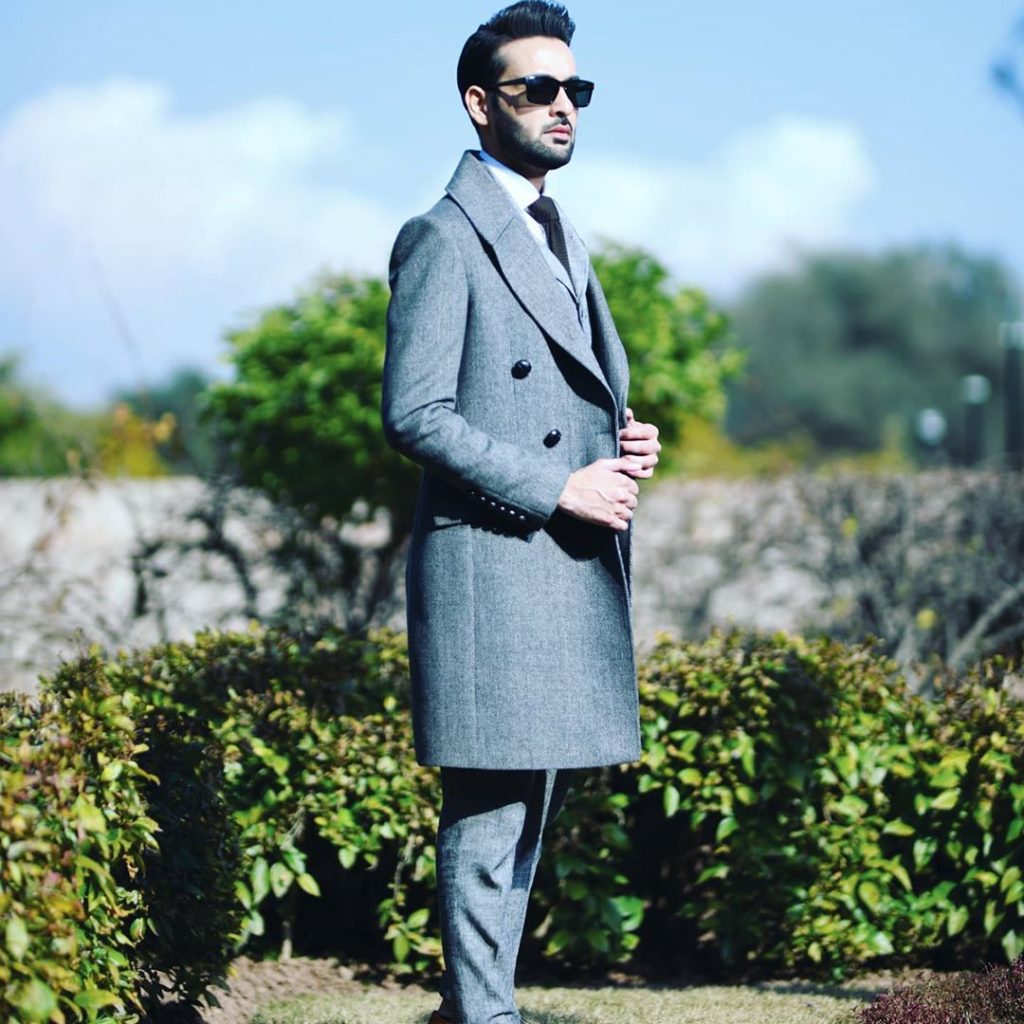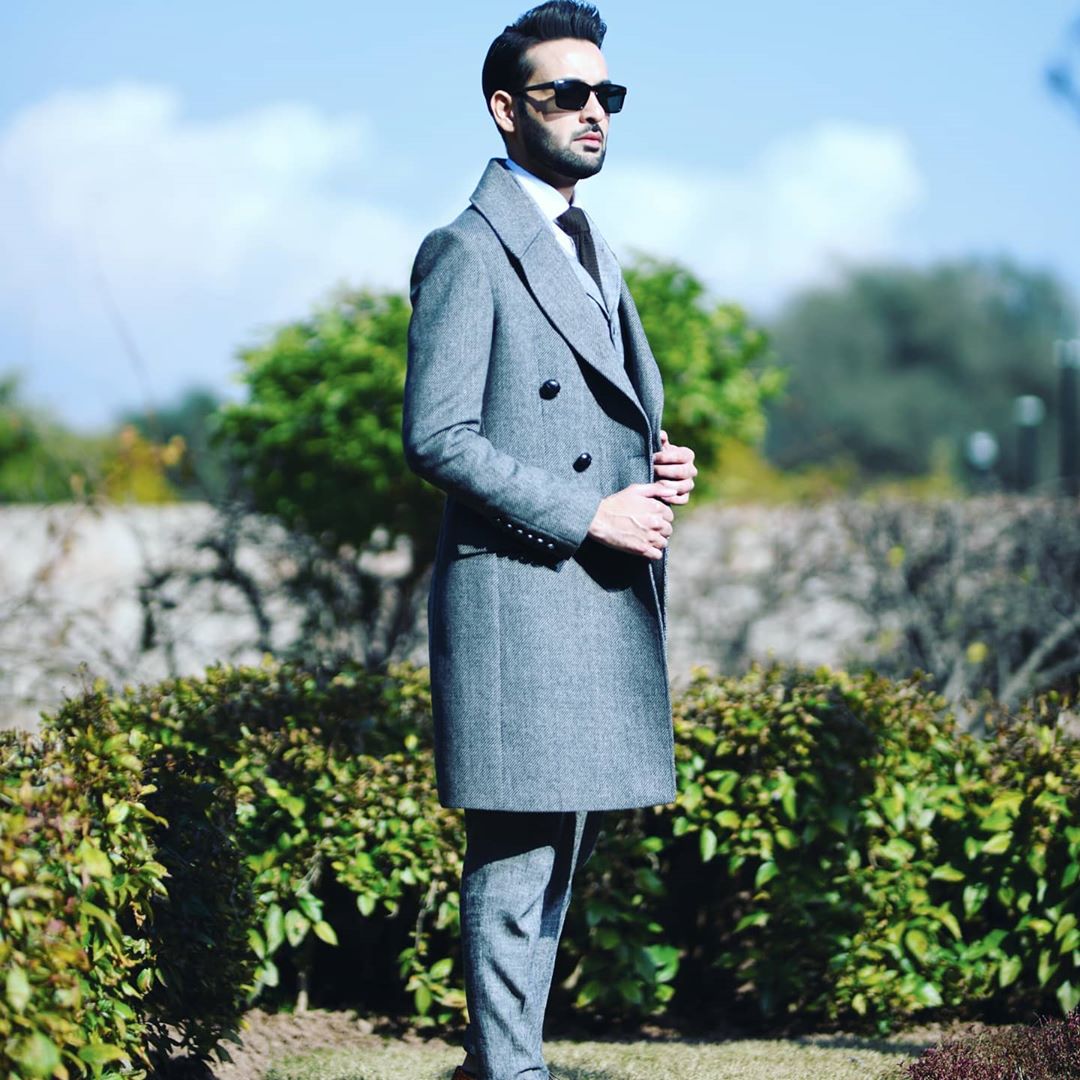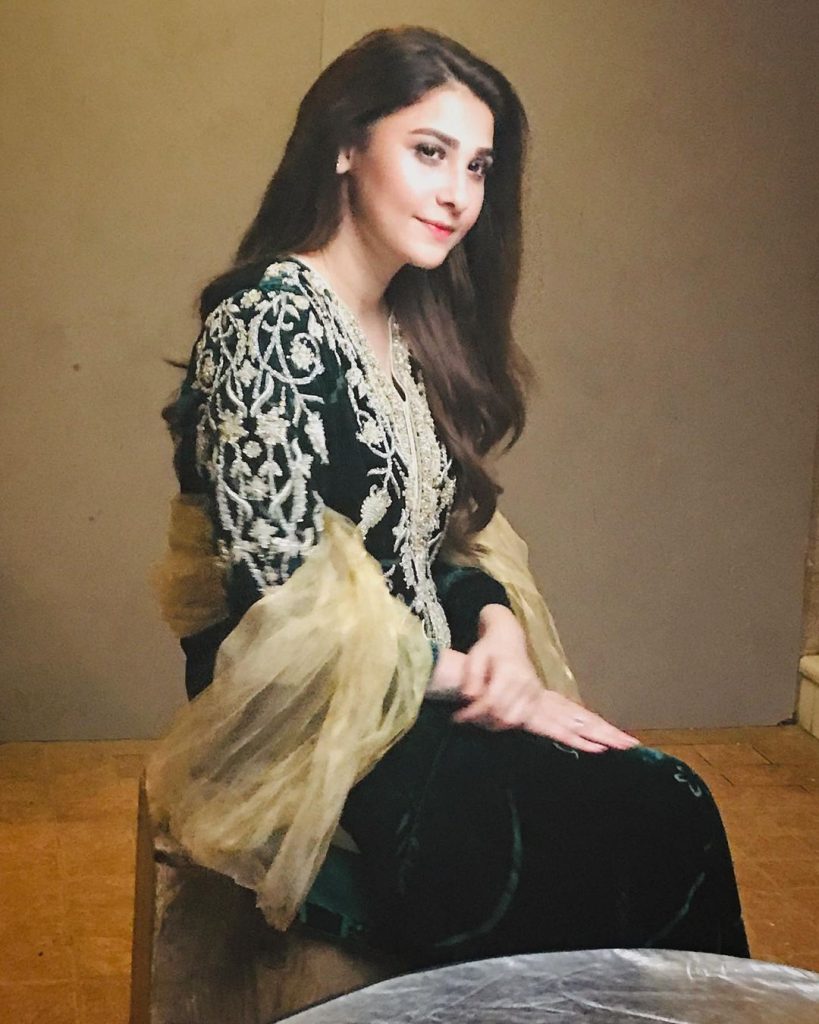 The drama serial has two main heroes one is Affan Waheed and another one is Ali Ansari.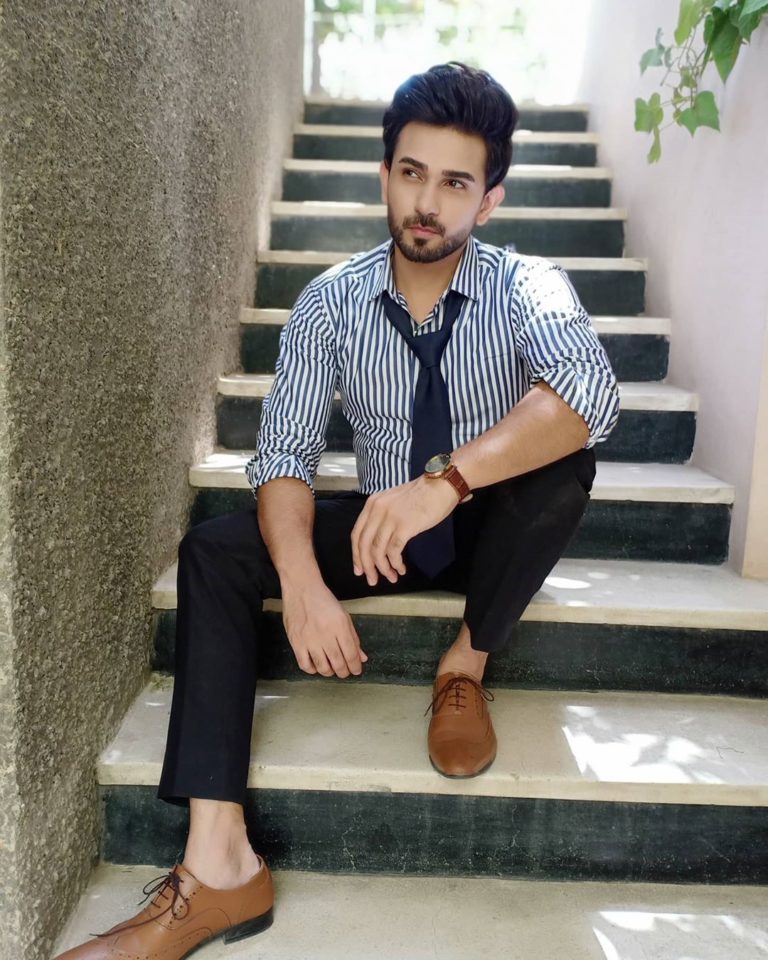 The cast of the drama features many stars including Ali Ansari, Komal Aziz Khan, Haris Waheed and many others.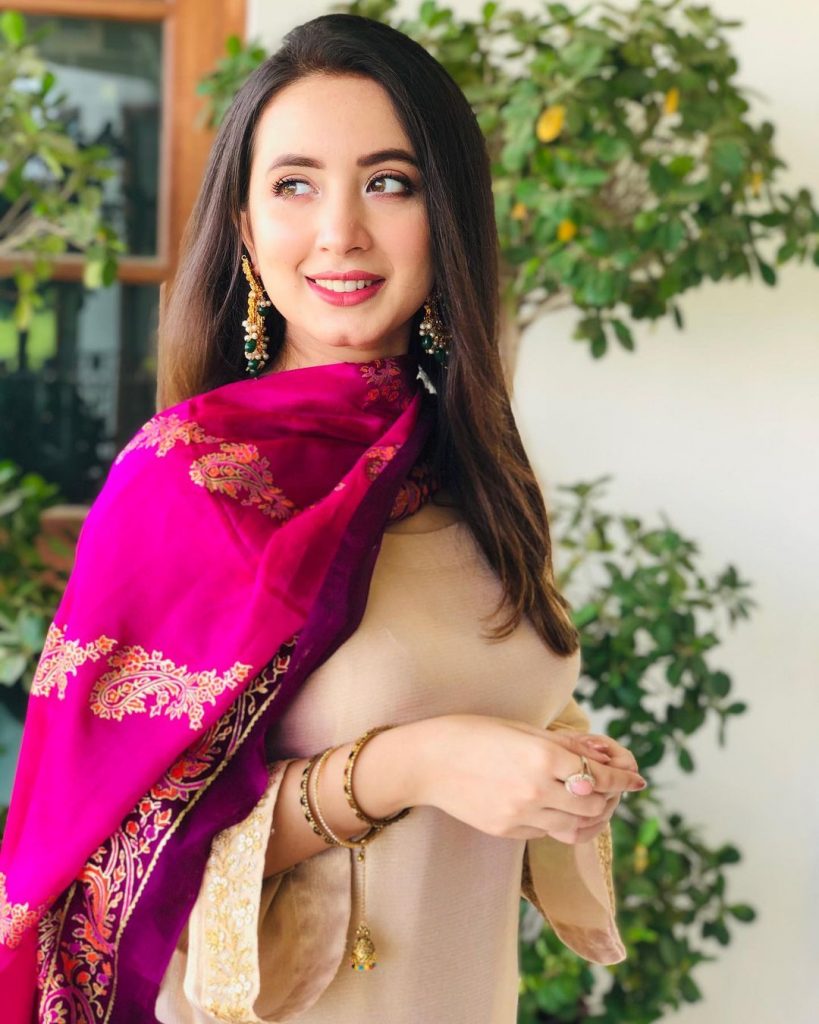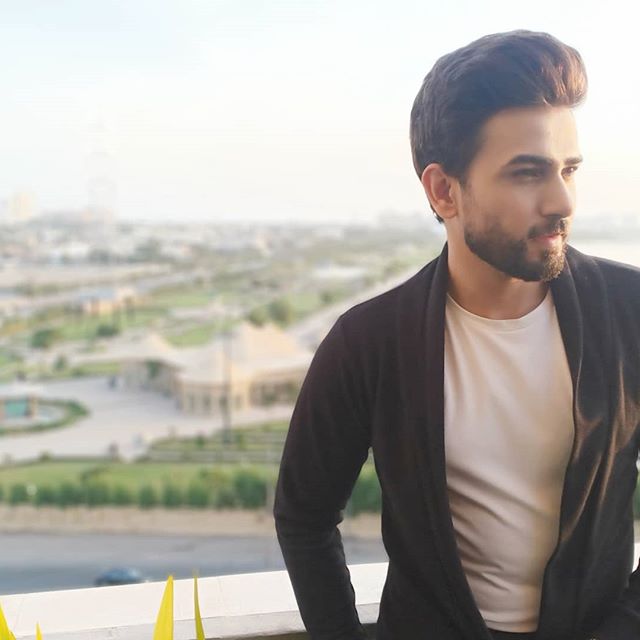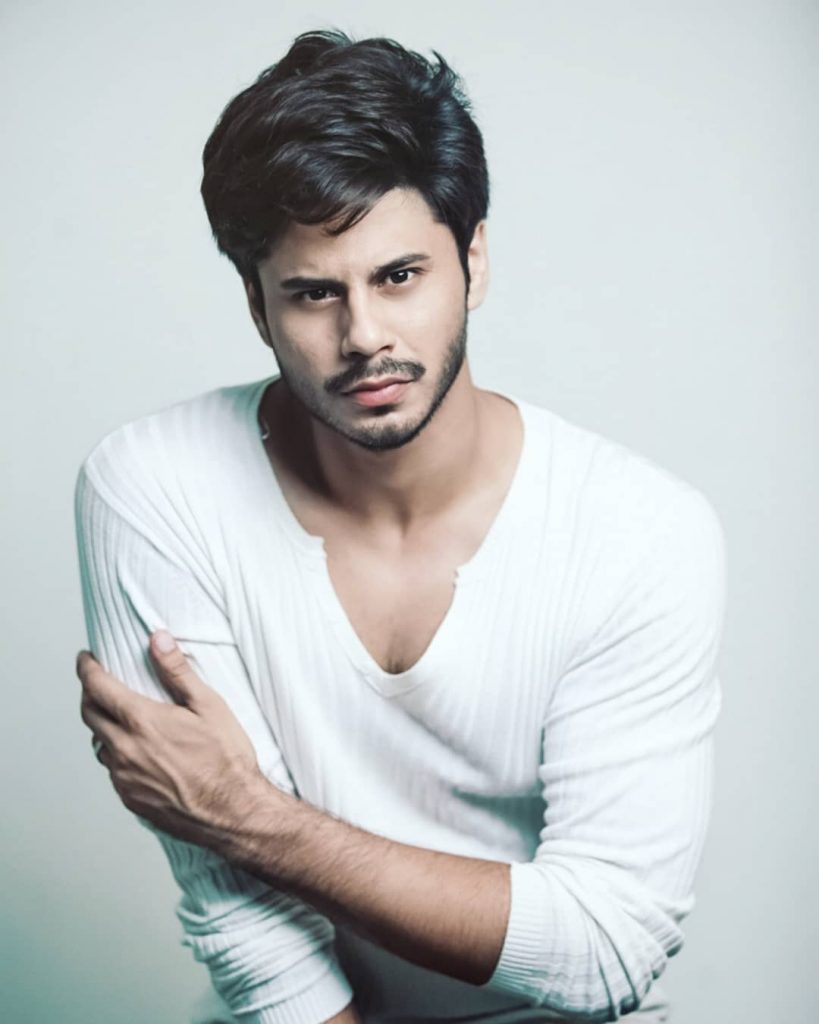 Here is the teaser, check out!