Zara Noor Abbas has performed phenomenally in her past projects. Zara Noor Abbas is currently playing Noshaba in Zebaish, for which she is currently facing severe criticism.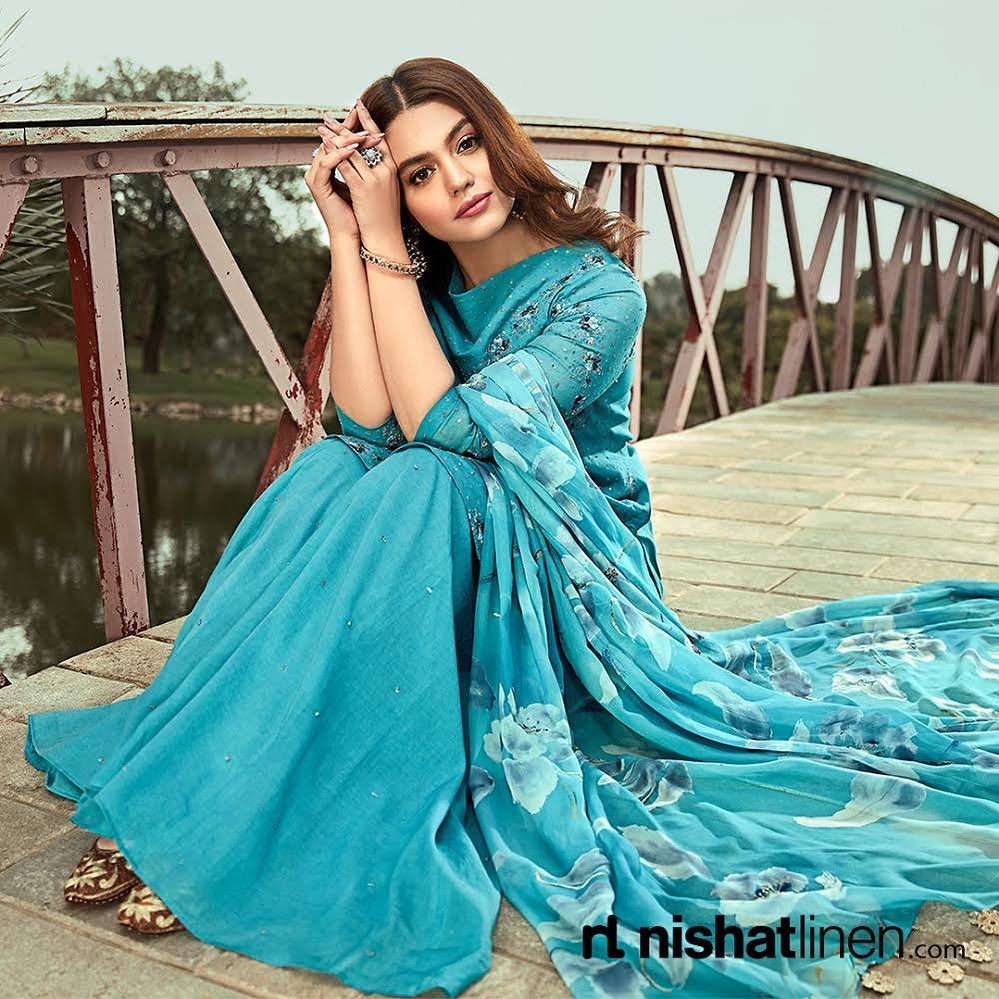 In the recent interview with Something Haute, Zara Noor Abbas accepted that Zebaish was a mistake and she couldn't absorb the character properly.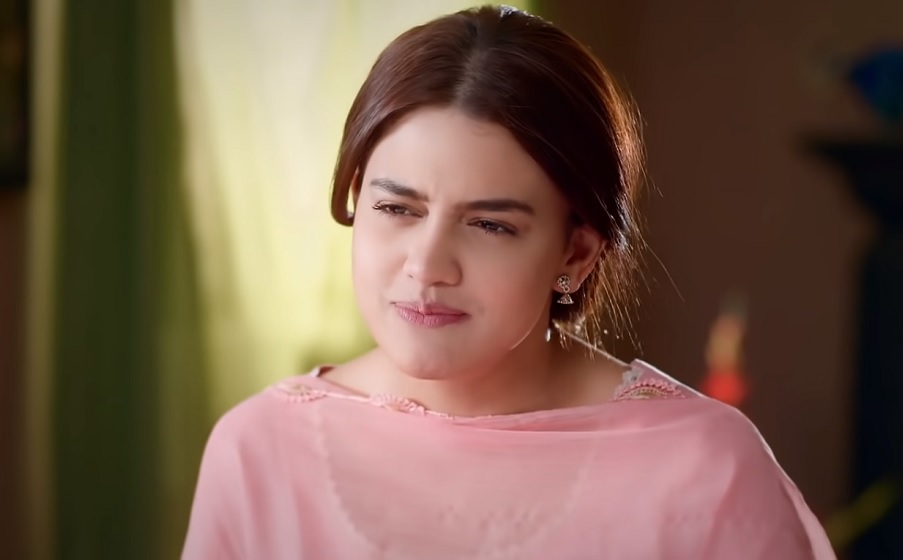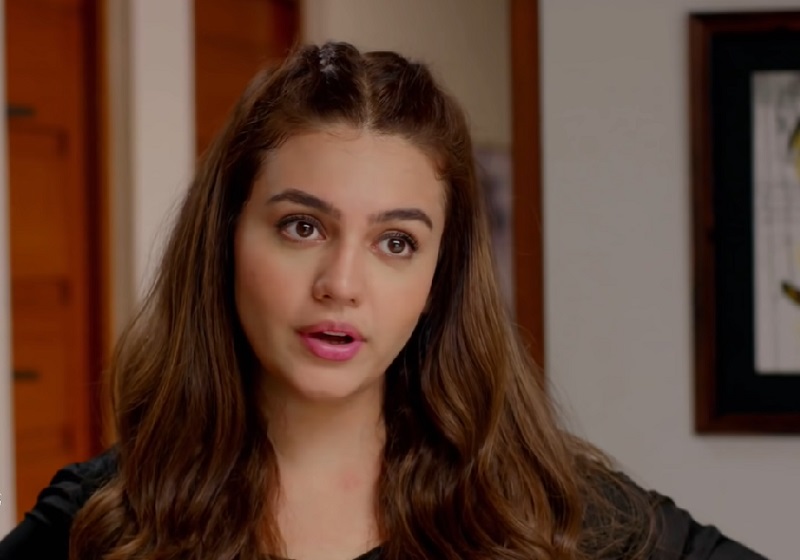 The main leads of the drama includes, Bushra Ansari, Asma Abbas, Zara Noor Abbas, Asad Siddiqui and Iqbal Hussain all of them are close relative, for which this drama is often accused for being the clear case of nepotism.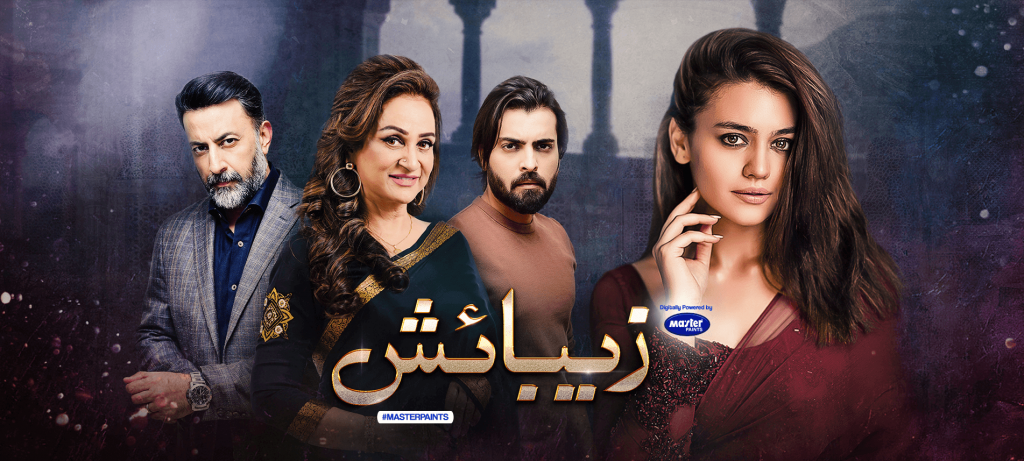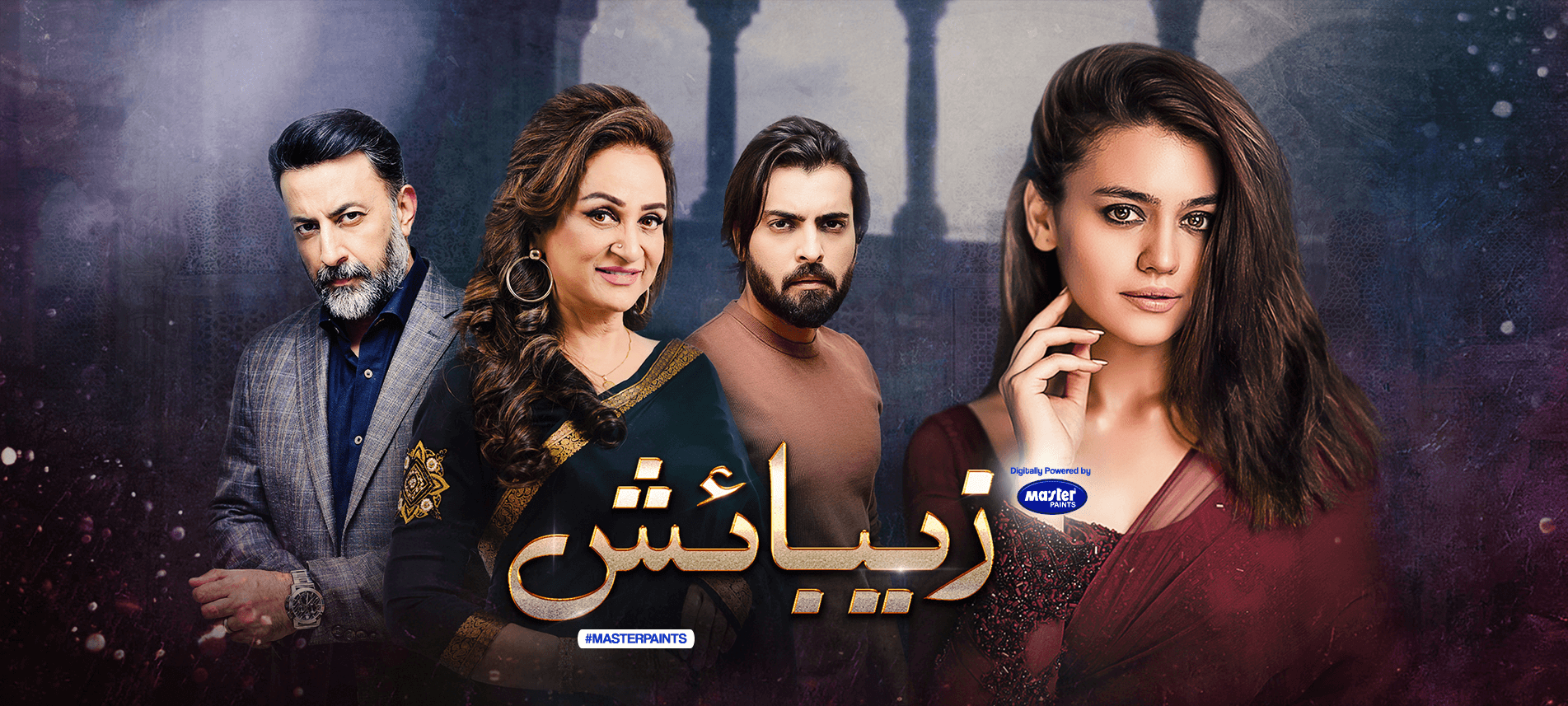 Answering the most asked question about nepotism Zara said:
"How could you claim nepotism in Zebaish? Asad is not introduced in Zebaish" said Zara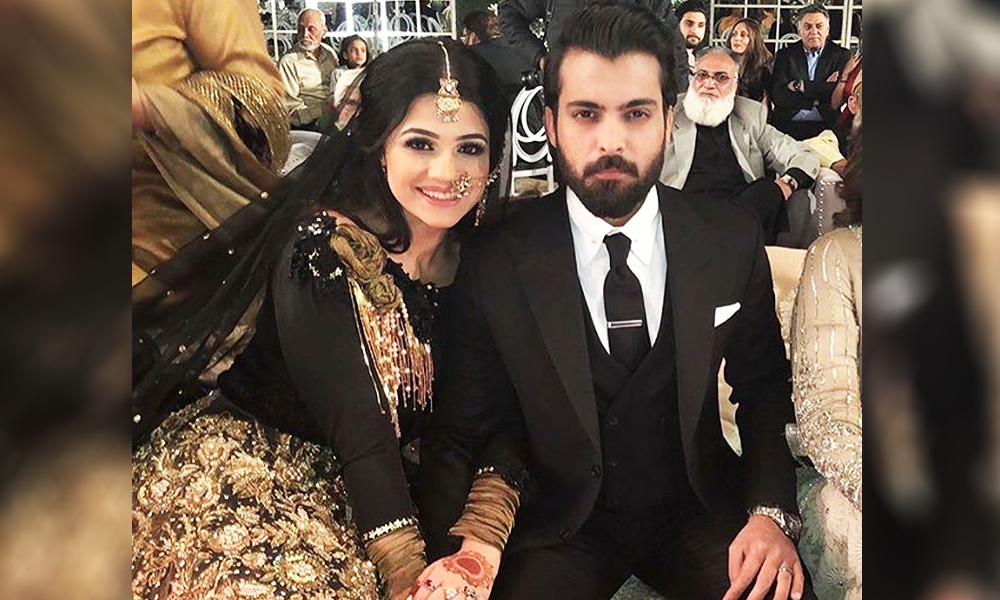 "They were talking to Usman Mukhtar for the character which was played by Asad, Asad was not on board. Asad came to me as a surprise. Because I knew that Usman Mukhtar is doing it" Zara explained further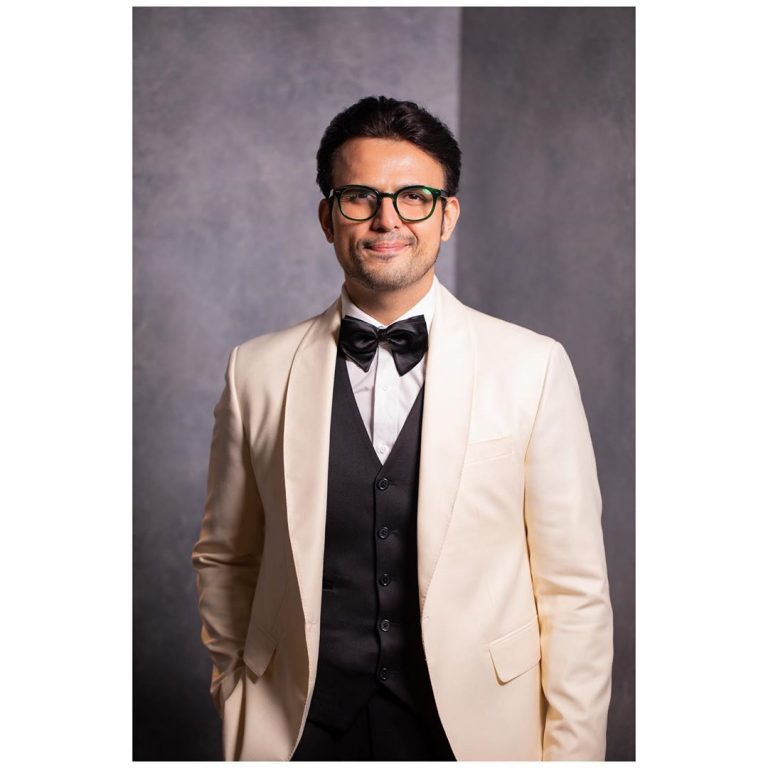 "For my mother's character someone else was casting. On last minutes, her dates didn't' match so amma accepted it. Usman Mukhtar was on board for Nadeem's character, but something happened and Usman said that he will not be able to do it"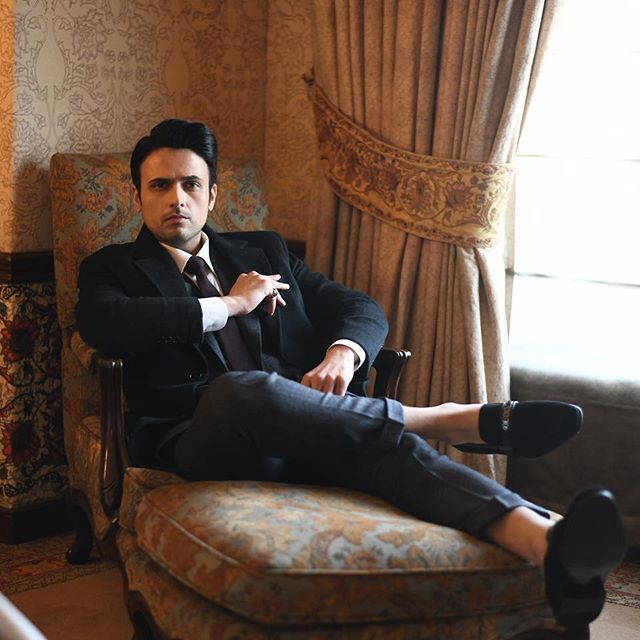 "Casting is always done by the management of Hum Tv" Zara closed the argument.