Another big AryDigital drama is soon going to hit our screens with a stellar cast including Hira Mani, Sami Khan & Sumbul Iqbal. The drama is written by Qaisra Hayat and it is a Big Bang Entertainment presentation, the director of the drama is Syed Irshad Ali Arshi.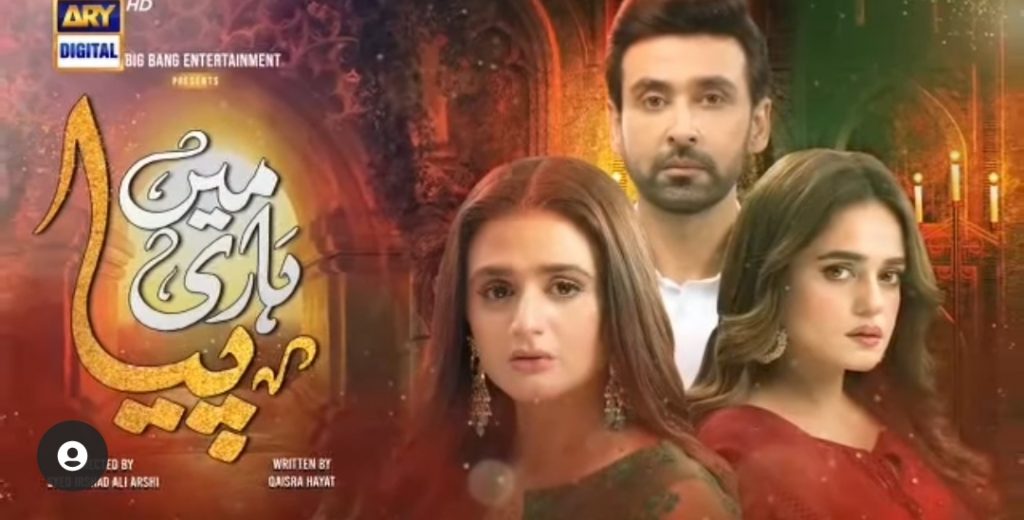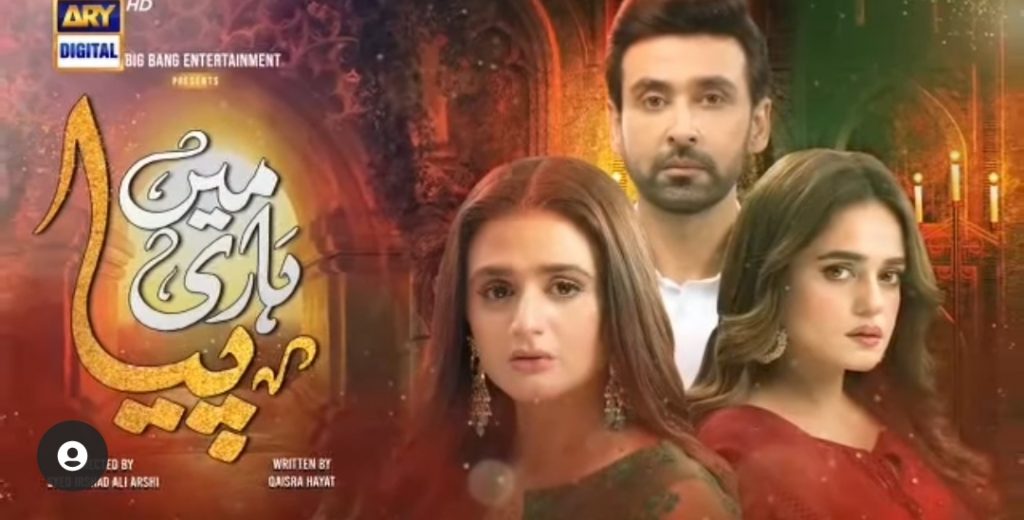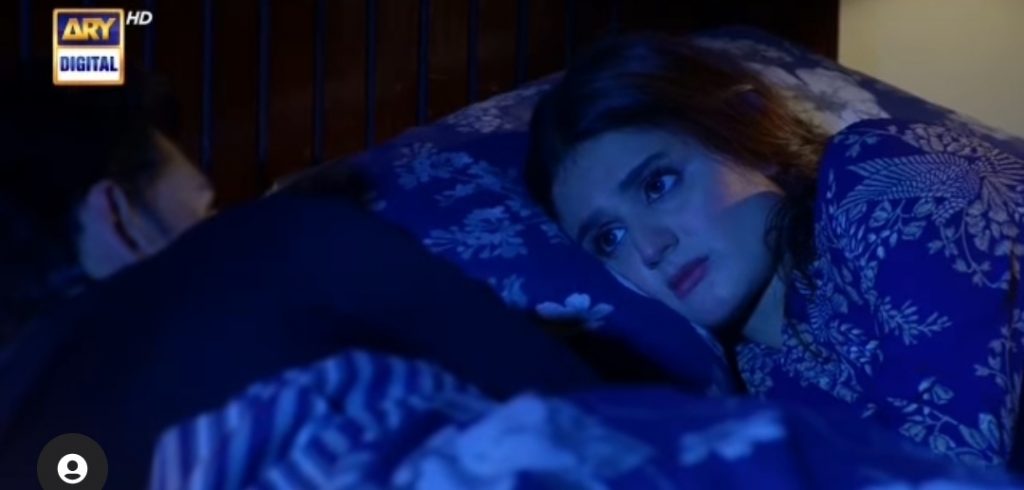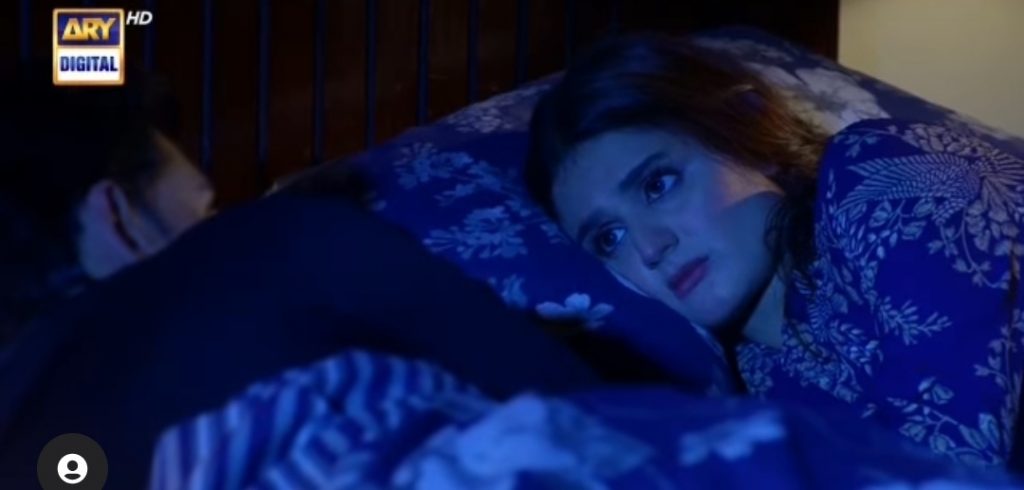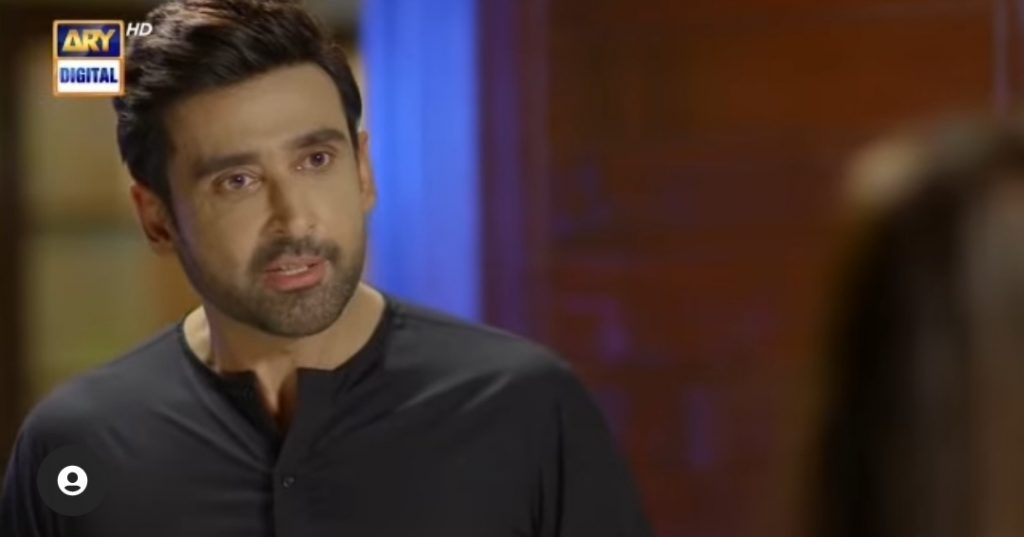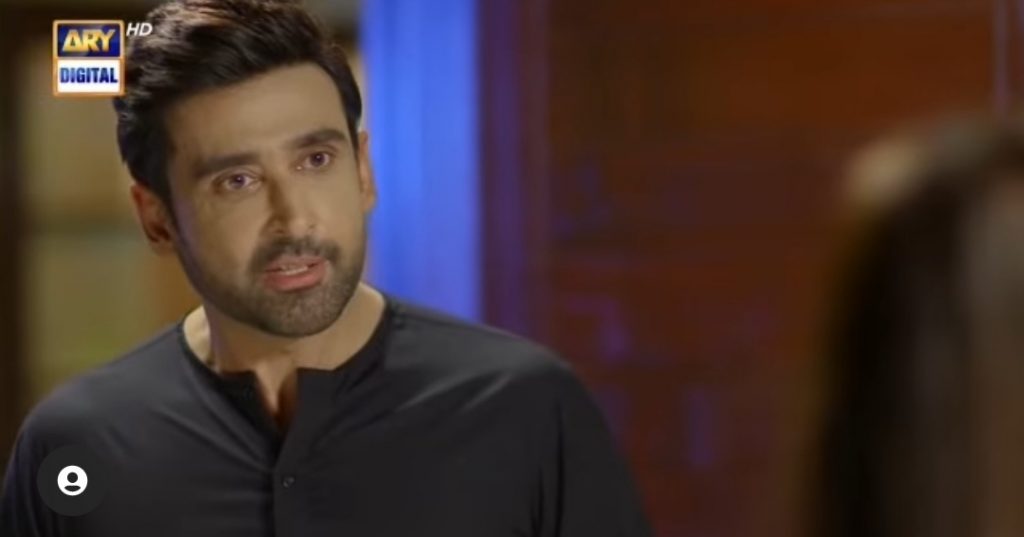 The story of the drama revolves around a woman who can never become a mother and her husband had to remarry unwillingly for the sake of children. Hira Mani and Sami Khan seem to be perfectly acing their characters with their spot on chemistry in emotional scenes.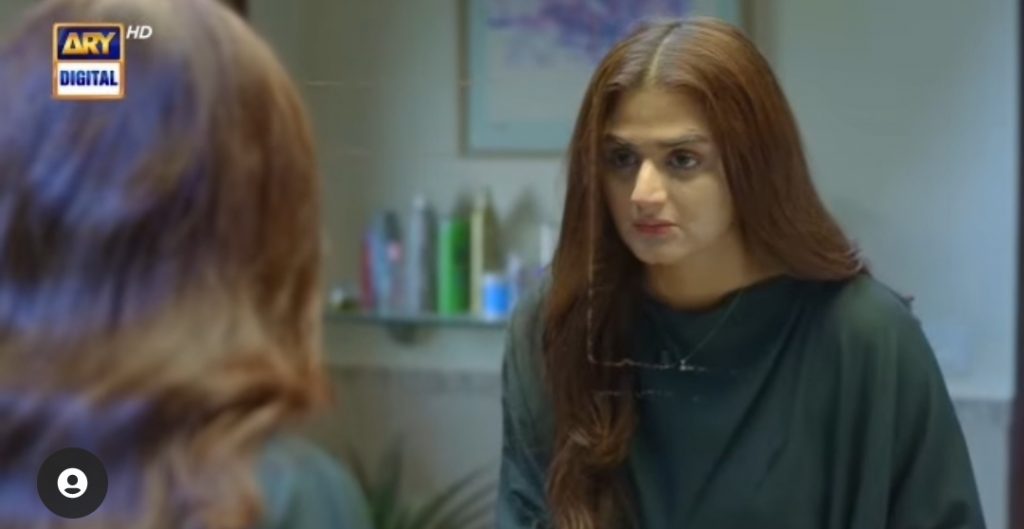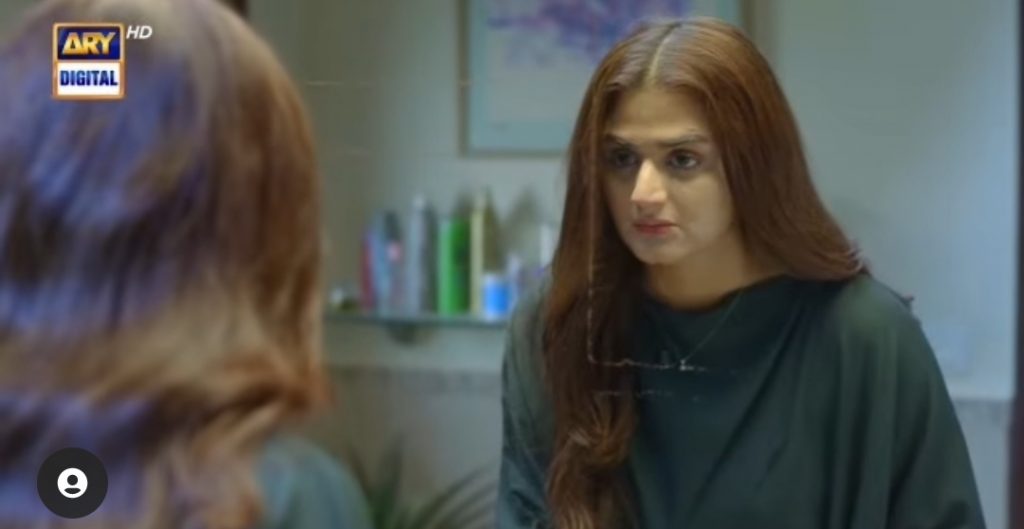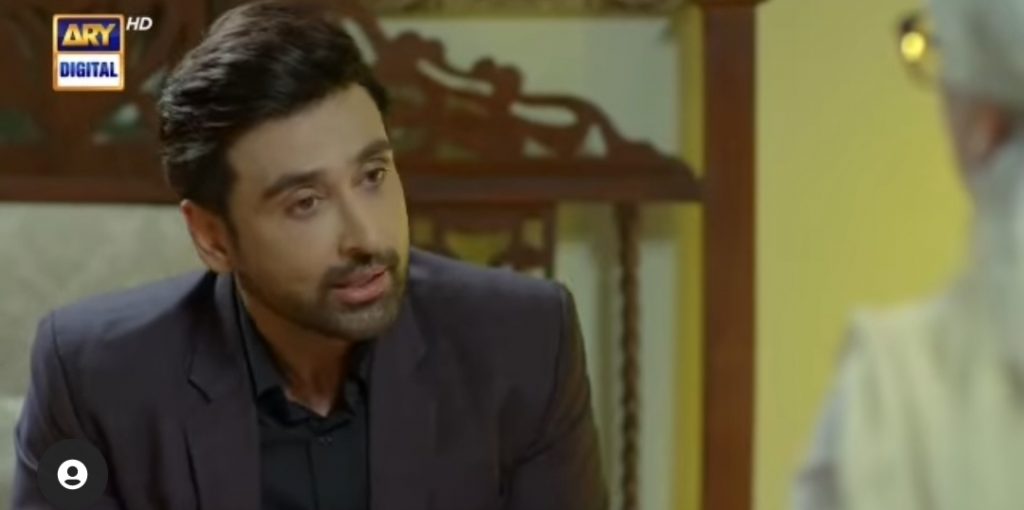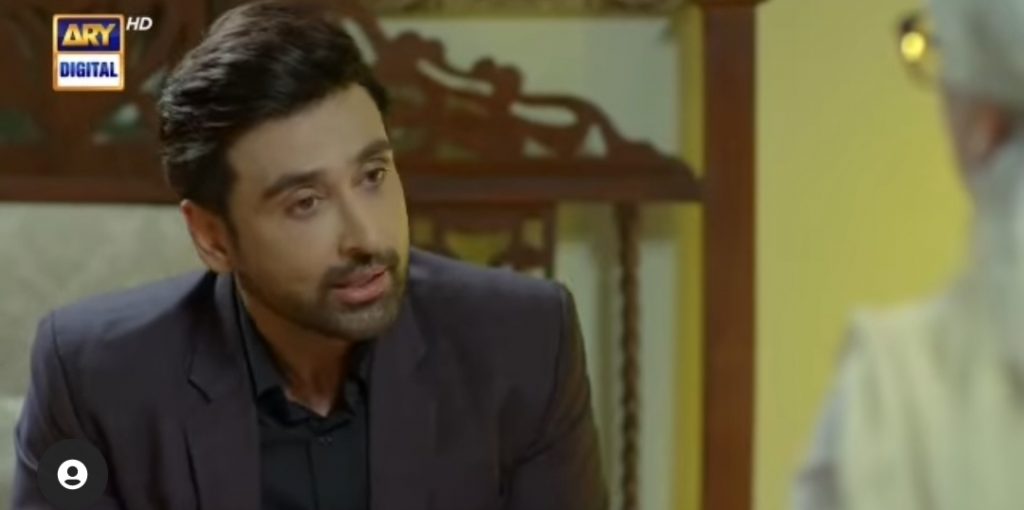 The teaser of Mein Hari Piya are intriguing and are surely making audience crave for the story. Marina khan is also gracing the drama with her significant presence as the mother. Have a look at emotional teaser of upcoming drama Mein Hari Piya.