Lately we have been seeing a lot of buzz related to famous host Nida Yasir whose old video went viral in which she wrongly interpreted Formula 1 car. Recently, one of the two guests, who were invited in the show, has spoken up about the incident.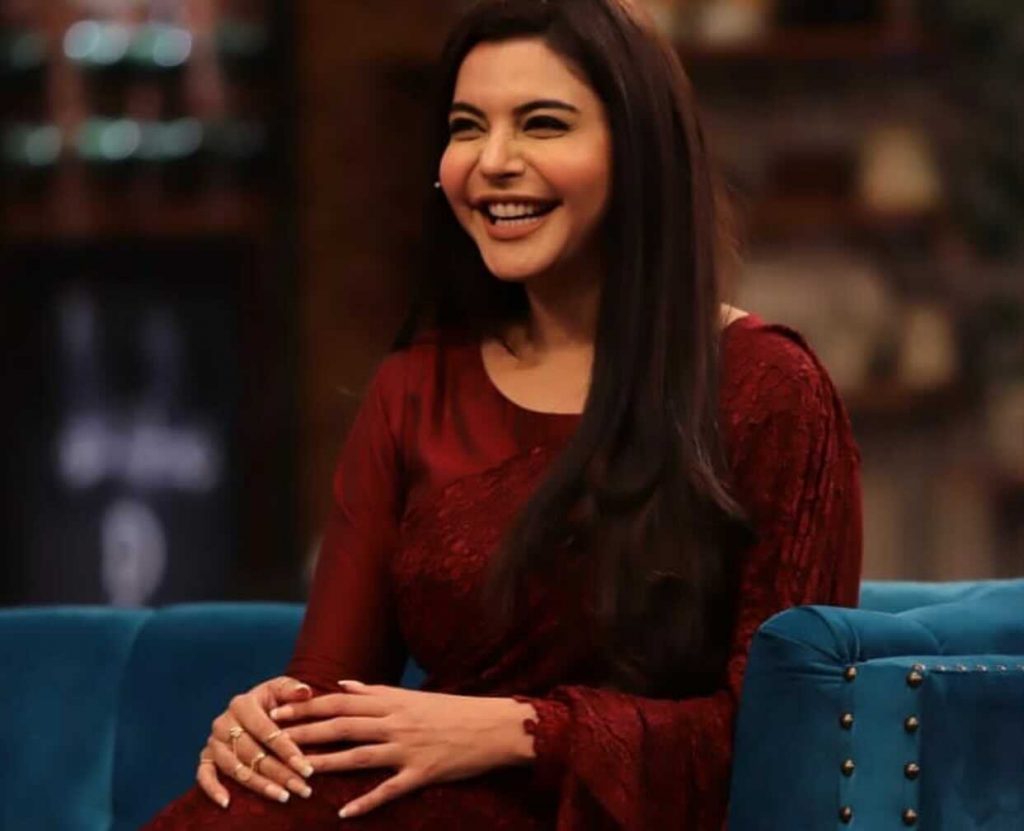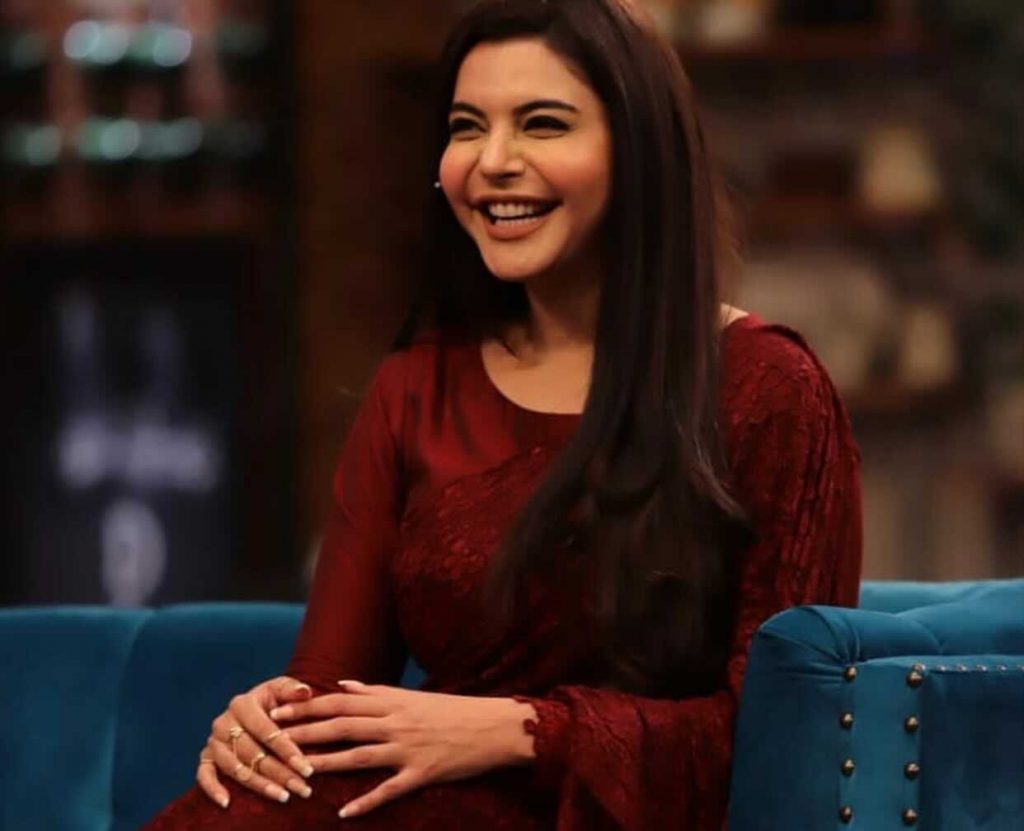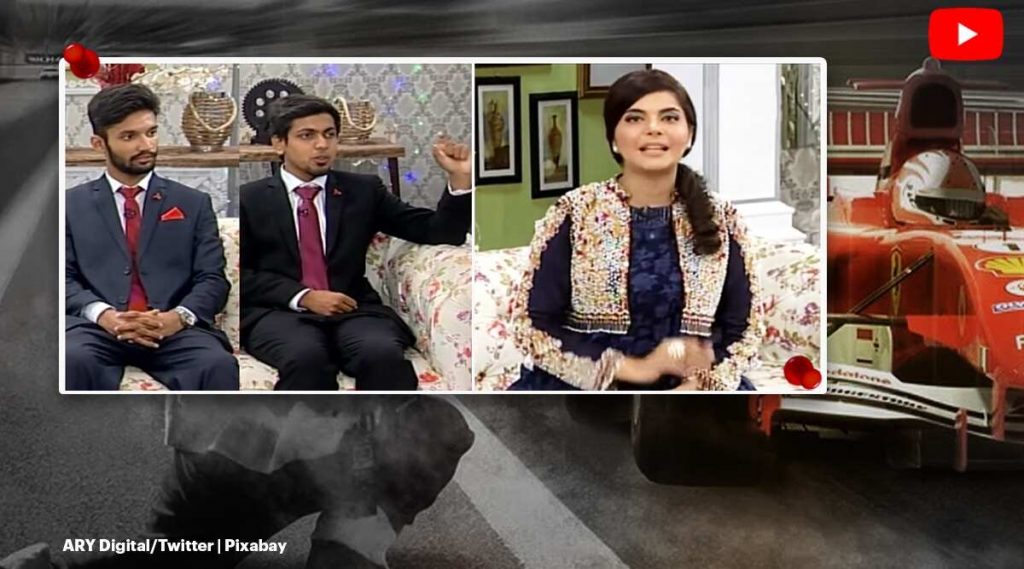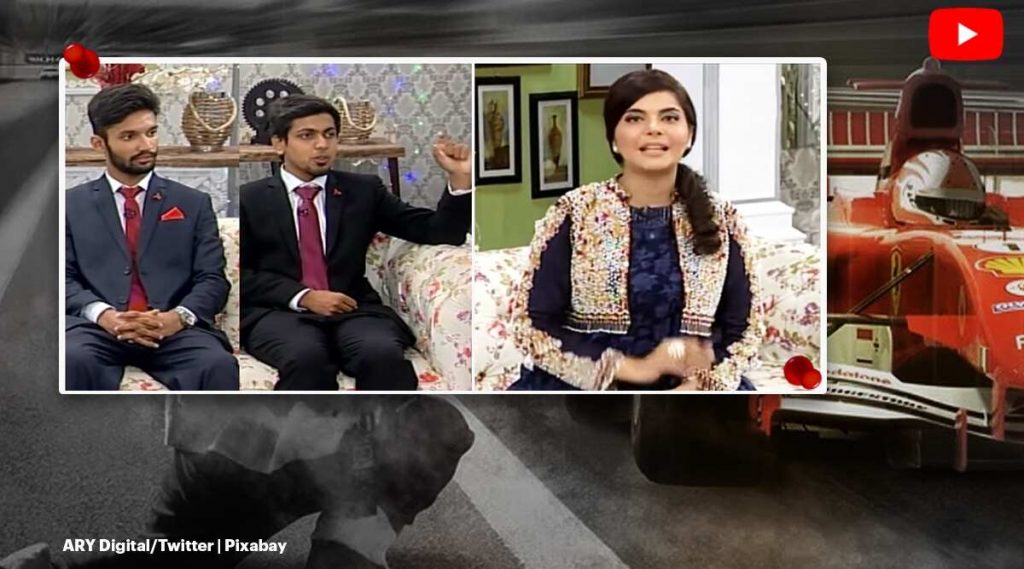 The student's name is Mohamad Shariq Waqar who said that he is one of the student who manufactured Formula 1 electric cars along with his team. He said that it was an unfortunate thing that Nida Yasir came into the show without homework because such shows require a certain research and home work. He also also said to fans that he has been following the whole viral scenario related to their interview and enjoying the comic memes. He said that all the satire that is done in good will is always loved and appreciated but when someone uses it in humiliating way, then it is condemnable.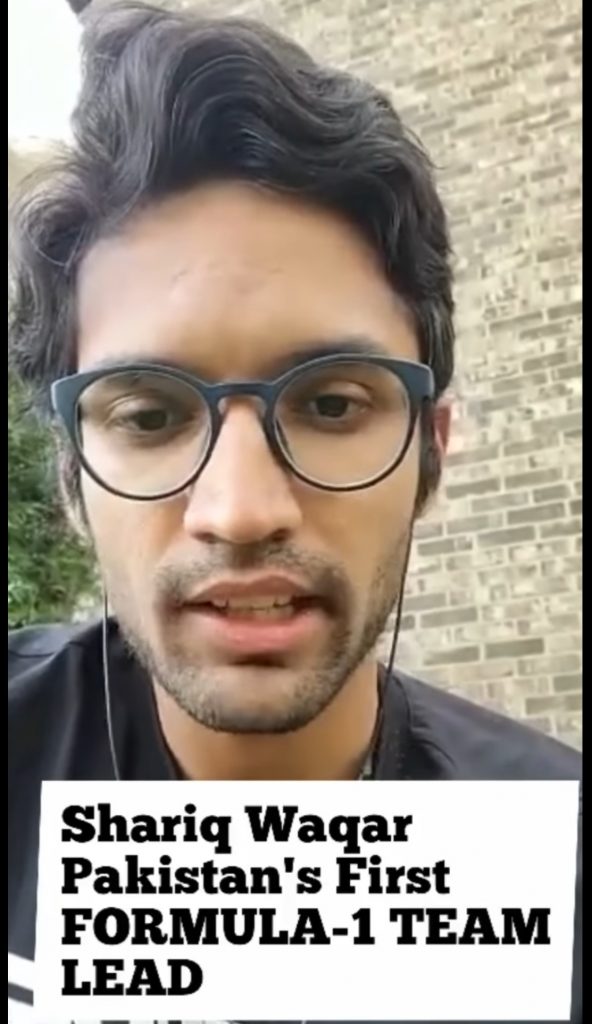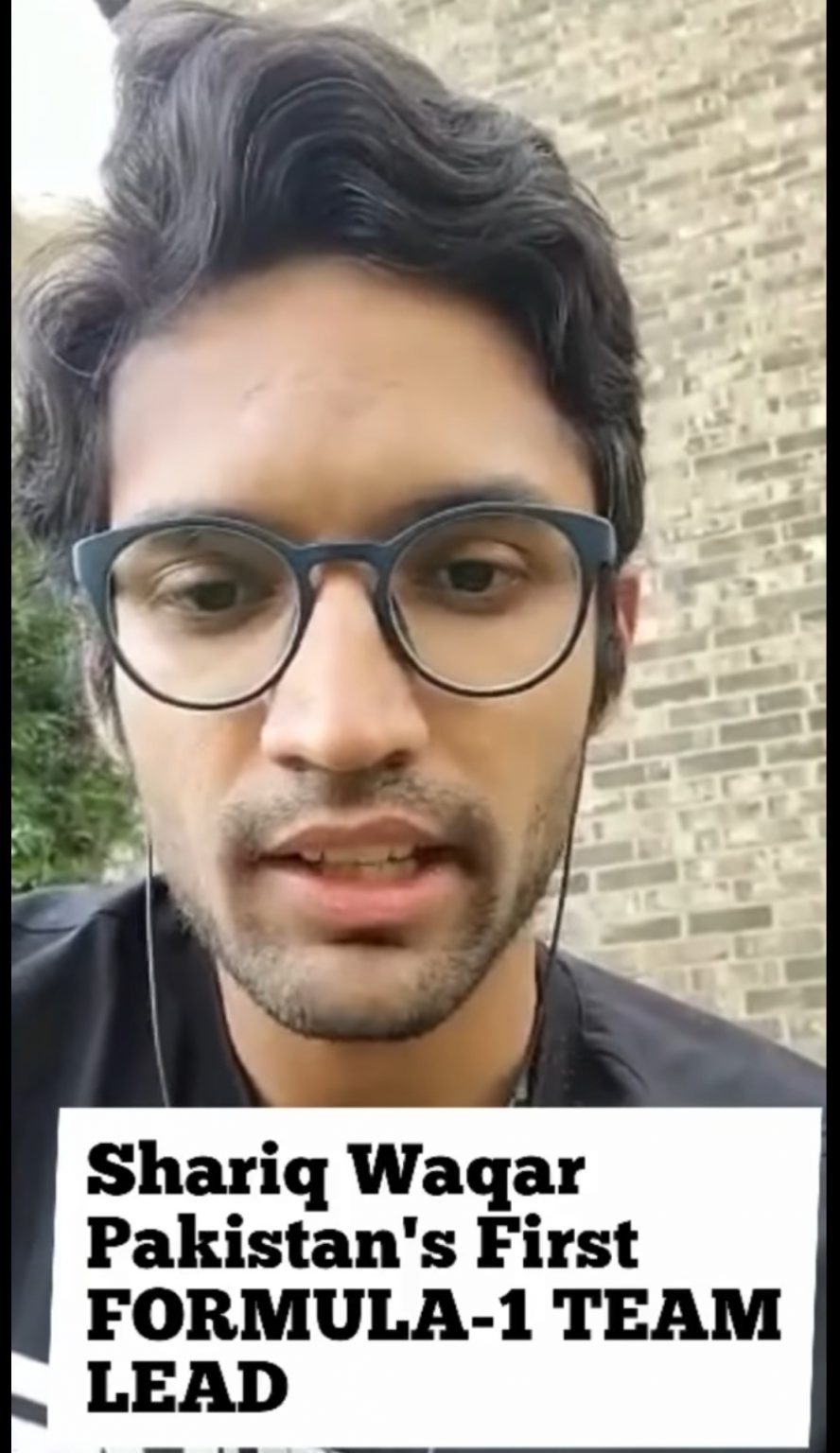 He further said that he strongly condemn Indian channels and twitter users for using it in humiliating way. He said that Public should promote them ( F1 Team ) and talk about their achievements so that the world get to know about the real talent of Pakistan. He further thanked fans for making them viral again. See the video.