Ramsha Khan happens to be one of the many emerging actresses who have made a mark for themselves in the industry within a short period of time. Entering with a film and moving to television, Ramsha Khan has proven her mettle as an actor with diversified roles.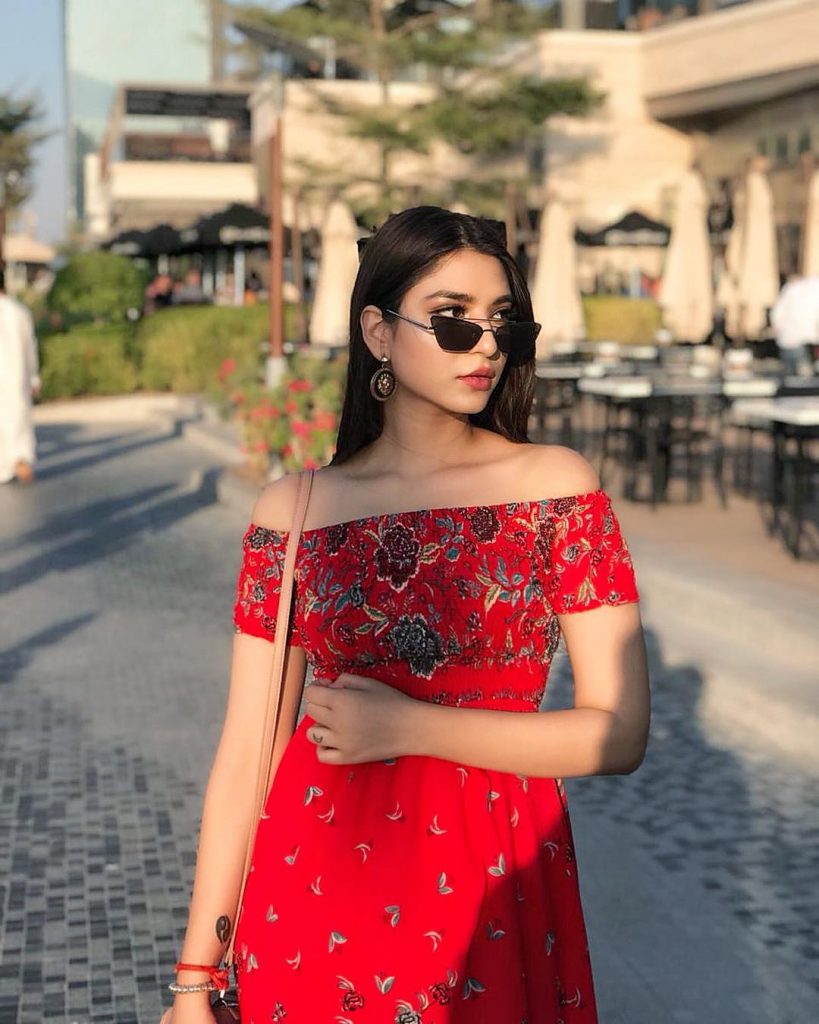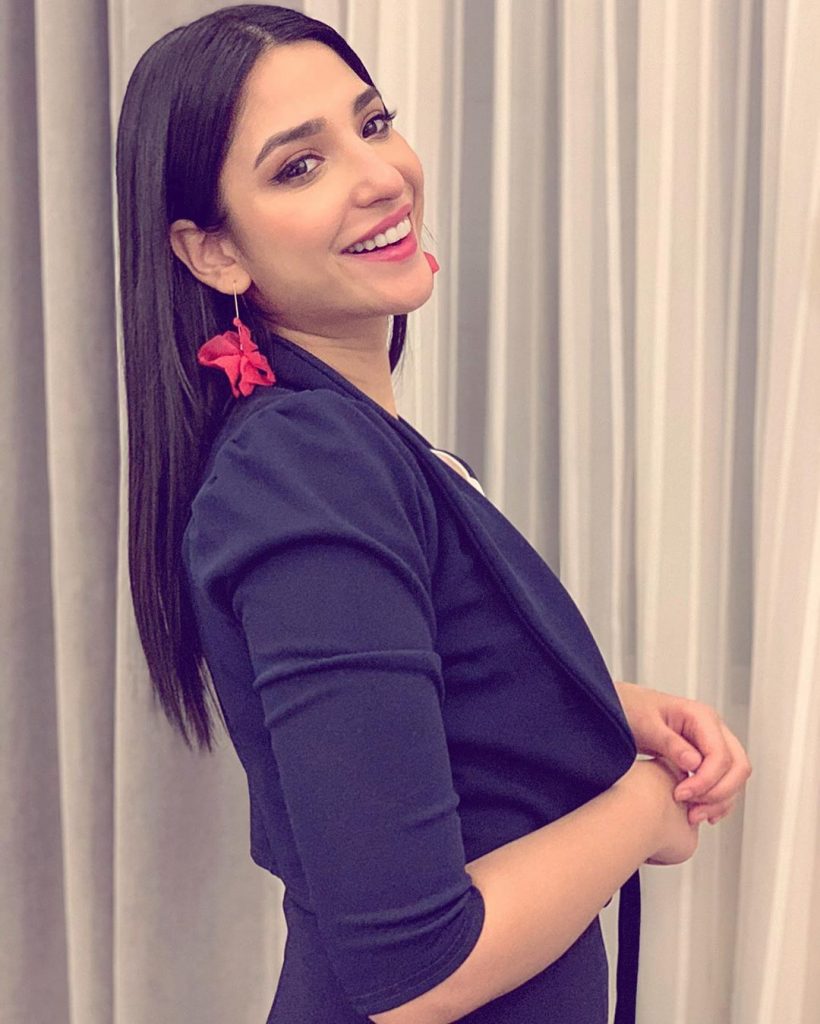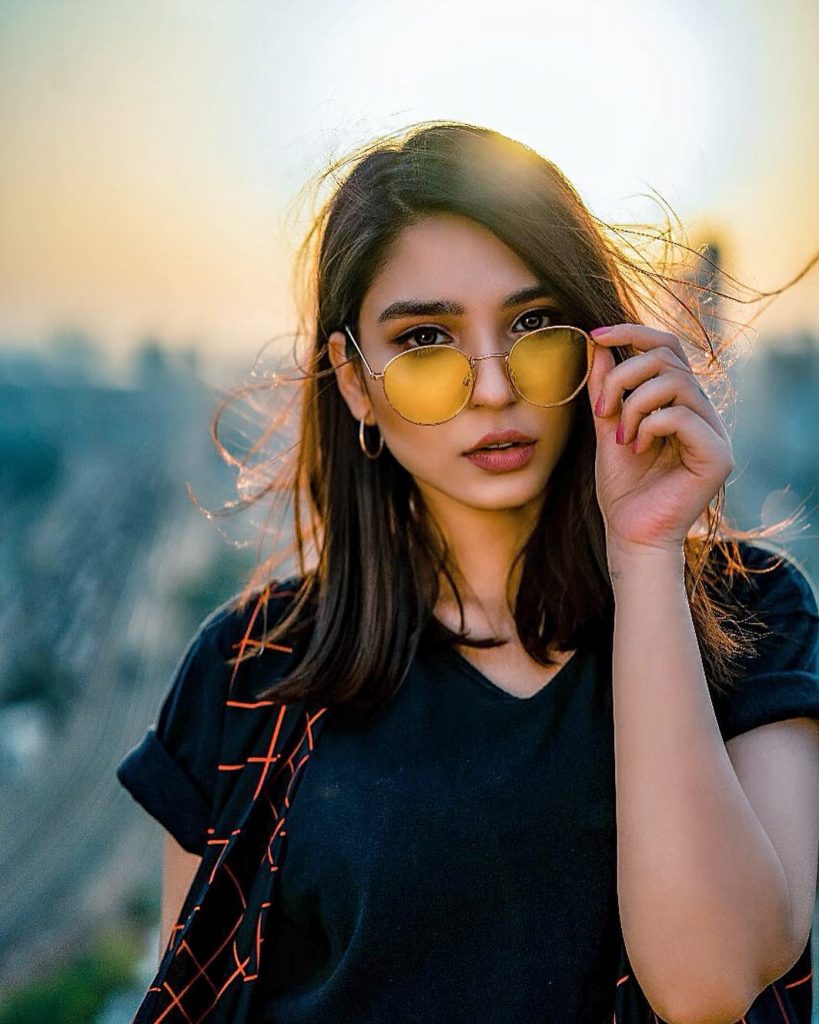 If Ramsha is a talented actress, Wahaj Ali is no less either. The actor has made a place for himself in this industry with dedication and hard work that is visible in all roles he takes up.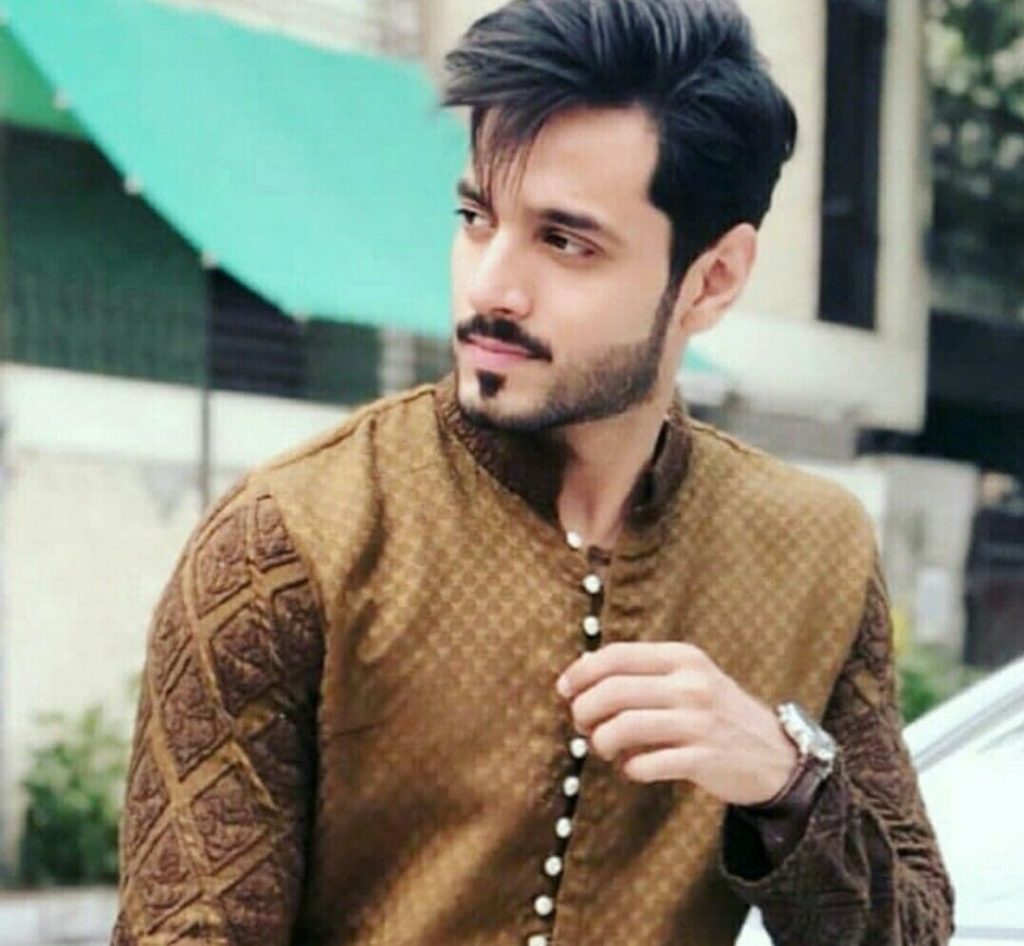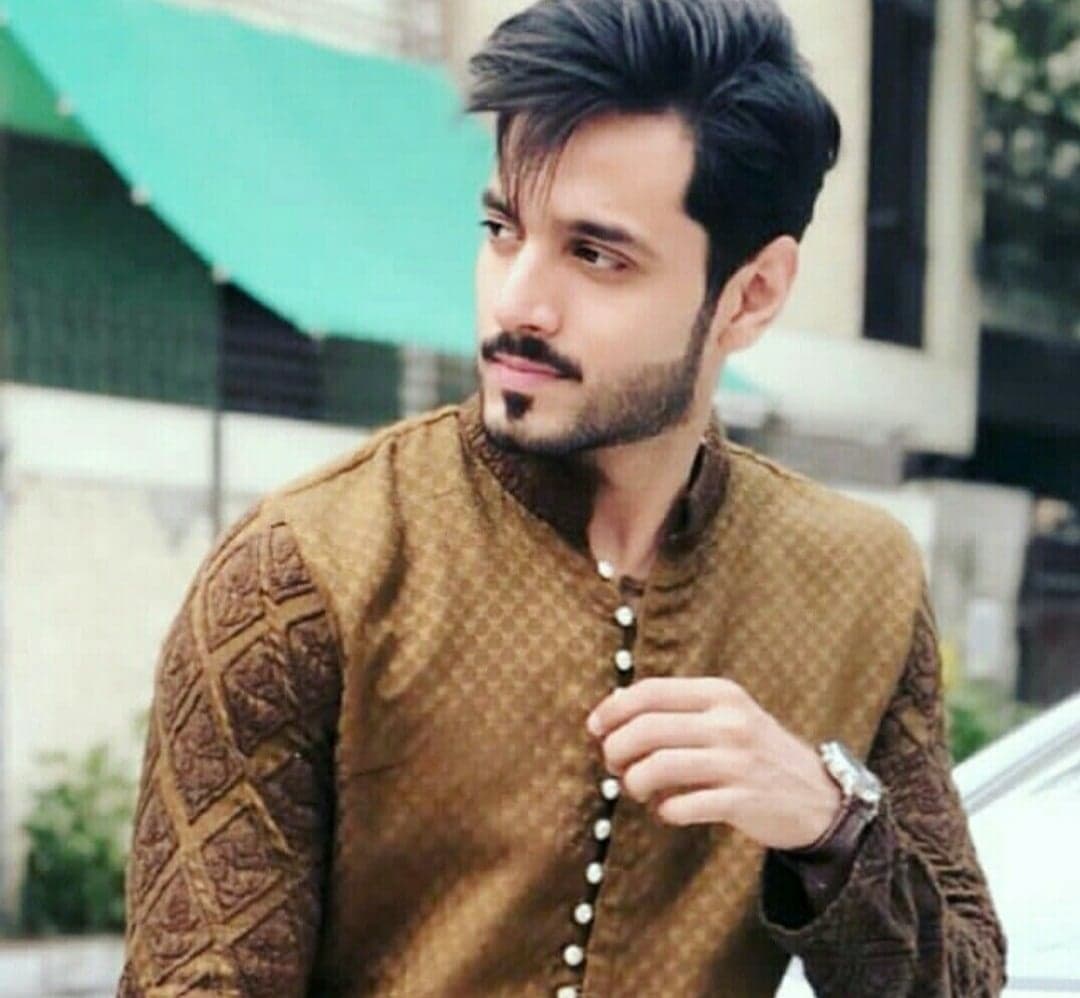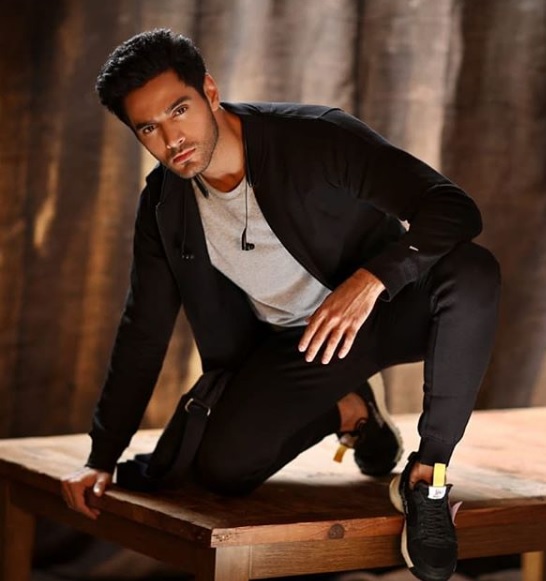 We're Ramsha and Wahaj together because the duo has once again teamed up for a drama and we're expecting this one to be a hit as well, just like Mahe Tamam.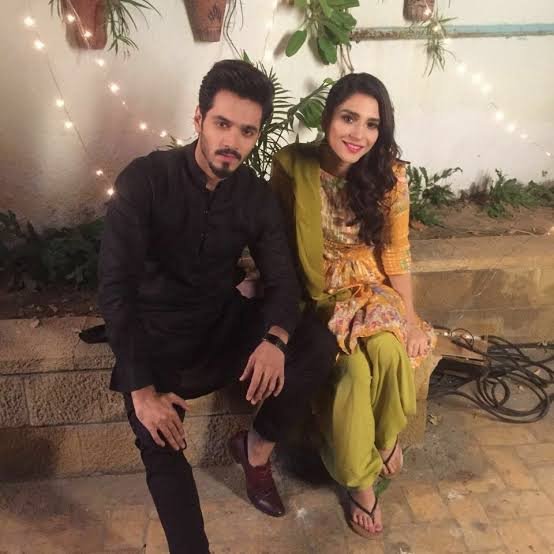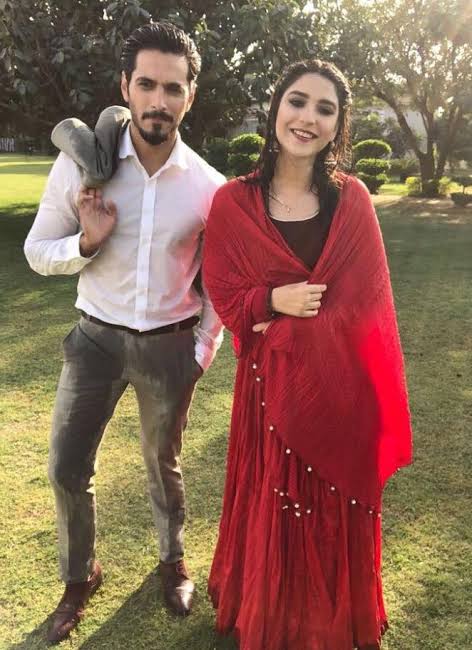 Ramsha Khan and Wahaj Ali have teamed up for ARY Digital's Ghissi Pitti Mohabbat. Starring Ramsha Khan and Wahaj Ali in the lead and a strong supporting cast consisting of Saba Hameed, Samina Ahmed, Saife Hassan, Sana Askari and others, Ghissi Pitti Mohabbat is an upcoming project of ARY Digital directed by Ahmed Bhatti.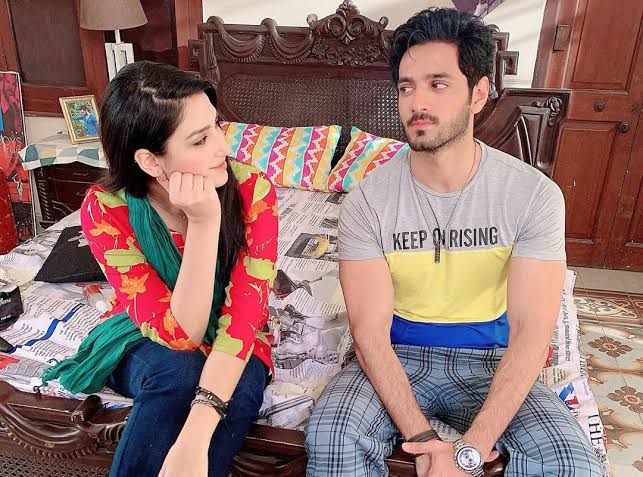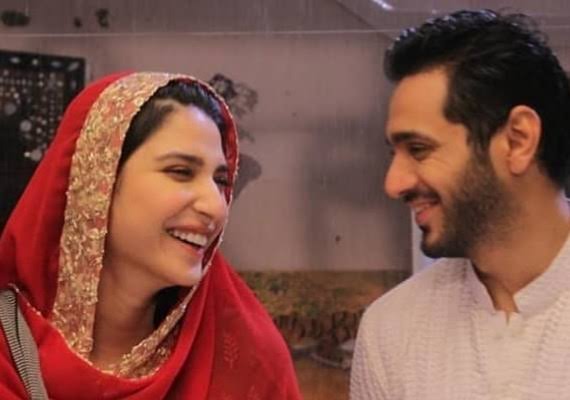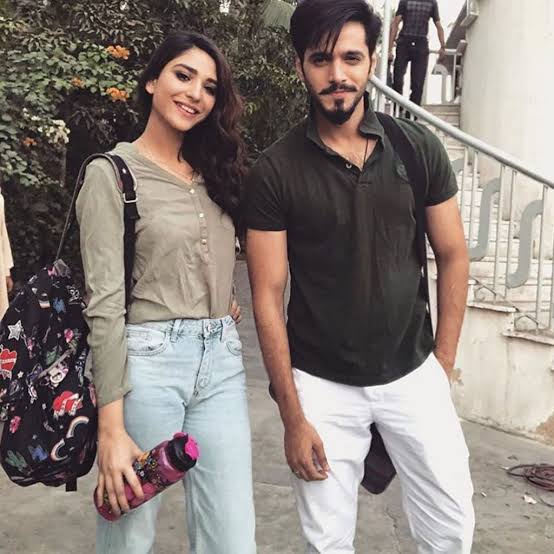 Teasers of the drama are now out and from the looks of it, this one is going to be a different story. Ramsha is seen as the no fear type of girl who does what she finds right.
If Ramsha is fearless, Wahaj is cool and confident, a match that is bound to have a tussle of wills in the future.
From the teasers, Ghissi Pitti Mohabbat seems like a light hearted take on life and love and we're quite eager to watch it. What about you?