Hamza Ali Abbasi is one of Pakistan's most loved and followed celebrity. An actor who quit showbiz to follow the path of religion, Hamza Ali Abbasi is still adored by his fans and followers, all around the world.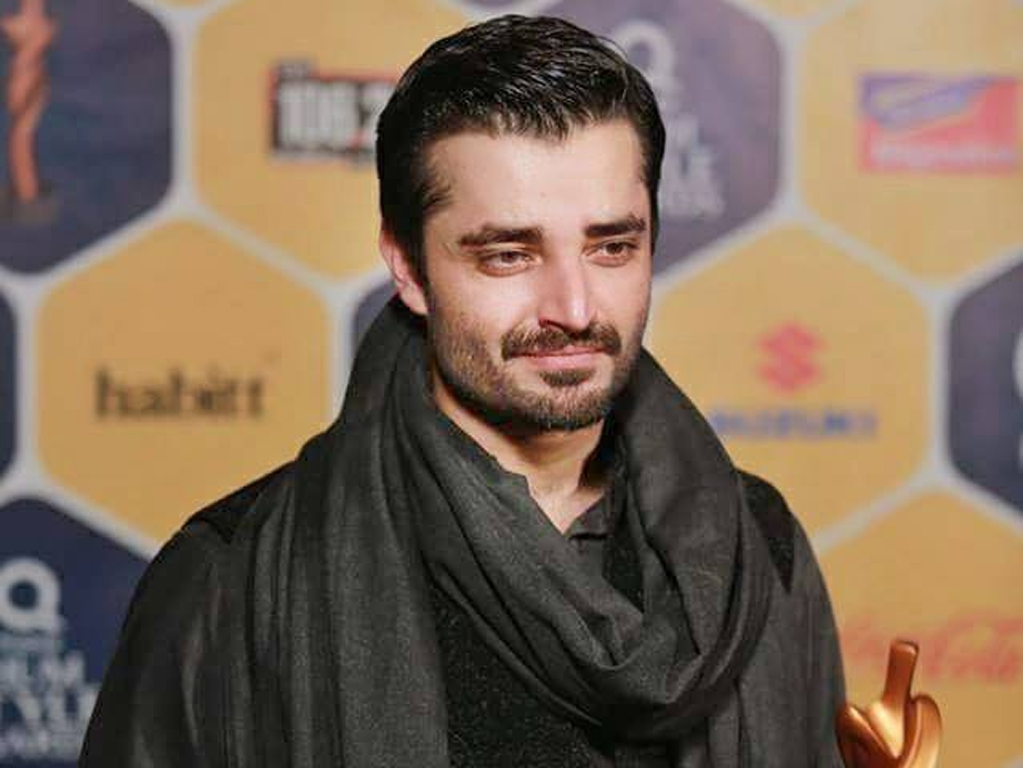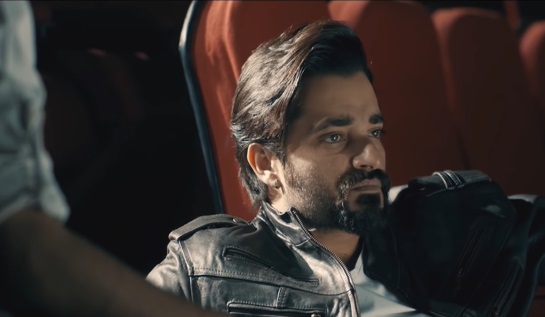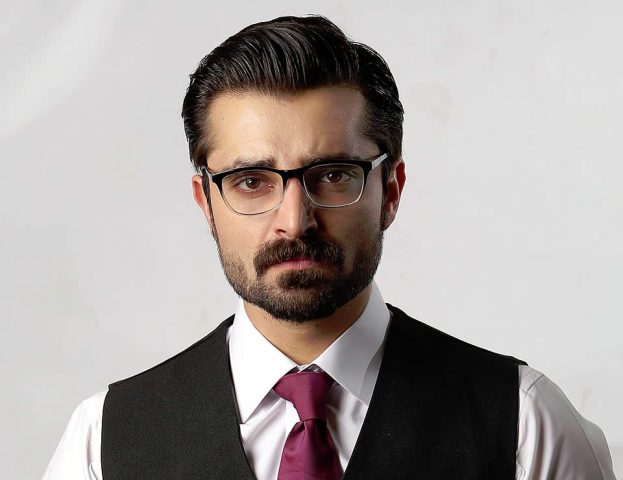 As good as he is as an actor, part of Hamza Ali Abbasi's appeal was in his amazing baritone, which impressed his female fan following immensely. Hamza's voice, very unique and manly, always sounded great to listen to, no matter what character he'd been doing.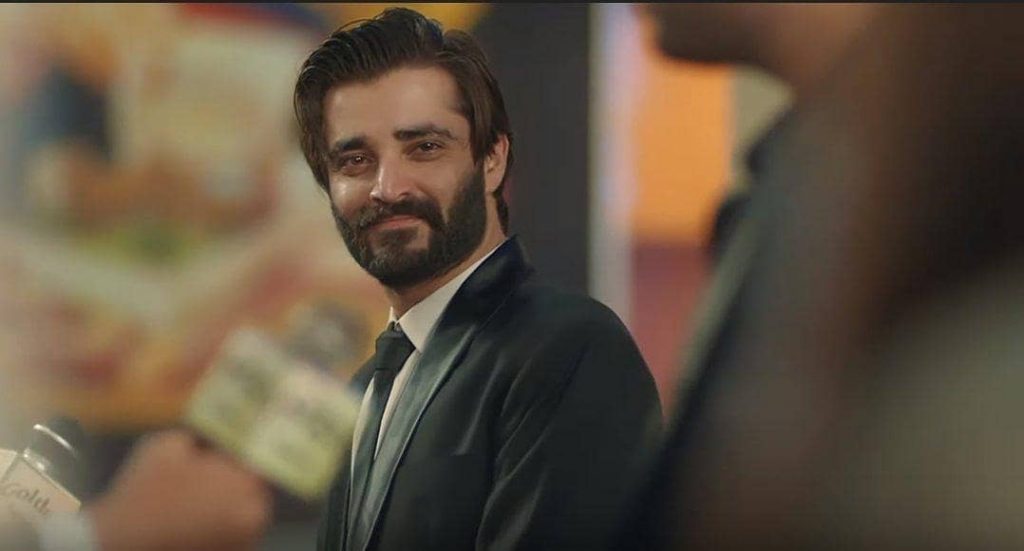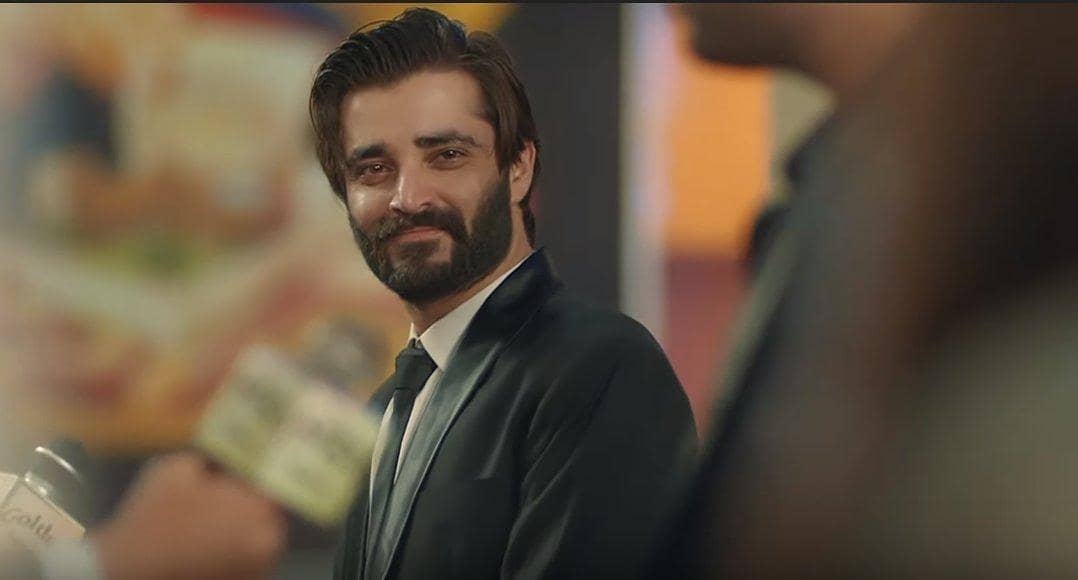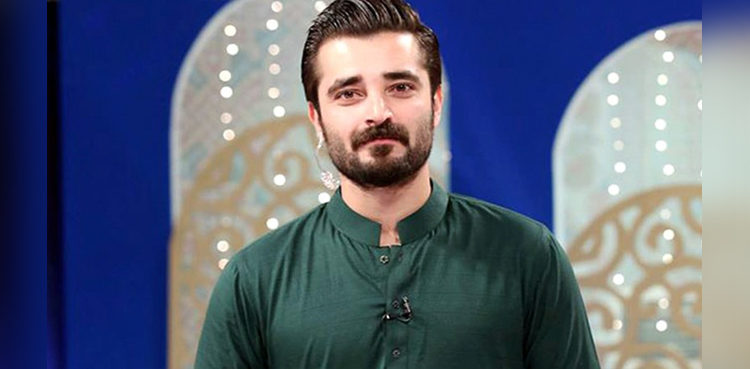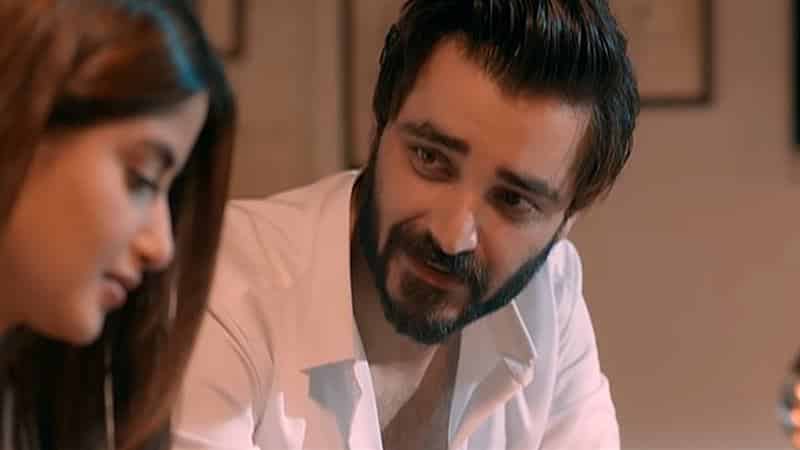 But did you know this very beautiful voice of Hamza's actually sounded like a female when he was 17 years of age.
In an interview with HSY, Hamza Ali Abbasi, narrated a tale of when his voice sounded like that of a female. "I was around 17 years of age and back then we used to get wrong calls on our landlines. Men used to prank call and upon answering they would think I was a girl and wanted to talk to me. I tried to tell them I was a boy, but nobody believed me because of my voice," said Hamza.
Hamza added that it was after having tonsillitis that his voice changed its tone.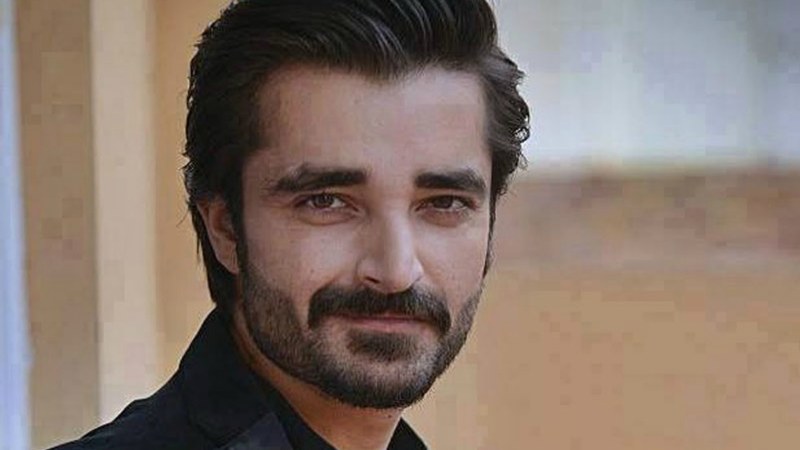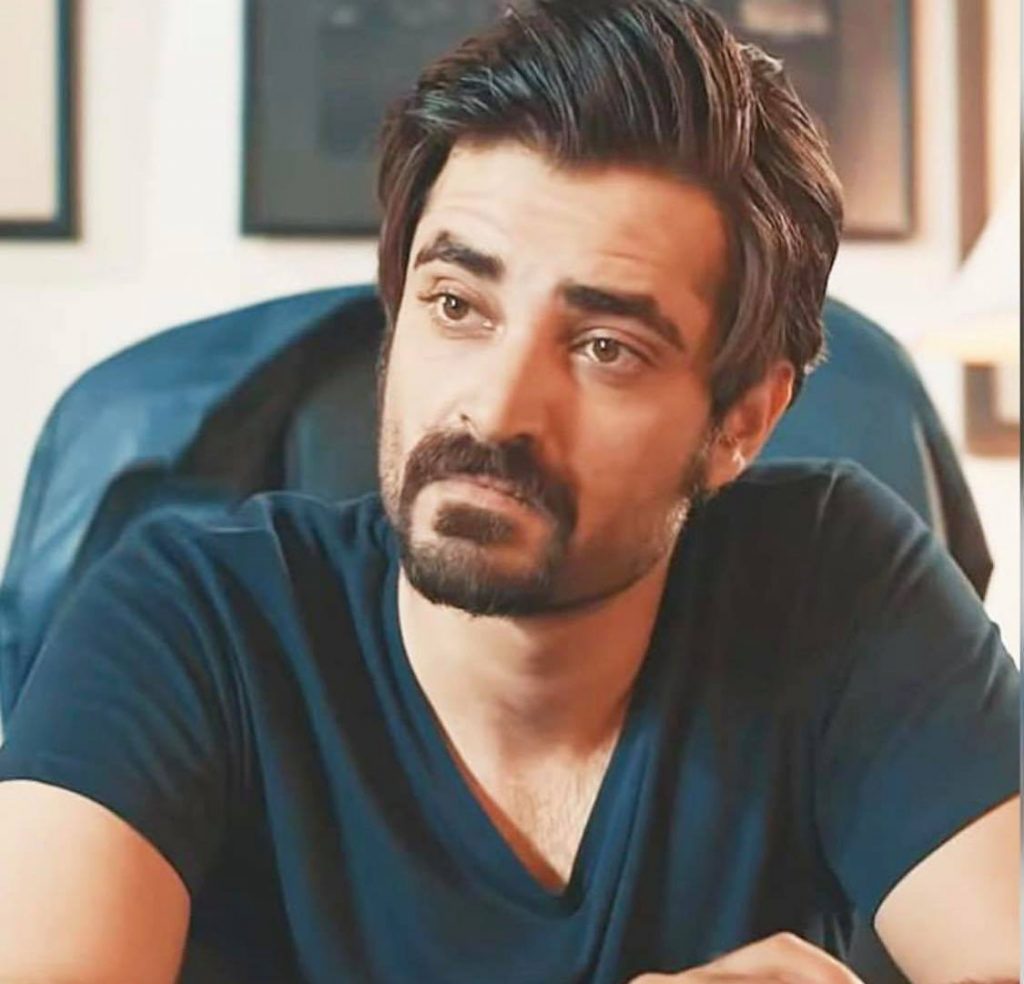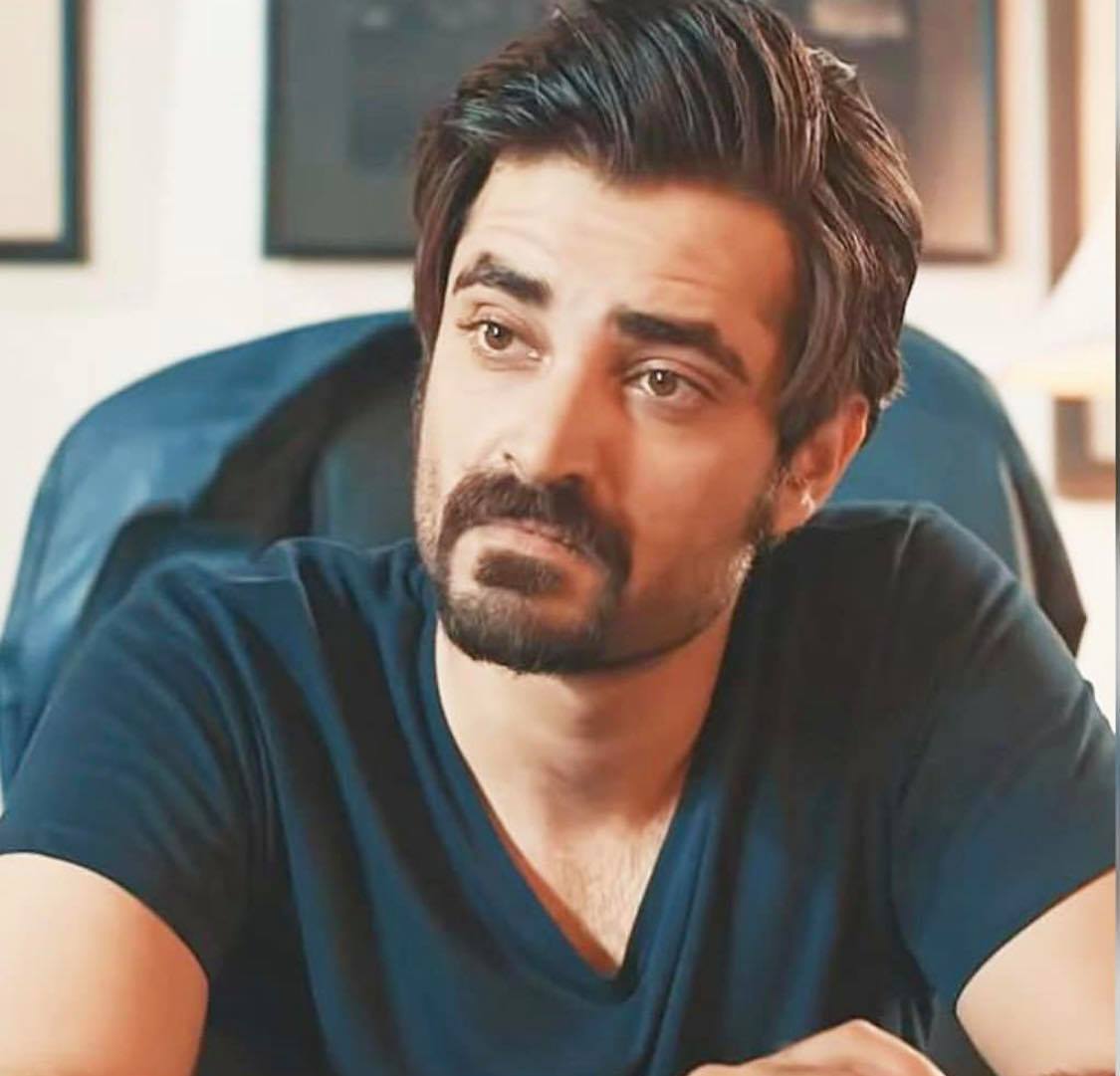 On the work front, Hamza Ali Abbasi is occupied with his religious tours. Hamza also awaits the release of his film, The Legend Of Maula Jatt.