Shagufta Ejaz happens to be one of the best actresses on Pakistan television. The range of emotions that this wonderful actress can display is very rare. We absolutely love and adore this veteran actress for having given us such memorable performances one after another.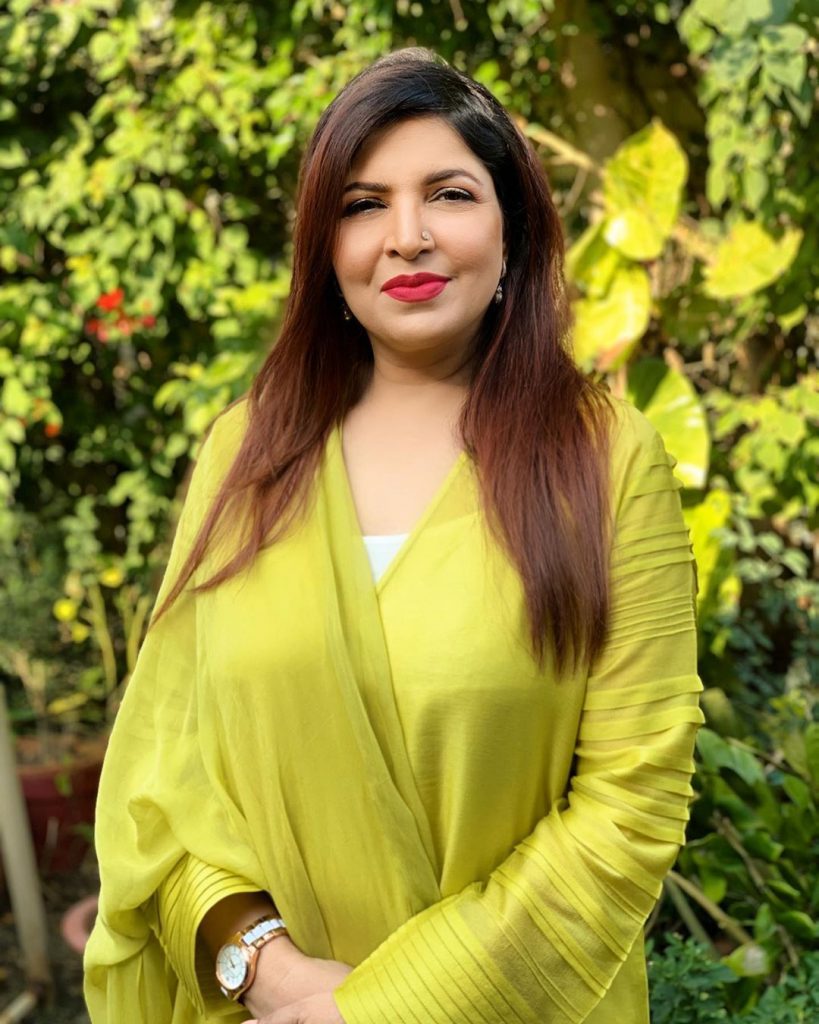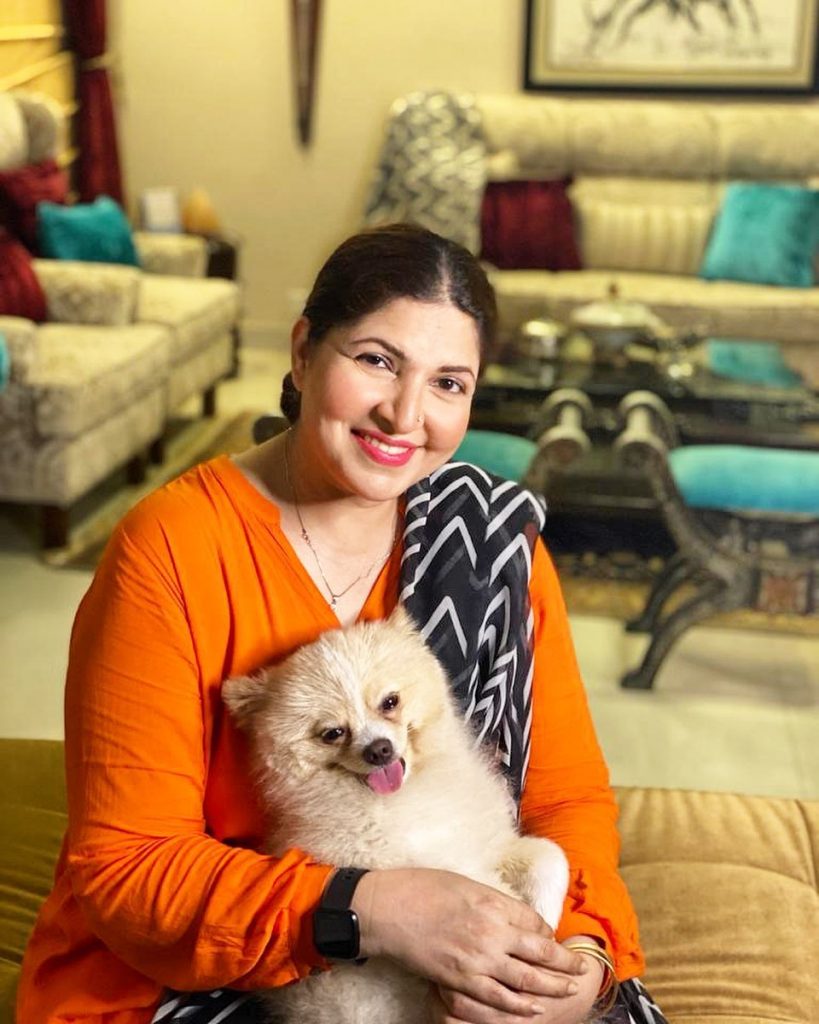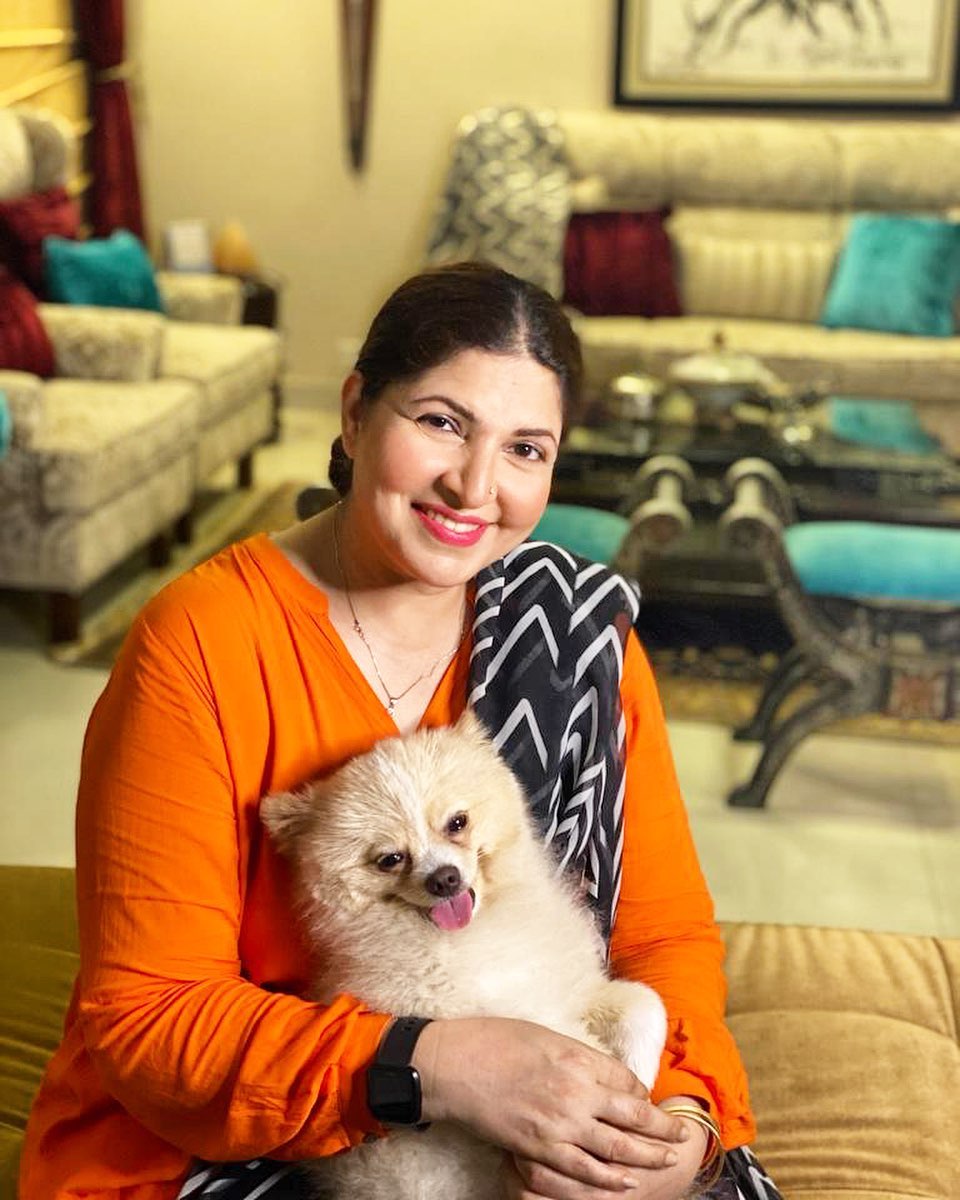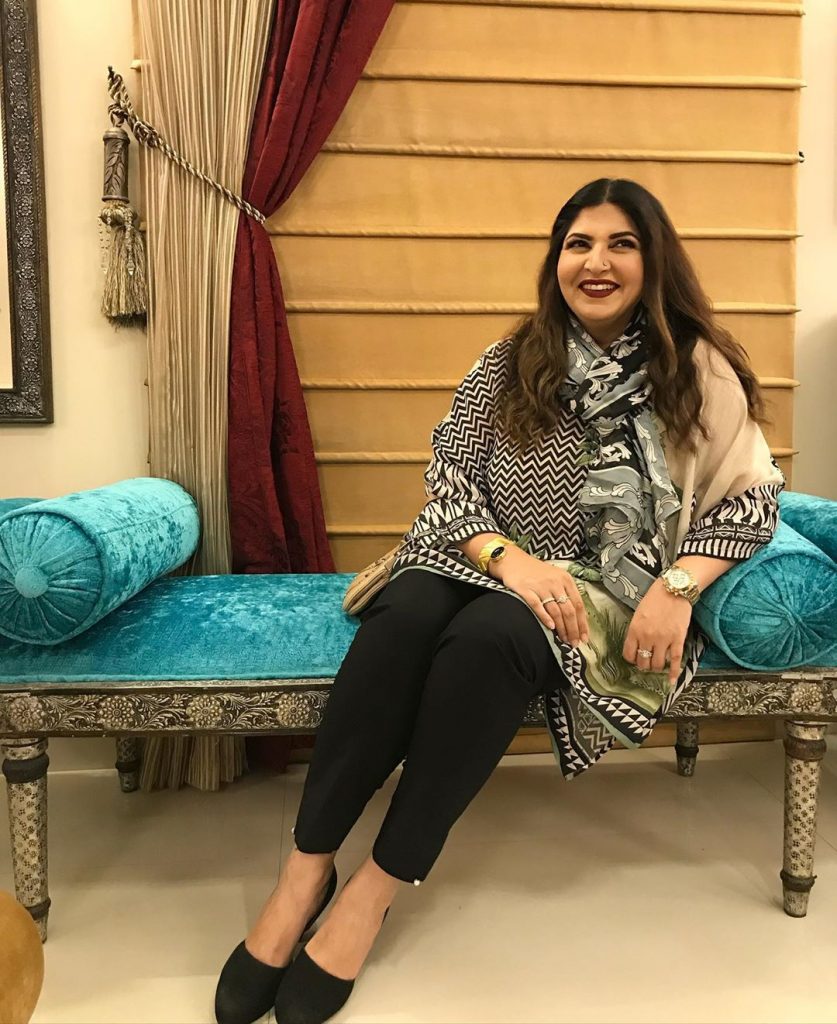 Recently, Shagufta Ejaz took to her Instagram account to introduce her daughters on social media. And alongside the pictures, we absolutely loved the captions Shagufta Ejaz wrote.
Introducing her first, eldest daughter, Haiya, Shagufta Ejaz wrote,"My first born ❤️ Eldest daughters are the true shadow of their mothers because they spend the most time to learn and to teach."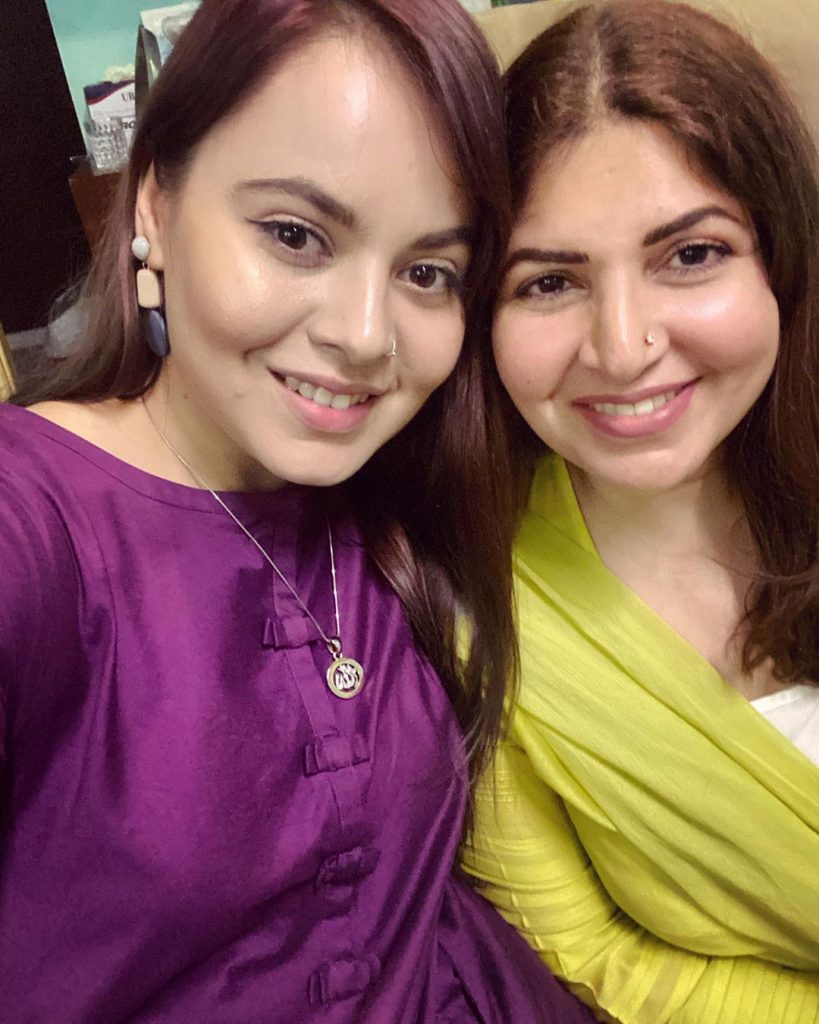 "My second Born! My Friend, my partner in everything, my support system, my shoulder to cry on, my doctor," wrote the actress about her second daughter.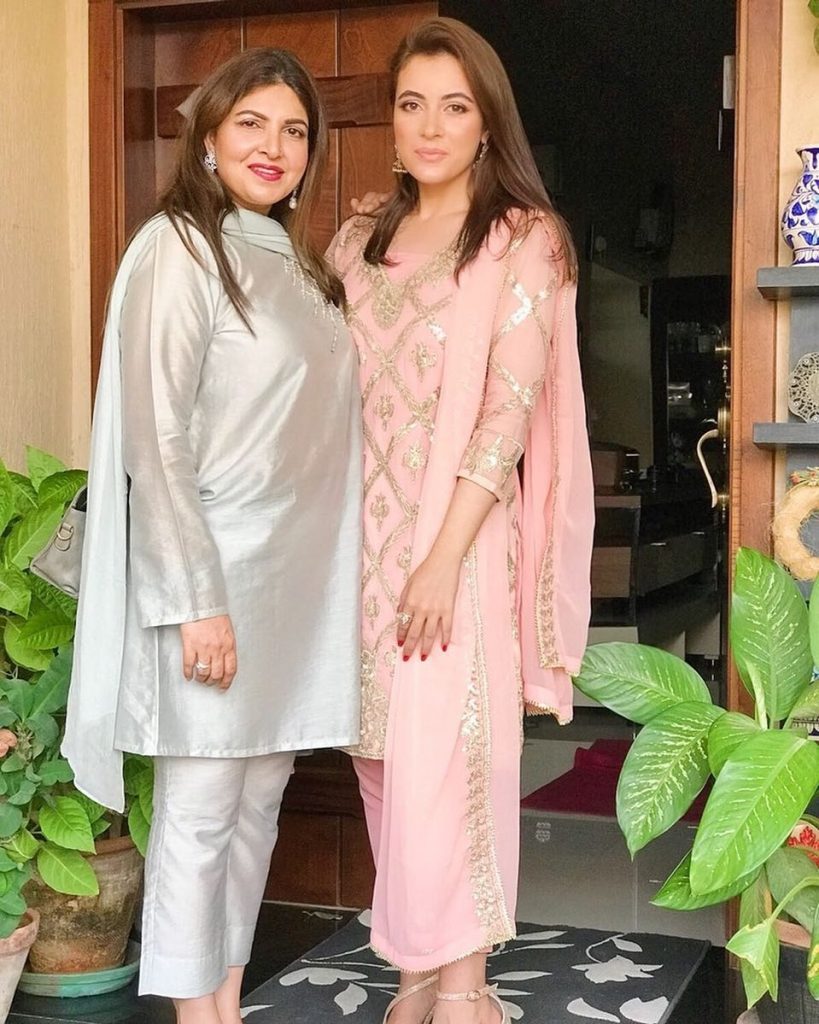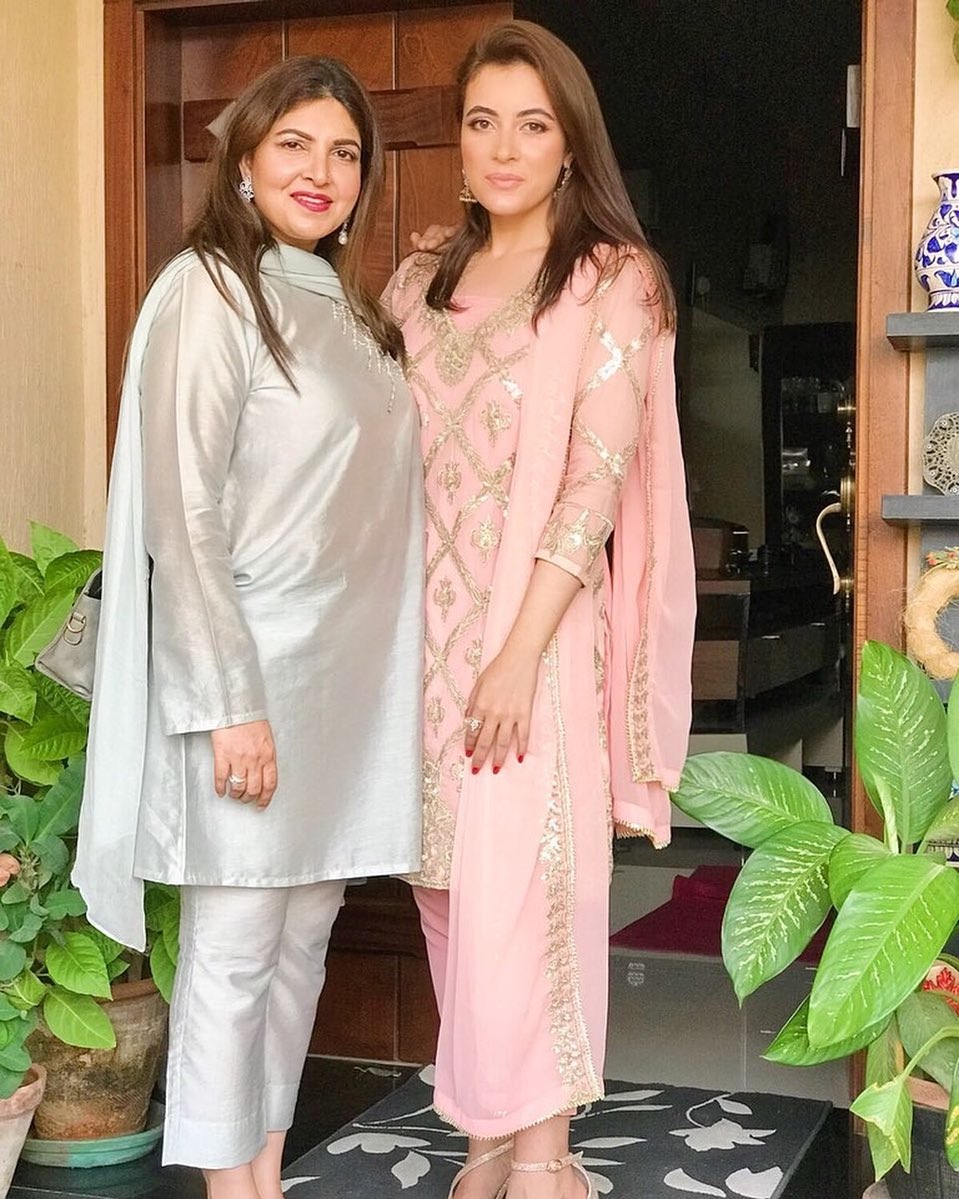 Shagufta Ejaz introduced her third daughter with a beautiful caption writing, "My third born. The naughty, witty, sensitive and caring one. Makes everyone in a gathering laugh and steals the show with her beautiful voice!"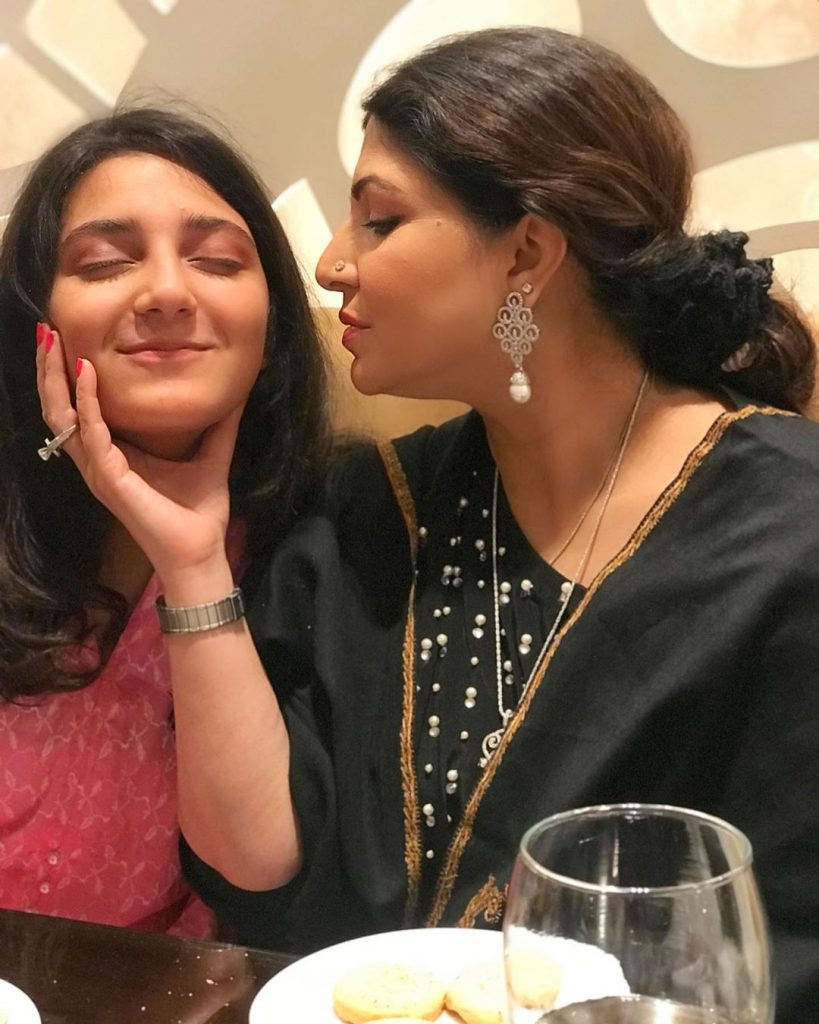 It seems like, Shagufta Ejaz's fourth daughter is her dearest kiddo, as the actress wrote how she loved her little munchkin a bit too much.