Teefa In Trouble is one of the biggest films of Pakistani cinema. The film was the Pakistani cinema debut of rockstar Ali Zafar as well as the Mann Mayal girl Maya Ali. The film was a romantic comedy and broke records at the box office upon its release. It was a film that pulled huge crowds to the cinemas despite being a non-Eid release. Teefa In Trouble raked in huge numbers at the box office and competed with many high budgeted projects.
Maya Ali and Ali Zafar both made a mark at the box office as well as the director Ahsan Rahim who just hit a big score with Teefa In Trouble. The film is coming back to cinemas now on huge public demand as Maya Ali announced the news on her Instagram and it is big for any Pakistani film. Maya posted the news with the official shot from the film: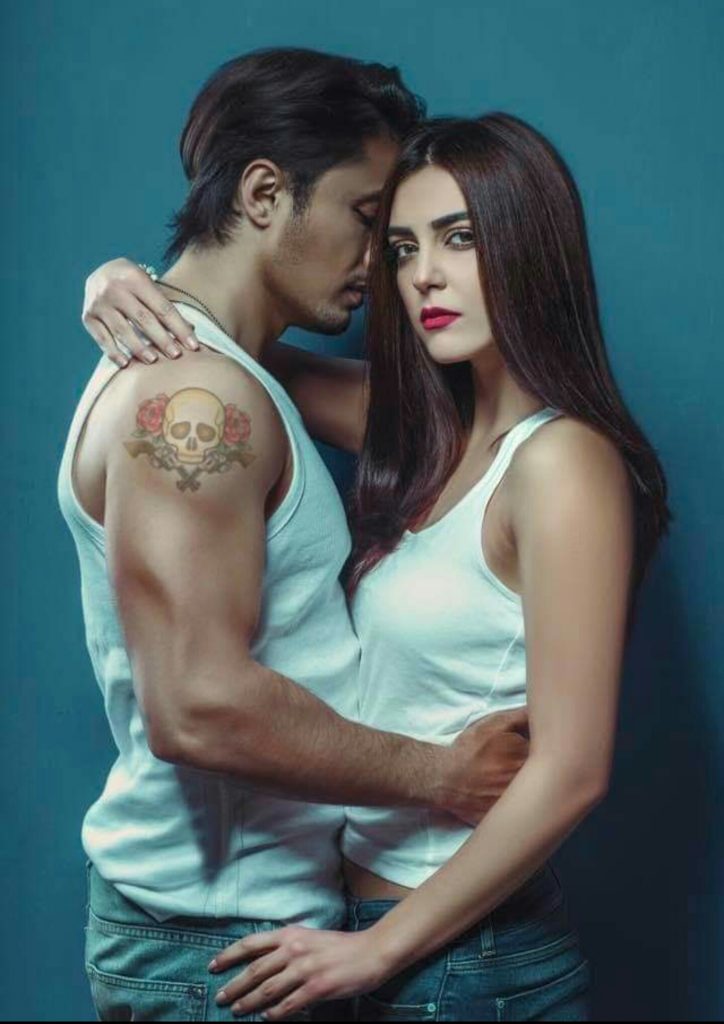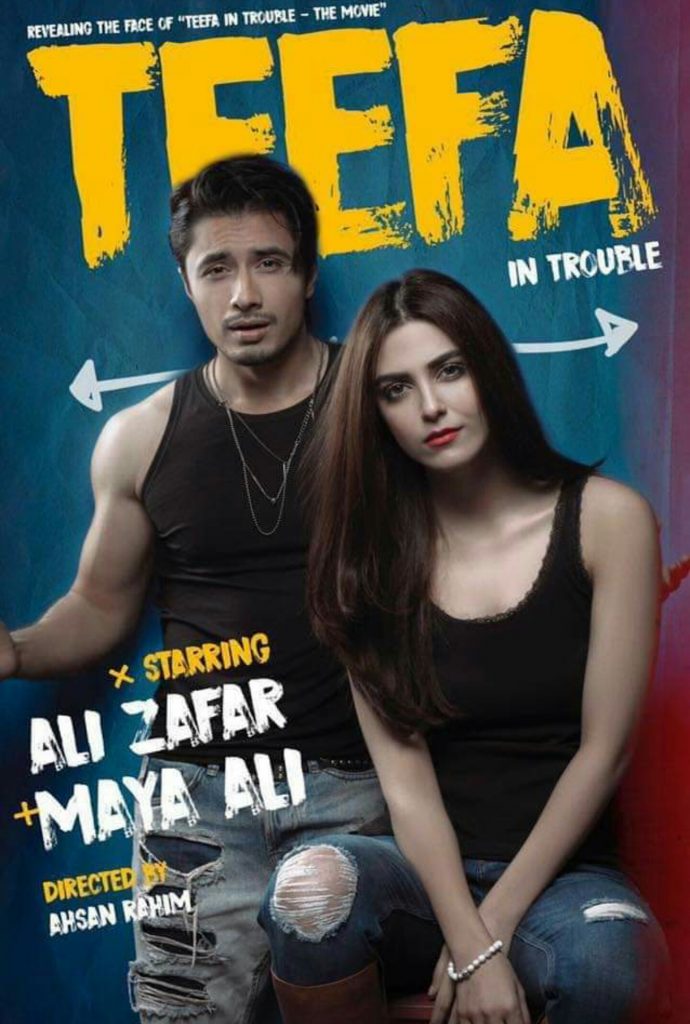 Are you guys planning to watch Teefa or not?