Teefa In Trouble's "Chan Ve" Is Out!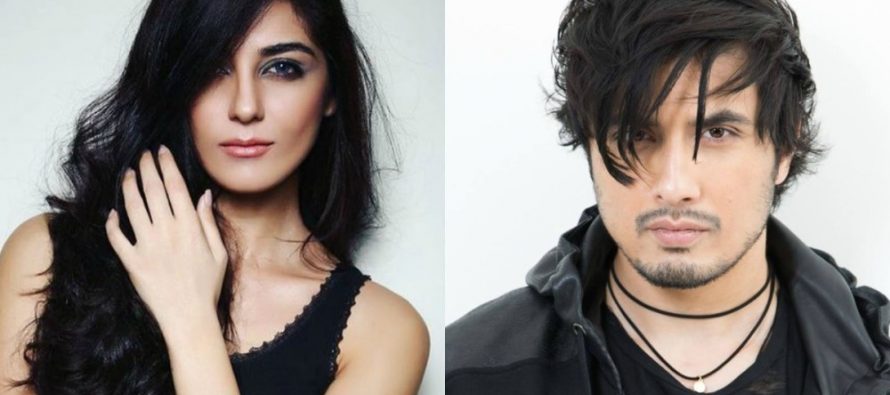 After Item Nuber, the second song from Teefa In Trouble is out. This is also sung by Ali Zafar and Aima Baig who also crooned the catchy Item Number. Chan Ve is a romantic number and the video shows the leads Maya Ali and Ali Zafar roaming around and having their moments. The song is also written and composed by Ali Zafar. Here watch the video:
Teefa In Trouble releasing on 20th July will mark the directorial debut of Ahsan Rahim while Maya Ali and Ali Zafar will also be making their debuts in the Pakistani films. With only 20 days to go, the music is gradually coming out. What are your thoughts on Chan Ve? Do you think Ali did justice to the overall feel of the song? Share your thoughts in the comments section below!
---
---