Two weeks ago I had a chance to watch 'Teen Bahadur' Pakistan's first animated movie. I was apprehensive at first. I didn't know whether the film will live up to it's hype. I'm glad to see it did. Teen Bahadur is set in a remote settlement called 'Roshan basti'. The town is an oasis of happiness and is meant to represent the old Pakistan. The town's idyllic life is shattered when a petty thief Mangu makes a Faustian deal with the demonic Baba Balaam who entrusts him with a key that is supposed to be the source of all evil in the world. Mangu forcibly takes over the town, does away with a man who stopped him earlier( The father of one of our three heroes Saadi). The town then plunges into despair and darkness and is now known as Andher nagri.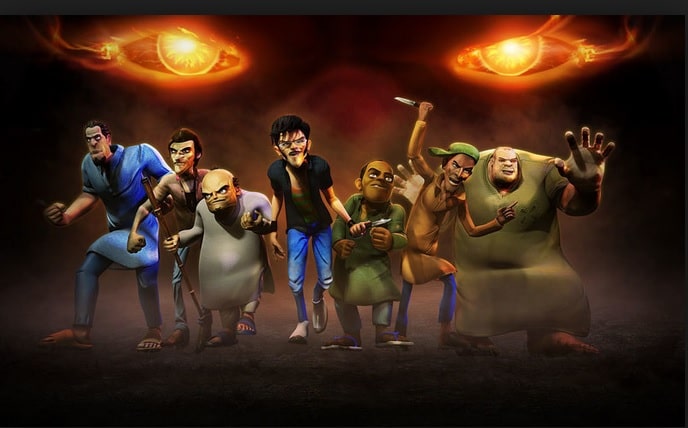 What makes this movie worth watching is the way it mirrors real life. Andher nagri/Roshan basti is obviously Karachi. The movie makes hidden references to the decay and corruption in urban life from local thugs who harass people for money to the illegal water tanker business. The production and direction team deserve a round of applause for tackling such sensitive issues with such maturity. Another added delight was the use of chaste Urdu.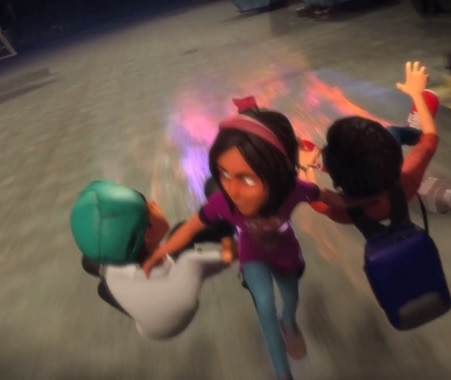 The movie basically follows the story of three kids Saadi, Amna and kamil who join together after a series of injustices they have suffered at the hands of Mangu and his goons and are helped in this endeavor by a man called Deenu who helps and guides them in this fight. I will not give away the movie's plot but I can assure all my readers that the movie is thoroughly enjoyable and brilliantly shot.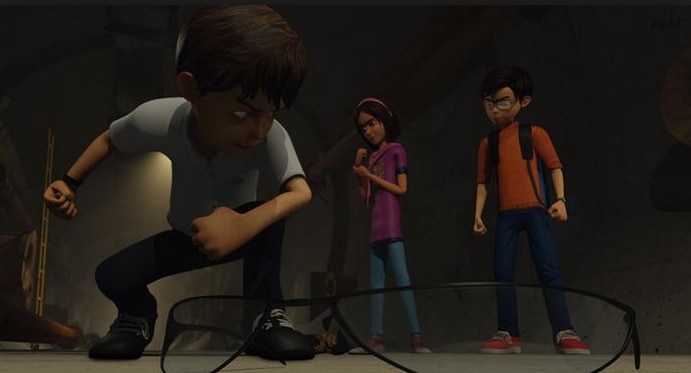 Adults and kids alike will like it. I give Teen Bahadur a ranking of 4 out of 5. A sequel is planned for the movie which will be released in 2016. So everyone please watch this movie. Take your kids and younger siblings it will be a delight and a perfect gift for their summer vacations.
Talha Rizvi