Mohammad Jibran Nasir, husband of Mansha Pasha is a Pakistani civil rights activist, and lawyer by profession. Mansha and Jibran had announced their engagement back in 2019. Lately Mansha Pasha got married to Jibran Nasir in an intimate ceremony in Karachi on Saturday. Mansha Pasha took to her Instagram account and shared some adorable pictures from her wedding ceremony.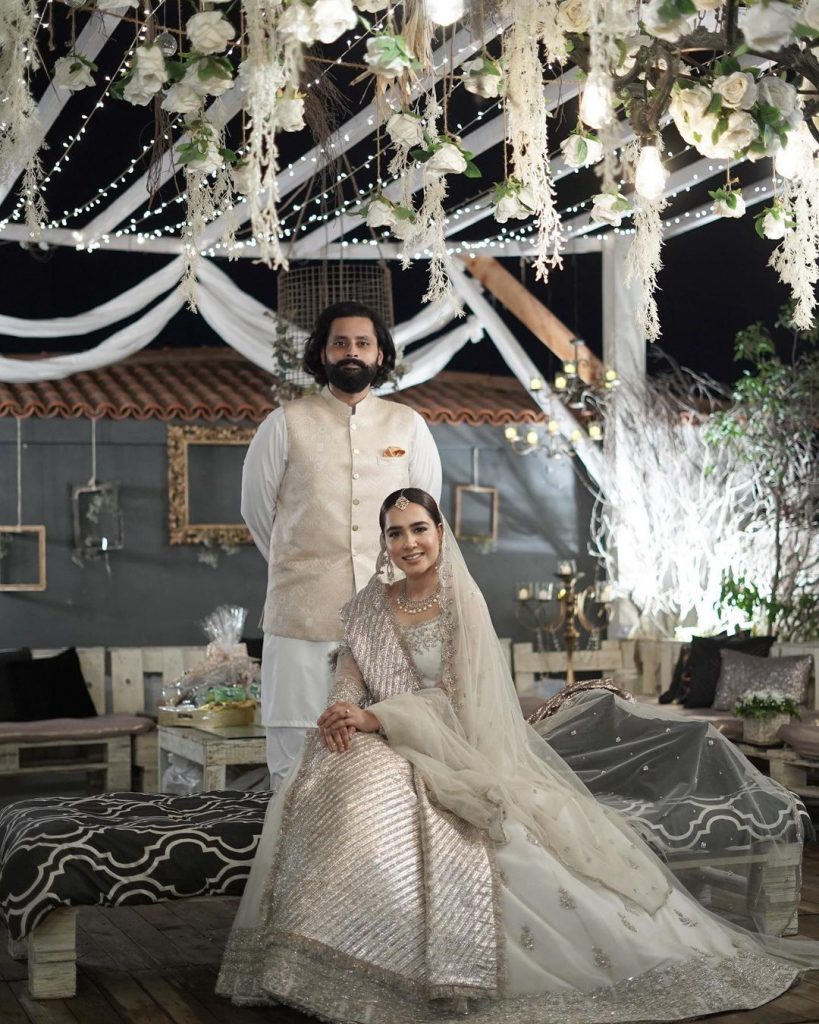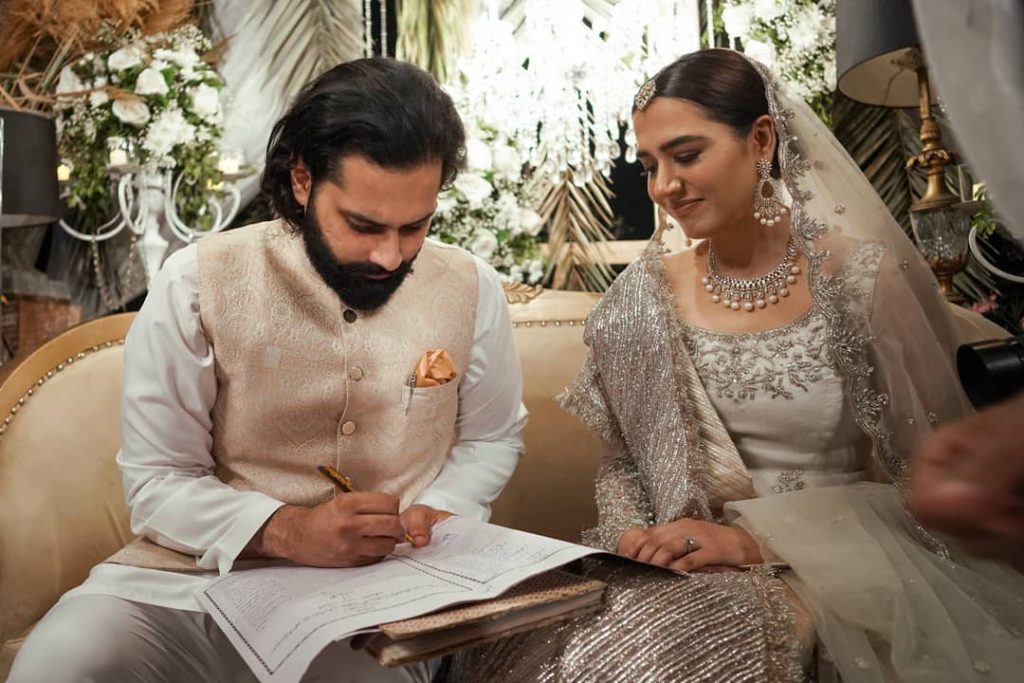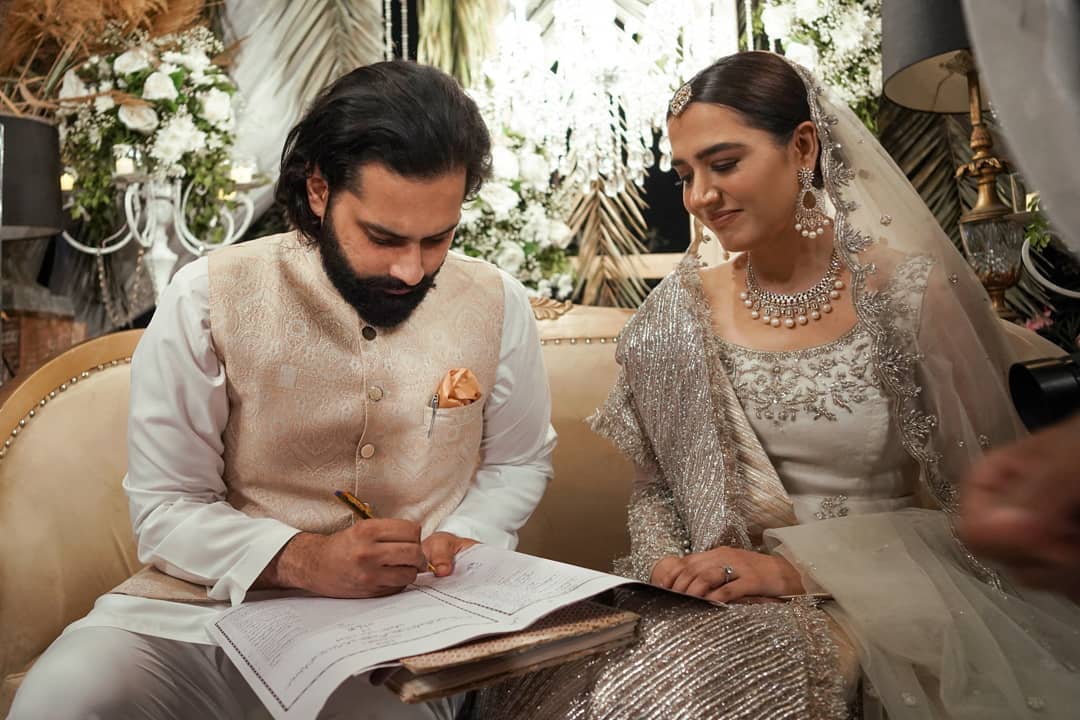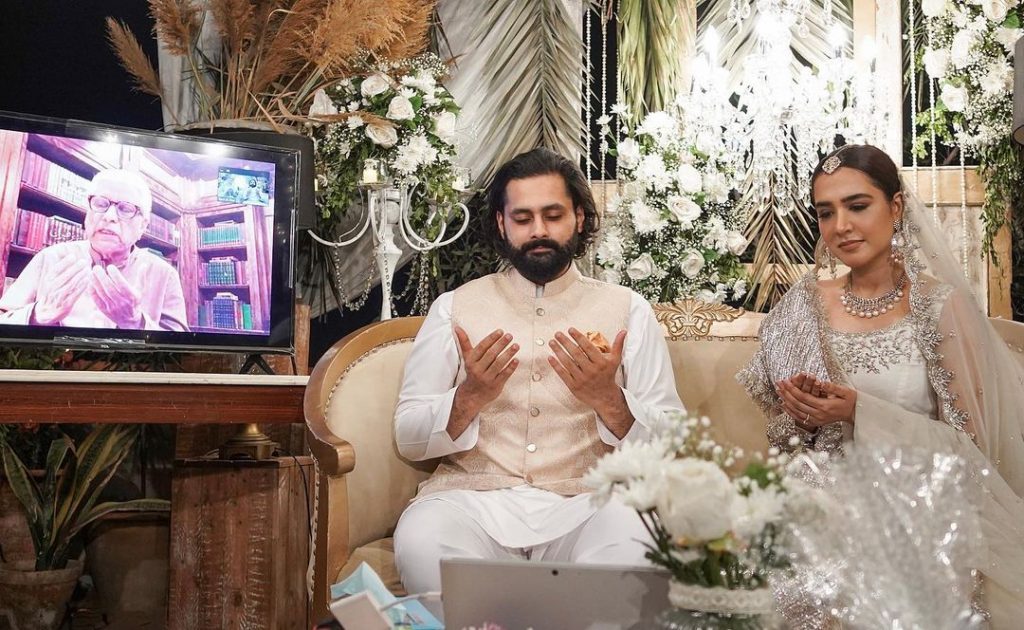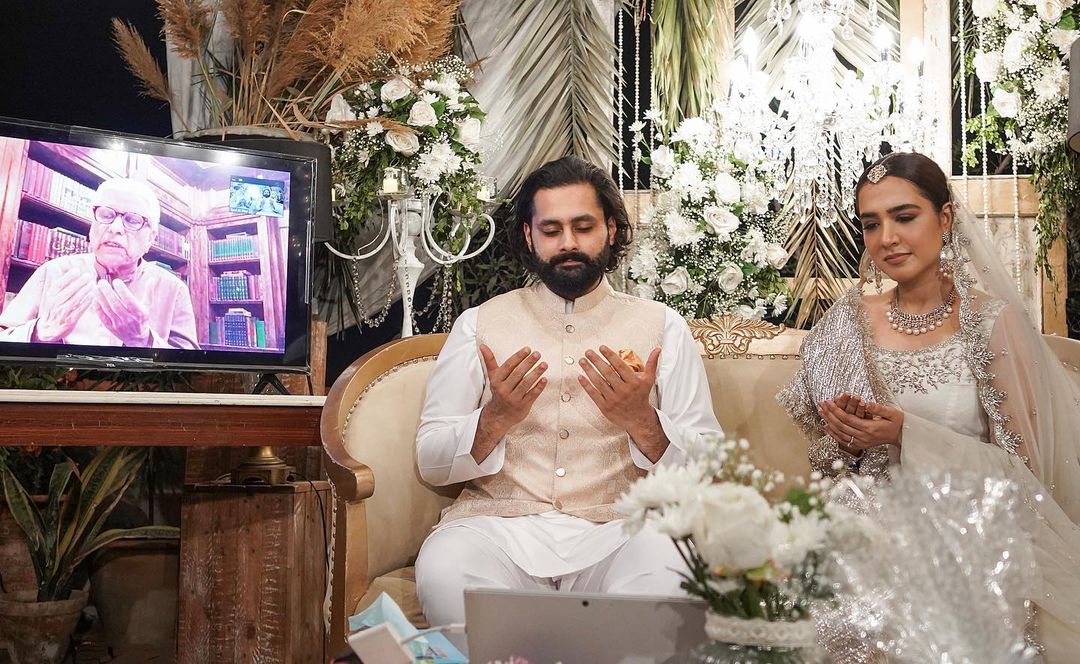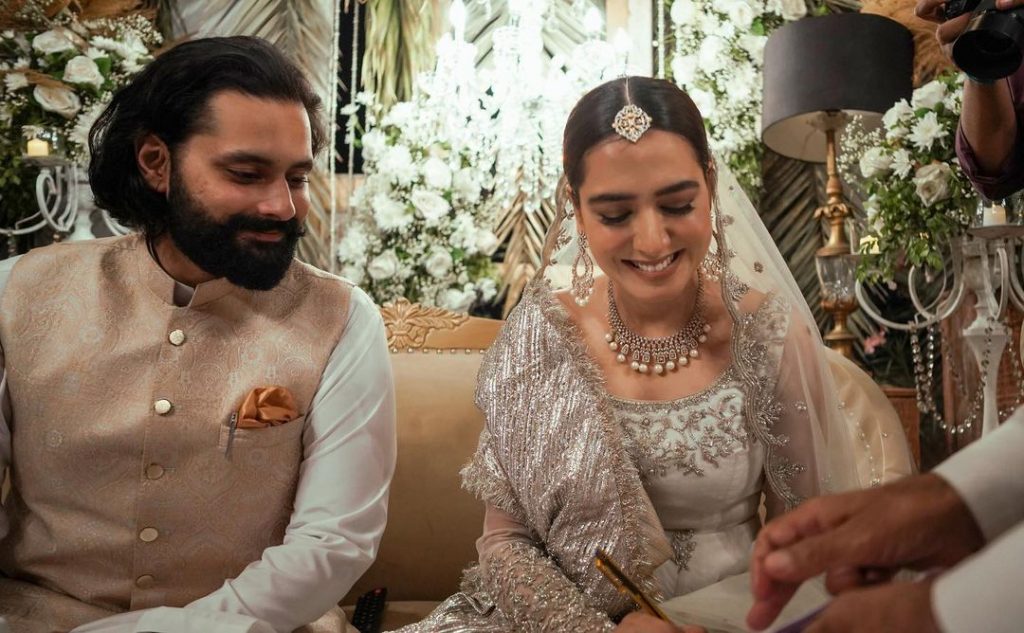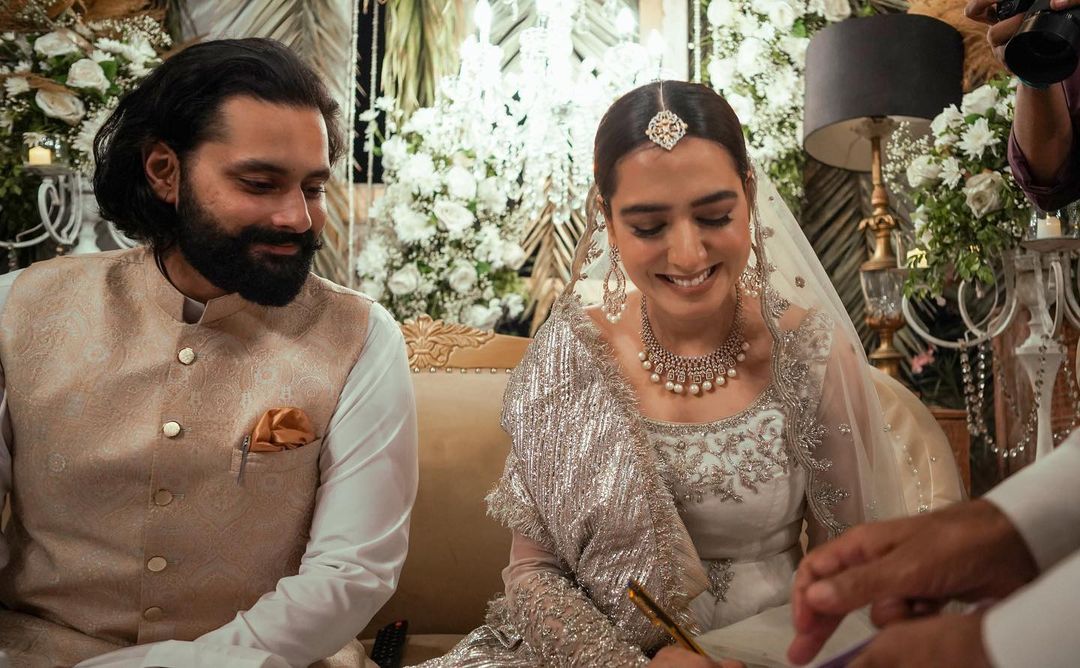 After the wedding pictures of Mansha Pasha and Jibran Nasir went viral on social media, one of the twitter user found out Jibran Nasir's doppelganger. He pointed out the similarities between Jibran Nasir and Adrian Pimento — a character from US TV series Brooklyn Nine Nine.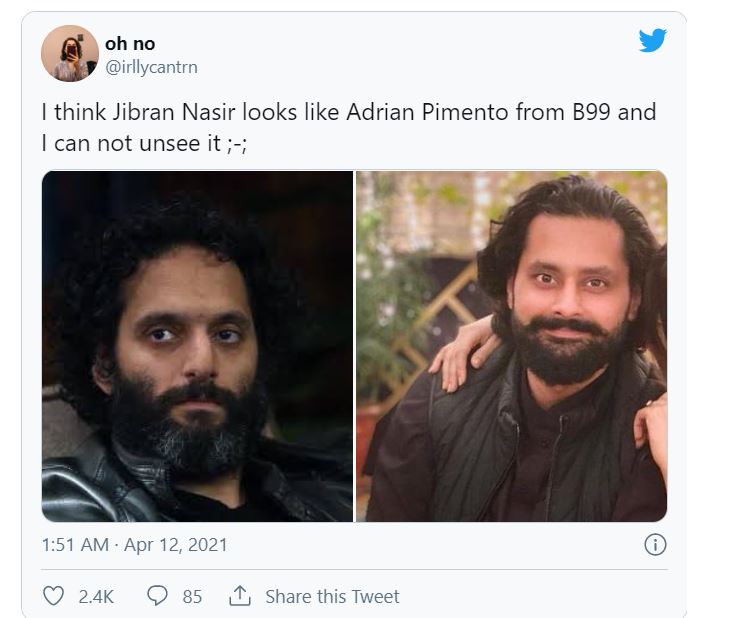 We have to say, the resemblance is uncanny! People had a lot to say.