Saba Qamar, made her debut in the TV series Main Aurat Hoon, for which she won the PTV award for TV actress. She caught public's attention by playing roles such as; Saman in Maat, Haleema in Yahan Pyar Nahi Hai, Surya in Dastaan and many more.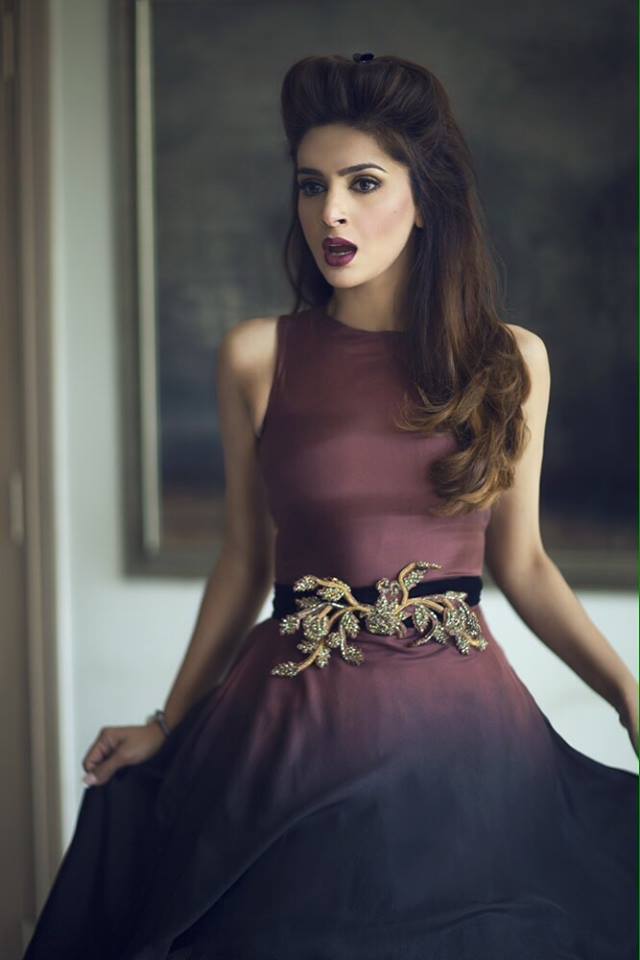 Saba appeared in Hamza Ali Abassi's in trailer of film Kambakhat, and in Azeem Sajjad's 8969. In a recent interview with Sunday Magazine, On being asked about these films Saba said,
"First things first, I don't think Hamza is interested in releasing Kambakht anymore as it was shot a long time back and if released, it might look awkward as a lot of things have changed."
She further added,
"As for Azeem Sajjad's project, it was not a film but a tele-film and I was conned into doing it because he was a family friend and claimed that his heroine had disappeared."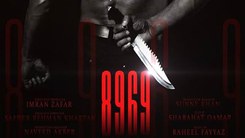 The bold actress was seen performing an 'item number' on a low-grade set with bad choreography in one of the music videos from the the film. About the item number she said,
"He [Azeem Sajjad] told me that the song will be shot in a 'royal' manner with a huge set, limousines, foreign dancers and what not but when I went on the set, it resembled a second-grade stage….Despite my reservations, I went ahead with the badly-choreographed number which he promised to scrap once the producer had left. It was probably the biggest mistake of my career and the worst experience so far. But what was more hurtful were the statements by both of his wives who blasted me to save their egotistical husband from embarrassment."
The movie appears to be a murder mystery; along with a serial killer's trivia twist to the story. The movie is all set to be release on 2nd December 2016. Let's see how the audience respond to the film and how it affects Saba's name in the industry.
Vaneeza Fatima
---