It is said that in order to meet the destination in life, one has to go through a journey full of thorns. Actor Furqan Qureshi went through a similar journey. "Khuda Mera Bhi Hai", "Meray Pass Tum Ho", "Bharaas", "Log Kya Kahiengay", beside performing in these dramas these dramas the life story of Furqan Qureshi is very bitter and full of difficulties.
A boy who was only twenty years old and was younger than his two sisters, doing his Alevels, was living a happy life and suddenly one day he lost his father. "The news of father's death was a sad one but on the other hand it was more painful for us to bear this news when we got to know that we have no financial aid left behind in bank", added Furqan Qureshi.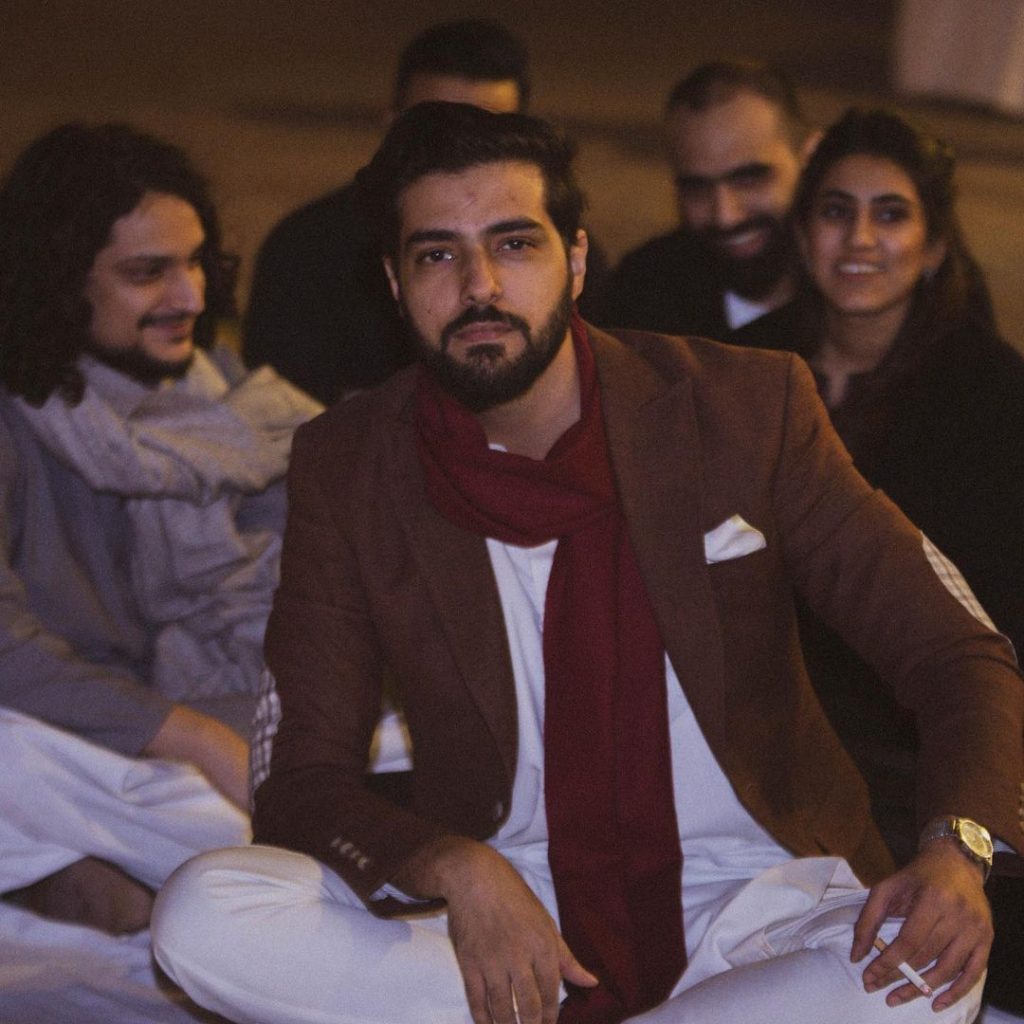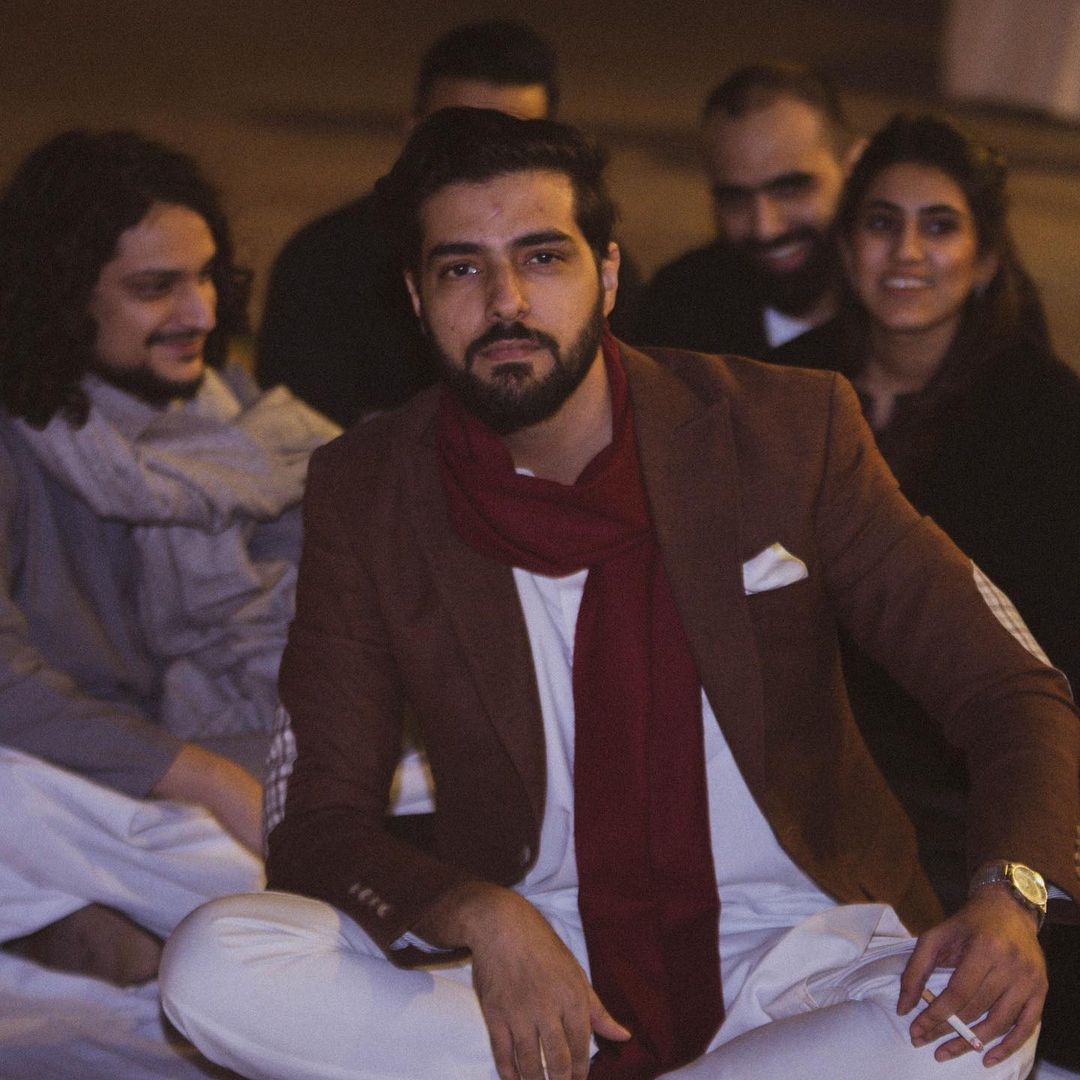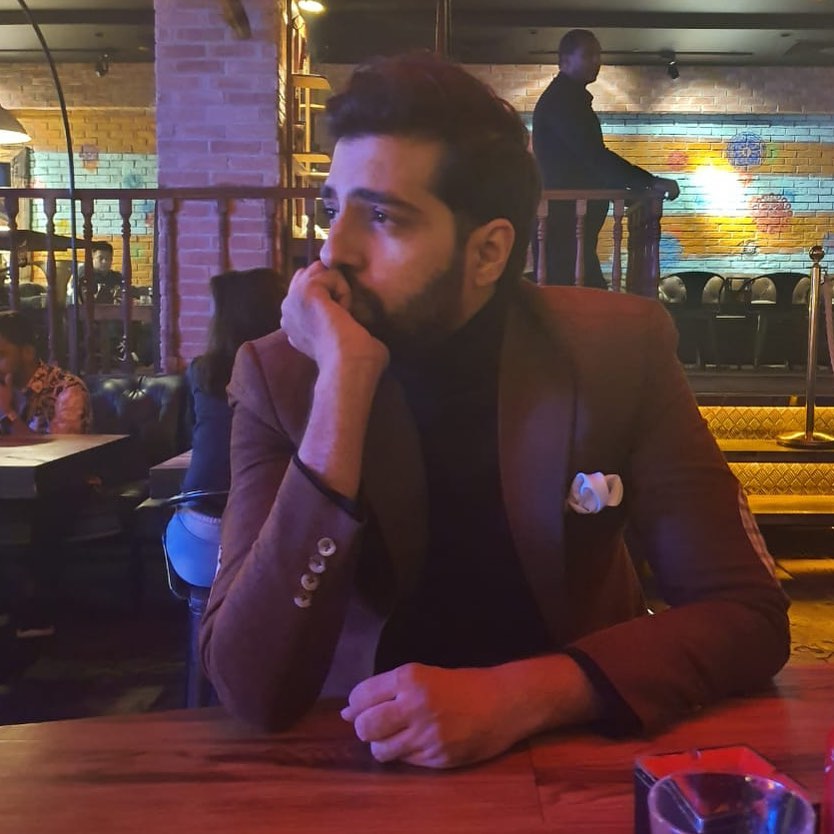 He further mentioned that "We only had twelve hundred rupees with us at that moment. Only the rent of our house was twenty five thousand and my and my elder sisters salary was only thirty thousand rupees, but my sisters without any complaint took our responsibility for many years."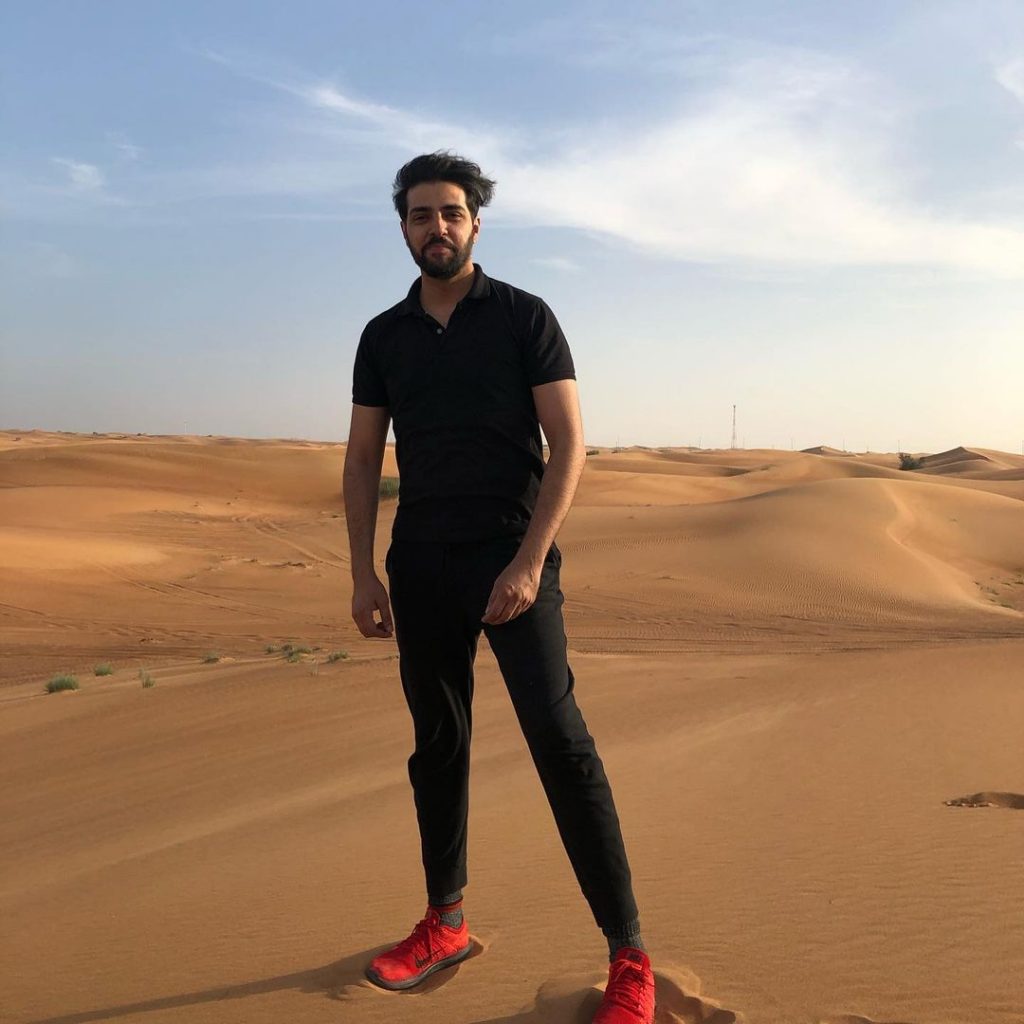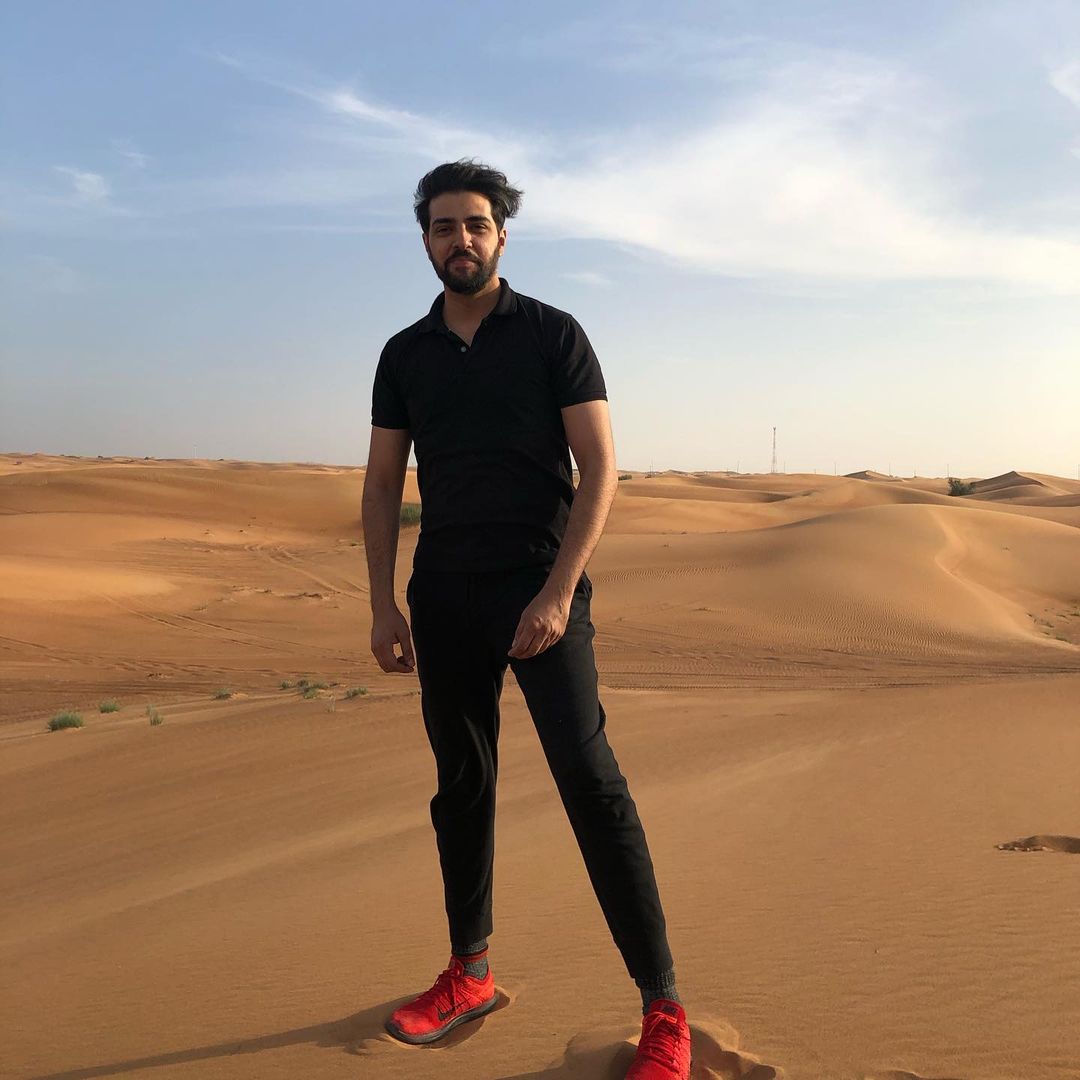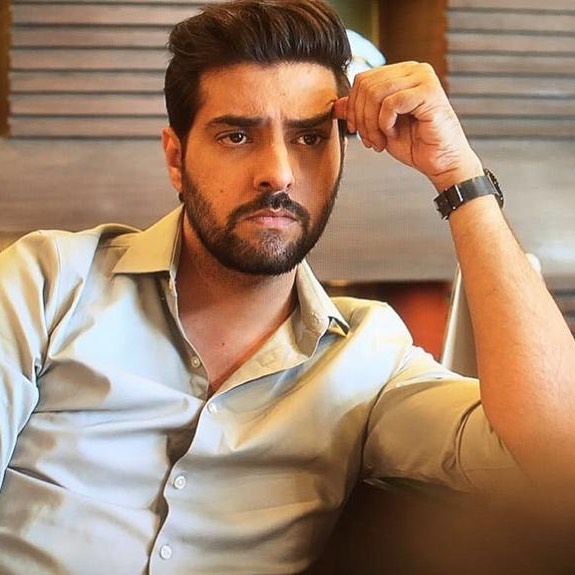 Furqan says that I was so weak that people used to say me that you will die. Then because I had no idea that I would have to see poverty, so I didn't have that style and when someone advised me to act, this journey was also going on behalf of my sisters.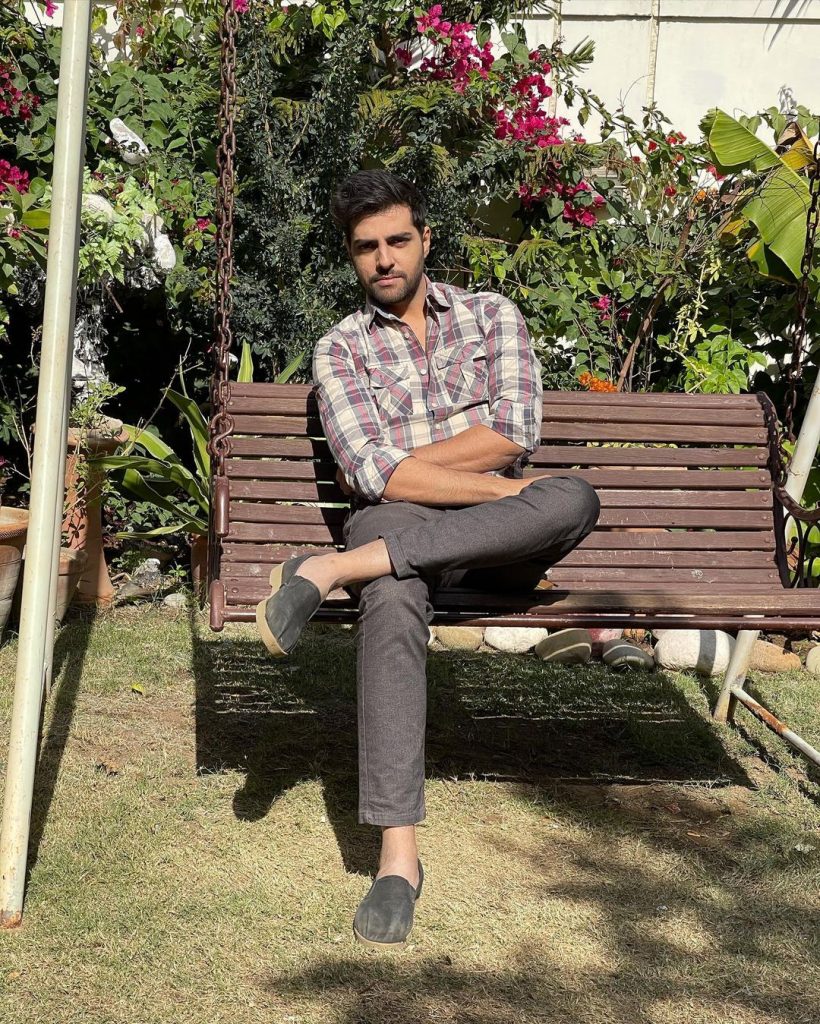 "I used to have two hundred to two hundred and fifty rupees in my pocket and people used to say that gain weight, eat eggs, drink protein shakes and in response I used to tell them that I had no extra money to buy such things", said Furqan.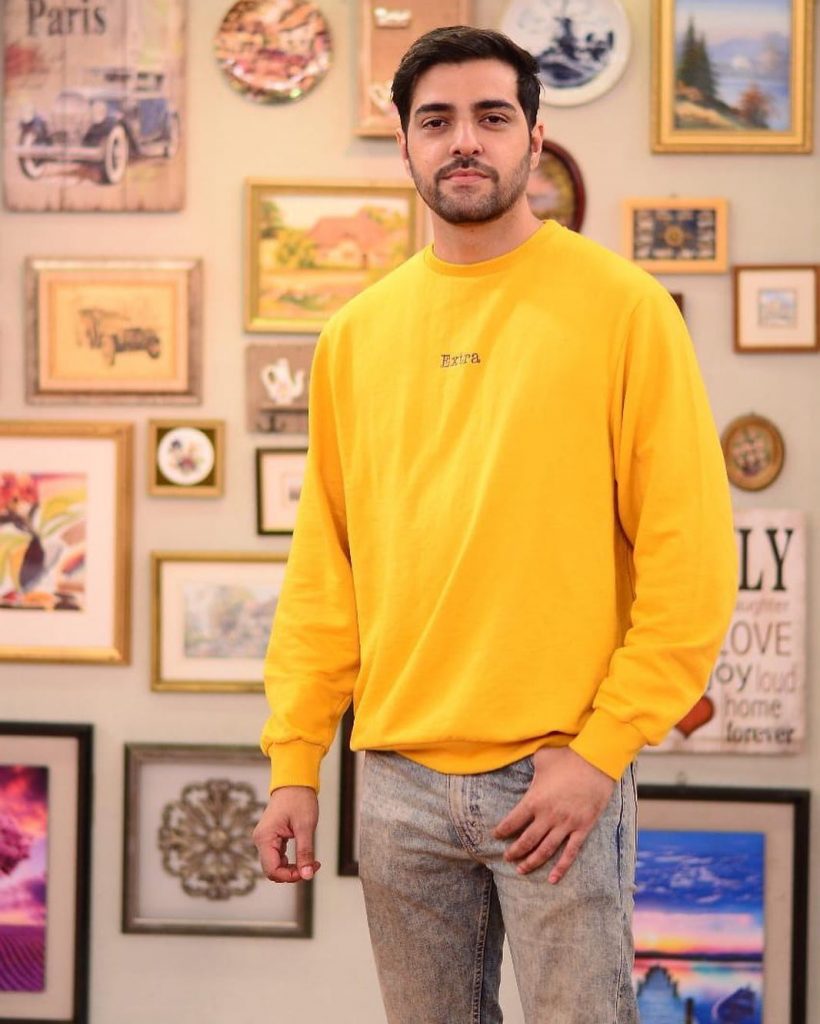 "When Mahesh of TV production called me for the lead role for the first time, I felt like screaming and crying and when I went out and did the same, the guard also started consoling me. When Mahesh said me to take five lakh for this project I thought it was a dream because I had never thought of more than two", mentioned Furqan.