The star-studded team of Ishrat: Made In China is currently stuck in Thailand, Bangkok. Ishrat Made In China features prominent actors including; Mohib Mirza, Shamoon Abbasi, Sanam Saeed, Mani, Sara Loren, Nayyar Ejaz and Ali Kazmi.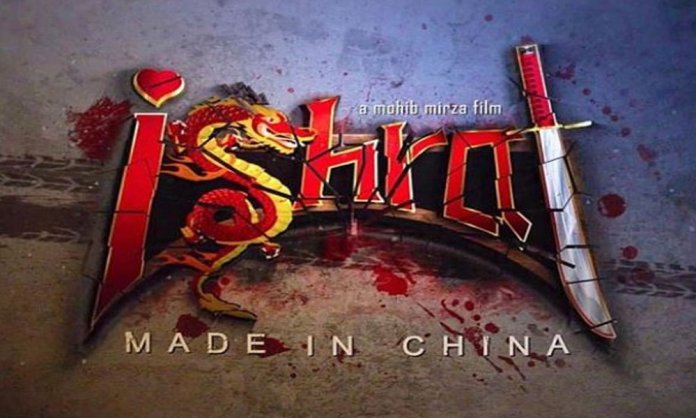 Due to lockdown, flight operations have been cancelled in Pakistan and the whole cast and crew are stuck. Shamoon Abbasi is sharing details with his fans from Thailand.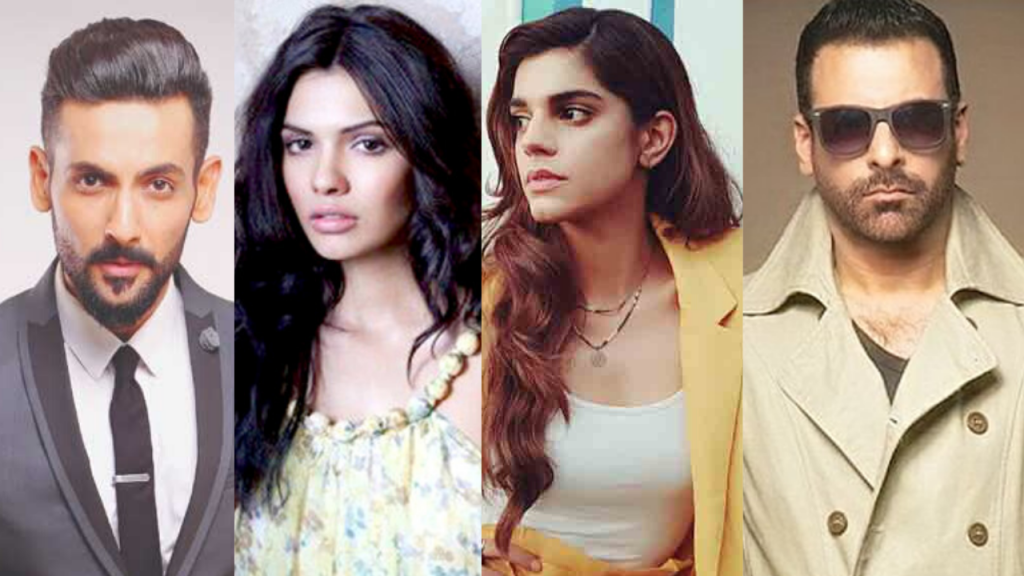 In a video message, he talked about getting stuck in Thailand. The team had their flights to Pakistan but all the flight operations have been cancelled for two weeks.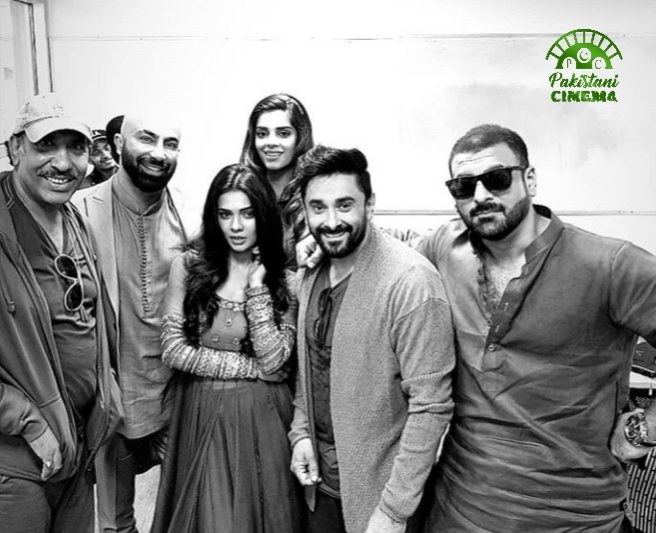 Shamoon Abbasi complained about those people who are still not taking precautions and taking this seriously. He wants all the people to be serious and due to their carelessness, people like him are suffering and stuck in another place away from family.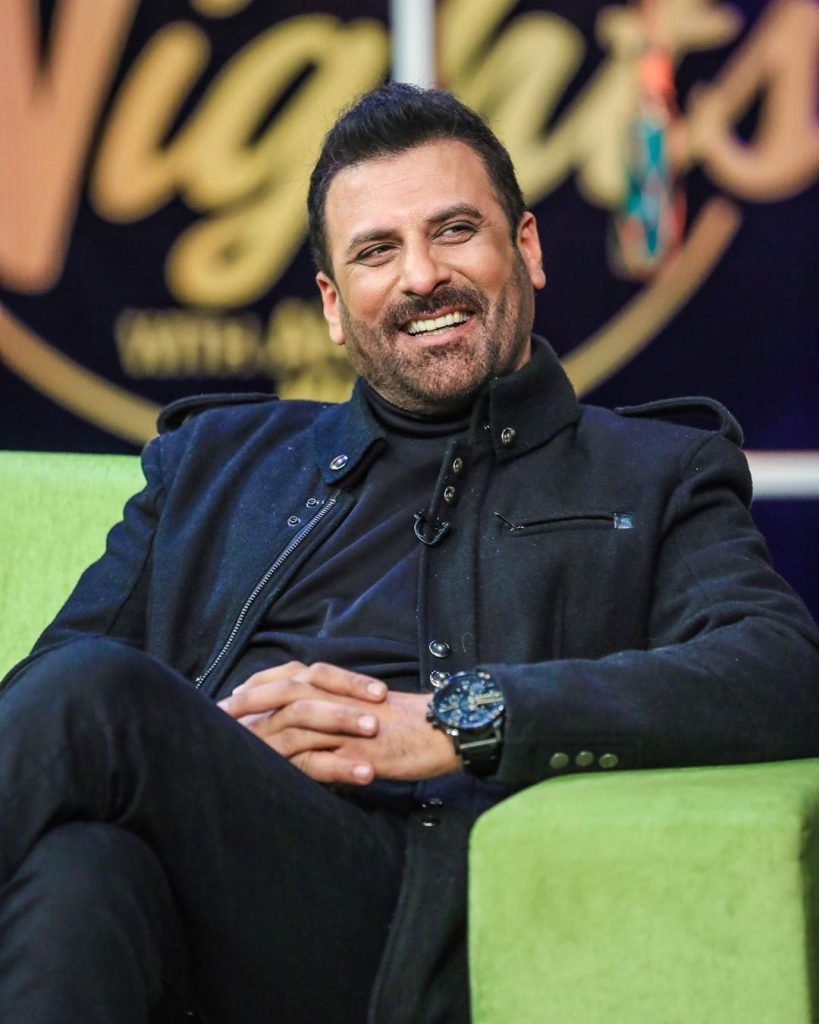 The whole cast of the film Ishrat Made In China is taking all the precautionary steps and maintaining a social distance from each other.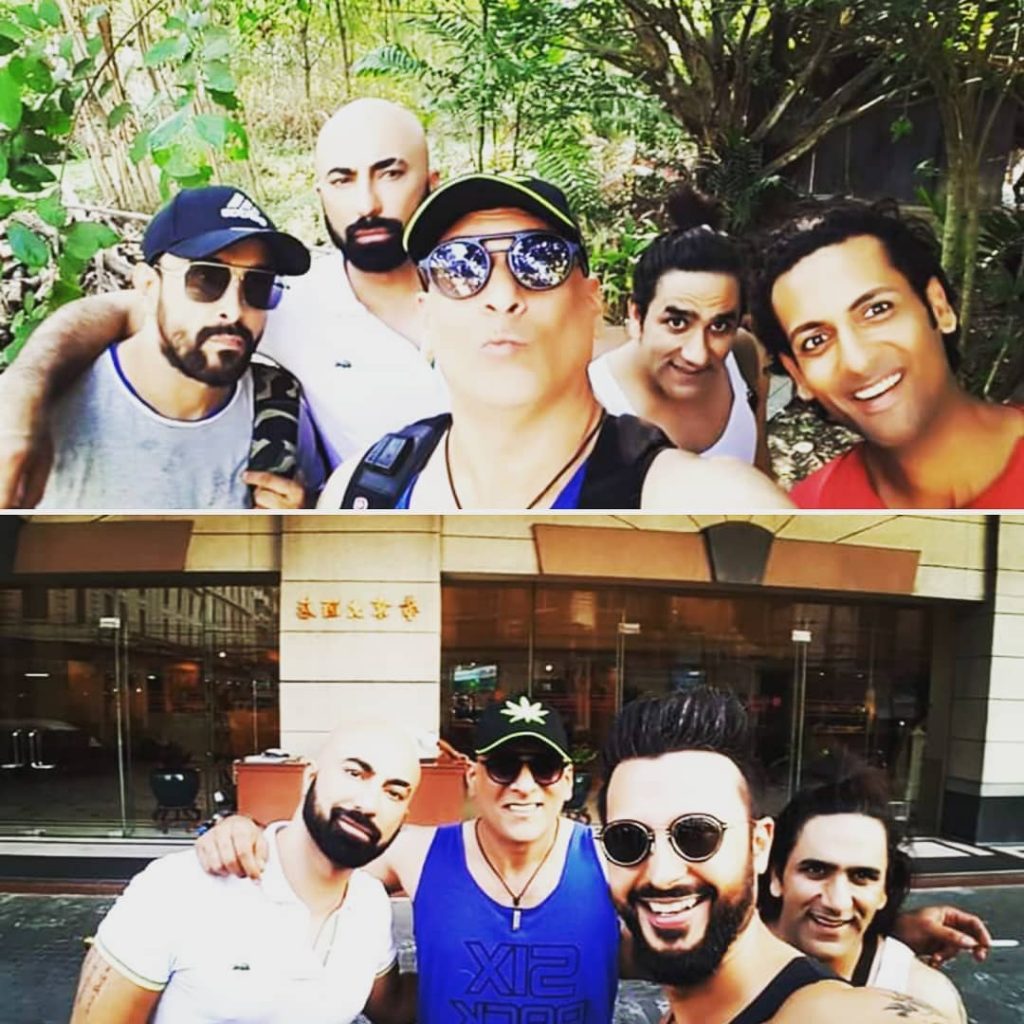 This movie will also introduce popular designer HSY in a negative role. The film is an action-movie which revolves around gang rivalries and it will release in 2020.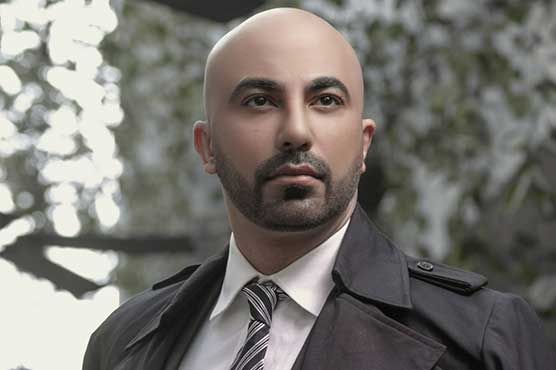 Watch the complete video of Shamoon Abbasi:
Credits: Entertainmentpk.
Top Trending Video