Forgiveness is not a light word. It is heavier than any other word because of its vast meaning. Forgetting someone else's rudeness and ignorance is not easy and then whole-heartily taking them back in your life is really hard. Trust me, it's not everyone's forte.  However, our drama characters show us a delusion that forgiving someone is a piece of cake.  Following are a few cases when forgiveness was portrayed as a mere formality.
1. In Adhoori Aurat when Maryam (Aiza Khan) forgave her ex-husband (Faisal Qureshi) for abandoning her when she had cancer, cheating on her with the house maid, ridiculing her in front of his family and trying to snatch away their daughter from her.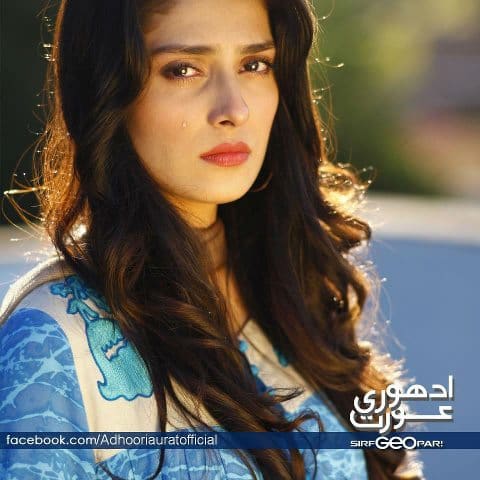 2. In Ahmed Habib Ki Betiyan when a father (Shabbir Jan) forgave his daughter who had run away with the watch man (chokidar) and married him. After she gave birth to his child :O  all that was needed was some weepy dialogues like "iss bachay ko dekhein abba!" and he forgave her!!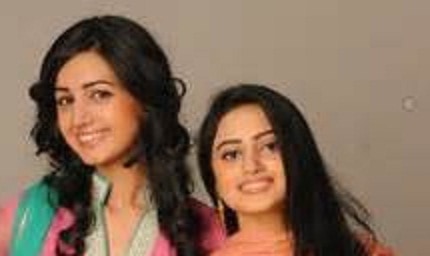 3. In Dil-e-Muzter when Sila(Sanam Jung) left the man who cared for her, took care of her kid and had helped her when she was all alone, and went back to Adeel, who had married another woman without even mourning for his kid's death!

4. In Aasmanon pe likha when Aliyan (Shehryar Munawwar) did not ask for any explanation from his father for everything his father did to hi mother.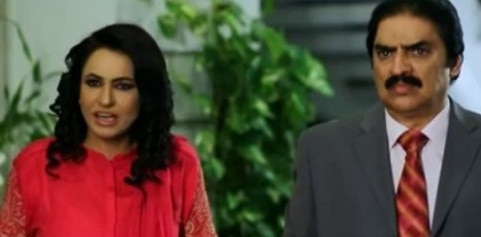 5.  In Maat when Aiman (Amina Sheikh) forgave Faisal (Adnan Siddiqui) for rejecting her for Saman. She agreed to marry him after Saman left him and also agreed to take care of his kid. Obviously the dude got more than he deserved and showed his real okaat after many years of marriage.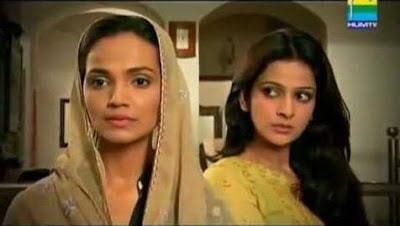 6. In Na Kaho Tum Mere Nahi when Meerub (Ahsan Khan) abandoned his wife (Saba Qamar)  and kids for another woman, later realized his mistake and came back, his wife forgave him completely as if nothing had happened. Unbelievable!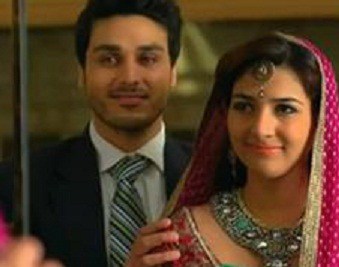 7. In Pani Jaisa Pyar when a beaten. ridiculed and insulted Sana (Saba Qamar) forgave her inhumane husband without any explanation and without asking him why he inflicted such torture upon her. He had spared no torture in order to kill her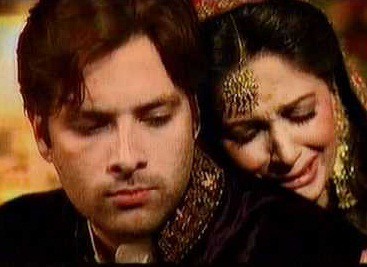 Forgiving someone is an amazing thing to do. It is preferred in Islam too. But this does not mean that, as shown in out dramas, people can inflict as much pain on others as they can and in the end, mere dialogues will cover everything up. It is not that easy to forget everything. So the next time you insult someone, or are rude to them, remember that forgiveness is not as easy as shown in dramas.