Photographer Jiah Ali, who is based in Islamabad, captured a photo of 18-year-old Arshad Khan AKA Chaiwala working at a bazaar in the Pakistani capital. The attractive Pakistani tea vendor became famous overnight and was offered a modeling contract.
The handsome, blue-eyed Chaiwala was recently spotted at Nabila's Salon for a makeover for one of his upcoming projects.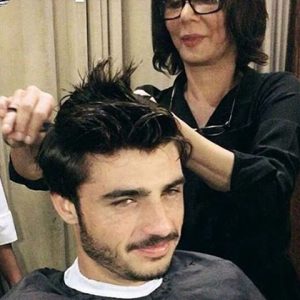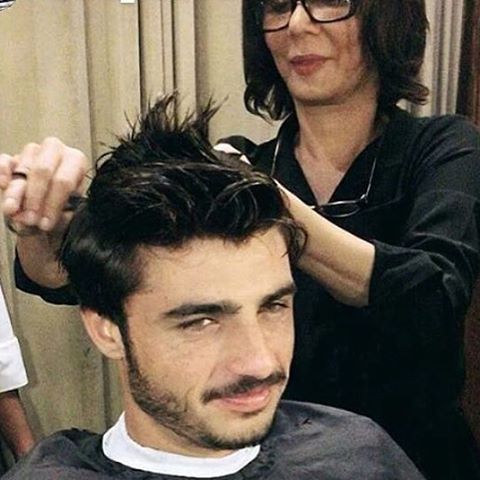 Arshad Khan, getting a haircut by Nabila.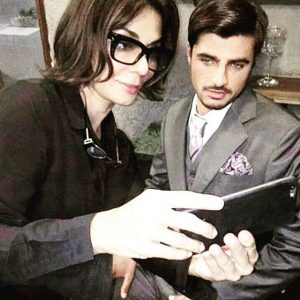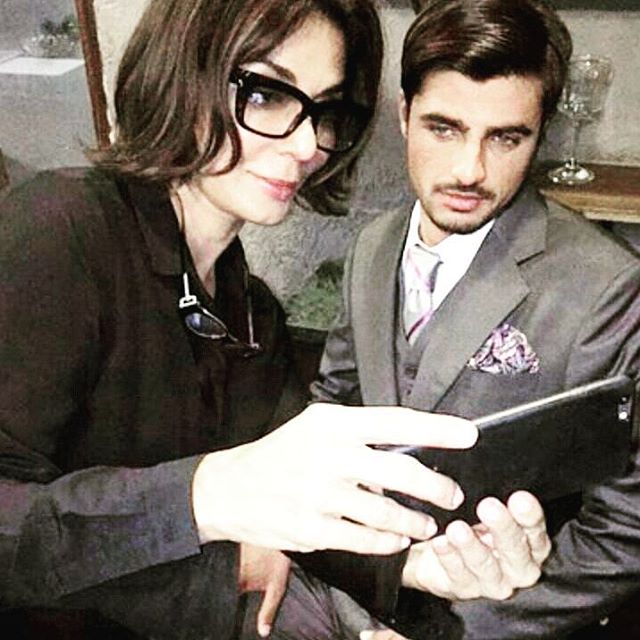 The Selfie-session.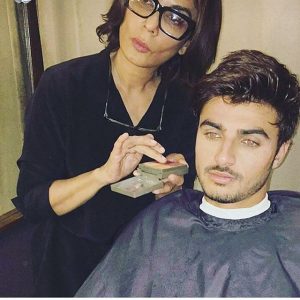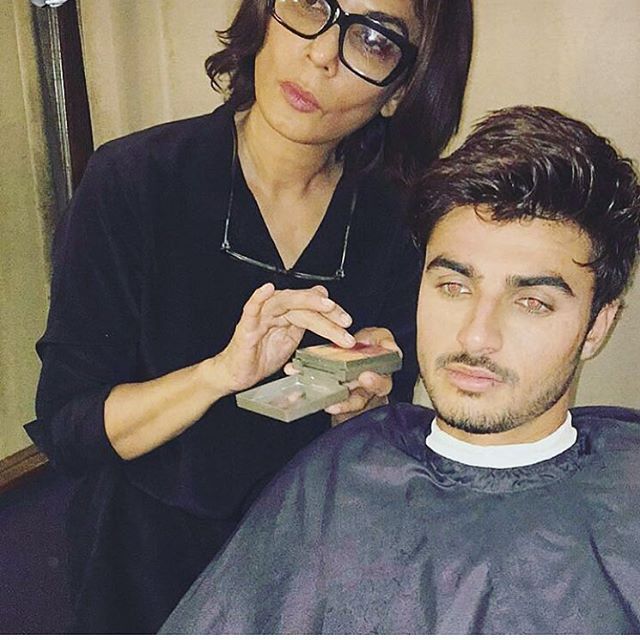 Vaneeza Fatima
---