The funky Photo-Shoot by Tom Parker on LSA 2016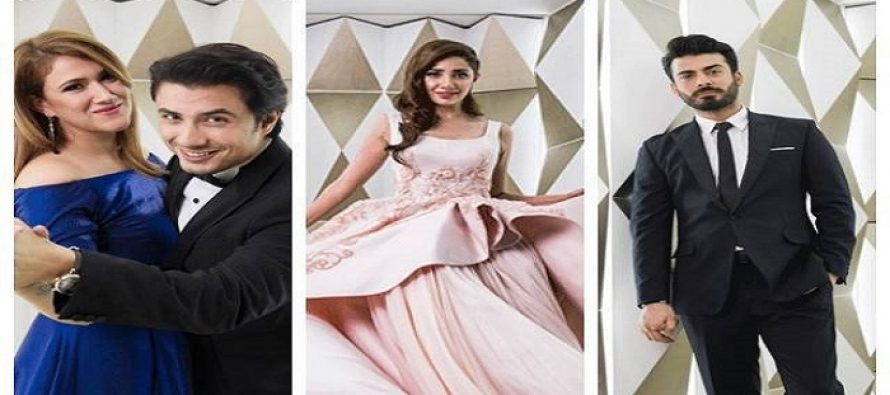 As Lux Style Awards always bring something new and creative for the stars attending it. This time LSA hired Tom Parker a very famous international photographer. He did the photo shoot of numerous celebrities after bringing out the fun person inside them in the "celeb- booth" set up for the shoot.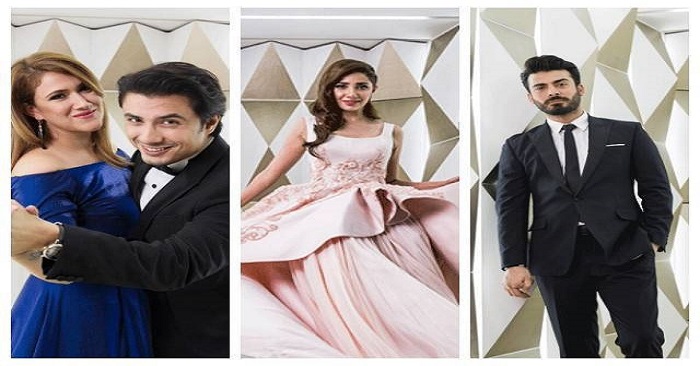 Here is the feast for your eyes.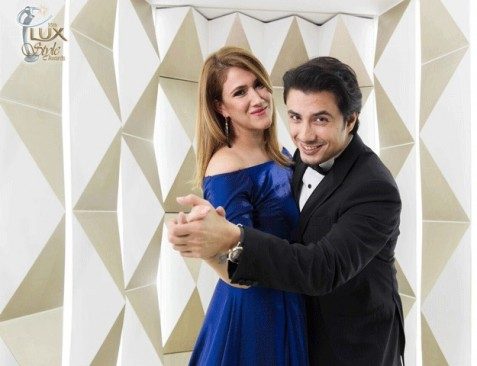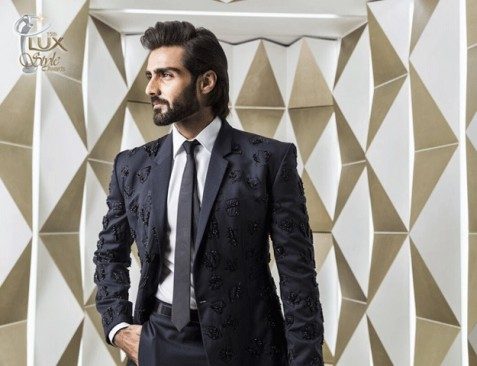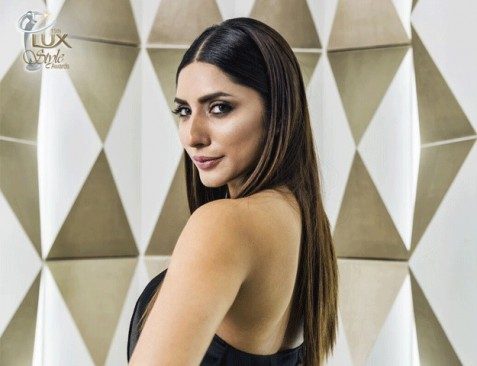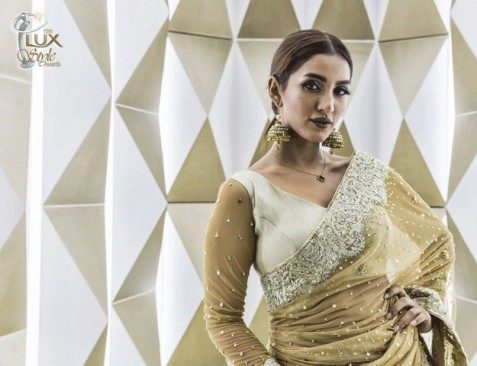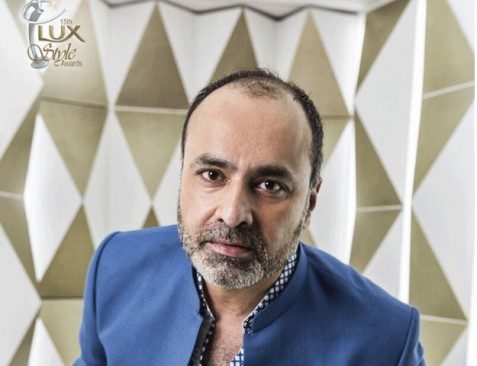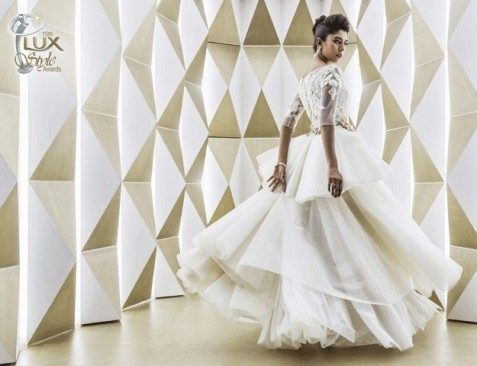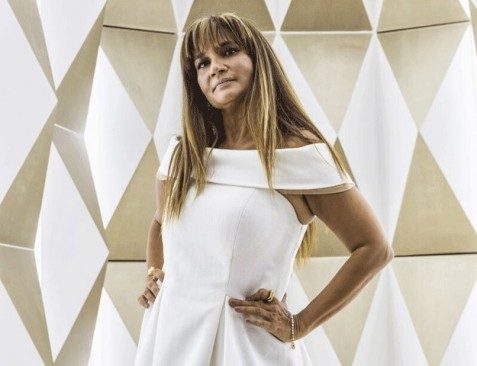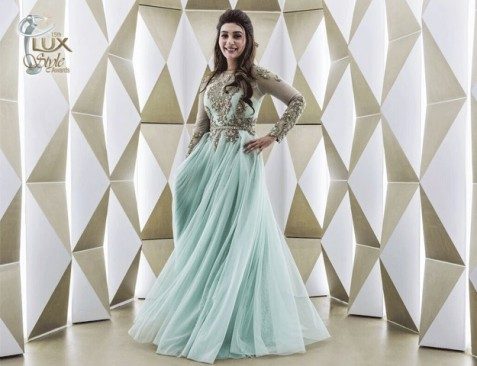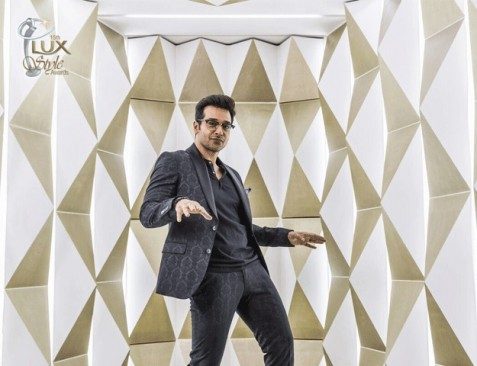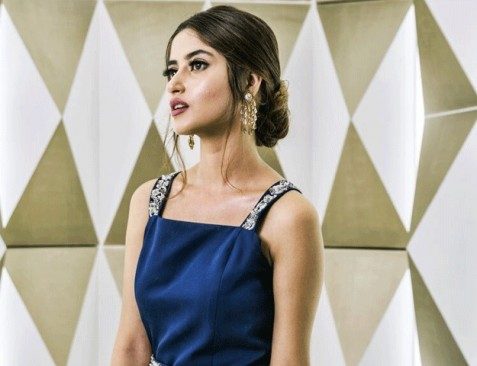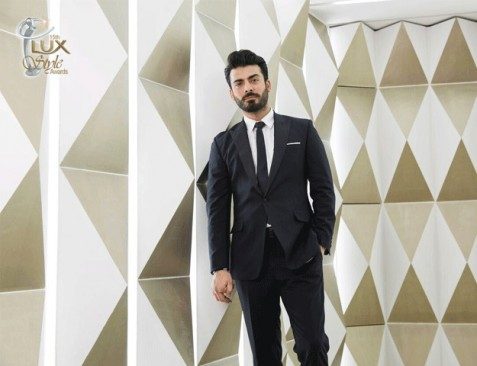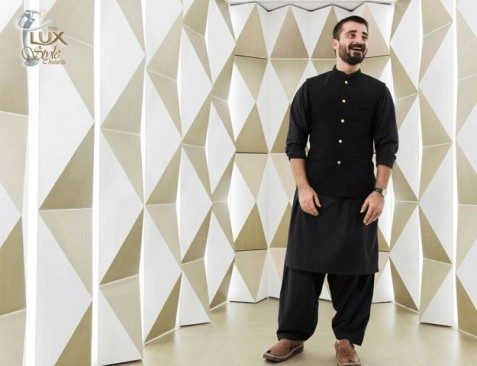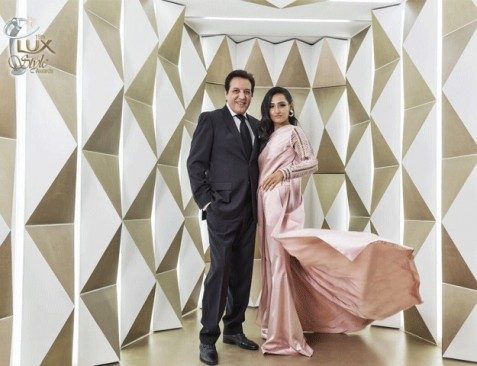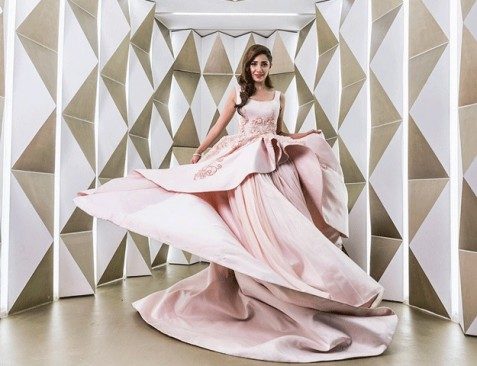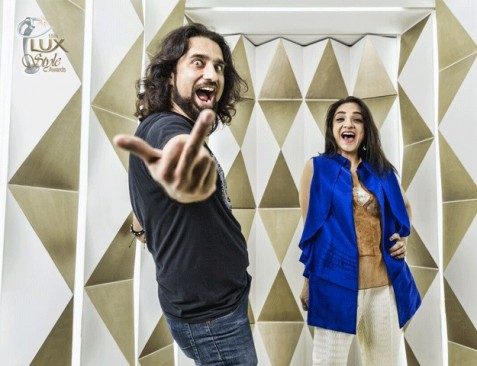 Source courtesy :http://tribune.com.pk/story/1165839/celebs-get-crazy-inside-lsa-photobooth/
---