Atif Aslam was invited as a guest in one of the recent episode of Speak Your Heart With Samina Peerzada. It was definitely one of those rare interviews in which he shared personal details which he has never shared before. Apart from other things, he talked about the relationship he shared with his female class fellows.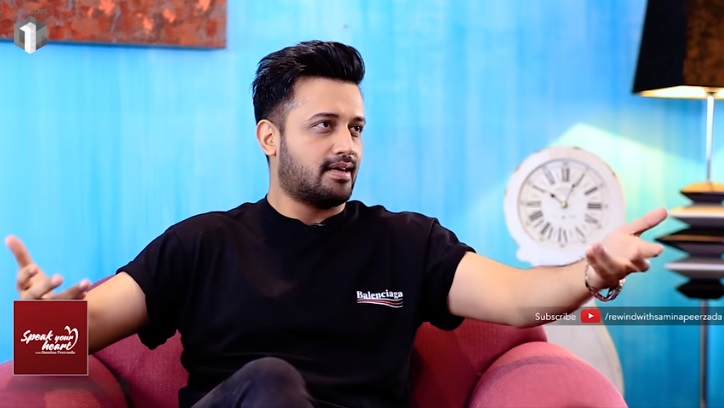 Atif Aslam shared that girls always felt very comfortable with him. They always shared their problems with him because of which many times their boyfriends used to get jealous. He talked about one particular girl in college who he used to call blue because for him she was as deep as the ocean.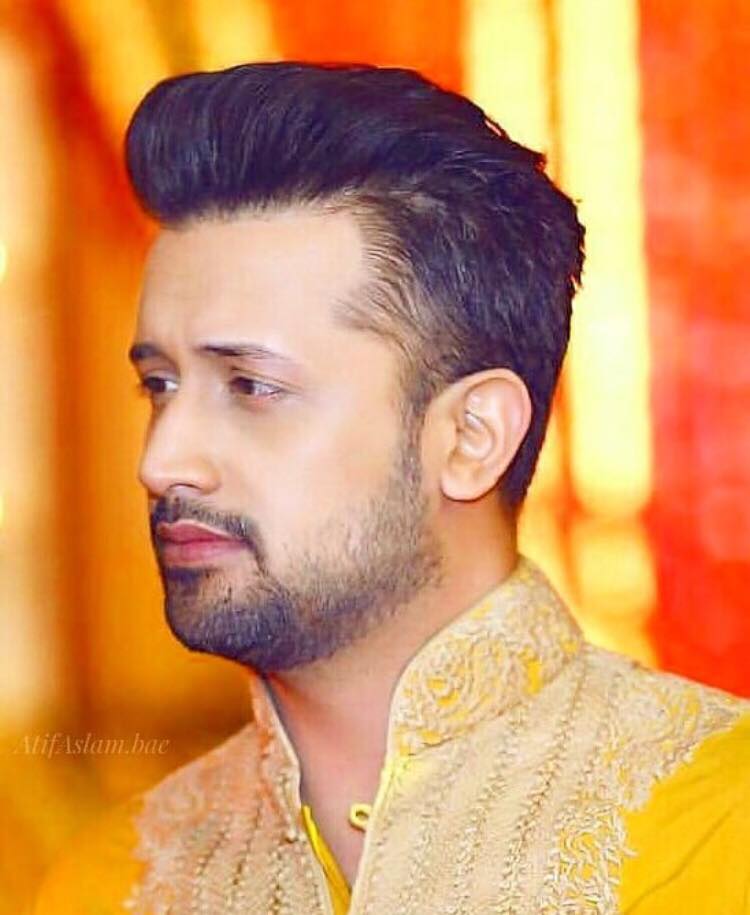 In a way Atif Aslam gave this girl a lot of credit for giving him the inspiration to form his first band and for coming up with new ideas.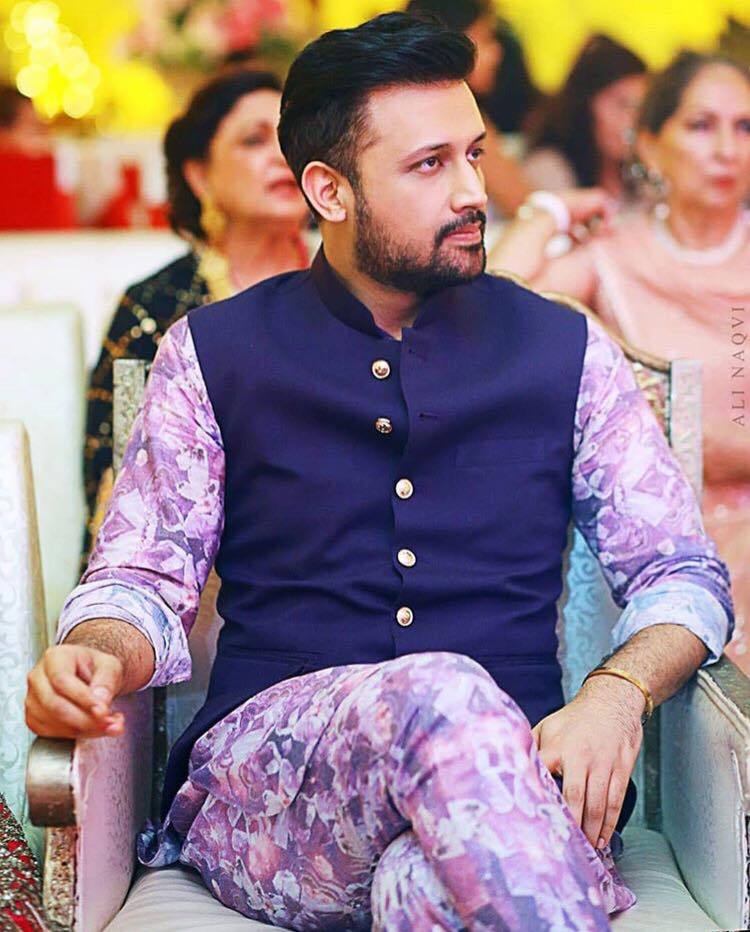 Atif Aslam shared that although few years down the road he realized that she was not the one but even then she impacted his life in many ways. Atif Aslam shared that this girl was his muse and his inspiration. He also said that even though she is no longer a part of his life for the longest time but he still feels that the impact she had on him is still there.