The viewers and fans got to see an unfiltered and honest side of Atif Aslam's personality in Speak Your Heart With Samina Peerzada, which they have never seen before. Atif Aslam talked about every important detail of his life with all honesty.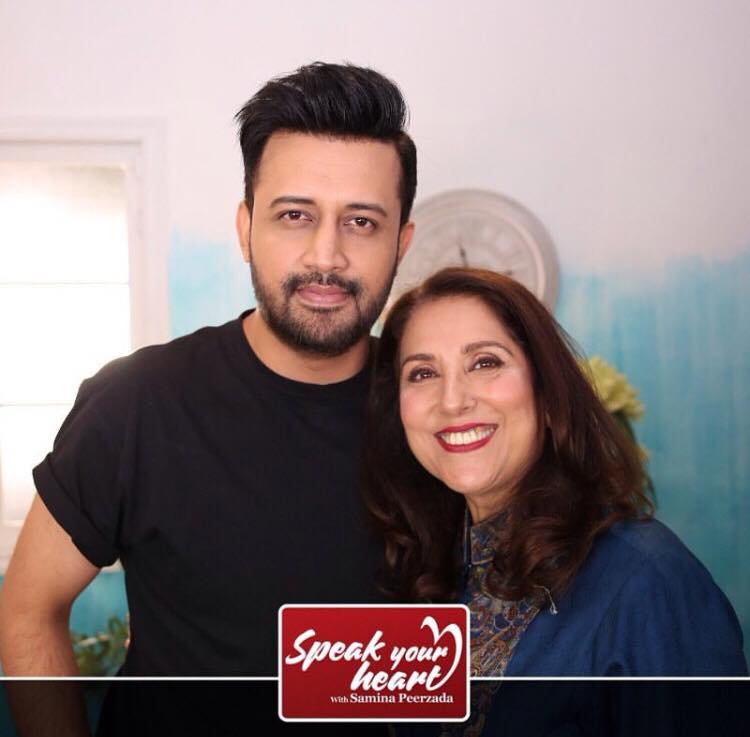 While talking about one thing which makes him angry, he talked about how people's opinions made him furious. While talking about this he also shared his views on cyber bullying. He said that people do not realize just how their opinions impacted others.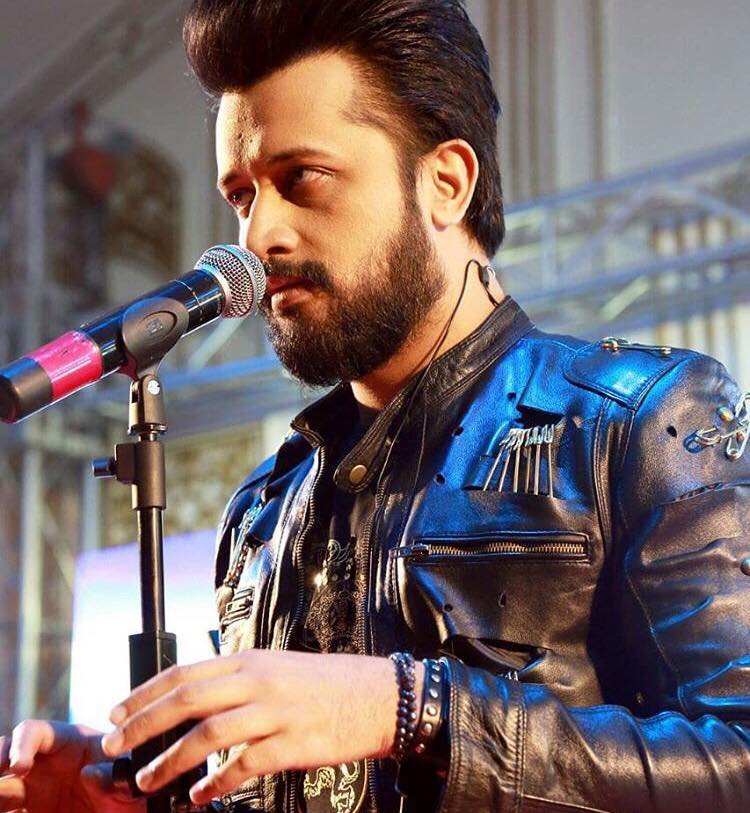 Atif Aslam also shared a sad reality. He said that in order to be a legend in Pakistan, people have to die. He said that some of the most talented people did not get the kind of appreciation and love they deserved while they were still alive. But when these people died, everyone talked about what wonderful and talented people they were.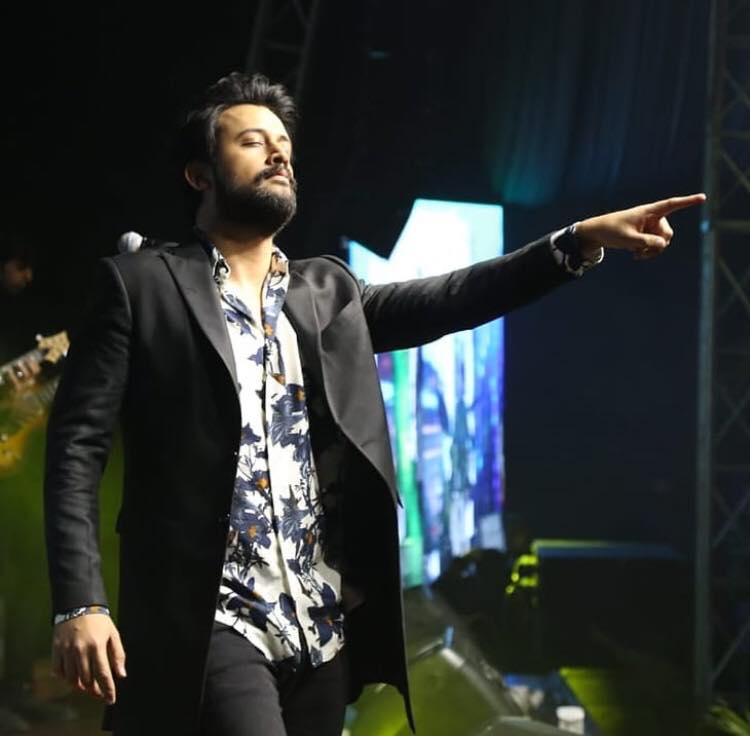 Atif Aslam is of the opinion that the Pakistani people do not give their legends the respect they deserve while they are still alive.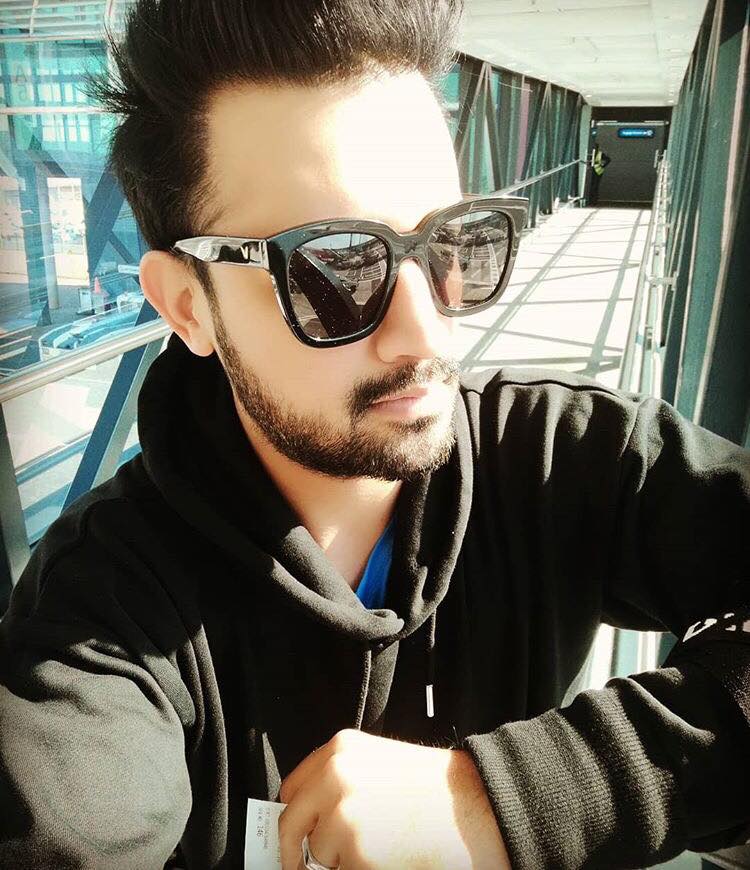 He wants to see people being acknowledged and appreciated while they are still alive. Atif Aslam looked really sad while talking about this ironic fact.