Lets take an overview of the journey which lead a team ranked 8th in the ICC rankings to the cup of Champions Trophy 2017. It all started when Pakistan played its first match against India and as you all know we lost. Then started the jokes the universal mauka mauka ones.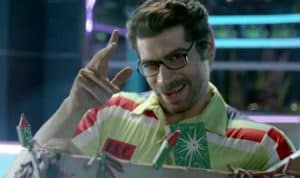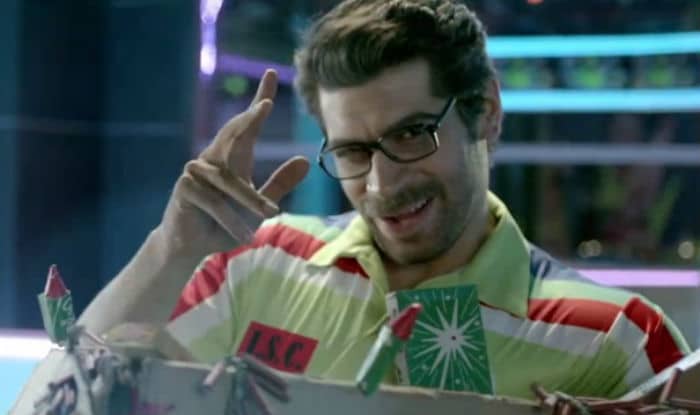 But the wind changed the course and Pakistan emerged as a winner of the tournament. So let us live some moments again and see how the people from across the border were feeling at those times. First and foremost the man of the match Fakhar Zaman should be acknowledged here. Being just a newcomer Fakhar made a splendid score of 114 runs and helped Pakistan reach the goal. He really woke Altaf Bhai inside us with his performance: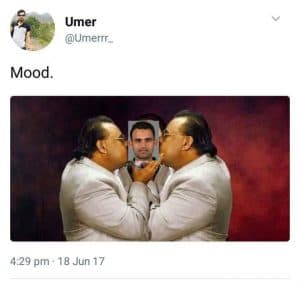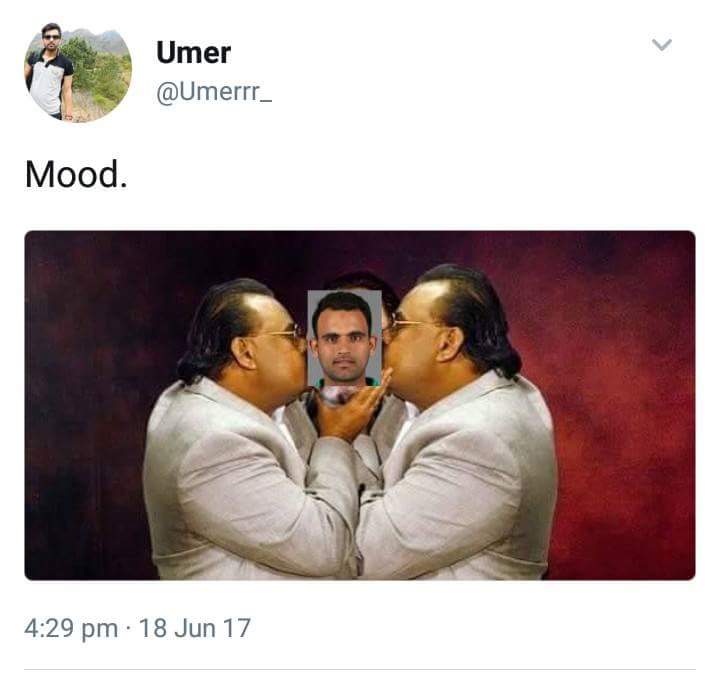 Moreover Azhar Ali and Hafeez surprised the nation and the rivals equally with their performances. Who would have thought these players will turn the whole world upside down. Even Virat Kohli wasn't prepared for this!