Nowadays it seems that all heroes who believed in playing handsome hunk type of characters are changing their idea of "a hero". This stereotype has been broken by Imran Ashraf currently as he played Bhola and became talk of the town in the midst of the popularity and ratings of Romantic characters.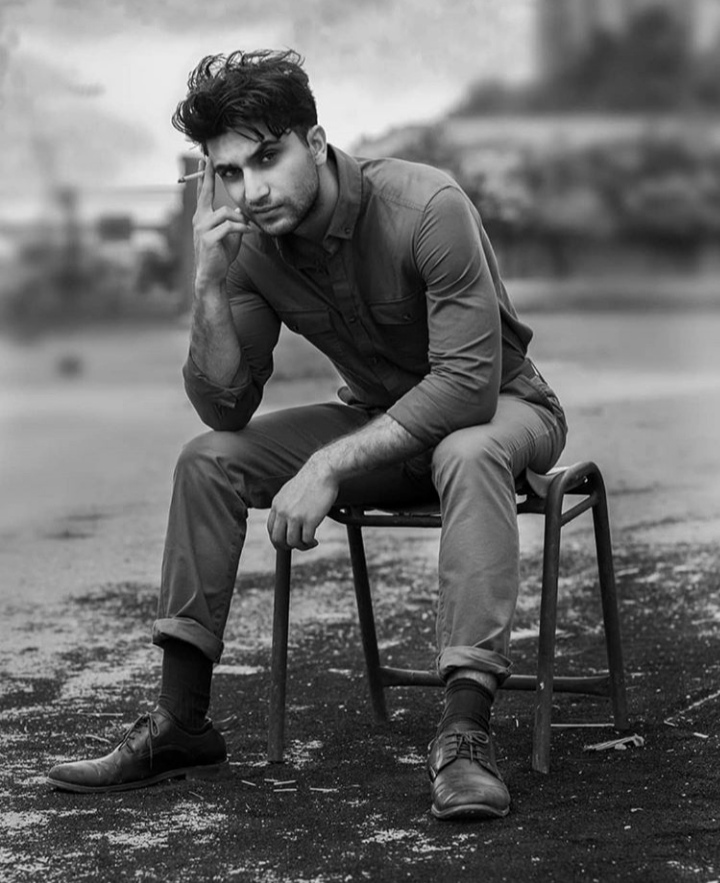 Similarly, Ahad Raza Mir said so in his latest interview
The idea of hero is changing and needs to change. Take Imran Ashraf's role as Bhola. He was the lead actor but not a conventional hero.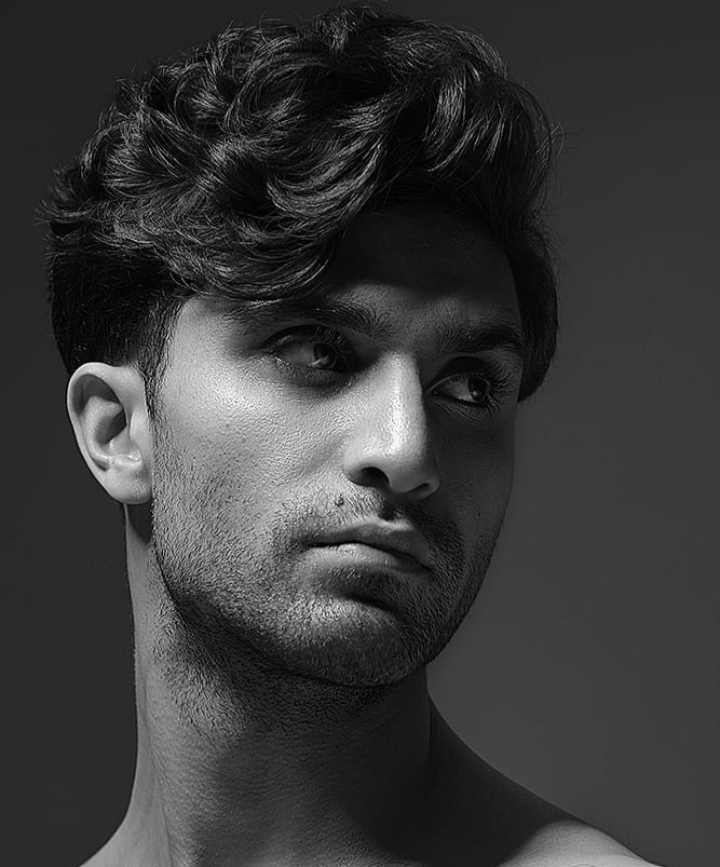 He said this in his interview with Dawn Images.
He said, " The role I am doing right now isn't a typical hero either.
He is a troubled guy. We are asking the question. What does severe childhood trauma do to a person"
So now it is clear that Bilal Abbas, Ahad Raza Mir are also joining the league of Faysal Quraishi, Zahid Ahmad, Imran Ashraf who believe in playing complex characters not just doing the good support characters as society is full of complexities that is why people accepted Ahsan khan in Udaari because such people do exist in society and need to be exposed.