One of the largest brands of Pakistan is in news these days for all the wrong reasons. The brand has been accused of mistreating their employees. Allegedly Khaadi has sacked scores of workers while they officially promised not to do so. A female workers has also been alleged to attempt suicide as she was penalised severely for taking a lunch break.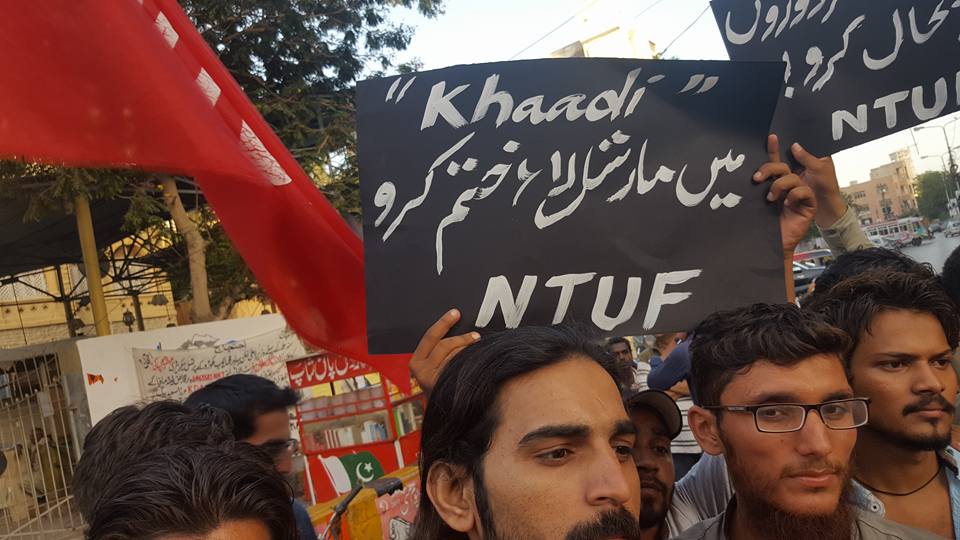 It has also been alleged that a skilled worker is paid just 13000 rupees while according to the standard set by government the minimum salary given to an unskilled worker should be 14000. Khaadi has just denied all these claims and labelled the allegations as a "conspiracy" against them. Khaadi issued the following statement on these claims:
Khaadi has viewed with concern the discussion on social media in recent days emanating from certain false news that have been spread and which seek to damage our reputation. Initially, our viewpoint was not to respond to what is nothing but malicious and libelous content, but we now feel we owe it to our patrons to clarify the matter. We therefore categorically confirm that Khaadi has NOT terminated 32 of its employees.
Another malicious story being spread and linked to the above is of the apparent attempted suicide of a young female worker. Why anyone should spread this outright lie is beyond understanding, but this just goes to show how some vested interests will stop at nothing to premeditatedly plan to try and cause reputational harm to Khaadi, and we intend to get to the bottom of this conspiracy.