One of the largest brands in Pakistan's apparel industry, Khaadi is in hot waters. The Khaadi controversy emerged last month for allegedly firing employees apparently because they demanded a raise in their salaries.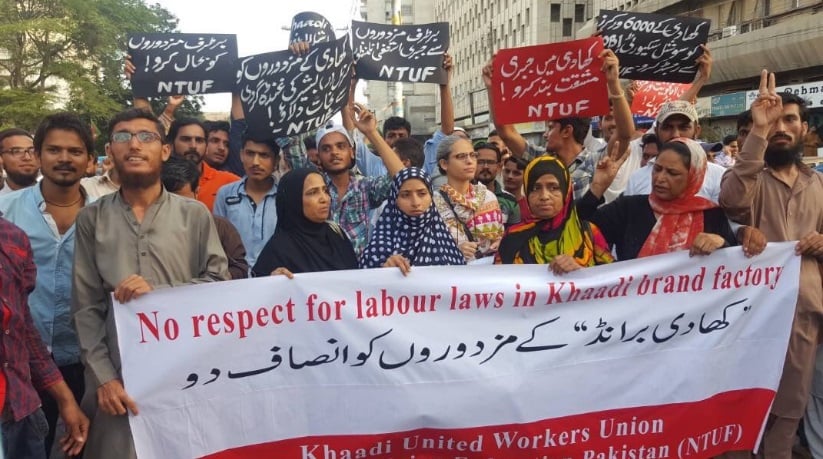 The clothing brand was lampooned on social media for sacking the workers. However, the development in this whole episode is that Khaadi has agreed to the demands of the workers.
This is the agreement that was signed between Khaadi and the National Trade Union Federation.
The NTUF and #Khaadi agreement. Agrees to increase salaries, provide clean water. pic.twitter.com/VEWlUq6Xz1

— Benazir Shah (@Benazir_Shah) June 6, 2017