The star-studded film The Legend Of Maula Jatt is coming to our cinemas on Eid-ul-Fir this year.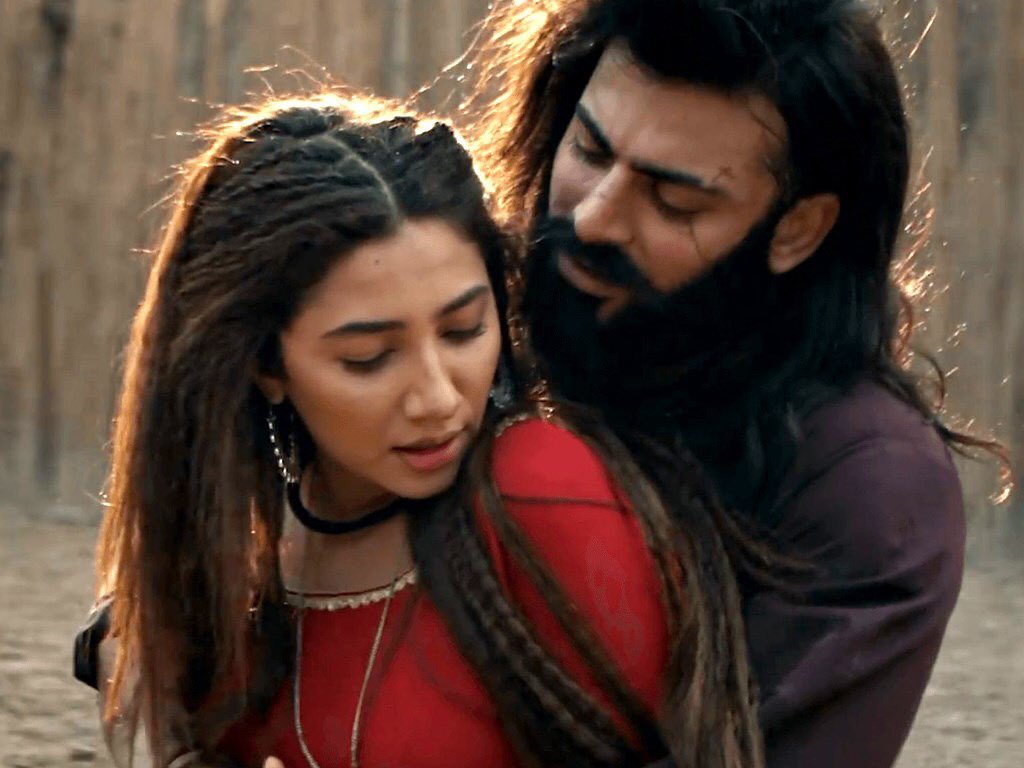 Director Bilal Lashari in an interview with Express Tribune revealed details about his upcoming film which is going to entertain everyone.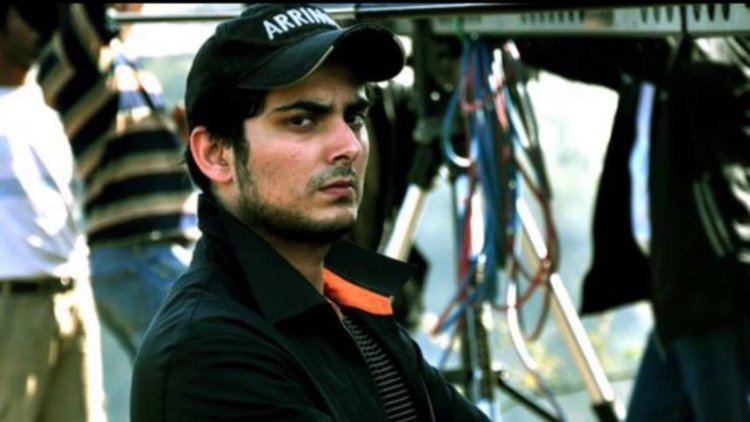 "The film transcends cultural and linguistic divides. A Sindhi will enjoy it as much as any Punjabi. The content will be very palatable to the new generation that in times to come will extend the immortality of the fictional characters, Maula And Noori."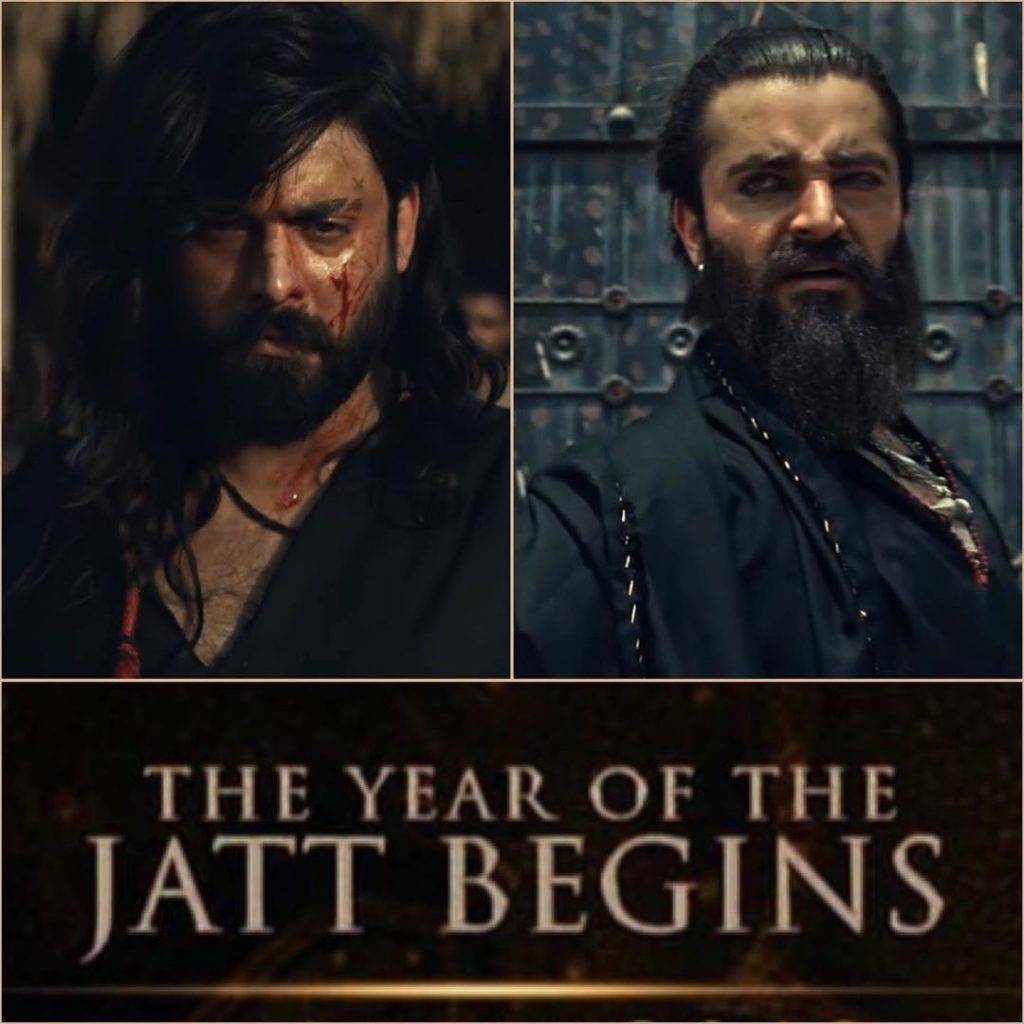 He warned people that the film contains violent scenes and they must not bring their children to the cinema.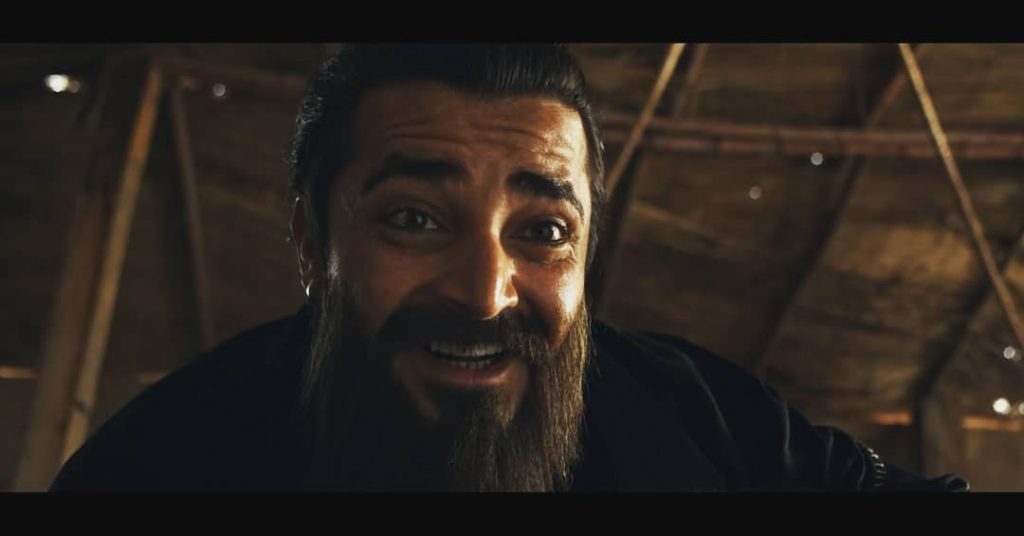 "Parents might not find the film suitable for their kids because of the graphic nature of few scenes so I would strictly advise against bringing children to the cinema. I would advise the faint-hearted and big babies to stay at home," he said.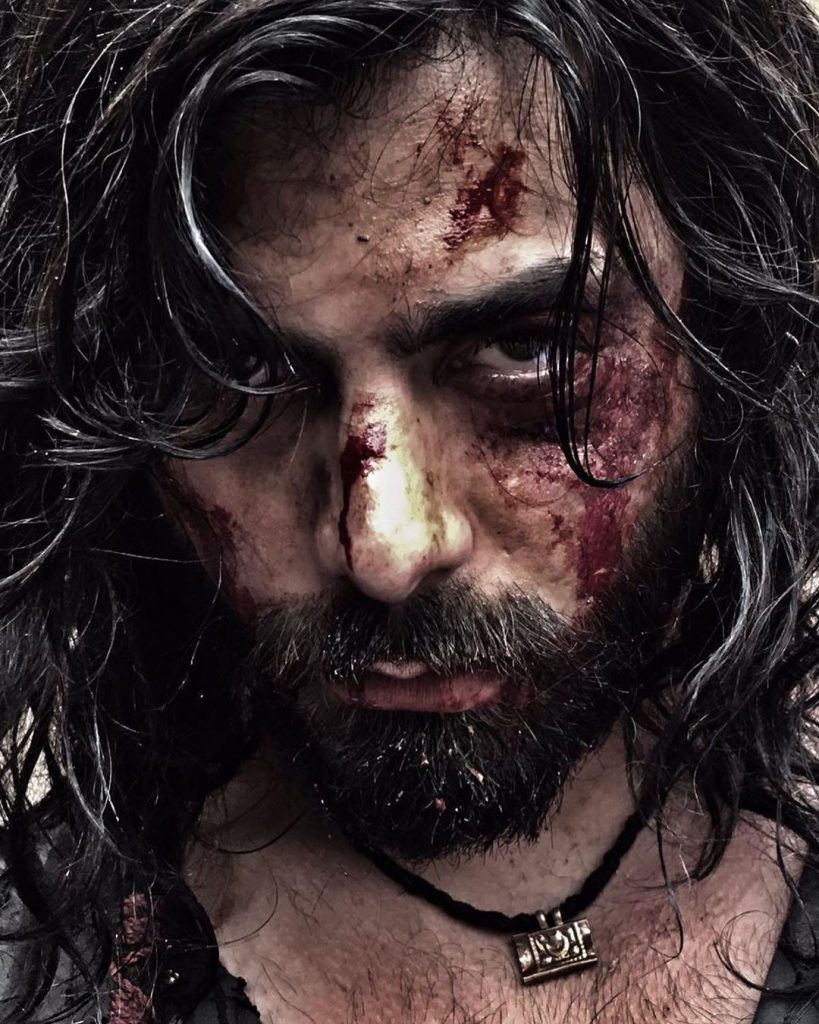 The Legend Of Maula Jatt has a star-studded cast which includes; Fawad Khan, Mahira Khan, Hamza Ali Abbasi, Humaima Malick, Ali Azmat, Faris Shafi and Gohar Rasheed amongst others. This film is going to be the biggest action movie in the history of Pakistani cinema.