The making of Masterchef to be aired on Urdu1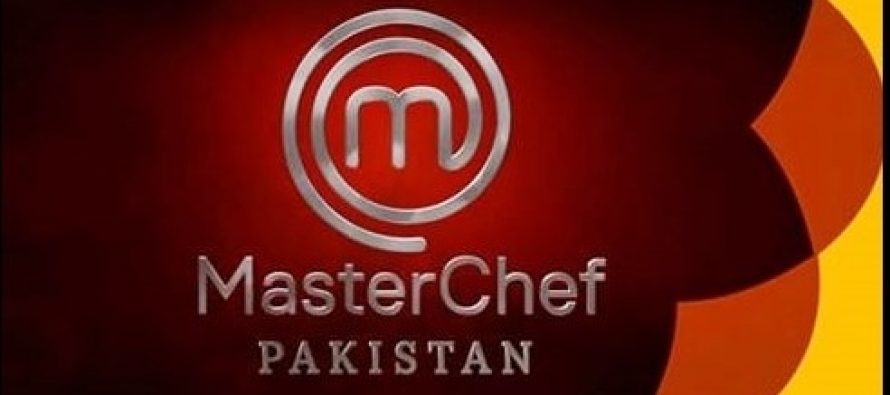 The first season of Master Chef Pakistan is already on screens from past two months. On the whole this show has been is appreciated for its production quality and execution, though also criticized for bad editing and behaviour of judges.
There is further good news for fans of Master Chef, as now Urdu1 the channel of MCP, has decided to give us viewers an opportunity to see the making of MCP. Starting from 27th June, this program will be aired at 6PM every friday and wednesday. Hopefully like actual program, the making of MCP will also be a fun to watch.
The official facebook page of MCP says "Curious to know what goes on behind the MasterChefPakistan camera? Watch the exclusive behind the scenes of your favorite contestants and judges, twice a week on Wednesdays and Fridays starting from 27th June!cebook page of MCP says on this ""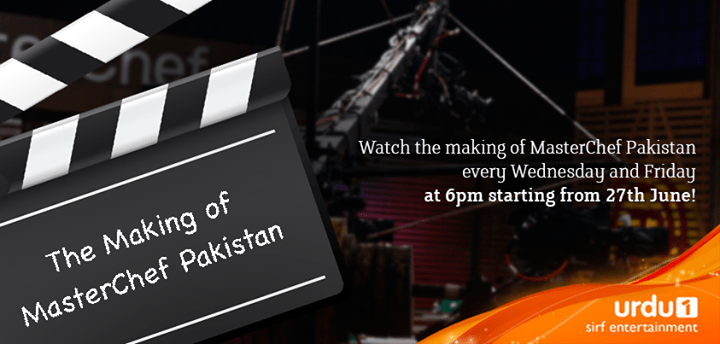 Rashid Nazir Ali
---